Michael Weatherly on the Difference Between Being Number 2 in 'NCIS' and Number 1 in 'Bull'
For over a decade, Michael Weatherly portrayed Special Agent Anthony DiNozzo in the hit primetime procedural NCIS. He was the quick-talking, womanizing jokester often responsible for bringing a degree of levity to a show about murder and crime. DiNozzo was also Gibbs' (Mark Harmon) second-in-command. He was Number two (on and off the set to a certain extent).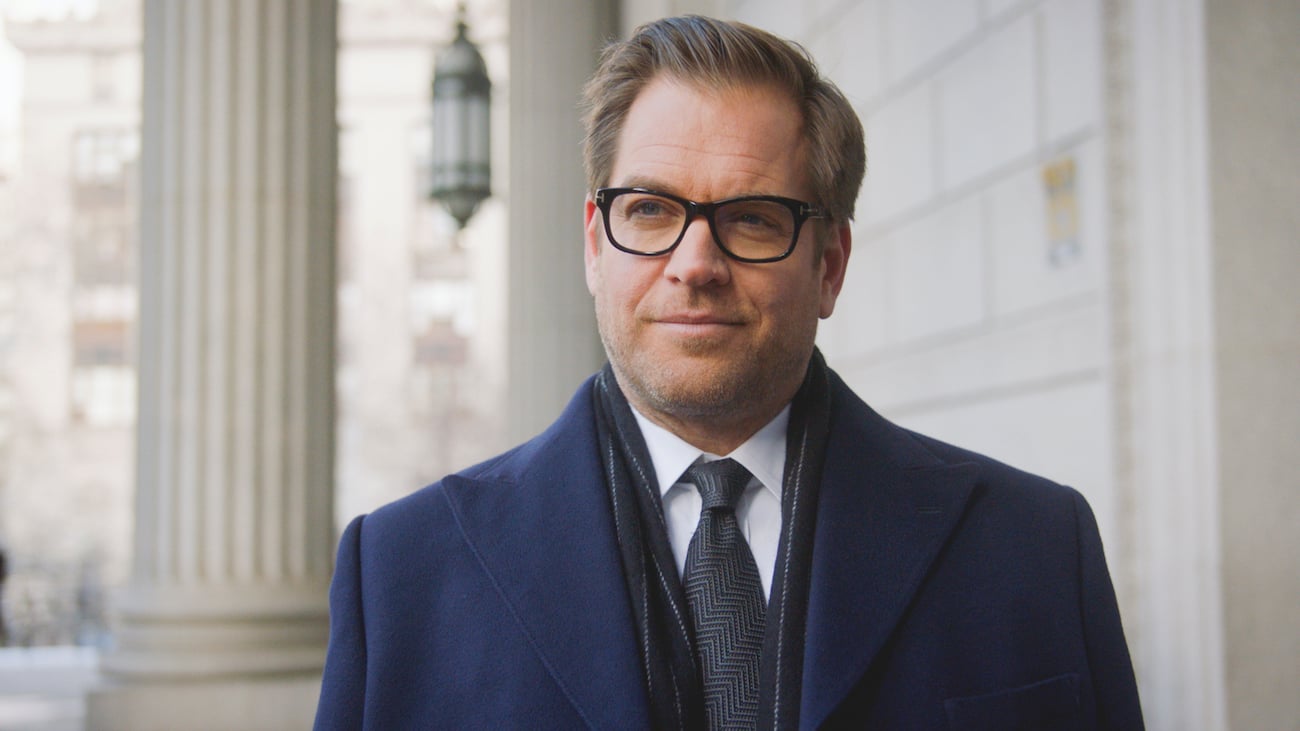 Following years in the number two slot, Michael Weatherly finally chose to depart NCIS. Upon leaving NCIS, Weatherly landed the leading role in the new CBS series Bull. In the legal drama, Michael Weatherly plays Dr. Jason Bull — the founder of a successful trial consulting firm. In this series, Michael Weatherly plays the character leading a team of experts. He is the man in charge; meaning, he carries a bit more responsibility than he did in NCIS. 
During an interview with Franck Ragaine, Michael Weatherly discussed Bull and NCIS, noting the surprising differences between playing number one and "number 2 or lower" in a major television production. 
Michael Weatherly compares life on the set of 'NCIS' to life on the set of 'Bull'
Franck Ragaine noted one of Weatherly's previous comments concerning NCIS and Bull, in which Weatherly explained that he now understands how hard it must have been for Mark Harmon. Ragaine asked Weatherly to expand on what he noticed following Bull that he didn't recognize before. Weatherly said: 
I'll tell you a very interesting thing. When you're number two or lower, you actually know more information, because people, when you're number one, they don't want you to know about things. Because, whether it's a legal liability or it's just they don't want to bother you, everyone wants to keep you kind of in a bubble. And, I watched Mark fight very hard to stay out of that bubble and to try to stay integrated and stay in touch.

Michael Weatherly / Franck Ragaine interview
Michael Weatherly explains that — as the lead actor in Bull — the cast tries to keep him at peace and unconcerned with the nitty-gritty, likely in an attempt to safeguard his performance. 
Now that Weatherly is in Harmon's shoes, he sees how hard it is to fight against that "bubble" —to fight against that wall of protection others erect around the lead character. Weatherly is now the one who can't have a bad day, who's in multiple scenes in every single episode, etc. 
Michael Weatherly continues to bring his A-game to Bull, and the show has managed to snag some pretty impressive viewership numbers. Whether he's in the dark more or less than Harmon remains unknown. However, so far, the show is succeeding.