Michael Weatherly Reunited With 1 of His Former 'NCIS' Co-stars and It Felt 'Sooo Good'
Former 'NCIS' star Michael Weatherly is wrapping up his final season on 'Bull' where he recently reunited with a former co-star and it felt 'sooo good.'
TL;DR:
Michael Weatherly left NCIS after playing Tony DiNozzo for 13 seasons.
He went on to star in his own CBS hit Bull, which is currently wrapping its six-season run.
Weatherly and one of his former NCIS co-stars recently reunited and it felt "sooo good."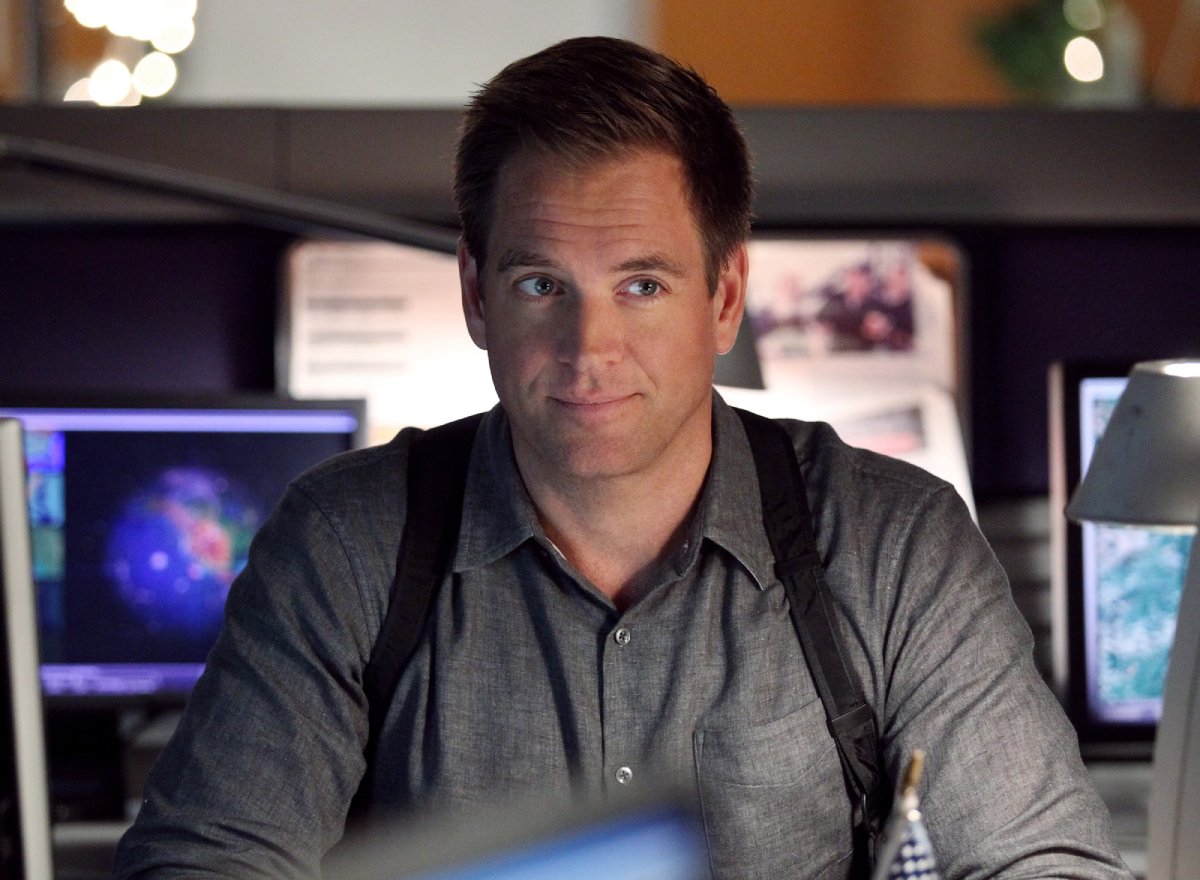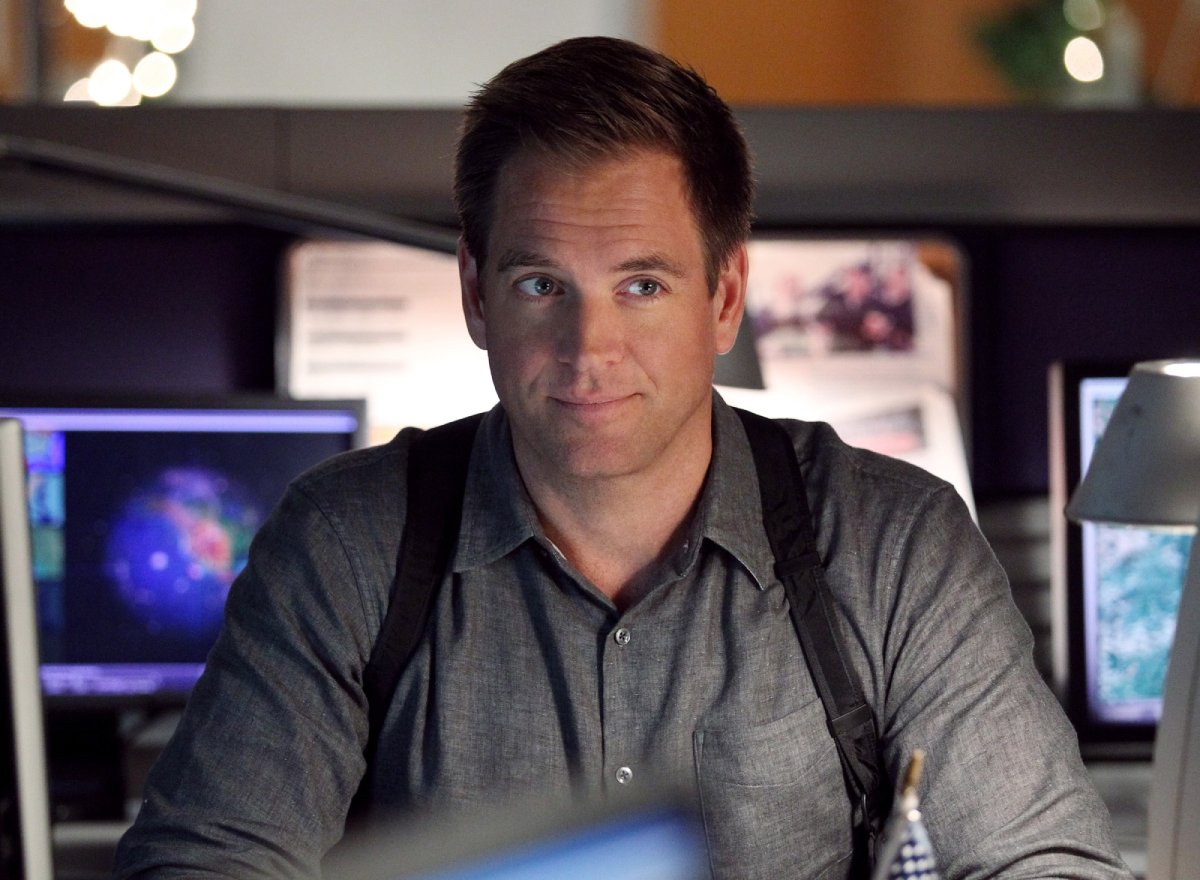 Michael Weatherly is currently wrapping up his six-season run on Bull. CBS announced earlier this year that they had canceled the legal drama. And the cast and crew are currently filming the final episodes. The sad news does, however, have a silver lining. The end of Bull has given Weatherly the opportunity to reunite with one of his former NCIS co-stars. And he says it felt "sooo good."
Michael Weatherly played Tony DiNozzo on 'NCIS' for 13 seasons
Before he played psychologist Dr. Jason Bull, Weatherly starred as "Very Special Agent" Tony DiNozzo on NCIS. Weatherly played the role for 13 seasons, and during that time he had amazing chemistry with two different co-stars.
During the first two seasons — from 2003 to 2005 — Weatherly flirted with Agent Kate Todd, played by Sasha Alexander. From season three to 11, NCIS fans witnessed constant banter between DiNozzo and Cote de Pablo's Ziva David.
Before he left NCIS in season 13, it was revealed that Tony had a baby with Ziva. And according to canon, they are now living happily together in Paris with their daughter.
Since his exit from NCIS, Weatherly has not worked with Alexander or de Pablo on any other projects. But that recently changed, thanks to the ending of Bull.
Michael Weatherly and Sasha Alexander reunited, and it felt 'sooo good'
Weatherly recently took to Twitter to let his nearly half-million followers know that he had reunited with Alexander for one of the final episodes of Bull. But fans won't get to see the duo reunite on-screen. Instead, Alexander will be directing an upcoming episode.
After her exit from NCIS, Alexander starred in more than 100 episodes of Rizzoli & Isles. She also directed a few episodes. She's also directed episodes of the Netflix smash You.
"I'm very excited that @sashaalexander is directing one of the last episodes of #Bull and maybe clips should follow…" Weatherly wrote. In the accompanying video clip, Weatherly said, "So if Sasha Alexander is directing an episode of Bull, I should post something with us talking. Right?"
He did not post anything with the duo talking. But on Instagram, Alexander shared a pic of the former co-stars. In the caption she wrote, "Reunited and it feels sooo goood. #michaelweatherly @bullcbs."
The reunion excited 'NCIS' fans
Both Weatherly and Alexander's post ignited the NCIS fan base. And many made it clear they would love to see the "clips" that Weatherly mentioned.
"I'm very excited she is directing an episode also! Also, I'm excited that you two get to work together again!!!!" one fan wrote. Another added, "Oh yes! Soon please! Loads of clips! So lovely to see you both reunited and working together again after all these years. Love you both! Have fun!"
Weatherly has promised Bull fans a "big series finish." But first, they will get to see the episode Alexander directed. She said on her Instagram Stories that she directed episode 20 of the sixth and final season, which will air in early May.
New episodes of Bull air Thursday nights on CBS.