Michael Weatherly Reveals Tony DiNozzo's Hero: Who Does the 'NCIS' Character Look Up To?
Former 'NCIS' star Michael Weatherly reveals Tony DiNozzo's hero, and how Tony DiNozzo tried to emulate the character as a special agent.
Michael Weatherly now stars as the leading man in the CBS original series Bull. Yet, before taking the reigns and captaining his own motley crew of individuals, he was a part of the NCIS team. For over a decade, Michael Weatherly portrayed Tony DiNozzo — Agent Gibbs' second in command and Ziva David's love interest. Among other likable qualities, he was a jokester with a little bit of a cocksure attitude and a sly remark always tucked up his sleeve.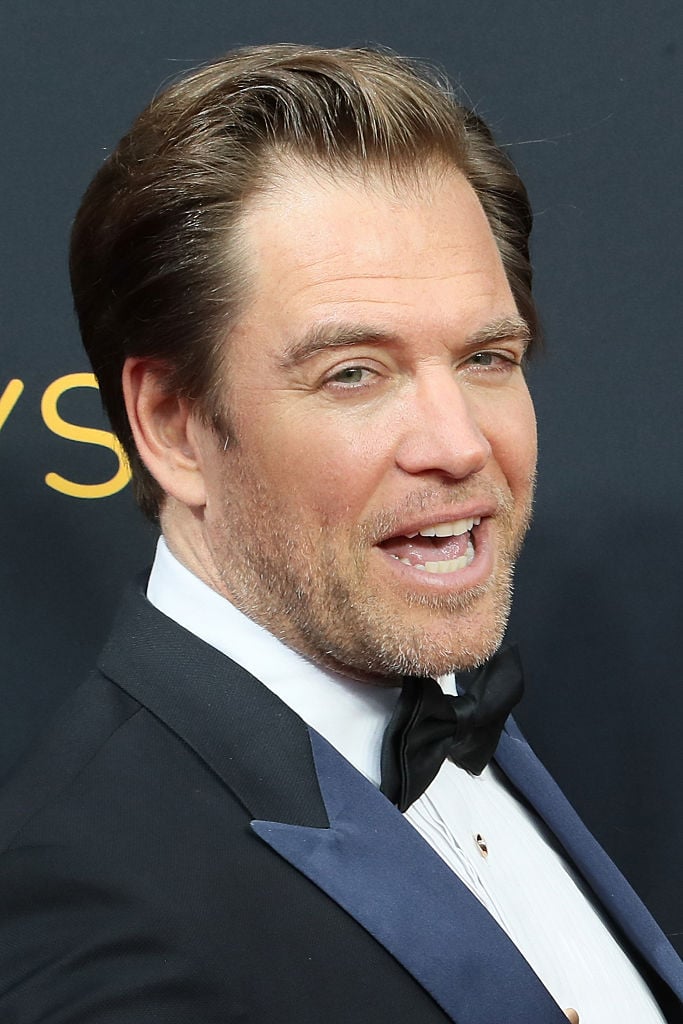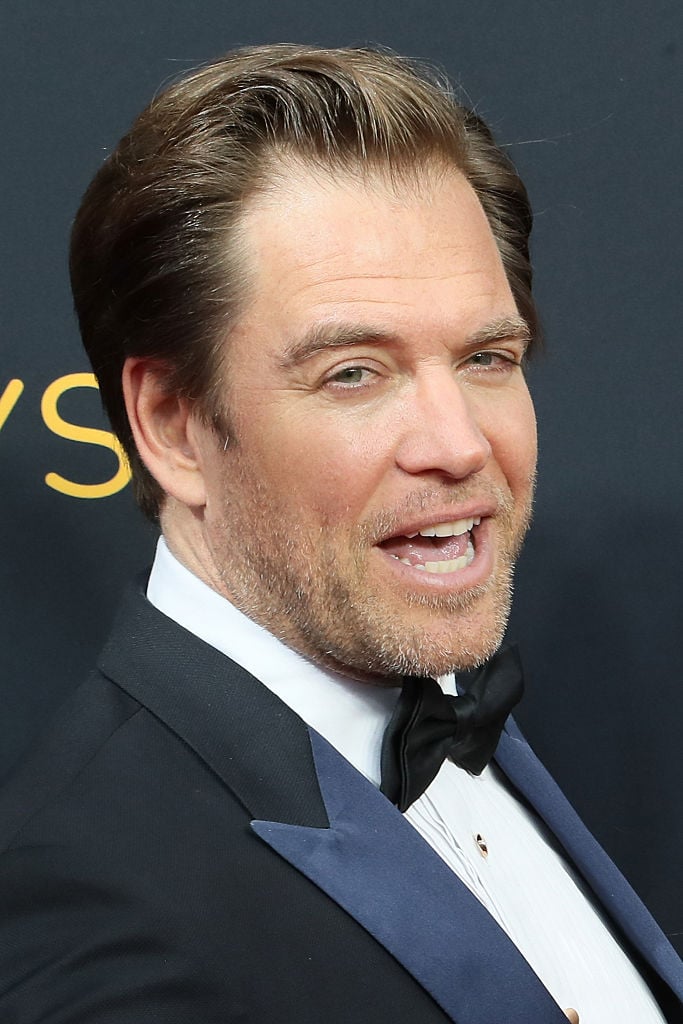 If DiNozzo wasn't picking on McGee or receiving an iconic headslap from Gibbs, he was probably trying to help Ziva David see his appeal — beyond his Hollywood good looks and charming demeanor. When discovering Tony's character, it was important to Weatherly that the Agent align with his comedic side and nonchalant flair. Weatherly had previously played a few people who mindlessly spewed "technobabble," and he felt as is he was acting from behind enemy lines in a hostage situation, as he once explained to The Futon Critic. Thus, it should come as no surprise that Tony boasts a lighter energy. 
After failed appearances in Significant Others, Dark Angel, and Girls Club, it was time for a change of pace. And, in finding his NCIS character, he also came to discover who Tony's personal hero was. He knew the type of guy — the sly agent — that Tony would aspire to be and molded a humorous emblem around the idea. So, who does Tony DiNozzo look up to? 
Michael Weatherly talks 'NCIS,' David Caruso, and 'CSI: Miami'
Michael Weatherly told The Futon Critic that Tony DiNozzo knows David Caruso, and sees him as the archetype to emulate. He said: 
I mean I live in a world of DiNozzo. DiNozzo's hero is David Caruso. DiNozzo watches "CSI: Miami," owns all the seasons. I'm looking forward to the day when there's a crime scene on the set of "CSI: Miami" and DiNozzo has to go and he just sort of keeps seeing the back of someone's head, their red hair as they go around the corner. He'd be like, [hushed excitement] "I think David Caruso is here…

The Futon Critic
Michael Weatherly explains that Tony DiNozzo would be star-struck if he saw Caruso, for that is the man he tries to be. Yet, unfortunately (or not, depending on perspective), he only manages to pay humorous homage to the individual, as he doesn't quite boast the same pizazz.
Michael Weatherly says Tony DiNozzo merely attempts to emulate David Caruso of 'CSI: Miami'
Michael Weatherly goes on to explain that Tony will mimic Caruso's movements and gestures, and he even throws the same dark sunglasses on to develop that iconic air of intrigue, yet it winds up being funny, as intended for the character, as opposed to serious. He said:
…Because I think the Caruso is what Tony as a cop wants to be. It's like he's the perfect man [does the Caruso removing his sunglasses]. Tony is always wearing sunglasses, doing a slight homage – but never really well – to the Caruso. He tries to wear the badge the same way [begins impersonating Caruso], he tries to sweep has jacket back and do a little bit of the turn. He likes to get down on one knee there. But he's never very good at it.

The Futon Critic
Tony's not "good at it," for he's not supposed to be. He's supposed to be charming and suave but not in the same way; his attempt is supposed to be what helps build his character, as opposed to his actual ability to convincingly convey such a disposition.