Mick Jagger Didn't Expect People to 'Really' Like This Rolling Stones Hit
The Rolling Stones produced some enormously popular songs, but they didn't always expect people to like their songs. Mick Jagger liked one of the hits from the album Some Girls but he didn't expect others to embrace it. I addition, members of the band have discussed whether the song was inspired by celebrities like Marianne Faithfull and Buddy Holly.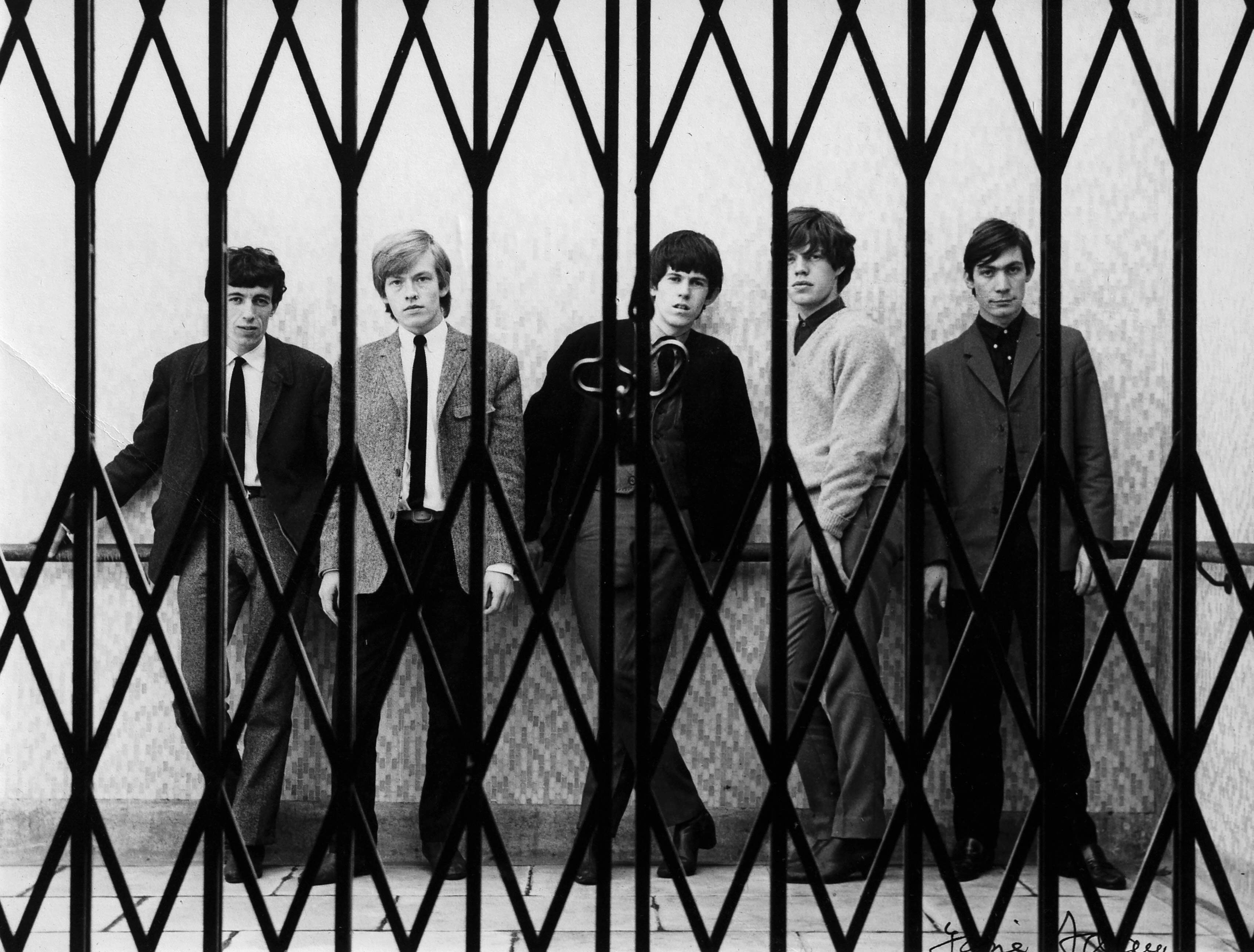 Mick Jagger liked a song he didn't think others would like much
Mick Jagger opened up about songs from Some Girls to Rolling Stone's Jonathan Cott. When Cott expressed his admiration for "Beast of Burden," Jagger was surprised.
"I quite like it," Jagger said, "but I didn't expect anyone to really go for it, certainly not as much as you. It's surprising. But I wonder what other people are going to think of the album. I mean, we've been knocked a lot recently — I don't really know what they expect us to do." It's interesting how Jagger was worried people wouldn't like the song when it took some inspiration from popular celebrities.
Who is 'Beast of Burden' about?
"Beast of Burden" is one of the Rolling Stones' many songs about romantic relationships. Understandably, there's been speculation about the identity of the woman in the song. In an interview with Harper's Bazaar, Keith Richards discussed this topic.
"Those who say it's about one woman in particular, they've got it all wrong," he revealed. "We were trying to write for a slightly broader audience than just Anita Pallenberg or Marianne Faithfull. Although that's not to say they didn't have some influence in there somewhere. I mean, what's close by is close by!" So Faithfull had some impact on the song — but did Buddy Holly?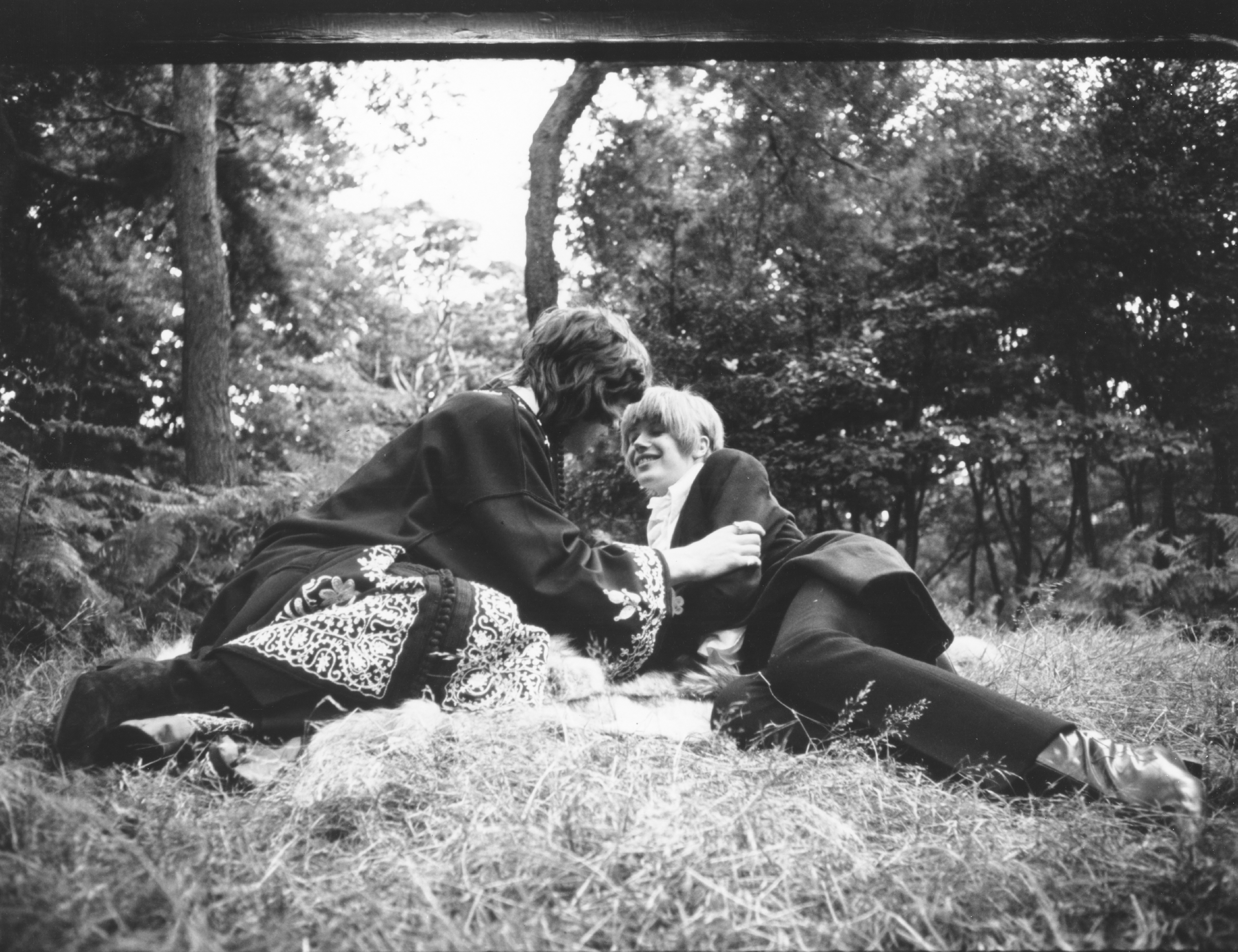 The lyric in 'Beast of Burden' Mick Jagger found similar to a Buddy Holly lyric
In the aforementioned Rolling Stone interview, Cott noted a similarity between "Beast of Burden" and Holly's signature hit "Peggy Sue." Specifically, Cott felt a lyric from "Beast of Burden" ("You're a pretty pretty pretty pretty pretty pretty girl") was a more sexual version of Holly's lyric about "Pretty pretty pretty pretty Peggy Sue."
"Yeah, it's true, I never thought of it.," Jagger said. "It's funny, that. But to me it's just a sound — it could be 'pretty pretty happy happy'…or whatever. I wasn't thinking of Buddy Holly at all; it's a completely unconscious thing." Considering how "Beast of Burden" had some similarities to Holly's classic hit, how did the public react to it?
How the public reacted to 'Beast of Burden'
According to Billboard, "Beast of Burden" reached No. 8 on the Billboard Hot 100. This made it a significant hit — albeit not one of the Rolling Stones' biggest hits. The band had top five hits both before and after the release of "Beast of Burden," so it could have performed better commercially. However, "Beast of Burden" seems to get more airplay today than most other Rolling Stones singles. "Beast of Burden" resonated with the public — even if Jagger didn't expect it to.