Mick Jagger on Why Androgyny Is Part of Rock 'n' Roll
The Rolling Stones have a long history of dressing and acting androgynously. From the band wearing drag on the cover of Some Girls to Mick Jagger's self-consciously camp mannerisms, the members of the band were willing to ignore traditional gender roles. Jagger had some interesting opinions on why androgyny was part of rock 'n' roll in general — and why it was part of the Rolling Stones' image.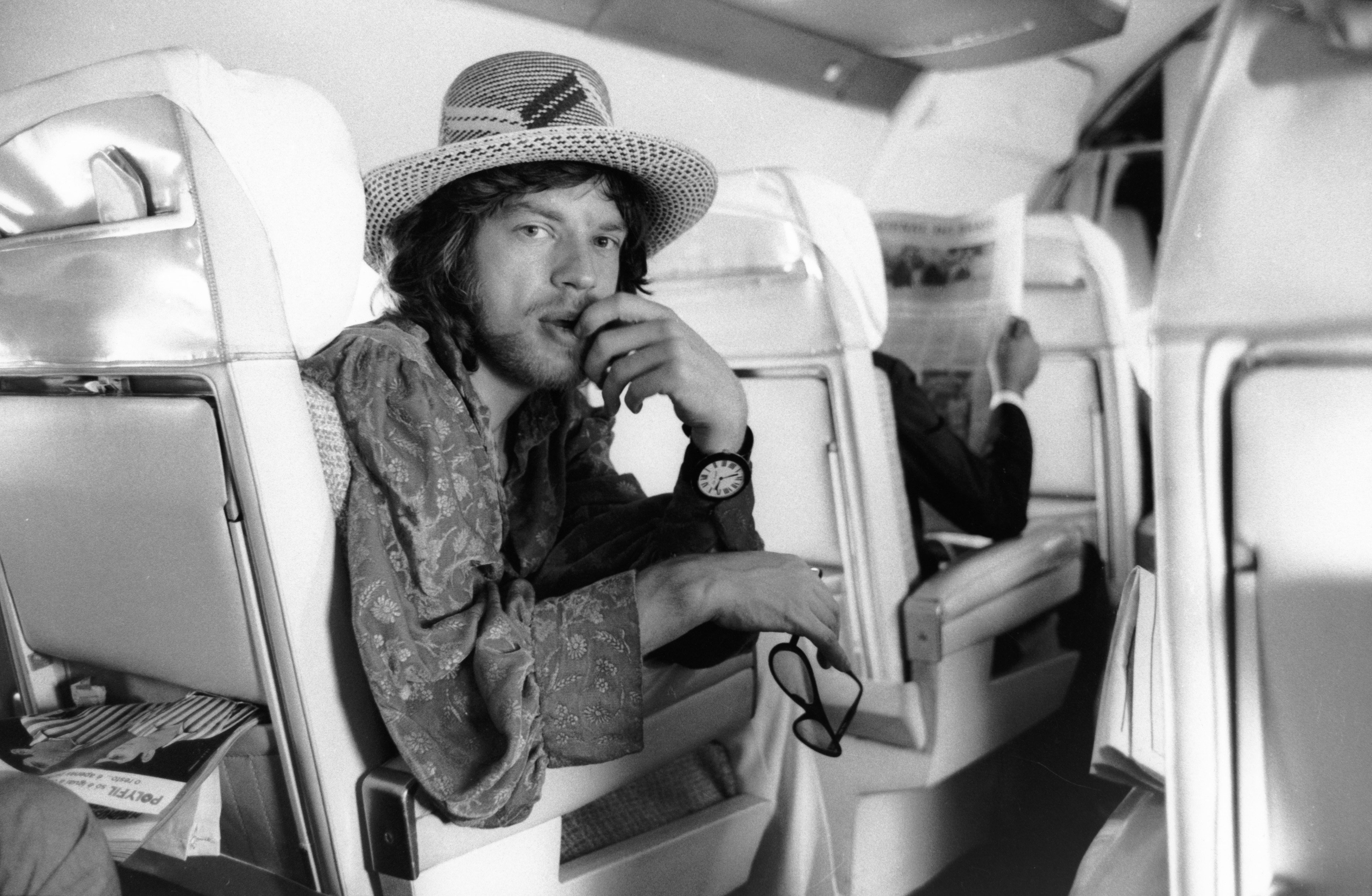 Mick Jagger on the 'good-looking guy' who started the tradition of androgyny in rock music
There's plenty of examples of androgyny in rock history. Queen, Marilyn Manson, and U2 have all worn drag in music videos. Kiss wore makeup. Freddie Mercury and Elton John had camp personas. Where does all this androgyny come from?
In a 1995 interview, Jann S. Wenner of Rolling Stone asked Jagger why androgyny was a tradition within rock music. Jagger said all this androgyny stemmed from one singer: Elvis Presley.
"Elvis was very androgynous," Jagger recalled. "People in the older generation were afraid of Elvis because of this. That was one of the things they saw in Elvis. They called it effeminate. And they saw it straight away.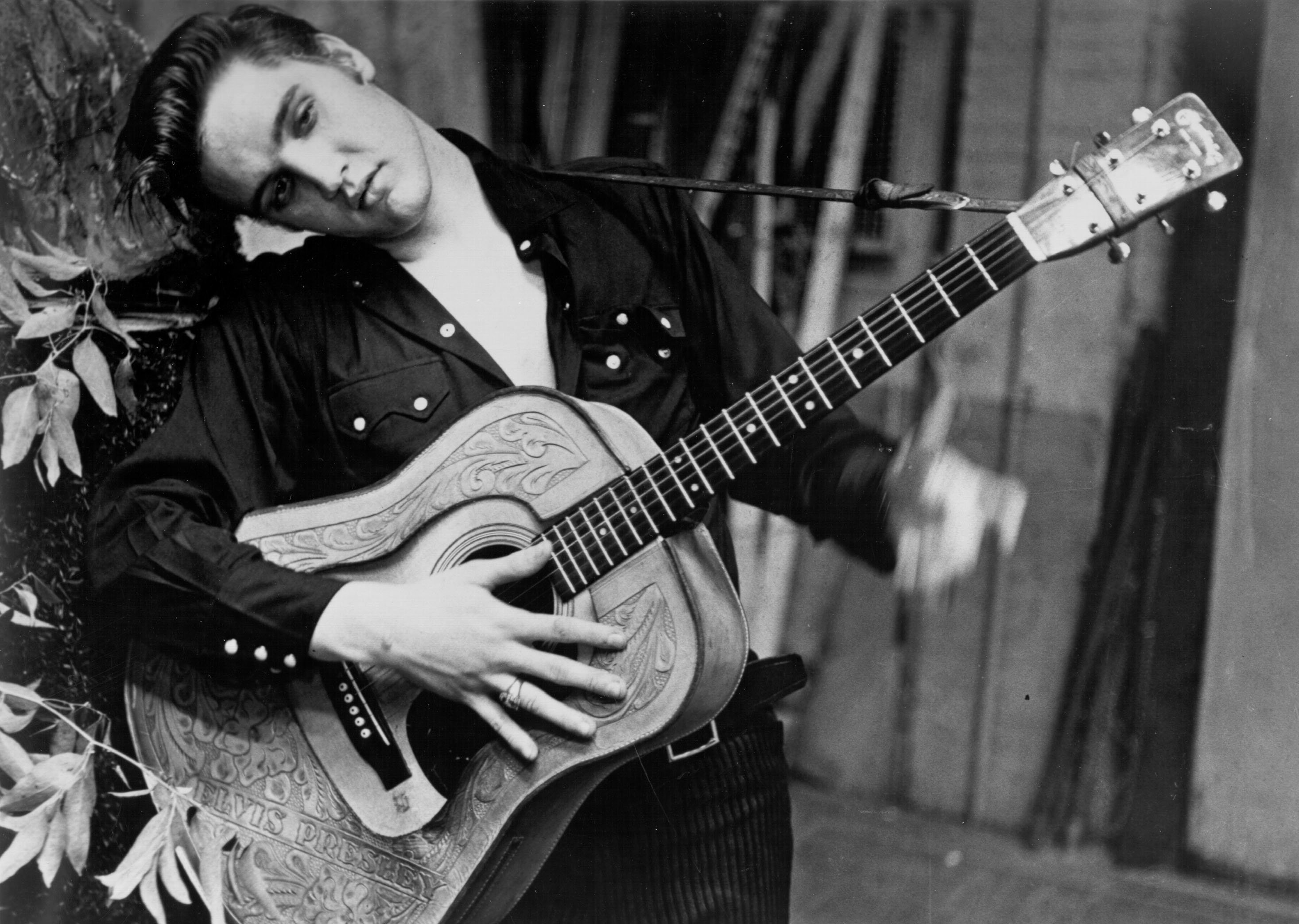 "I saw Elvis as a rock singer, and obviously you were attracted to him because he was a good-looking guy. But they saw an effeminate guy. I mean, if you look at the pictures, the eyes are done with makeup, and everything's perfect. I mean, look at Little Richard. He had a very feminine appearance, but you didn't translate that into what Little Richard's sex orientation was."
Why androgyny was part of the Rolling Stones' image
That explains why, in Jagger's opinion, androgyny became a part of rock. But why did it become a part of the Rolling Stones' image? Jagger cited a different 1950s rock singer as his personal inspiration. 
"I always thought Buddy Holly was very effeminate," Jagger said. "His voice, not necessarily his look. And you just incorporated it all. I just pushed it further because it seemed the natural thing to do." In addition, Jagger cited LGBTQ people who worked in theater as an influence on his camp mannerisms, as well as those of the other Rolling Stones.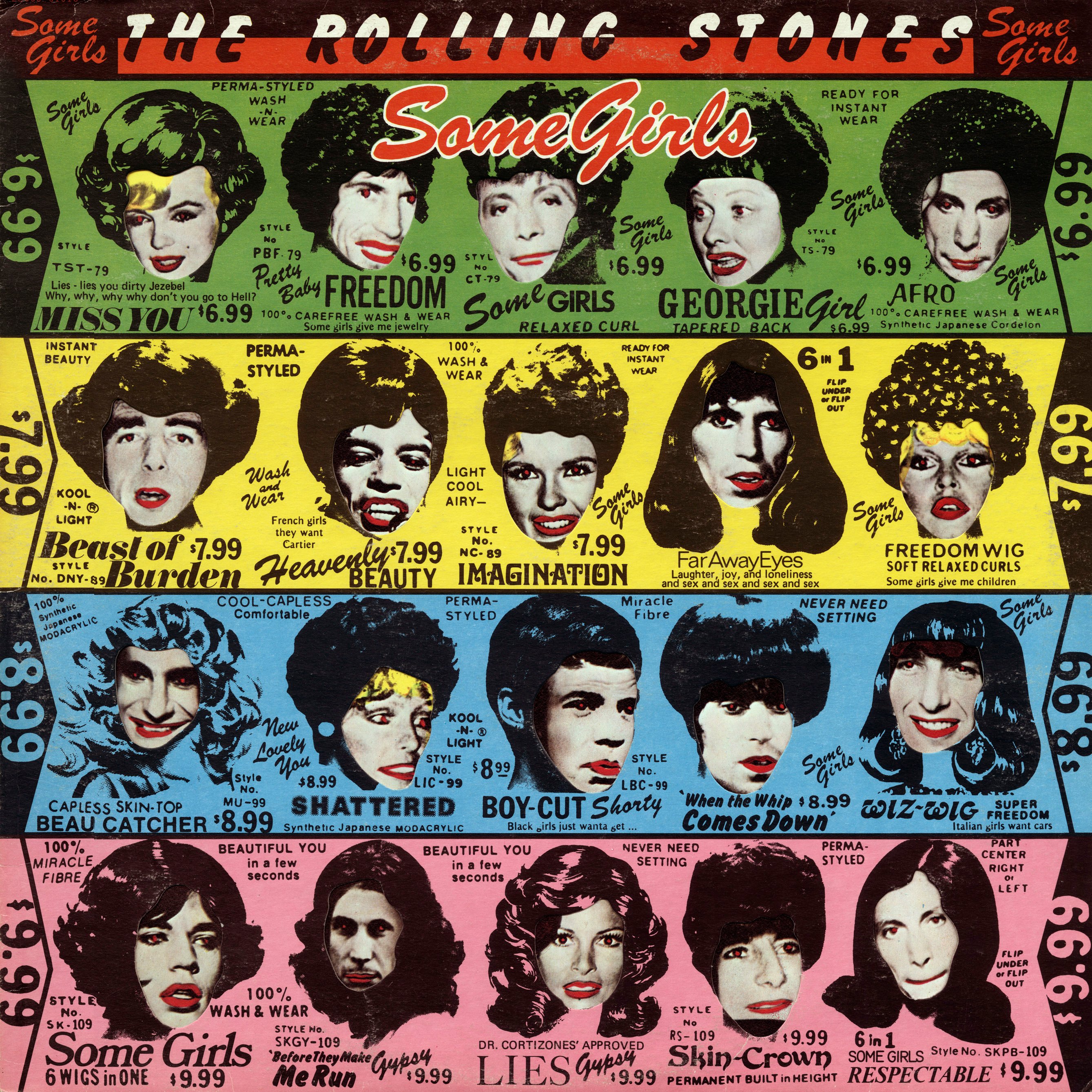 How Mick Jagger inspired other androgynous stars
So, Holly and others inspired Jagger to be effeminate or campy at times. Interestingly, he managed to inspire others who came after him. David Bowie, one of the rock stars most associated with androgyny, cited Jagger as an inspiration. In addition, Jagger is a major influence on Harry Styles' fashion sense. 
In a similar vein, The Advocate reports Halsey — a self-described "androgynous performer" — took inspiration from Jagger. "To this day, it blows my mind how unabashedly feminine [Jagger] was and still is," Halsey said. She dressed as him for a photo shoot once and she tries to mimic his looks on stage. Androgyny is still part of popular music — and part of that is because of Jagger's influence.