Mick Jagger on Why the John Lennon-Paul McCartney Partnership Ended
John Lennon and Paul McCartney had a legendary partnership. Mick Jagger had his own opinion on why the duo broke up - even though he didn't know them well.
There was hardly anyone who didn't have an opinion about the Beatles' breakup. Many felt it happened because John Lennon and Paul McCartney simply couldn't get along, despite being such a famous songwriting duo. Mick Jagger, who is a famous member of a songwriting duo with Keith Richards, had his own opinions on the subject.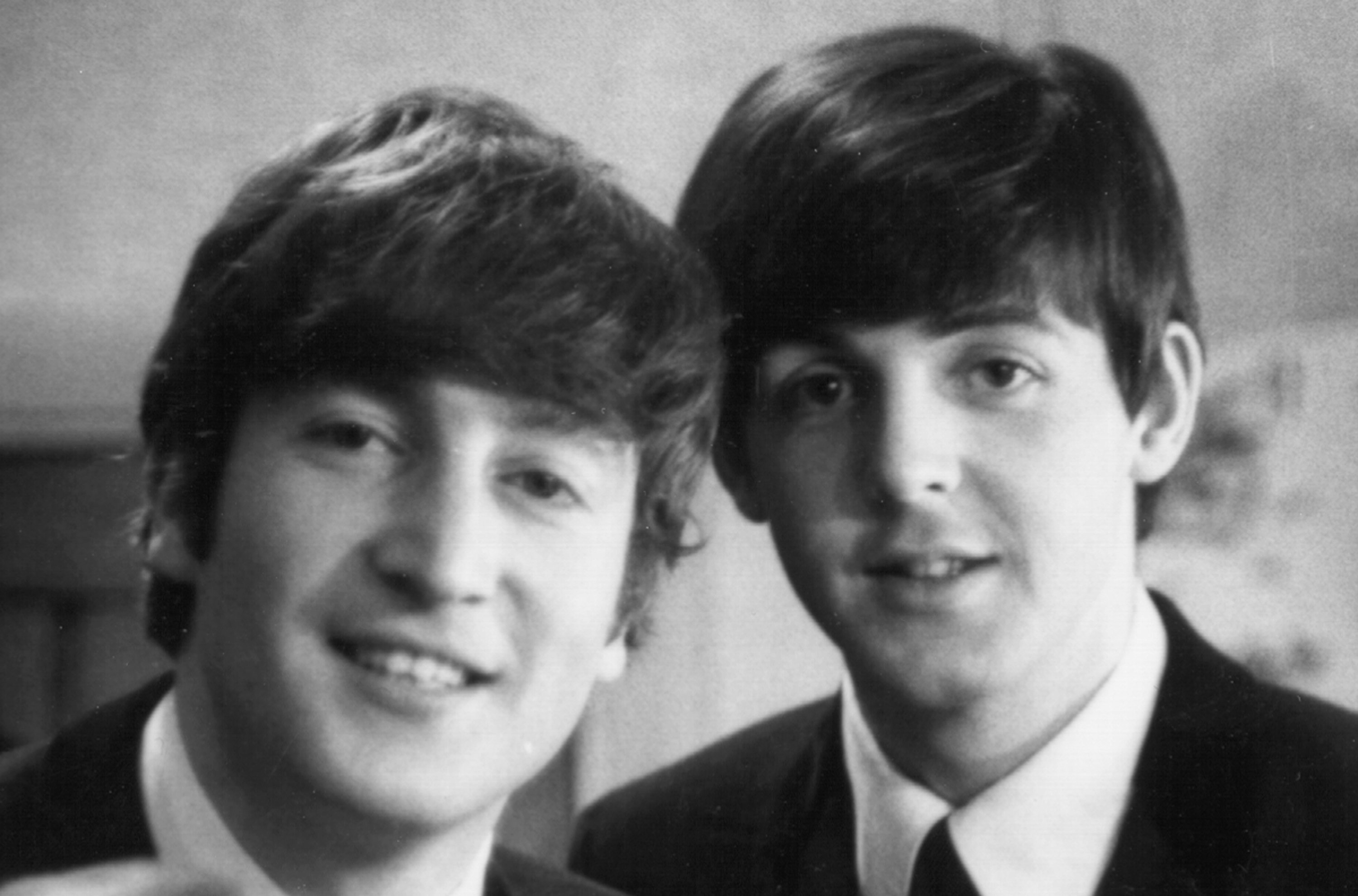 Mick Jagger on his partnership with Keith Richards
Jann S. Wenner interviewed Jagger for Rolling Stone in 1995 and asked Jagger about his musical partnership with Richards. Jagger said having a partner was "essential" even though it sometimes hindered him. He also said one of the benefits of musical partnerships is the way fans seem to be entertained by them. Wenner noted how Jagger and Richard's partnership lasted while John and Paul's did not. Wenner then asked Jagger why he felt John and Paul's partnership failed.
Mick Jagger on the end of Lennon-McCartney
"That's hard to make even a stab at, because I don't know John and Paul well enough," Jagger admitted. "I know them slightly, same as you, probably, and maybe you knew John better at the end. I can hazard a guess that they were both rather strong personalities, and both felt they were totally independent. They seemed to be very competitive over leadership of the band."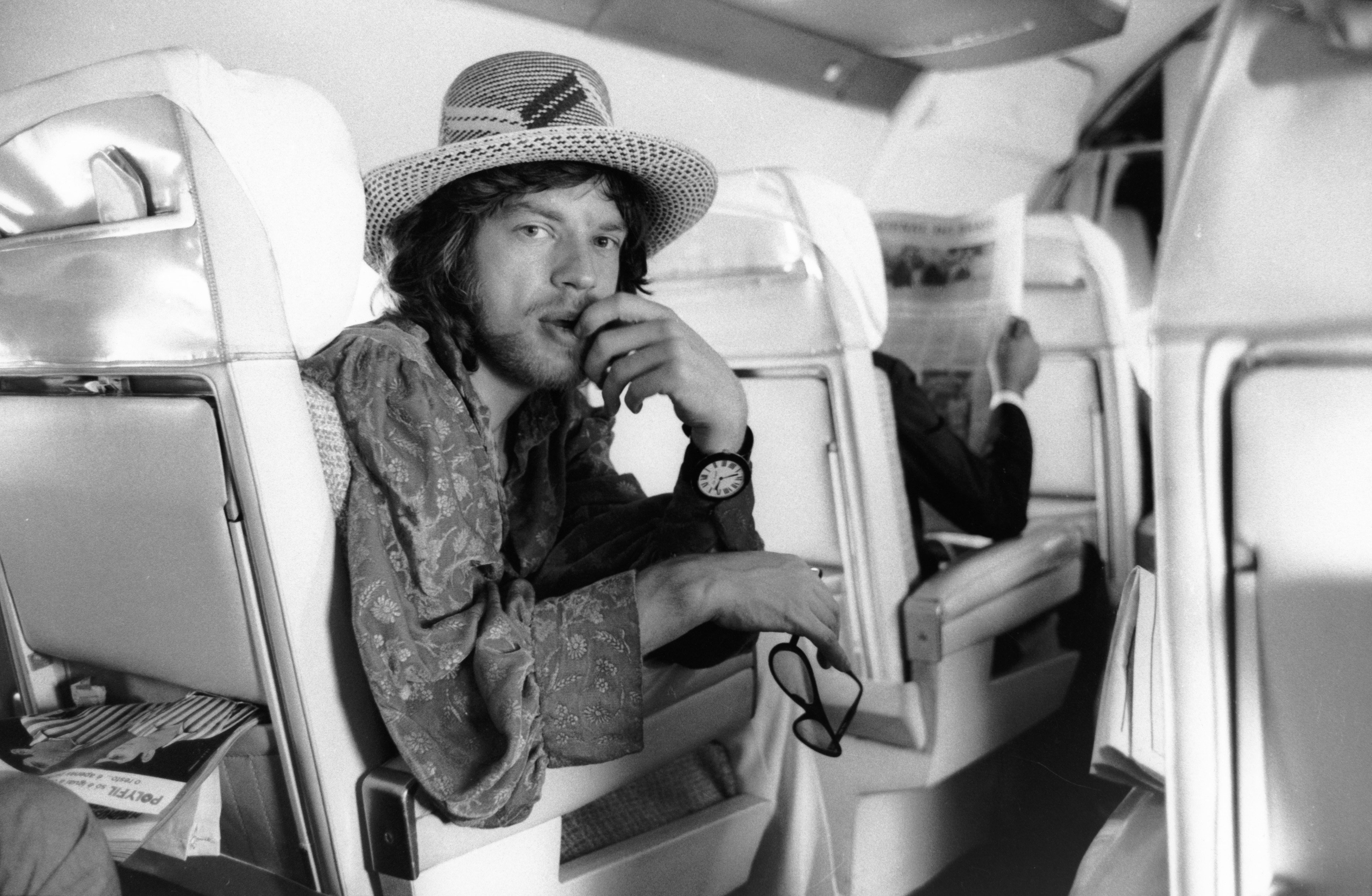 Jagger said leaders should "sort of agree what your roles are. Whereas John and Paul felt they were too strong, and they wanted to be in charge. If there are 10 things, they both wanted to be in charge of nine of them. You're not gonna make a relationship like that work, are you?"
The Beatles broke up because each of them wanted to go in different musical directions. This tension led to arguments. Paul blamed the band's breakup on differences in the band members' approaches to music and finance. He didn't mention any sort of ego clash between himself and John, though this has not stopped fans from speculating that was at play ever since the band broke up.
Paul McCartney on the effect the Beatles' breakup had on the Rolling Stones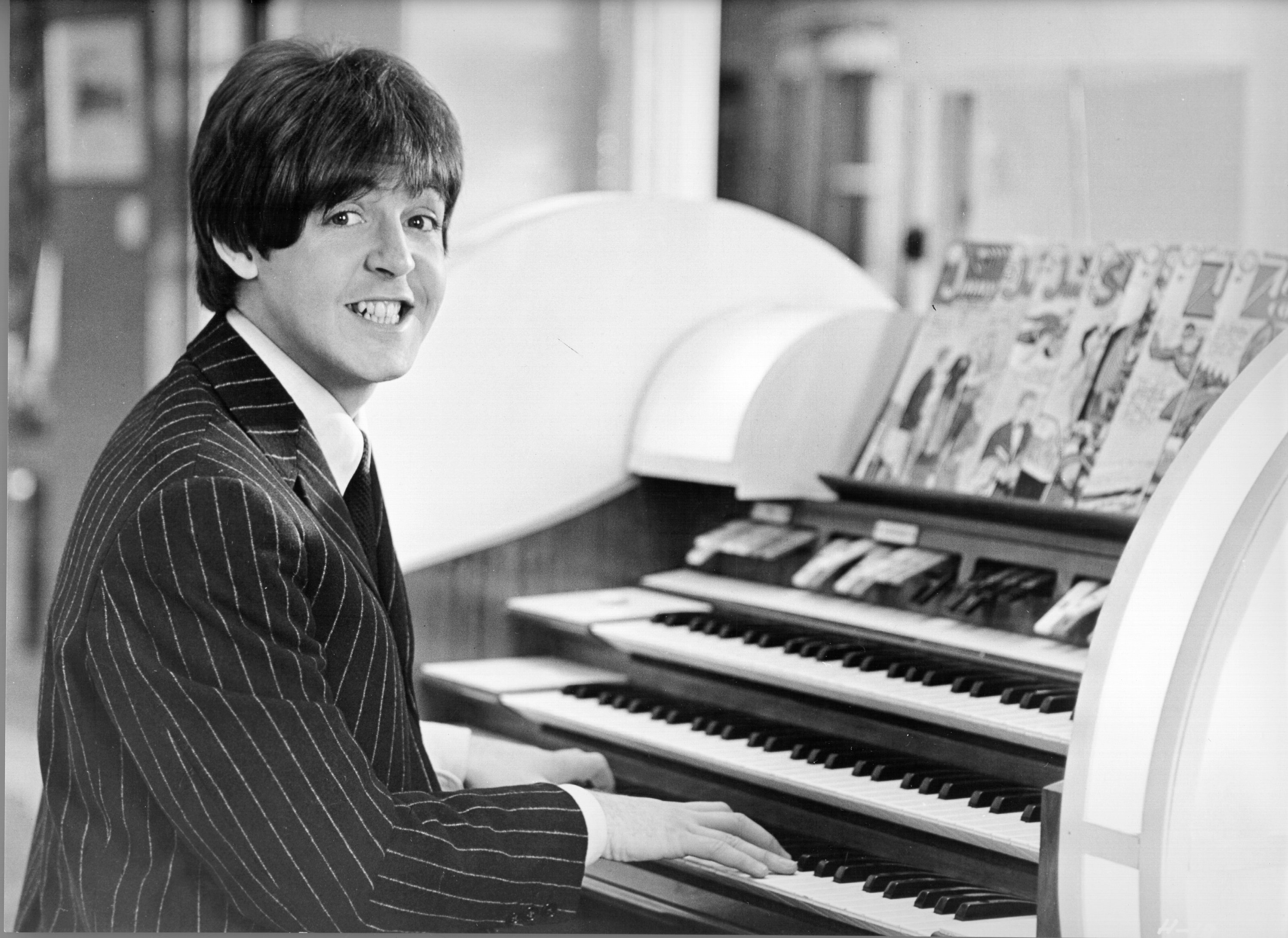 According to the Los Angeles Times, Paul said the Beatles' breakup profoundly effected the Rolling Stones' output. He thinks the Stones attempted to outshine the Beatles and with the breakup of the Beatles, the Stones lost the impetus to produce truly great music. Paul's opinion is rather contrarian. Plenty of fans and critics like Stones albums produced after the Beatles broke up.
Examples of classic post-Fab Four albums by the Stones include Exile on Main St., Sticky Fingers, and Some Girls. The Beatles may have been the Stones' commercial rivals when they were together, however, few rock 'n' roll fans will say that the Stones were nothing without the Fab Four. It's interesting how Jagger thinks he has an insight into Paul's actions and vice versa!