'Mike & Molly': Jason Alexander Directed An Episode of the Comedy – And It Didn't Go Very Well
Back in 2012, actor Jason Alexander was approached about directing a few episodes of the then CBS hit comedy, Mike & Molly, starring Billy Gardell and Melissa McCarthy as the lead characters.
The Seinfeld actor was delighted to give it a go but what he had hoped would be a great experience turned out to be quite disappointing.
Here's what happened.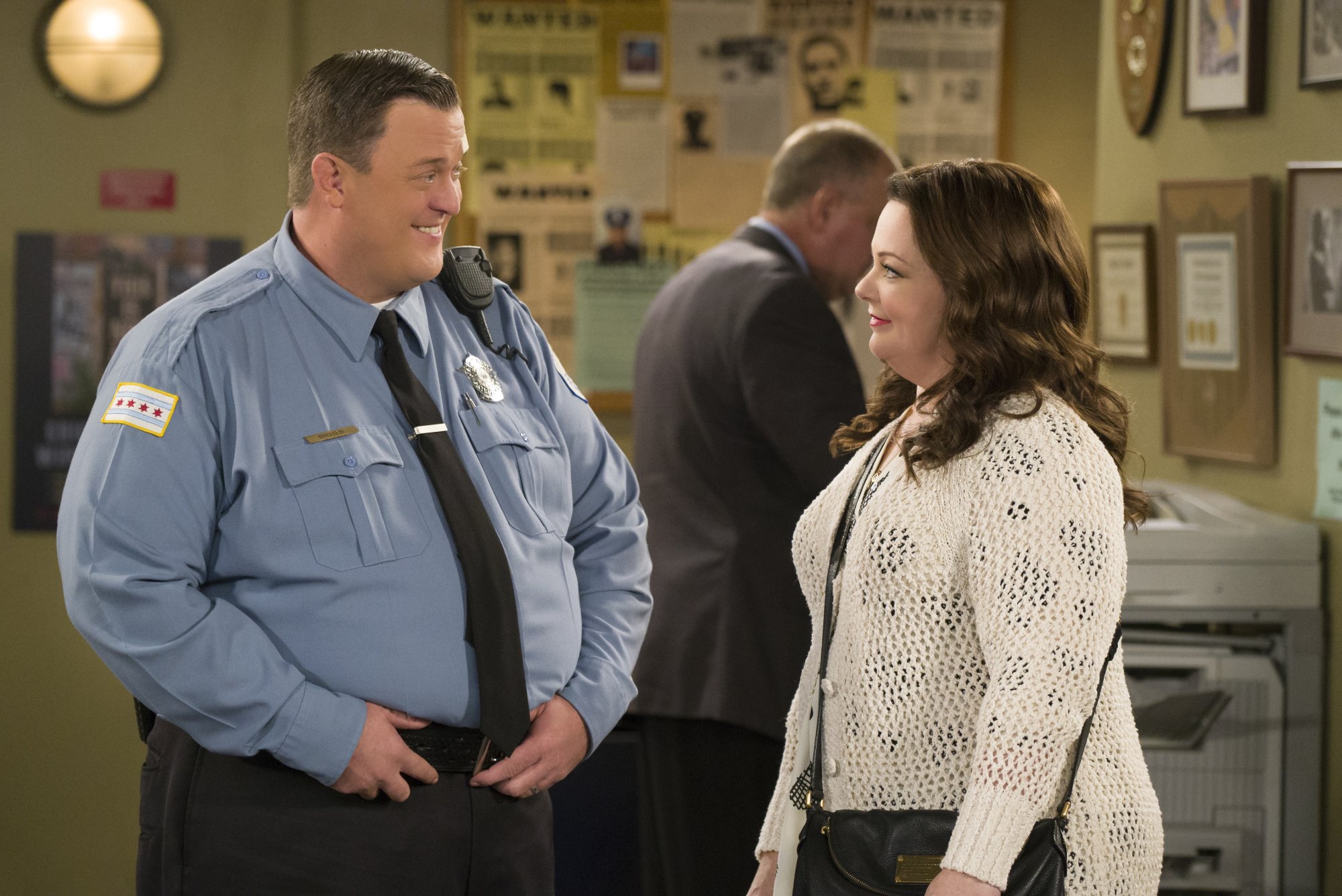 Jason Alexander was invited to direct 'Mike & Molly'
The actor, who played the iconic character George Costanza on Seinfeld, was approached by Mike & Molly producer Chuck Lorre in 2012 about directing an episode of the show. Alexander jumped at the chance.
In a 2016 interview with the Television Academy Foundation, Alexander was asked about his experience directing the comedy.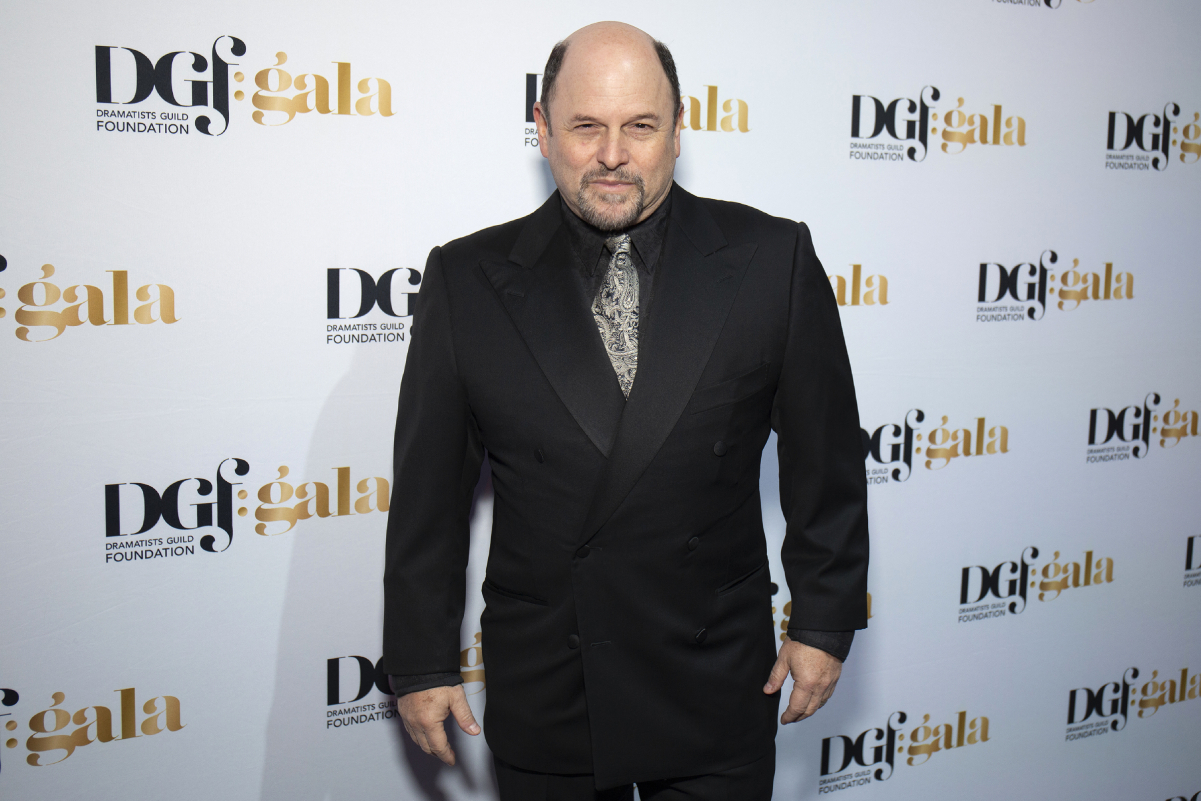 "Well, why not?, I'll be honest with you," Alexander said, after pausing initially and laughing to himself. "I had done an episode of Two And A Half Men as an actor for [show producer] Chuck Lorre…had a lovely time, all good, and Chuck said, 'You're directing, I'd love to get you directing on one of our shows.' So he said, 'Jim Burrows is leaving after his work on Mike & Molly. We're trying out a couple of directors, why don't you go meet [show creator] Mark Roberts?' So I said, 'Ok!'"
Alexander described his meeting with Roberts, explaining that he wanted Alexander to try something different in his directing. "What I might try and do," the Seinfeld star told Roberts, "is create a little more organic behavior around the dialogue the way we used to do on Seinfeld."
"'Great!,'" Alexander recalled Roberts as saying, "'the cast would love that, they've been waiting for something like that, fantastic!'"
The experience turned out to be a sour one for Alexander
Alexander explained that on the first day, everything went well. The cast, he said, was "lovely."
As soon as he started directing a scene in a diner for which one of the actors was to walk in to meet a friend, Alexander claimed that Roberts came running in to ask what he was doing. Ultimately, Alexander reassured the show's creator that he was willing to do whatever Roberts wanted him to, letting him know he was aware it was his show and whatever he wanted, Alexander would do.
Alexander had signed on to direct four more episodes of the comedy, when he received a call from his agent. "'They don't want you back,'" he recalled his agent saying. When Alexander asked why, he was told, "They said you're not cooperative.'"
Jason Alexander reached out to 'Mike & Molly' producers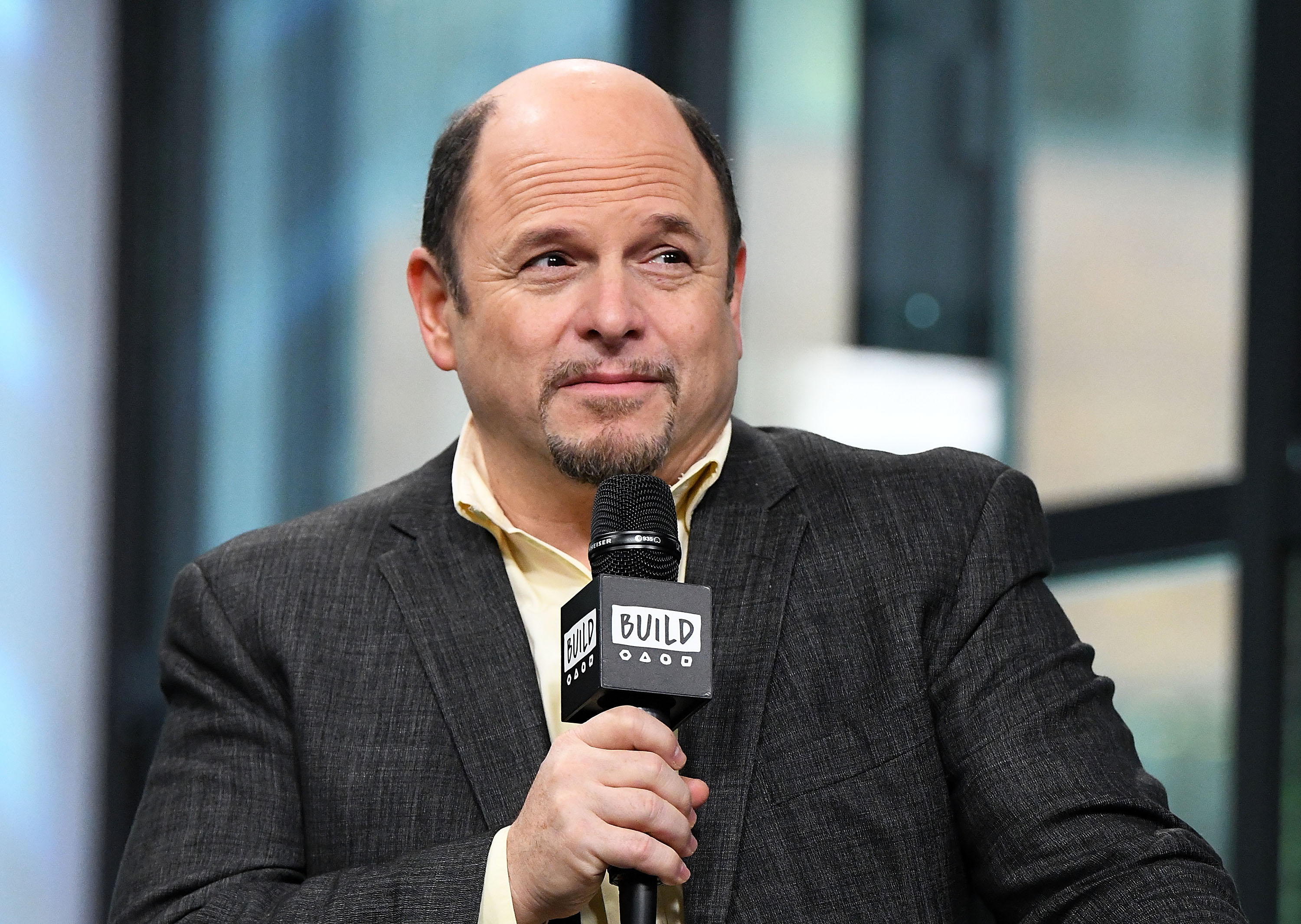 At that, the actor wrote an email to Roberts and the other producers apologizing for anything that might have let them down and asking to let him know what he'd done wrong to learn from it. He also thanked them and asked them to please let the cast know he'd enjoyed working with them.
"Never heard a thing," he said. Alexander went on to say that he received a call from the man who'd initially invited him to direct the episodes in the first place. It was a reassuring call, letting him know he'd done nothing wrong.
"The nice part of the story was that Chuck Lorre called me the following week and said, 'I know that you know that I know that you know…' But [directing Mike & Molly] was ultimately a negative experience."