Millie Bobby Brown Almost Quit Acting After Getting Rejected For This Hit HBO Show
At just 16 years old, Millie Bobby Brown has already built an empire. After making a splash as Eleven on Netflix's hit series Stranger Things, Brown has become a multihyphenate actress, producer, and beauty mogul.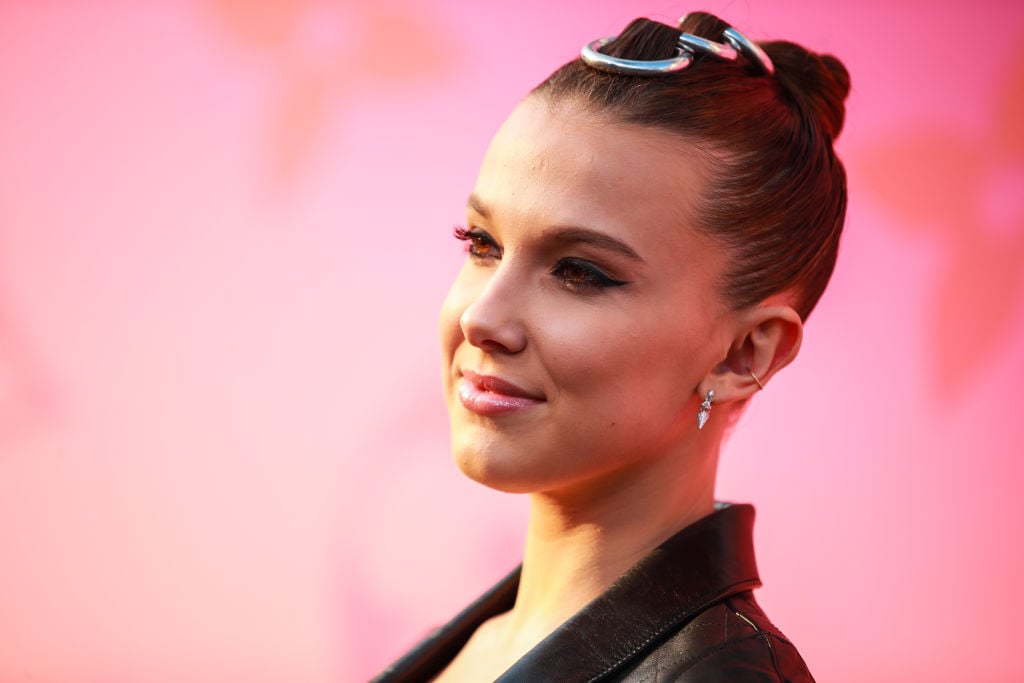 Millie Bobby Brown is an experienced actor at just 16
Though Stranger Things is her claim to fame, Millie Bobby Brown had appeared in a few productions prior to her debut as Eleven. In 2013, she appeared in ABC's Once Upon a Time in Wonderland as a young version of the Alice character. The following year, she starred in the short-lived BBC drama Intruders.
Brown also had a few walk-on roles on shows including NCIS, Modern Family, and Grey's Anatomy. She joined Stranger Things in 2016, and has won several awards as well as Primetime Emmy nominations.
Millie Bobby Brown has other ventures besides acting
In addition to acting, Brown has been dipping her feet in other areas. She recently starred in and produced the new mystery movie Enola Holmes, based on the fictional detective Sherlock's sister.
In addition to her work in front of and behind the camera, Brown recently jumped into an arena that an increasing number of celebrities have been diving into: the beauty industry. Florence by Mills is what she describes as a "clean beauty brand" consisting of skincare and makeup products made for all skin types and tones.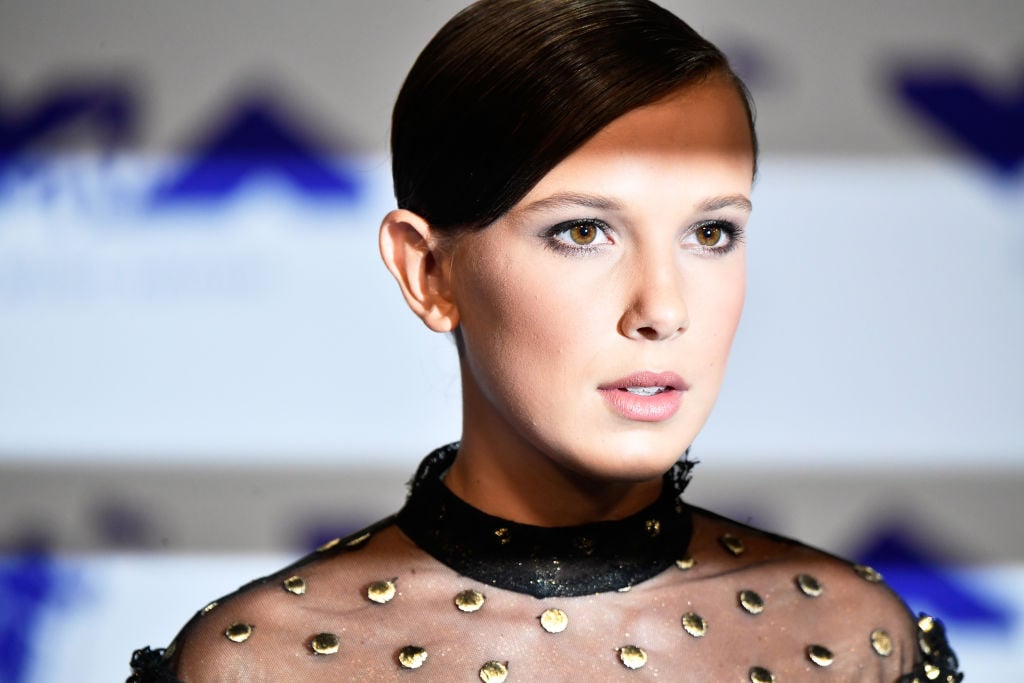 RELATED: 'Enola Holmes': What Is the New Henry Cavill and Millie Bobby Brown Movie About?
Related post url: 
Even Millie Bobby Brown has been rejected for roles
With all this success at such a young age, it can be hard to believe that Brown has faced her fair share of rejections. Rejection is a common experience for any actor, and Brown is no stranger (no pun intended) to the feeling.
In a recent appearance on The Tonight Show with Jimmy Fallon, Brown discussed her recent ventures and adventures in Hollywood. She semi-confirmed that season 4 of Stranger Things is currently in production after a tweet from the official show account hinted that it was on the way. She also told a surprising story about her rise to the top as an actor.
Fallon asked Brown to confirm the rumor that she almost quit acting before getting the role in Stranger Things. "I think I was just very disheartened by the rejection, which is something that I tell everyone — this industry is just full of rejection 24/7," she said honestly. "You get 'no's, a lot of 'no's, before you get a 'yes.'"
Millie Bobby Brown almost quit acting after being rejected for 'Game of Thrones'
Brown continued saying she had been auditioning for commercials and small roles, and at one point swung for the fences by auditioning for HBO's hit fantasy series Game of Thrones. "I then auditioned for Game of Thrones and I got a 'no' for that, and then that's when I was like 'Oh, this is really difficult,'" she admitted. "I guess I really wanted that role."
Brown was on the verge of giving up acting altogether and decided that her next audition would be her last try at breaking into the industry. She auditioned for a Netflix show called Montauk and didn't hear anything for a while.
After two months, Netflix executives got back to Brown and told her they'd love to bring her on. The project was renamed Stranger Things, and as Brown said herself, "The rest is history."