Ree Drummond Blamed This Mind-Blowing Cake Recipe for Halting Production on Her 'Pioneer Woman' Show
Food Network star Ree Drummond shared the story of the moment a cake halted production on her 'The Pioneer Woman' show. It was that good.
Think it's impossible for food to stop traffic? Think again. Food Network star Ree Drummond recalled the bizarre moment when a cake, of all things, brought production on her The Pioneer Woman show to a full stop for a day. Here's what happened.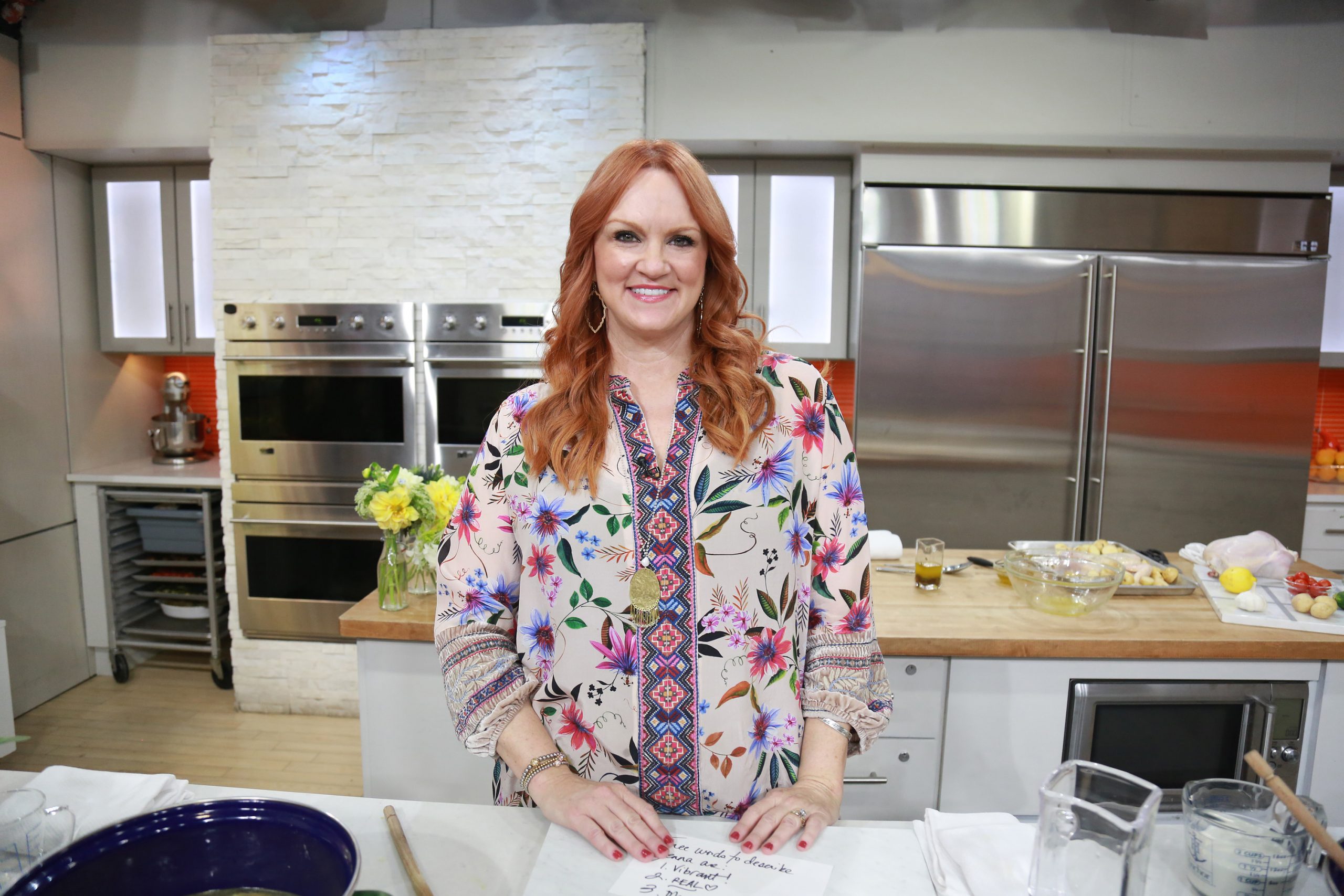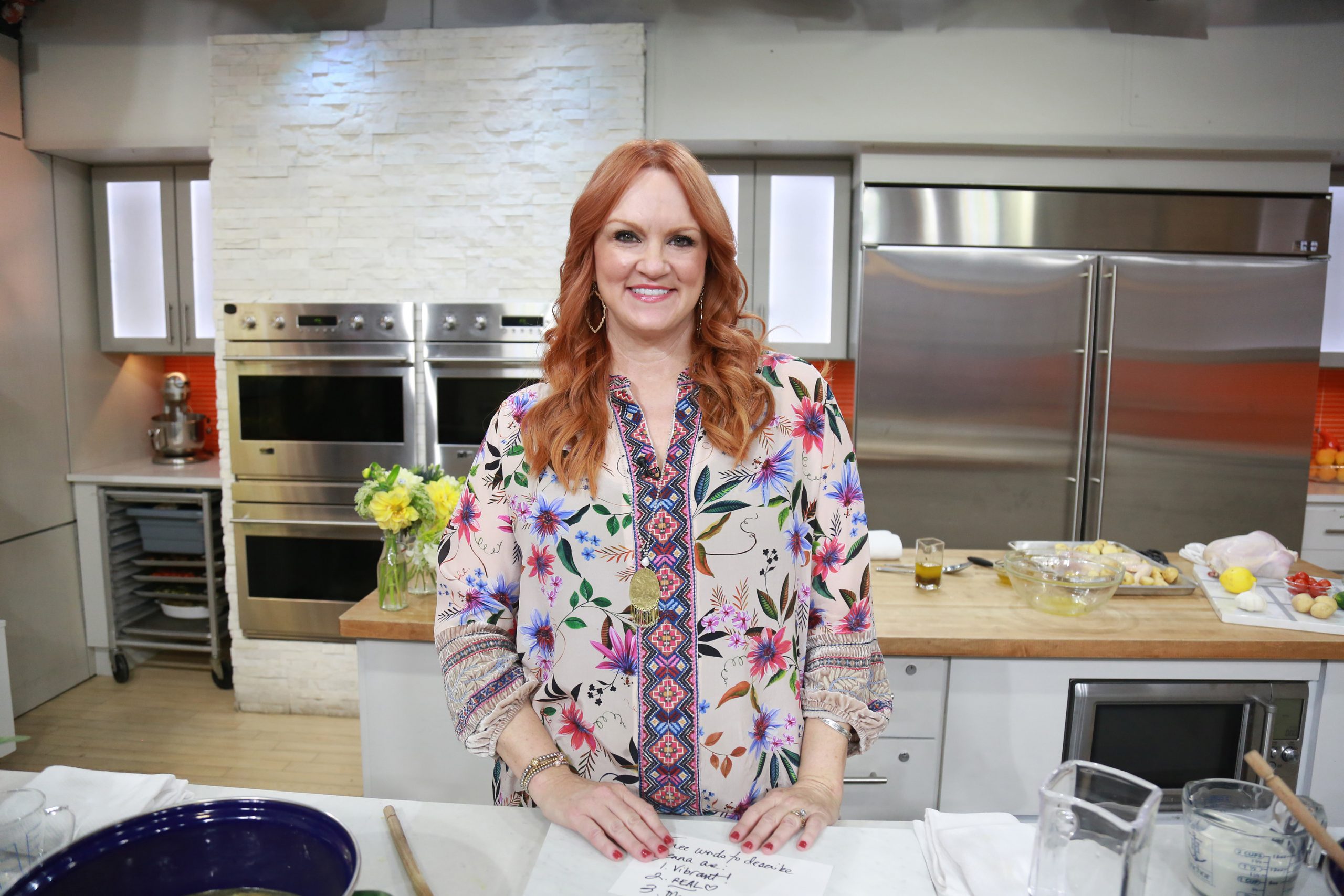 Drummond said these cakes stopped her show cold
The Food Network personality opened up about the power of her Butterscotch Lava Cakes in her cookbook The Pioneer Woman Cooks: The New Frontier. In discussing what her favorite recipe in the book is, Drummond decided on the ooey-gooey gems, recalling the time she held them fully responsible for bringing her show's filming to an end for a day.
"I'm always hesitant to declare any one recipe in a cookbook my favorite because let's face it—they're all my favorites or they wouldn't have made the cut," she wrote. "Also, I wouldn't want you to look at the other hundred-plus recipes in this book and think, 'This one is not Ree's favorite.' (Writing a cookbook is hard!)
"But if I were ever to lose my marbles and declare one recipe in this cookbook my favorite, I would be hard-pressed not to choose this one. I first made these little butterscotch cakes on an episode of my cooking show, and we had to close down production for the day because they were so good I could no longer speak. You'll see exactly what I mean when you try these."
What you'll need to make Drummond's Butterscotch Lava Cakes
If you want to find out if these cakes really live up to the Oklahoma native's incredible story, you're just going to have to try one. Here's what you'll need: nonstick baking spray, butterscotch chips, salted butter, powdered sugar, whole eggs plus a few yolks, vanilla, flour, and chocolate ice cream for serving.
You'll also need four ovenproof ramekins to make the cakes in and a baking sheet.
How to make her Butterscotch Lava Cakes
To make these sweet treats (find the detailed ingredients list and Drummond's instructional video here), place the butterscotch chips and stick of butter in a microwave-safe bowl and melt together in the microwave for one minute. Stir the mixture with a spatula until everything is melted, then combine it with the powdered sugar, three egg yolks, and two eggs. The flour is added, as well as the vanilla, and it's all stirred together. As Drummond pointed out in the Food Network video for this recipe, "It's just about stirring it until the batter all comes together."
The ramekins are greased with the baking spray ("They're my favorite vessel to make lava cakes in") and a quarter of the batter is then spooned into each ramekin. The four ramekins are placed on a baking sheet and then into a preheated 400-degree oven for a very precise 13 minutes: precise, to ensure your cakes really do get that glorious effect of oozing lava.
Once they're out of the oven, "I always run a knife along the outside and put a little plate upside down and flip it over."
Drummond suggests a scoop of chocolate ice cream right on top of the little cake. Upon her first bite, the popular cook who's never at a loss for words could only say, "Oh! So good!"