A Miniseries Inspired by the Life of Jane Austen Is Coming to PBS
TL;DR:
Masterpiece PBS is planning an adaptation of Gill Hornby's novel Miss Austen. 
The book explores the lives – and loves – of Jane Austen and her sister Cassandra. 
Jane and Cassandra were also characters in the movies Miss Austen Regrets and Becoming Jane.
A different kind of Jane Austen adaptation is coming to PBS. Masterpiece is adapting Gill Hornby's novel Miss Austen, which looks at the relationship between the author of Pride and Prejudice and her sister Cassandra.
'Miss Austen' miniseries is coming to PBS
Hornby's novel will become a four-hour miniseries, PBS announced on June 21. Andrea Gibb (Swallows and Amazons, Elizabeth Is Missing) will pen the screenplay. 
"Miss Austen is the most wonderful book by @GillHornby and I'm thrilled to be adapting it for Christine Langan at Bonnie Pictures and @masterpiecepbs. It's one of those very special projects," screenwriter Andrea Gibb tweeted. 
What is 'Miss Austen' about?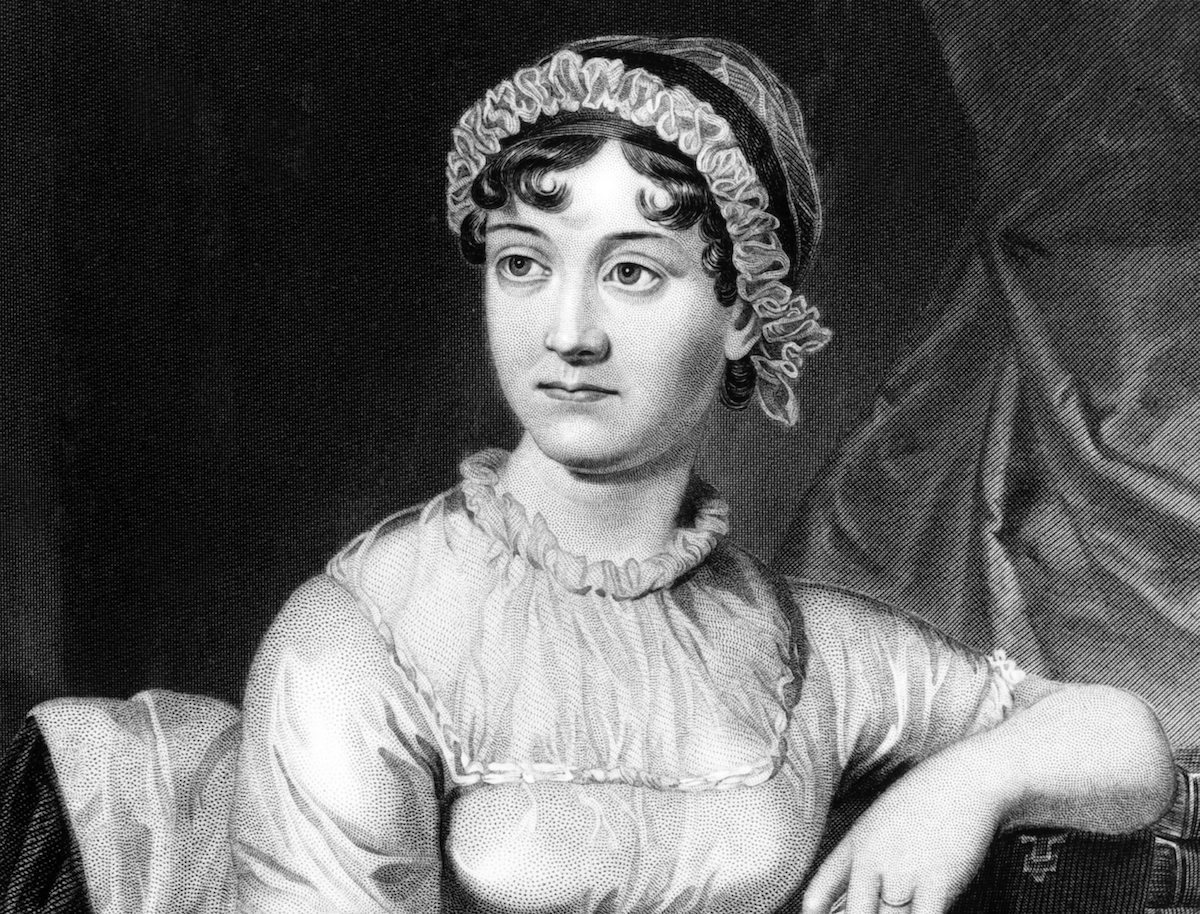 RELATED: 'Hotel Portofino' Review: PBS Takes a Trip to the Italian Coast
Hornby's novel opens in 1840, more than two decades after Jane's death. Her sister Cassandra returns to the village of Kintbury and the home of her old family friends, the Fowles. She's desperate to find a hidden stash of letters secreted away in the vicarage. Once she uncovers the letters, she must confront the secrets they hold, both about Jane and about Cassandra herself.
As the book moves between Cassandra's present reality and her memories of her time with her sister, she faces a choice about whether to share details about Jane's private life or destroy the letters forever. 
"Miss Austen is about one of the most important people in Jane Austen's life, her sister Cassandra," Masterpiece executive producer Susanne Simpson said in a statement. "We can't wait to bring Gill Hornby's captivating novel to life for our Masterpiece audience."
"Gill's instincts for these unforgettable characters is flawless," producer Christine Langan said. "Her moving, revealing, and often hilarious story of love, loss, and sisterhood is captured brilliantly for the screen by Andrea Gibb. I share with Susanne at Masterpiece great excitement for the emotional impact, the warmth, and the deep pleasure this show will bring."
Gill Hornby says she can't wait to see Jane Austen and Cassandra brought to life on screen for PBS
RELATED: 'The Courtship': Nicole Rémy Opens Up About Dating, Regency-Style, and Her Favorite Jane Austen Movie
In a statement, Hornby expressed her excitement about the upcoming PBS adaptation of her book. 
"I can't wait to see Jane and Cassandra brought back to life," said the author, whose latest Austen-inspired novel, Godmersham Park, hits store shelves on June 23.
Miss Austen won't be the first time that Jane and Cassandra's relationship has been depicted onscreen. The 2007 TV movie Miss Austen Regrets depicted Jane (Olivia Williams) shortly before her death as she reflects on her life, particularly her decision to reject an offer of marriage in her youth. Greta Scacchi played Cassandra.
Anne Hathaway played Jane in the 2007 movie Becoming Jane. The movie focused on a younger Jane and her efforts to become a published author, as well as her relationship with a lawyer named Thomas Lefroy (Split star James McAvoy). Anna Maxwell Martin plays Cassandra. 
For more on the entertainment world and exclusive interviews, subscribe to Showbiz Cheat Sheet's YouTube channel.
RELATED: 'Miss Scarlet and The Duke' Season 2 Premiere Date, Trailer Revealed