'Miss Scarlet and The Duke': PBS Confirms Filming Has Started on Season 2, Shares First Look Image
Eliza Scarlet is back on the case. Filming has begun on Miss Scarlet and The Duke Season 2, PBS revealed on August 25. The new episodes will air sometime in 2022.
'Miss Scarlet and the Duke' returns in 2022
PBS revealed in March 2021 that the Victorian-era mystery series about a woman who takes over her late father's detective agency would return for a second season. Now, filming has begun in Belgrade, Serbia, on those new episodes.
"Everybody's favorite Mystery! solving, will-they-won't-they, duo is back on the case and back in production!" Masterpiece PBS shared in a tweet announcing the news.
Miss Scarlet and The Duke stars Peaky Blinders alum Kate Phillips as Eliza Scarlet. Stuart Martin plays William "The Duke" Wellington, a London detective. He's Eliza's childhood friend and unofficial partner on many of her investigations, as well as her potential love interest.
Kate Phillips says the new season 'feels richer and more playful than ever'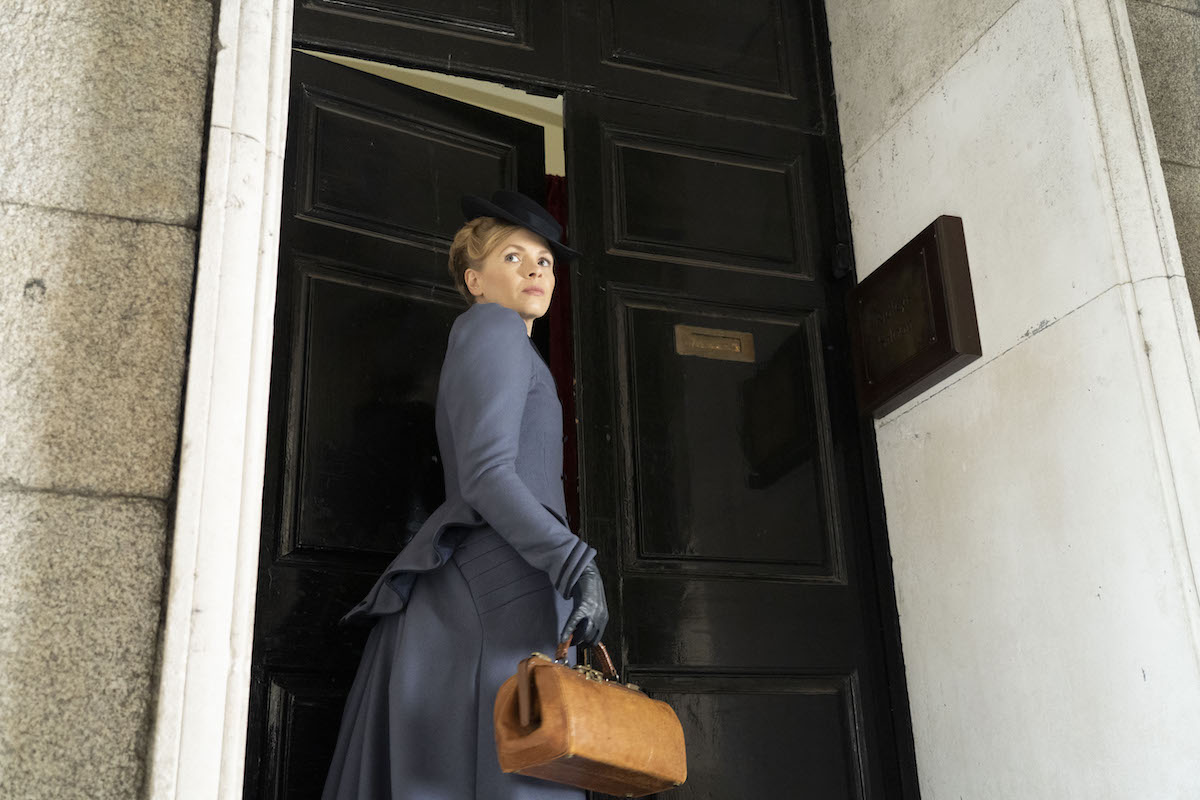 PBS also released a first-look photo from the new season. Though the image of Eliza and William doesn't offer many clues about what to expect from the new episodes, Phillips says fans have plenty to look forward to.
"It's like no time has passed at all," the actor said in a statement. "We've slipped right back into the same old Duke and Eliza dynamic. If anything, it feels richer and more playful than ever. I can't wait for our Masterpiece audience to see it."
Martin echoed his co-stars comments.
"I'm beyond delighted to be back in Duke's bowler hat and boots, swaggering the streets of London by Kate's side," he said. "To return to this rich, wonderful world and the characters that Rachael has created, with this incredible team, it feels like we're home. I can't wait for our Masterpiece family and fans to see where Eliza and Duke go next, and who they bump into on the way."
We'll learn more about William in 'Miss Scarlet and The Duke' Season 2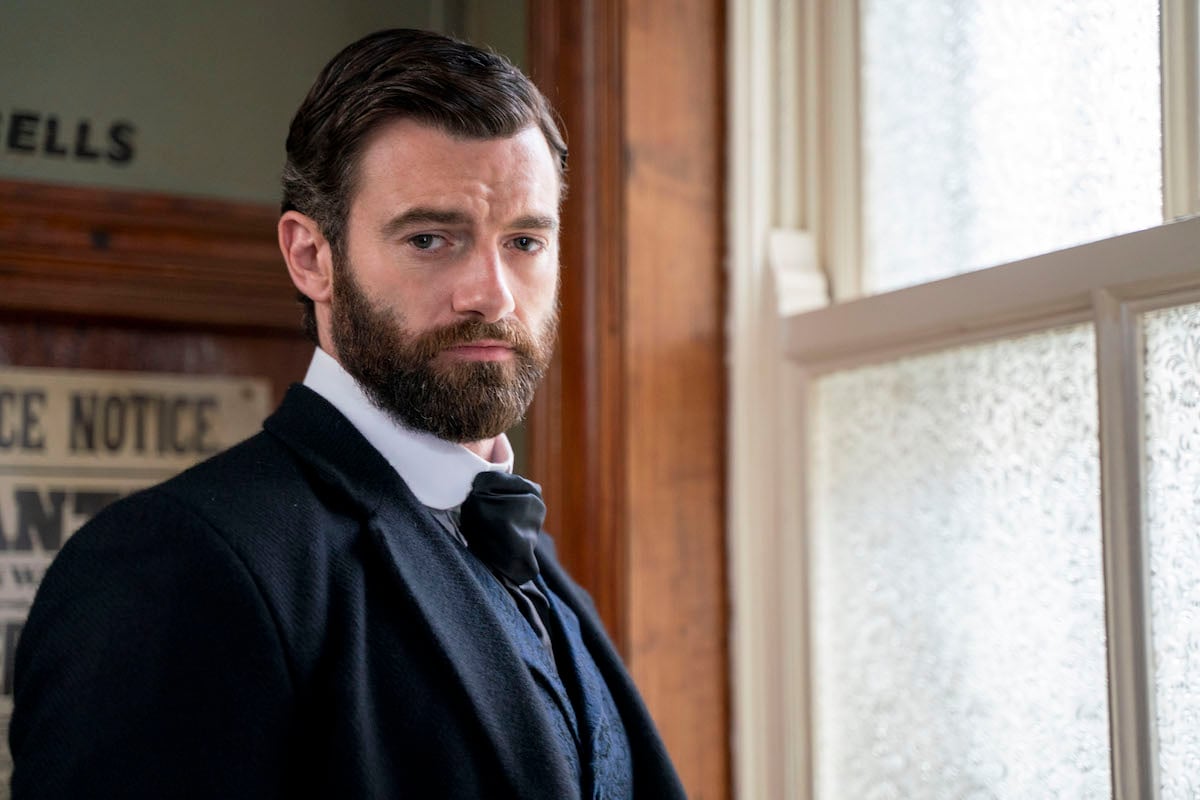 As for what's in store for Eliza and William, we'll just have to wait until Miss Scarlet and The Duke Season 2 airs. But in a February 2021 interview with Salon, show creator Rachael New offered some hints. She said she hoped to explore Duke's past before he joined the police force.
"Duke came from Glasgow, from really poor beginnings – basically, the Victorian workhouse. He came to London as a kind of scrappy young man, and [Eliza's father] Henry Scarlet found him probably doing things that he shouldn't be doing: pickpocketing and robbing and all sorts of things," she said.
After taking the young man under his wing, Duke eventually joined the police. "That's when Duke and Eliza would have, their worlds would have orbited each other but also he would have been to her house when they were teenagers," she added.
Check out Showbiz Cheat Sheet on Facebook!
RELATED: 'All Creatures Great and Small' Cast and Producers Tease What to Expect from Season 2