'Moon Knight': Why Gaspard Ulliel Looks Familiar
Gaspard Ulliel played Anton Mogart/Midnight Man in 'Moon Knight' Episode 3, but the French actor was known for other roles outside of the Marvel Cinematic Universe.
Marvel fans have been waiting for Gaspard Ulliel to appear as Anton Mogart/Midnight Man in Moon Knight. And episode 3 of the Marvel Disney+ series finally granted their wishes. But what else did the actor star in before his role in the Marvel Cinematic Universe show?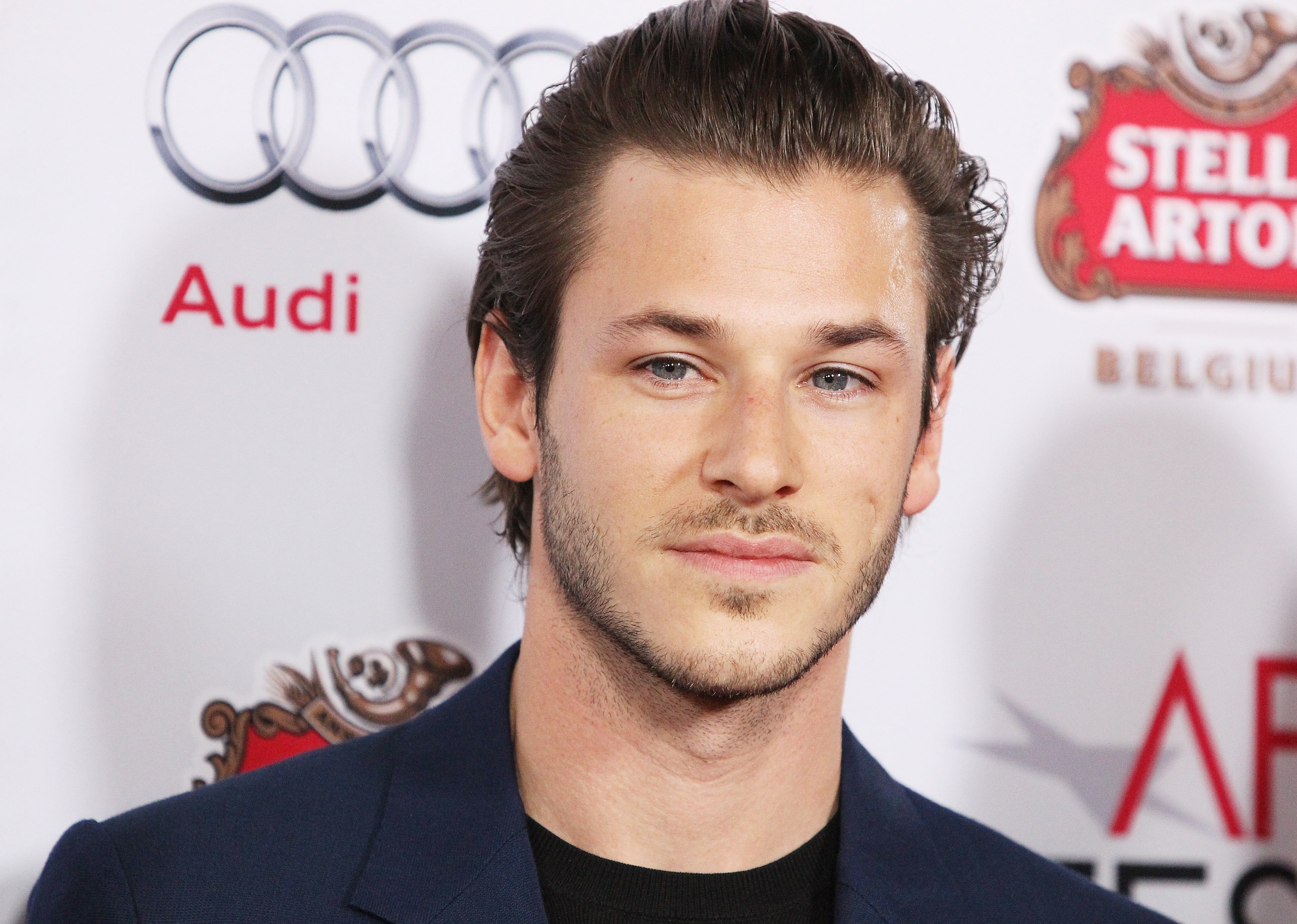 Anton Mogart/Midnight Man, played by Gaspard Ulliel, appeared in 'Moon Knight' Episode 3
Gaspard Ulliel was one of the few actors whose Moon Knight role was confirmed by Marvel before the show aired on March 30. He played Anton Mogart, aka Midnight Man, who was based on a comic book character of the same name. In the comics, Anton is a thief who collects treasures and relics, and he is an adversary of Moon Knight. Anton always committed his crimes at midnight, which is how he got his alias.
Ulliel's character finally showed up in Moon Knight Episode 3, and the live-action version of Anton was similar to the comic book version. Anton possessed the sarcophagus of a Medjay named Senfu, which could tell Marc and Layla where Ammit's tomb was. The thief was also an old acquaintance of Layla's, so Anton let her and Marc look at the coffin.
Unfortunately, Arthur Harrow arrived and destroyed the sarcophagus, and a fight ensued between Marc/Steven, Layla, Anton, and Anton's men. Anton seemingly fleed the scene alive, so it's unclear if Gaspard Ulliel will appear in more Moon Knight episodes.
What else did the actor star in?
Before Marvel cast him as Midnight Man in Moon Knight, Gaspard Ulliel appeared in numerous movies and television shows. The actor primarily dabbled in French cinema, including a role in A Very Long Engagement, for which he won the César Award for Most Promising Actor in 2005.
Ulliel is also known for playing a young Hannibal Lecter in Hannibal Rising in 2007, Yves Saint Laurent in Saint Laurent in 2014, and the lead role in It's Only the End of the World in 2016.
Outside of movies and shows, the actor also was the face of Bleu de Chanel for twelve years until his death in 2022. And other than Moon Knight, Gaspard Ulliel will also posthumously appear in Coma and More Than Ever.
Gaspard Ulliel died before the premiere of 'Moon Knight'
According to Variety, Moon Knight actor Gaspard Ulliel was vacationing with his ex-girlfriend, French model-singer Gaëlle Piétri, and their son in the Savoie region of the Alps on Jan. 18, 2022.
Ulliel got in a skiing accident when he collided with another skier, who was not injured. However, a helicopter airlifted Ulliel to the nearest hospital as he had severe brain trauma. And unfortunately, the actor died the next day.
An investigation into the accident revealed that no one was at fault for the tragedy. Many actors, filmmakers, and French politicians, including France's president Emmanuel Macron, paid tribute to Ulliel following his death. And Moon Knight dedicated episode 3 in Ulliel's honor.
Moon Knight airs Wednesdays on Disney+.