What Was 'Moon Knight' and 'Hannibal Rising' Actor Gaspard Ulliel's Net Worth at the Time of His Death?
French actor and model Gaspard Ulliel, who's set to appear in Marvel's upcoming 'Moon Knight' series, has died following a ski accident.
Sad news has been reported that actor Gaspard Ulliel died following a ski accident in the French Alps. On Jan. 19, Ulliel's death was confirmed by his agent. He was 37.
Here's more information about Ulliel who's set to star in Marvel's upcoming Moon Knight miniseries.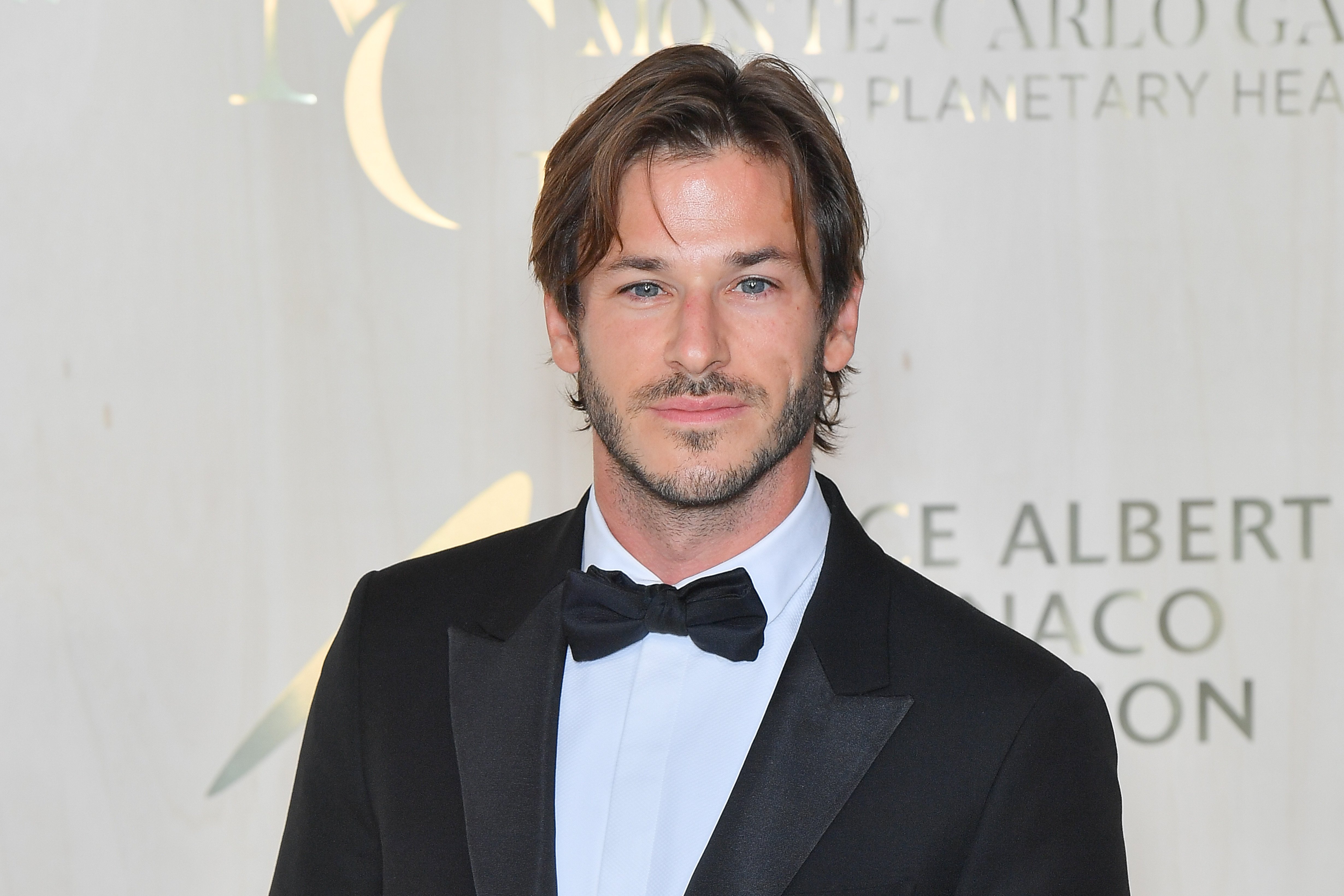 Ulliel's career and death
Ulliel was born on Nov. 25, 1984, just outside Paris in the suburb of Boulogne-Billancourt to parents Christine and Serge Ulliel. His mother was a producer for runway shows while his father was a stylist, and he became interested in modeling at a young age. Ulliel worked for the luxury brands Longchamp and Chanel, and graced the covers of several magazines over the years.
He also took an interest in acting and attended the University of Saint-Denis to study cinema. Ulliel became a well-known actor in France appearing in a number of movies and TV shows before starring in the title role of his first English-language film Hannibal Rising.
According to the AFP, Ulliel was "skiing in the Savoie region when he collided with another skier at an intersection between two slopes and suffered a serious brain trauma on Tuesday." Ulliel was airlifted to a hospital where he died the next day.
His net worth and upcoming Marvel series
Ulliel's TV and film credits include Bonnes vacances, Alias, Julien l'apprenti, Brotherhood of the Wolf, Hannibal Rising, It's Only the End of the World, Saint Laurent, and A Very Long Engagement to name a few.
"Gaspard belonged to this new generation of actors who were making tomorrow's French cinema. He knew how to select his roles and shaped his career which filled every promise," Thierry Fremaux, the director of the Cannes Film Festival, said (per Variety). "Each appearance on the red carpet, from La Princesse de Montpensier to It's Only The End of the World illustrated his presence, both discreet and full of kindness. He was equally brilliant and talented. He gave a lot and we'll always remember him."
In July 2021, Ulliel was cast in the upcoming superhero series Moon Knight set in the Marvel Cinematic Universe. The show is set to premiere March 30 on Disney+.
Celebrity Net Worth notes that at the time of his death, Ulliel had a net worth of $8 million.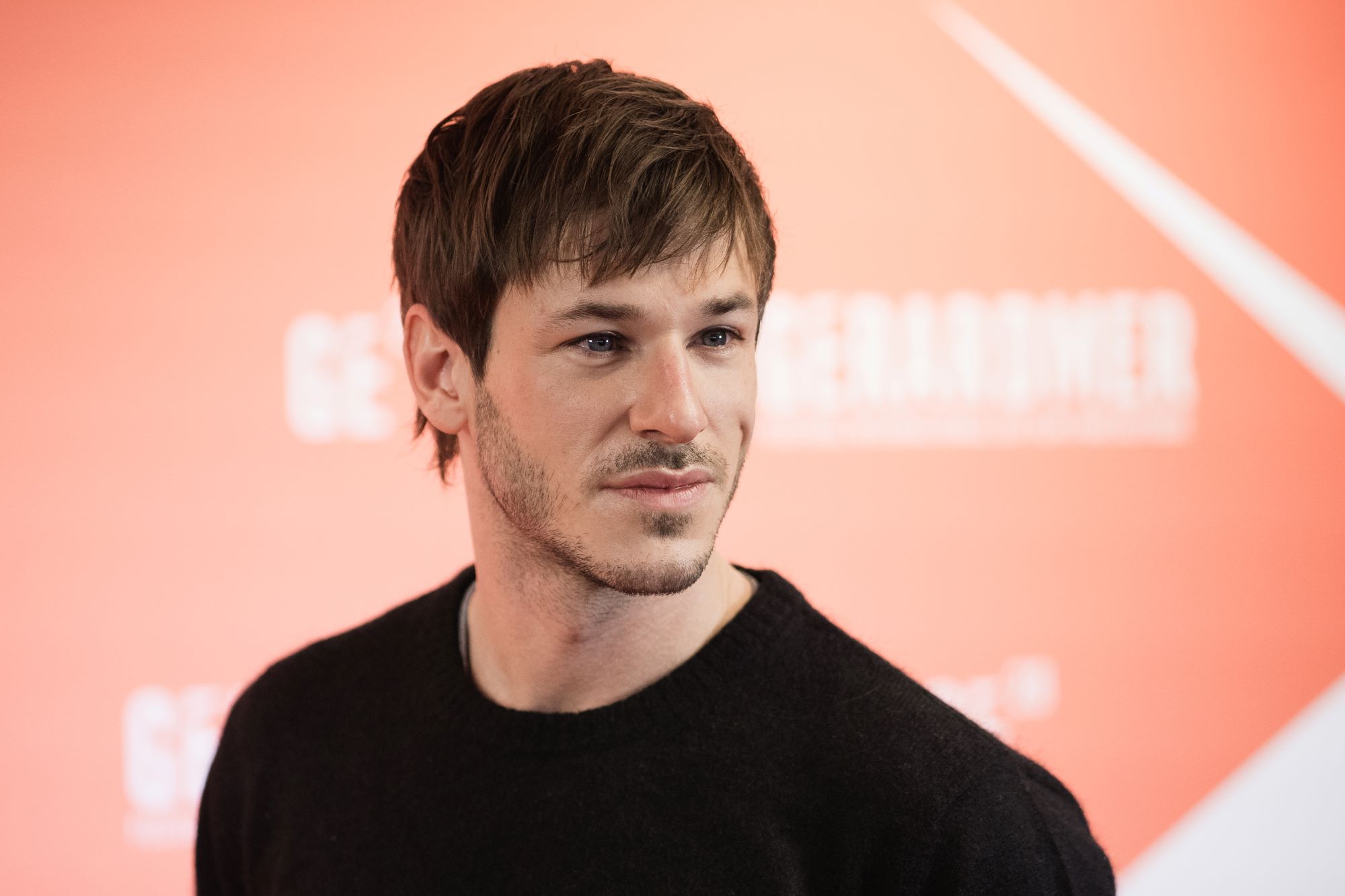 Ulliel and his girlfriend celebrated their son's birthday a week before his death
Ulliel was in the Alps on a vacation with his longtime partner, Gaëlle Piétri, and their son, Orso.
Recently, Piétri had been sharing highlights of their ski trip on Instagram and marked Orso's 6th birthday writing: "And just like that … BAM. Six years already!!! Happy birthday love of my life."
A number of fellow actors and others in the film industry shared their condolences and tributes to Ulliel via social media including his Hannibal Rising director Peter Webber who wrote: "Shocked and saddened to hear about the death of Gaspard Ulliel at such a young age in a skiing accident. I have such fond memories of working with him all those years ago on Hannibal Rising. Rest in peace, dear friend."