'Moon Knight' Originally Included 1 'Hawkeye' Character
One 'Hawkeye' character almost made their introduction in 'Moon Knight', but Marvel Studios agreed they would work better in the first Disney+ series.
Everything is connected in the Marvel Cinematic Universe, which means that characters constantly crossover between projects. However, if Disney+ removed the Marvel intro from Moon Knight, the audience wouldn't know that it's in the MCU. There are no cameos or references to specific events, but it is a part of a bigger universe. And one Moon Knight character that almost appeared made their debut in Hawkeye.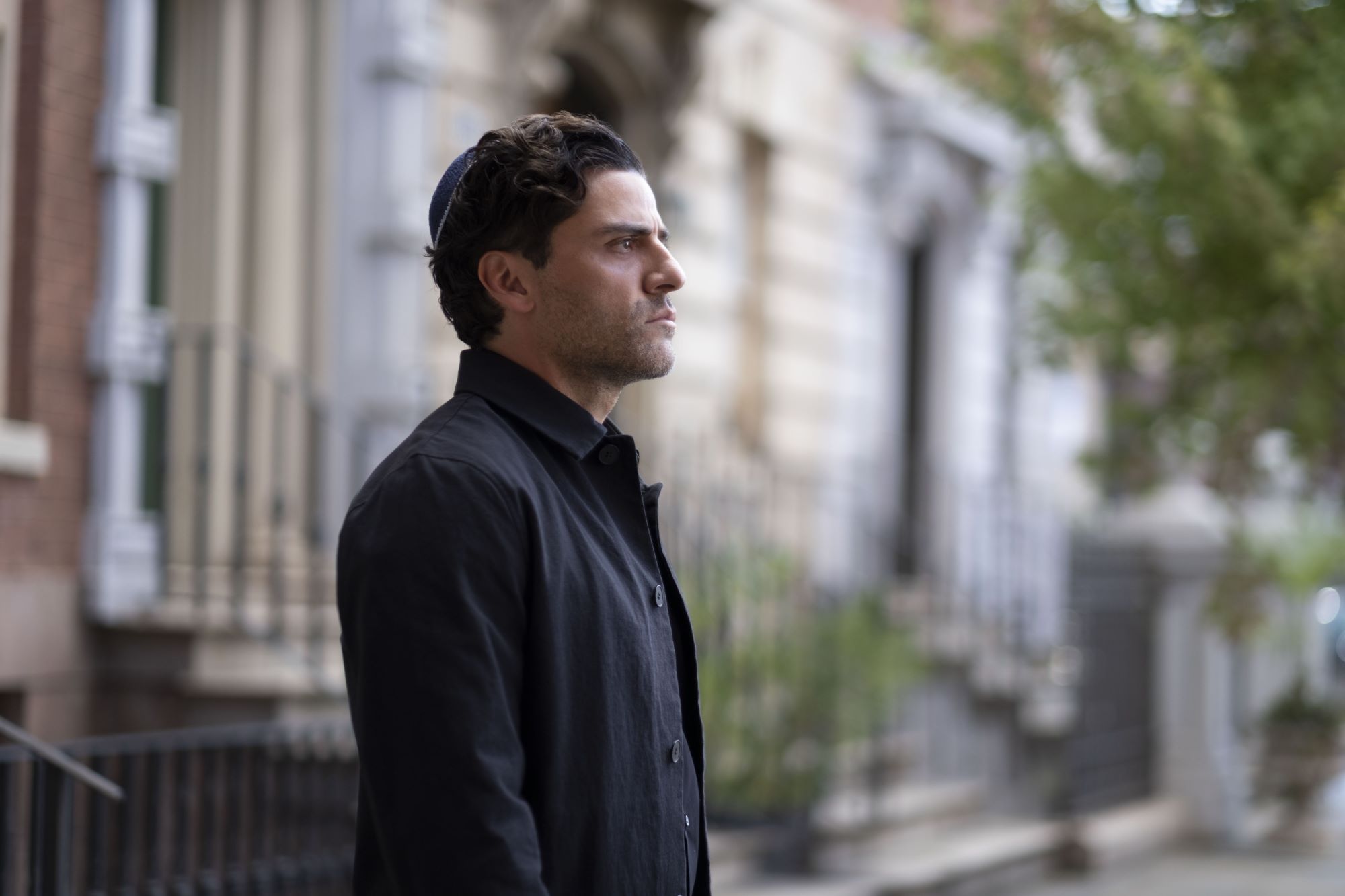 Echo from 'Hawkeye' was almost Marc's love interest in 'Moon Knight'
Alaqua Cox first starred as Maya Lopez, aka Echo, in Hawkeye on Disney+ in late 2021. However, according to Moon Knight head writer and executive producer Jeremy Slater, the actor was originally going to be in their series instead of Hawkeye.
"There was a lot of specifics in the [original Moon Knight] pitch that didn't wind up working in the show," Slater told the House of R podcast. "At the time, Echo was going to be our love interest, solely based on the fact that they knew Marvel liked the character of Echo and was trying to find a show to put her in. And she didn't work at all for the story we were telling."
While Moon Knight and Echo share a romantic relationship in the comics, the Moon Knight crew and the Marvel executives believed she would work better elsewhere, like in Hawkeye.
"[Marvel was] like, 'You know what, we've got this Hawkeye show, and we feel like she would fit in a lot better there. And we were like, 'Oh, thank god,'" Slater explained. "There were a thousand things that were radically different about that initial pitch."
So instead of Echo, Moon Knight introduced Layla/Scarlet Scarab as Marc's wife, played by May Calamawy. And given fans' reactions to Layla, it's safe to say that Marvel made the right call.
Marvel decided that Echo was a better fit for 'Hawkeye' than 'Moon Knight'
Instead of making her debut in Moon Knight as Marc Spector's love interest, Echo debuted in Hawkeye as a determined, experienced fighter who wanted vengeance for her father William's death. In line with her character from the comics, Echo can perfectly copy her opponents' movements.
Echo knew that Clint Barton's alias Ronin killed her father, a member of the Tracksuit Mafia. So she set her sights on taking out Ronin, which caused a lot of trouble for Clint and his new partner, Kate Bishop. It wasn't until later in the series that she found out that her adoptive uncle, Wilson Fisk, hired Ronin to kill William.
Echo confronts Fisk at the end of the Hawkeye finale. And although a gunshot is heard offscreen, it's unknown if Echo killed her uncle or not.
Echo is getting her own Marvel Disney+ series
While Echo never appeared in Moon Knight, Hawkeye wasn't the last time fans will see her in the MCU. Marvel is producing a Disney+ Hawkeye spinoff that focuses on her character. And as appropriate, the upcoming series is titled Echo.
Alaqua Cox will reprise her role as Maya Lopez/Echo in the spinoff. And it's rumored that Vincent D'Onofrio and Charlie Cox will appear as Wilson Fisk/Kingpin and Matt Murdock/Daredevil, respectively.
Marion Dayre is the creator and head writer of Echo, and Sydney Freeland will serve as the director. The series is currently in production.
Hawkeye and Moon Knight are available to stream on Disney+. And Echo is expected to release sometime in 2023.