'Moon Knight': Oscar Isaac Reveals the 1 MCU Superhero He Wants to Team up With
Oscar Isaac is about to enter the Marvel Cinematic Universe via Moon Knight, and the world might never be the same. Early reviews of the Marvel Disney+ show have claimed that it's wildly different from anything the MCU has ever done, which is a good thing. However, there may come the point where Moon Knight crosses over to other shows or movies, and he'll have to team up with established superheroes. So which character does Isaac want to fight alongside?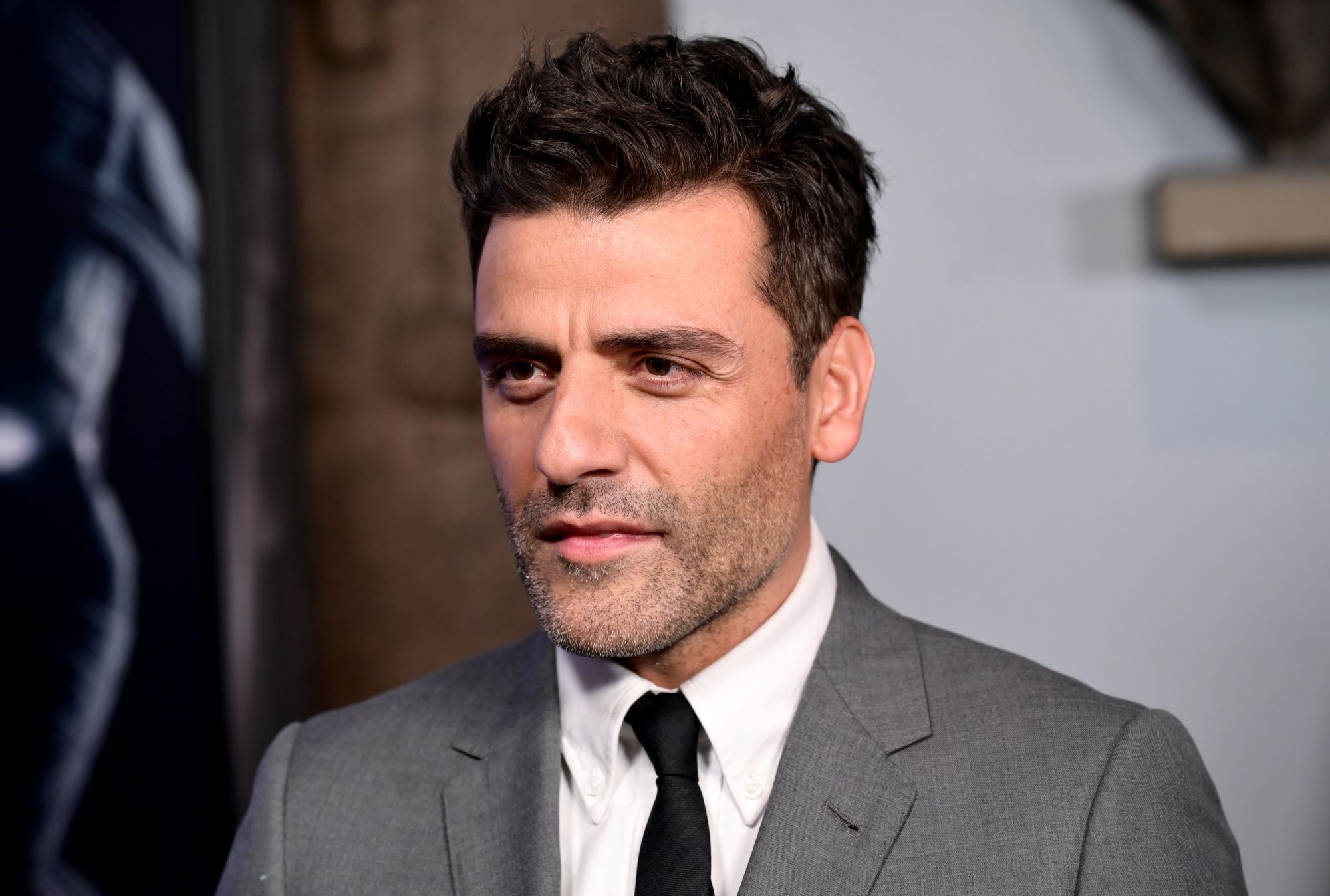 Oscar Isaac makes his MCU debut in 'Moon Knight'
Moon Knight will introduce a new vigilante to the world, and he is unlike any superhero in the MCU. Oscar Isaac plays the title character in the series, but it's complicated. Moon Knight has dissociative identity disorder, which means he has multiple personalities. His different personalities include Marc Spector, Steven Grant, and Mr. Knight.
Isaac will begin the show as Steven, a shy English man living in London. He soon learns about his dark past, which is where Marc will come in to play. Marc was a mercenary in the comic books who became a conduit for the Egyptian moon god Khonshu after almost dying beneath his statue. And based on the Moon Knight trailer, it seems as though Khonshu begins haunting Steven in his dreams and while he's awake.
Moon Knight will delve into horror themes and explore a dark side of the MCU that's never been seen before, and Oscar Isaac is at the center of it all.
Which Marvel superhero does Oscar Isaac want Moon Knight to team up with?
During an early screening of Moon Knight in London, Hits Radio UK asked Oscar Isaac which MCU character he could see Moon Knight teaming up with.
"I mean, he's a bit of a loner, so that's the thing," Isaac answered. "I don't know, maybe … Who would he get along with in the MCU out of everyone? Maybe Hulk! Yeah, I could see it happen."
Mark Ruffalo will reprise his role as Bruce Banner/Hulk in She-Hulk, which will premiere sometime in 2022 after Ms. Marvel. And many fans believe that Ruffalo could make a cameo as the Avenger near the end of Moon Knight. So Oscar Isaac might have accidentally spoiled his appearance in Moon Knight.
Whatever the case may be, it sounds like Moon Knight will be a part of the MCU for years to come, so there is plenty of time for a Moon Knight/Hulk team-up.
'Moon Knight' director teases the vigilante's future
While speaking with SFX Magazine, Moon Knight director Mohamed Diab revealed what he thinks is in store for Oscar Isaac's future in the MCU.
"I dream and wish for a film," Diab shared. "But with Marvel, the way they play it, it's not like you graduate into a film. You can go into a film and come to a TV show and go back."
So he doesn't think a Moon Knight film is in the cards. However, the director said, "But I can tell you for a fact, I can see [Moon Knight] in the next 10 years, not just the next film. He's a very interesting character. He's probably the most interesting character for any actor to play. Oscar is doing a great job. People already like him, even from the trailer. I think the show's going to resonate with people, so I see him staying for a long time."
Moon Knight premieres on March 30 on Disney+.
RELATED: 'Moon Knight' Star Ethan Hawke Describes Arthur Harrow as a 'Bad' Steve Jobs