More Movie Musicals to Watch on Netflix After 'The Prom'
You might not be able to match Meryl Streep singing a narcissistic song to gain public favor. And, Nicole Kidman's take on a Fosse dance number for "Zazz" will likely occupy your brain rent-free for the next few weeks. However, other musicals on Netflix may fill the musical movie void left by The Prom's conclusion. So, if you're looking for a few more showtunes and dance numbers, check out the movies below, which are all available to stream on Netflix.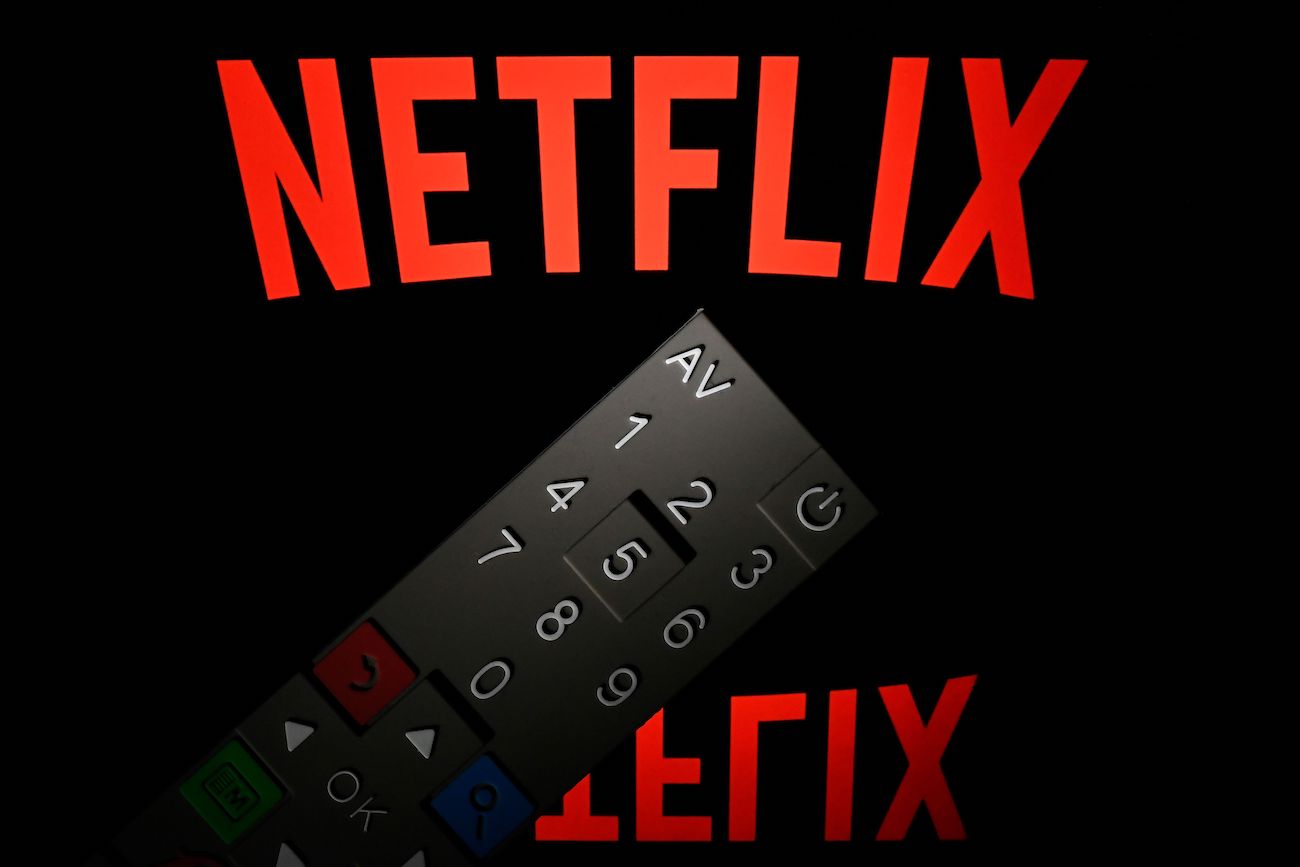 1. 'Mary Poppins Returns'
Mary Poppins Returns, like its predecessor, is a feel-good musical perfect for the whole family. Emily Blunt takes on the lead character, and with help from Meryl Streep (who plays her wacky aunt with an amusing yet unidentifiable accent) and Lin-Manuel Miranda, the movie is a perfect follow-up to The Prom. Most of the numbers are upbeat and will have your foot tapping immediately, like "The Cover Is Not the Book," "Trip a Little Light Fantastic," and "Turning Turtle." 
2. 'Jingle Jangle: A Christmas Journey' 
Jingle Jangle recently premiered on Netflix. The movie follows an inventor (Forest Whitaker) decades after his apprentice betrayed him by stealing his book of inventions. The inventor's once-magical toy store has become a mere pawnshop, as he has lost his joie de vivre…that is until his young granddaughter shows up in town to put a little pep back in his step. The movie also stars Keegan-Michael Key, Phylicia Rashad, and Anika Noni Rose. Ricky Martin voices an arrogant and manipulative toy who has been sprung to life. 
3. 'Les Miserables'
While Les Miserables is by no means as uplifting as The Prom and the other musicals listed above, it's definitely worth a watch – for Hugh Jackman's take on Henri Fortin and Anne Hathaway's Oscar-winning performance as Fantine. Hathaway's rendition of "I Dreamed a Dream" may leave you in a state of utter despair well into the following morning, so prepare yourself. The film boasts an all-star cast featuring Eddie Redmayne, Amanda Seyfriend, Helena Bonham Carter, Sacha Baren Cohen, Russel Crowe, and more. 
4. 'Jersey Boys' 
Who can resist the sound and story of Frankie Valli and the Four Seasons? The movie takes the singers from the bottom all the way to the top, tracking their journey from nobodies in Jersey to megastars. Clint Eastwood directs. 
5. 'Fiddler on the Roof'
Fiddler on the Roof is a timeless classic — a movie that places love and compassion up against religion and tradition. The story follows Tevye — a poor man living in the village of Atnevka — and his three daughters. His daughters wish to marry for love, eschewing the traditional norms surrounding matchmakers, while some also fall for men who are not Jewish. The movie boasts moments of beauty, moments of humor, moments of doubt, and much more.