Most Fans Have No Idea How Will Smith Is Connected to Netflix Hit 'Cobra Kai'
Will Smith has a key behind-the-scenes role on 'Cobra Kai.' Here's how he got involved in the latest show to blow up on Netflix.
Hollywood has made some wild creative choices over the years. But dusting off 1980s classic The Karate Kid as a web series 30 years later is one of the boldest. Alas, Cobra Kai — which reunites original stars William Zabka and Ralph Macchio — has become a sensation. Now that its audience is growing, many fans are wondering how Will Smith got involved. Here's the story.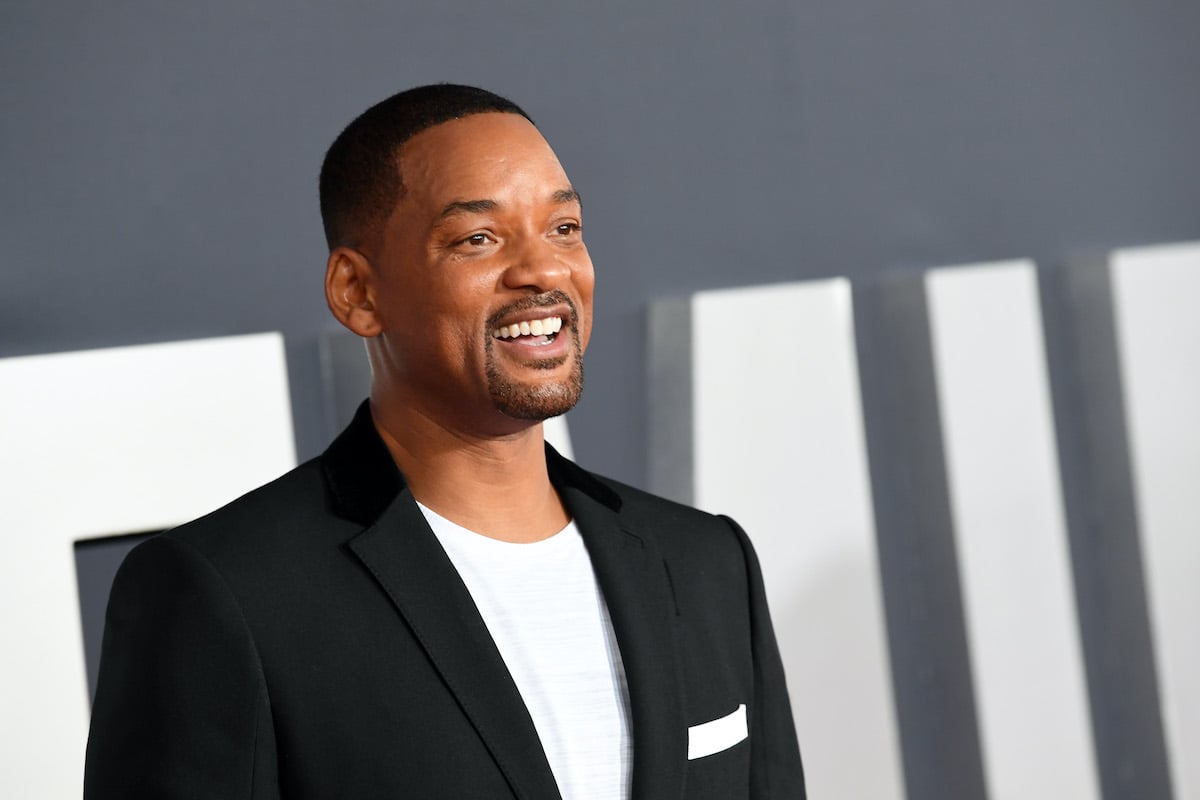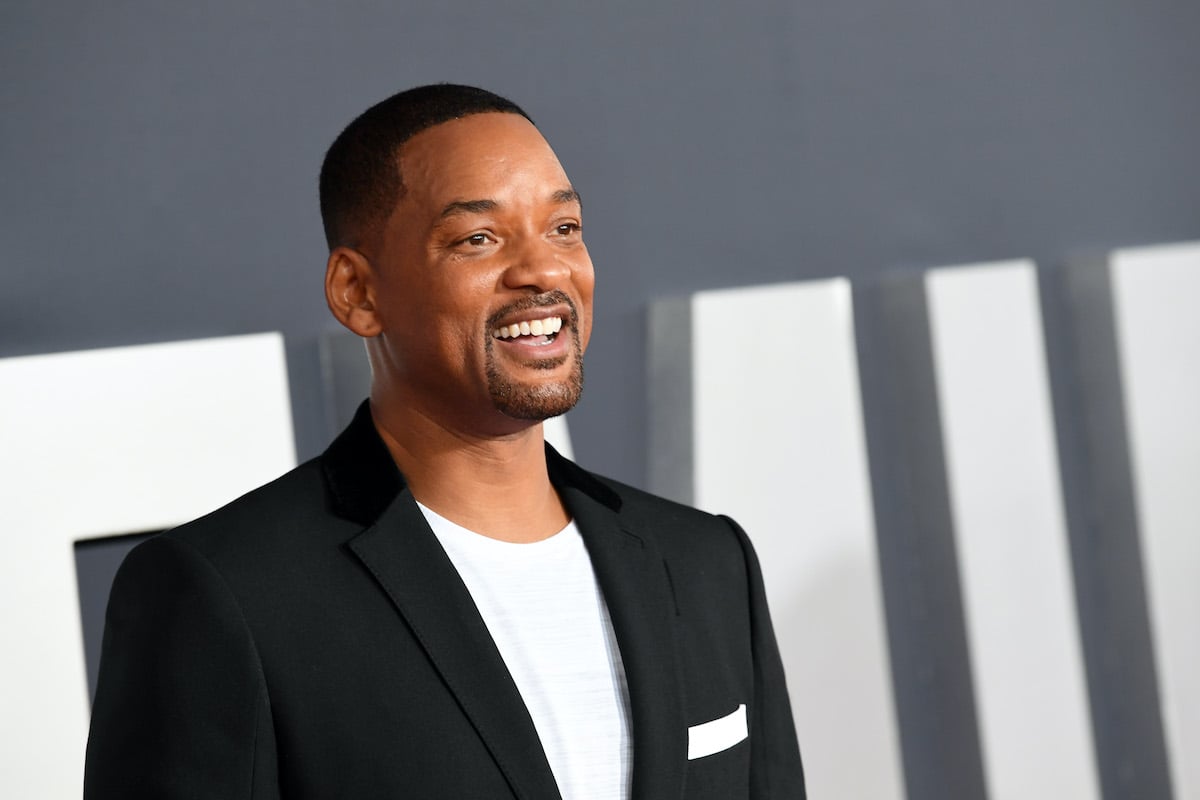 Will Smith has a whole lot more going on than just movies
Few Hollywood A-listers have been as successfully transitioning from one medium to the next as Smith. He, of course, launched a Grammy-winning music career in the mid-1980s. Then the success of NBC sitcom The Fresh Prince of Bel-Air led him to becoming one of the world's biggest movie stars. But in recent years, he's really diversified his projects.
Smith has translated his fame into becoming a social media influencer and YouTube personality. And in tandem, he has gotten increasingly more involved behind the scenes. In 1998, Smith launched Overbrook Entertainment. And in 2019, he became a co-founder of Westbrook Media Inc. through which he'll produce the new Bel-Air reboot.
How Smith got involved with 'Cobra Kai,' now streaming on Netflix
In fact, Smith's behind-the-scenes business ventures are exactly how he got involved in Cobra Kai. Through Overbrook, he served as an executive producer on the 2010 The Karate Kid reboot. That film stars Smith's son Jaden as well as Jackie Chan and Taraji P. Henson. And because of that project, Overbrook retains the rights to the Karate Kid franchise. 
As a result, Cobra Kai creators Hayden Schlossberg, Jon Hurwitz, and Josh Heald had to clear the rights with Overbrook, according to Business Insider. The series then debuted on YouTube Red (now renamed YouTube Premium) in 2018. But since Cobra Kai is now streaming on Netflix, the show is connecting with an entirely new audience. Season 3 launches in 2021.
Will the 2010 film 'The Karate Kid' ever get a sequel?
Clearly, Cobra Kai has reinvigorated interest in The Karate Kid franchise. So fans might be wondering what that means for another movie. After all, Overbrook was developing a sequel to the 2010 reboot. And last we heard, the project remained in the works.
Unfortunately, word on a new The Karate Kid 2 has been quiet for years. In all likelihood, someone involved in the decision-making process didn't believe there was much demand for a sequel. But perhaps the praise for Cobra Kai will jumpstart the development process once again.