Which Movie Role Made Tom Hanks 'Tom Hanks'?
Tom Hanks has been an A-list leading man for decades. But what movie made the actor the marquee star he is now?
Everyone has a favorite Tom Hanks movie. Whether a person prefers his Oscar-winning dramatic work or his earlier focus on comedy, Hanks has proven himself to be the quintessential Hollywood everyman. Even among younger moviegoers, he's iconic as the voice of Woody in the Toy Story series. But which Hanks hit made him the star fans know him as today?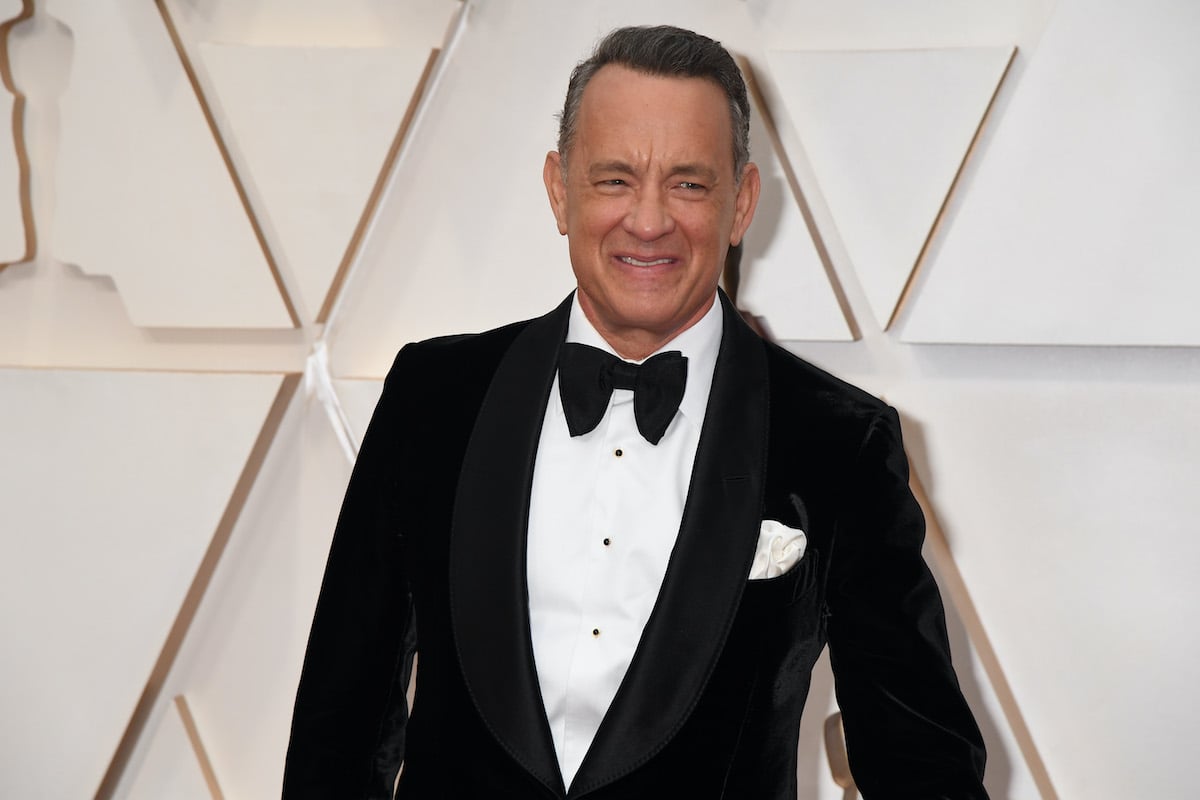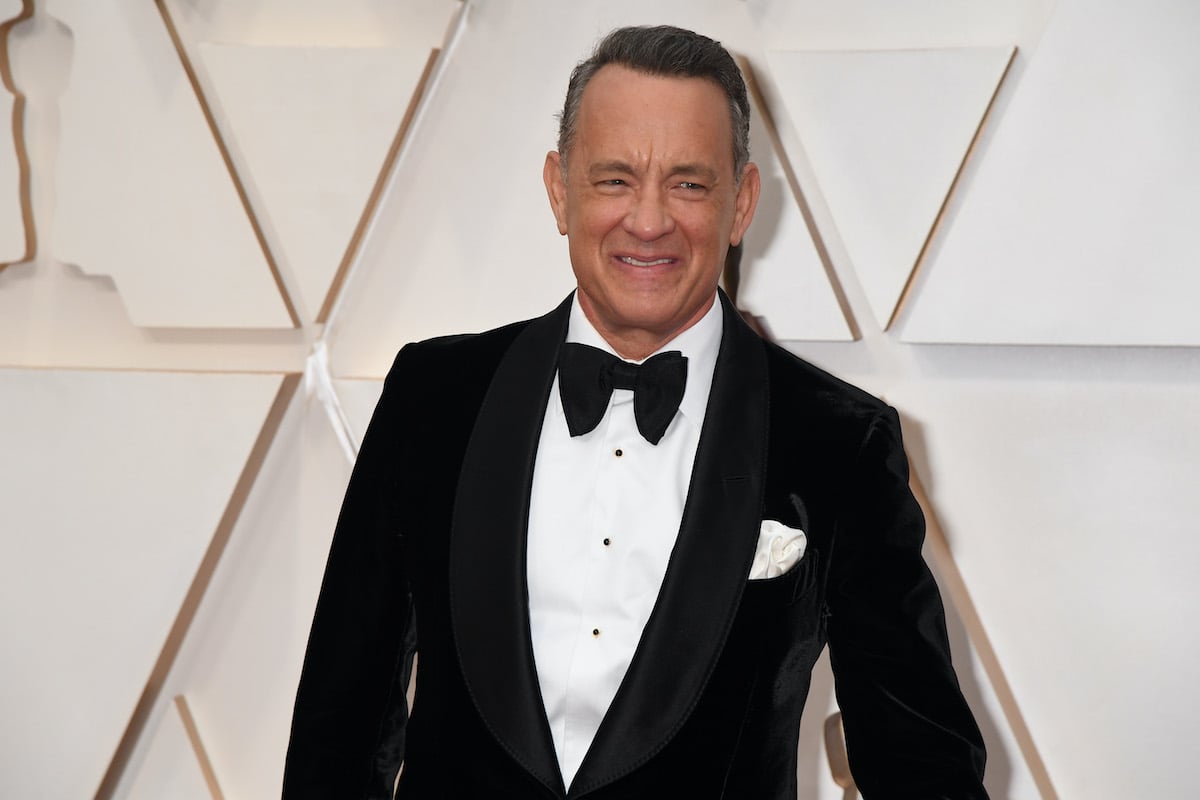 Tom Hanks has been 1 of the most beloved Hollywood stars for decades
For some fans, it's hard to remember a time when Hanks wasn't at the forefront of the movie business. After all, he's become such a mainstay — particularly in the 1990s and beyond — that filmmakers know exactly who to cast if they want audiences to inherently trust their main character. It's no wonder then why Hanks became one of Hollywood's highest-paid stars.
More recently, the 64-year-old actor has evolved from lovable everyman into "America's dad." He's played icons like Walt Disney and Fred Rogers. And Hanks led a string of mid-budget adult dramas, playing capable professionals in films such as Captain Phillips, Bridge of Spies, Sully, and The Post. This kind of movie rarely gets made anymore, save for a star of Hanks' caliber.
But which movie made the actor an A-list leading man in the first place?
So Hanks fans know he continues to deliver the goods nearly 40 years after his big-screen debut. But which movie helped Hanks become the marquee star he is? That's a tricky question. Certainly, 1984 hits Splash and Bachelor Party put the actor front and center like he hadn't been before. And his Oscar-winning role in Forrest Gump a decade later made him an A-lister.
But if we're talking the movie that proved the vulnerability and range Hanks could bring to a movie, then the answer is Big. This 1988 comedy sees the actor play a 12-year-old Josh Baskin, who awakes one morning an adult man after a magical wish comes true. For his role, Hanks got his first Oscar nod and, soon thereafter, was carrying countless Hollywood hits.
Tom Hanks is reuniting with his 'Forrest Gump' director next
As a child in an adult's body, Hanks also tapped into the childlike enthusiasm he can bring to his lighter roles. Movies like The Polar Express — directed by Forrest Gump's Robert Zemeckis — channel that to great effect. So it's fitting then Zemeckis and Hanks are set to reunite for a fourth time. Their next big blockbuster? A live-action remake of Disney's Pinocchio.
The movie began filming in March 2021. But the recent release of Cruella — and Hanks' collaborations with Disney — bodes well for this new adaptation. Pinocchio was recently adapted into a 2019 Italian film. But Hanks and Zemeckis will have more competition in retelling the story, as Deadline reports Guillermo del Toro will co-direct a stop-motion version for Netflix.