'Moxie': What Else Has Patrick Schwarzenegger Been in?
The Netflix original Moxie follows a shy teenager who — inspired by her mother's rebellious past filled with protests against the patriarchy — publishes an anonymous zine calling out her school's sexist policies. The film stars Amy Poehler as the former protester, Hadley Robinson as the shy yet empowered teenager, as well as Josephine Langford, Nico Hiraga, and Patrick Schwarzenegger.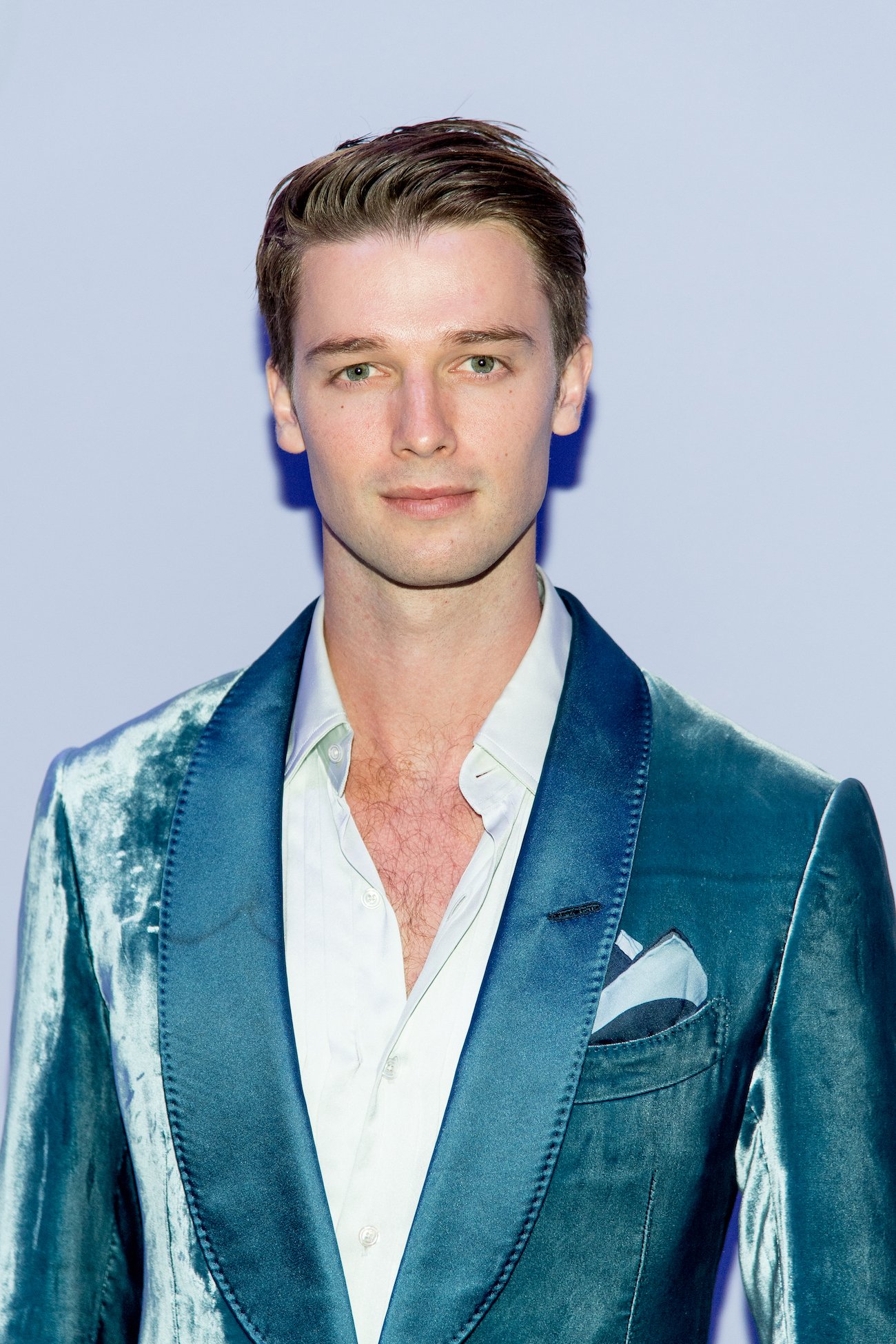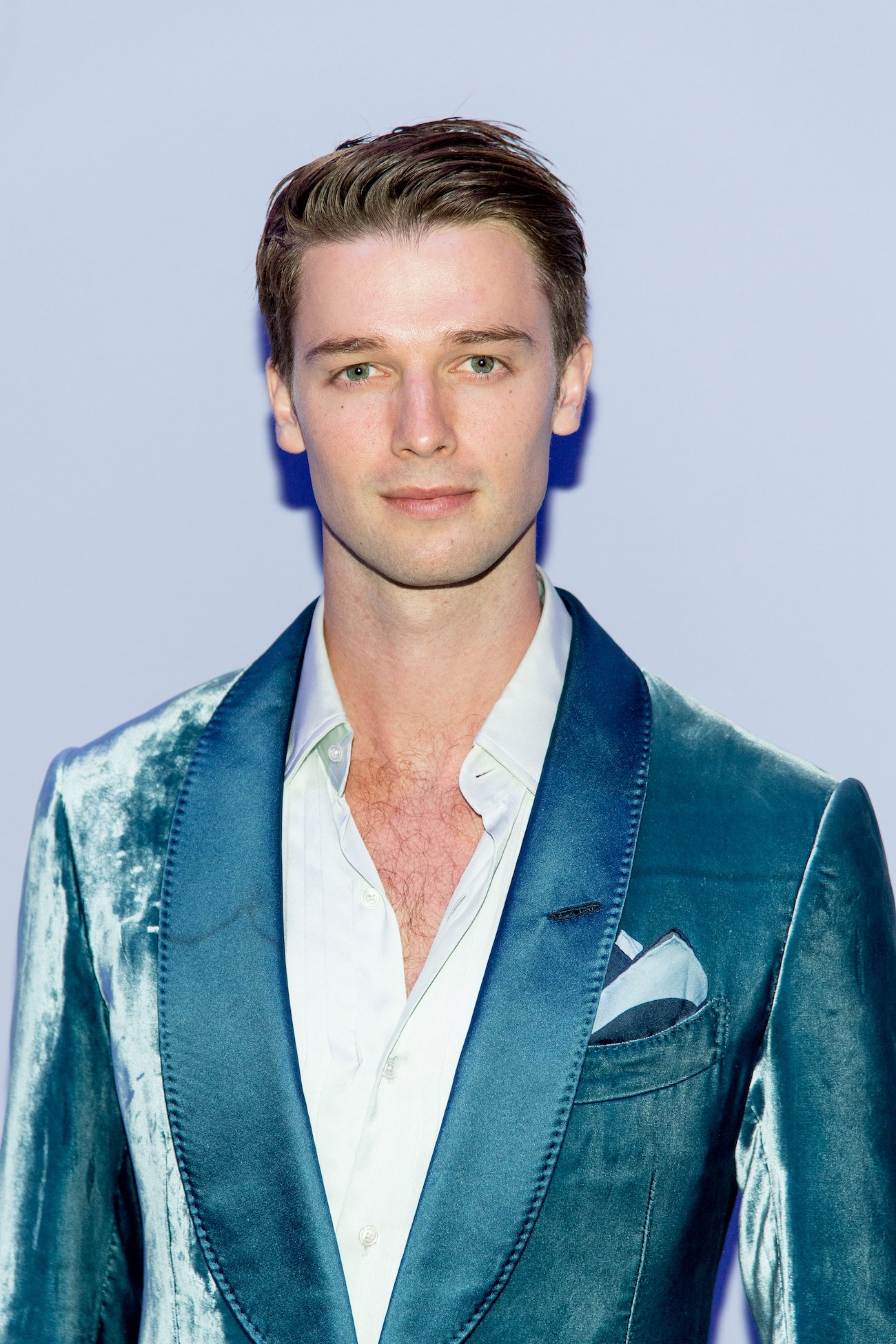 Schwarzenegger plays Moxie's Mitchel Wilson: the football captain who happens to be an egotistical, misogynistic bully who believes he is untouchable. And, he's also a sexual predator. Schwarzenegger boasts a pretty sizable role in the film, and the actor is slowly climbing the Hollywood ladder. Though he is not yet as famous as his Terminator father, he has been in a handful of other productions. 
Schwarzenegger played Sgt. Ben Hayhurst in 'The Long Road Home' 
The Long Road Home is a 2017 mini-series about American forces who — while occupying Iraq — are ambushed in a Baghdad neighborhood. The series premiered to strong critical reviews and was hailed as a respectful tribute to soldiers and their families. 
In the show, Schwarzenegger plays Sgt. Ben Hayhurst and appears in all 8 episodes. The show is based on a true story. Schwarzenegger plays a man who served in the US 1st Calvary Division during the Iraq War. He served as a Bradley Gunner and Team Leader at the 2004 Siege of the Sadr City, during which he was wounded, according to Historica.Fandom. 
Schwarzenegger also starred in 'Midnight Sun, 'Daniel Isn't Real,' and 'Echo Boomers'
Though he had a few small roles in films and shows before The Long Road Home, the mini-series gave Schwarzenegger's career a bit of a boost. And, he starred in three more projects from 2018 to 2020 (before 2021's Moxie). 
In Midnight Sun, Schwarzenegger stars opposite Bella Thorne in a film about a 17-year old girl who suffers from a condition that prevents her from being out in the sunlight.
Schwarzenegger plays Daniel in Daniel Isn't Real. The film follows a college freshman Luke who resurrects his imaginary friend Daniel after suffering a trauma. Yet, Luke does this without realizing how dangerous Daniel can be. 
In Echo Boomers, Schwarzenegger plays one of five college graduates who set out to get back at their unfair economy and claim the lives they have always wanted…by stealing from the rich. 
Schwarzenegger will also star in the upcoming films Warning and Stowaway; the former project is complete while the latter is in pre-production.