How Much Older Is Roselyn Sanchez Than Her Husband Eric Winter?
Roselyn Sanchez has been married to fellow actor Eric Winter since 2008. Many of the pair's fans know that they have two children together but may not be aware of their journey to become parents. Here's more on their story as well as how much older the Fantasy Island star is than her husband.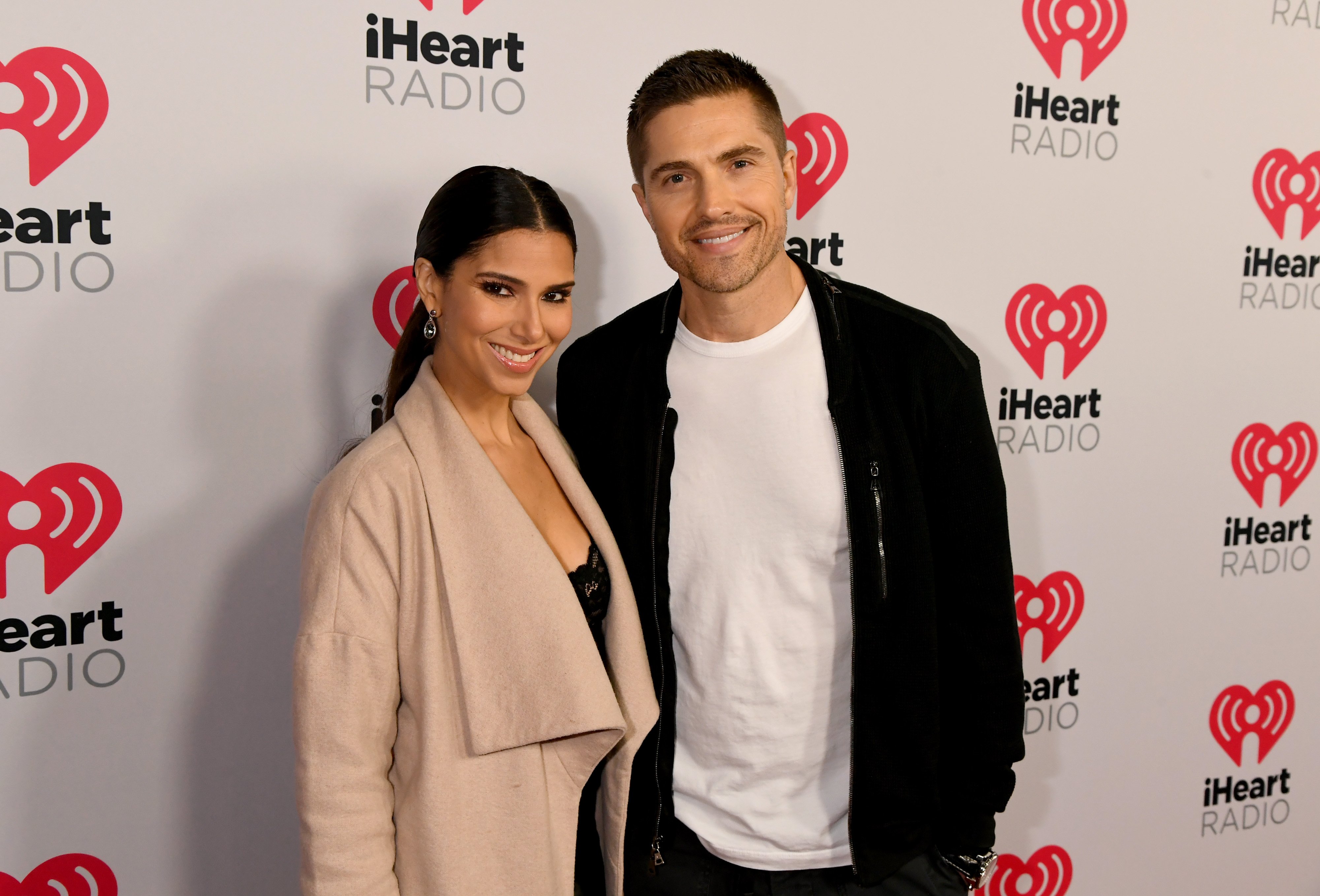 Sanchez and Winter's age difference
Roselyn Milagros Sanchez Rodriguez was born on April 2, 1973, in San Juan, Puerto Rico to her mother Olga Rodríguez and father Efraín Sanchez. She is the youngest of four children and her parents' only daughter.
Sanchez developed a love for singing, dancing, and acting at a young age. In the mid-'90s, she was a model on the variety show Que Vacilon! and won the Miss Puerto Rico Petite contest in 1993 before taking the international title of Miss American Petite in 1994. After a couple of small parts in movies, Sanchez landed the role of undercover agent Isabella Molina in the 2001 action-comedy Rush Hour 2 starring Jackie Chan and Chris Tucker. She has also been featured in a number of other films and TV shows including Act of Valor, Without a Trace, and Devious Maids. Prior to walking down the aisle with Winter on Nov. 29, 2008, Sanchez was married to British boxer Gary Stretch.
Winter was born just outside Los Angeles on July 17, 1976, making Sanchez three years older than him. Winter attended UCLA and graduated with a degree in Psychology before deciding he wanted to go into acting. He previously appeared in The Mentalist and Witches of East End and currently plays Sergeant Tim Bradford in The Rookie. Prior to Sanchez, Winter was married to Allison Ford.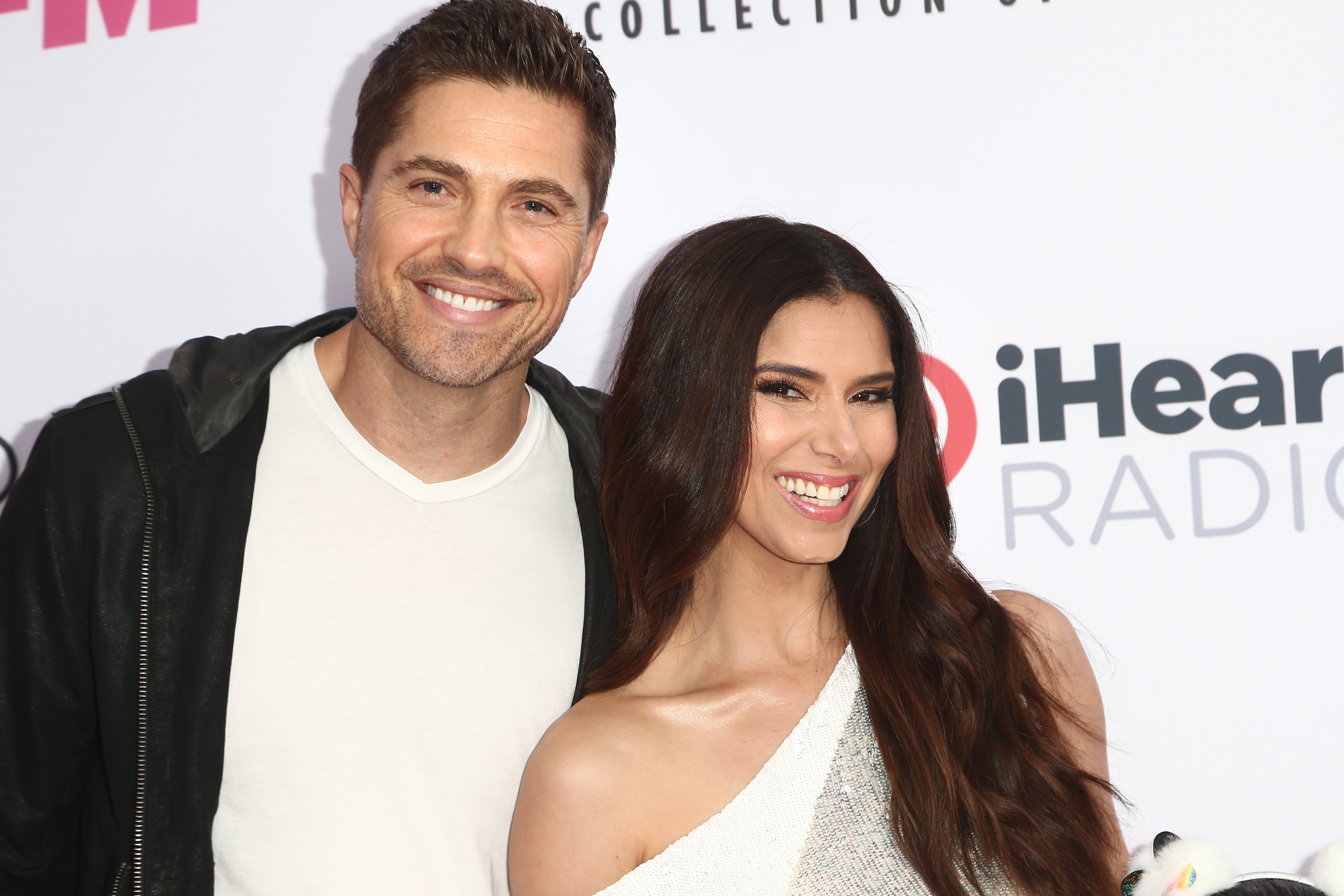 The age gap they love
An age gap Sanchez and Winter said they really like is the one between their two children as they are five years apart. The pair spoke to Us Weekly about how the age difference between their daughter, Sebella, and their son, Dylan, has worked to their advantage.
"She helps a lot," Winter said of Sebella after Dylan was born. "She wants to bathe him, feed him. She wants to do everything."
Sanchez told the publication she "always thought" they'd have children closer together. "But it didn't work out that way, and now that we're experiencing it this way, he's like her little toy, her little doll," Sanchez explained, adding, "Sebella's been amazing. It's really, really phenomenal."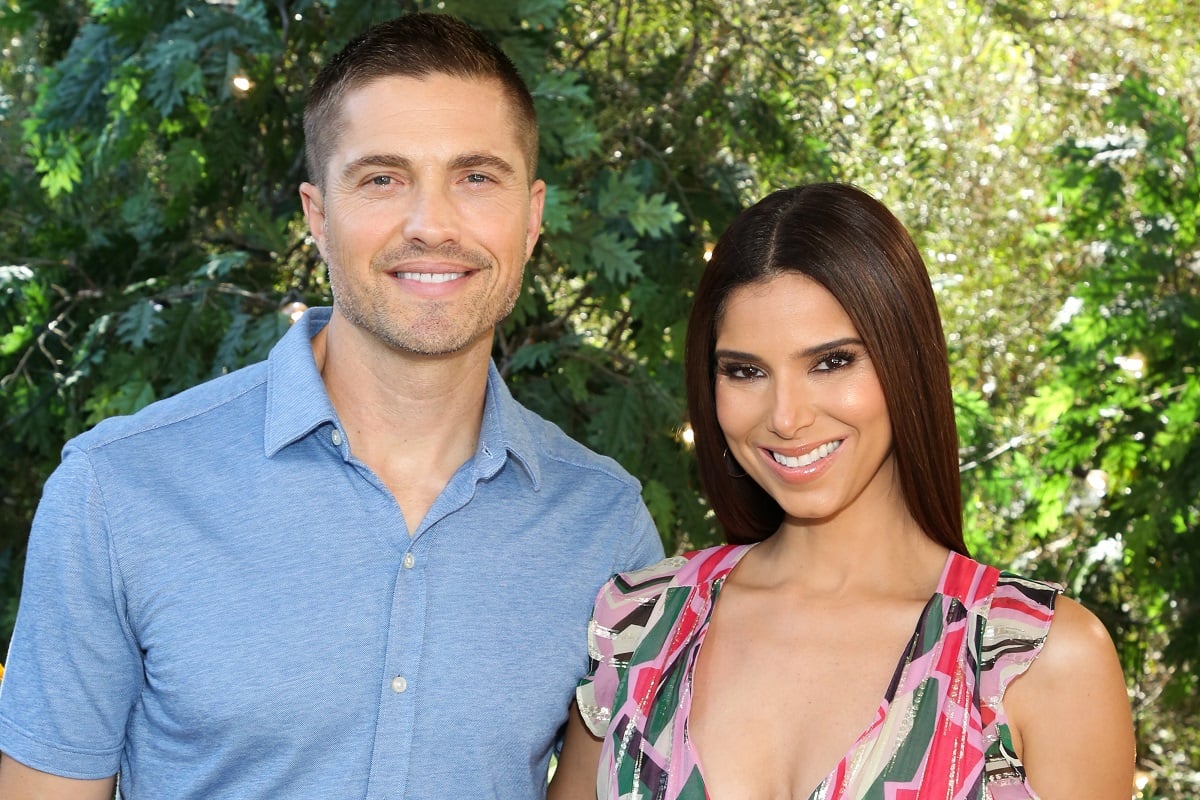 The couple opened up about their experience with IVF
Today, Winter and Sanchez are blessed with their two little ones but their road to parenthood via IVF wasn't easy.
Sanchez was 35 when she and Winter tied the knot. "I realized that if I want to have kids, I better do it fast," she remembered. The first time around the process worked. However, when they were trying to conceive their second child, things were tougher.
"If it takes beautiful. If it doesn't your body is bruised," Sanchez said (per Hola!). "You have to have a very solid relationship … we know couples who don't survive the process because the women go crazy."
Eric added: "It's a brutal process on the male as well. It's mentally draining because you want to be supportive and you're being pushed away. It's a very challenging time for the couple."
No matter how hard it was everything was worth it when they got that positive test and were able to welcome Dylan. "I think motherhood is the most amazing experience in the world," Sanchez shared. "I believe that it's a beautiful thing."