Nadiya Hussain Has Accomplished a Great Deal Since Winning 'The Great British Baking Show' in 2015
In 2015, Nadiya Hussain won The Great British Baking Show, taking home the coveted glass plate and a bouquet of flowers, while walking off the set with much more recognition in the baking world than she had previously. Since winning in 2015, Nadiya Hussain has accomplished a great deal — on television and in the publishing industry. She has become one of the show's most successful winners.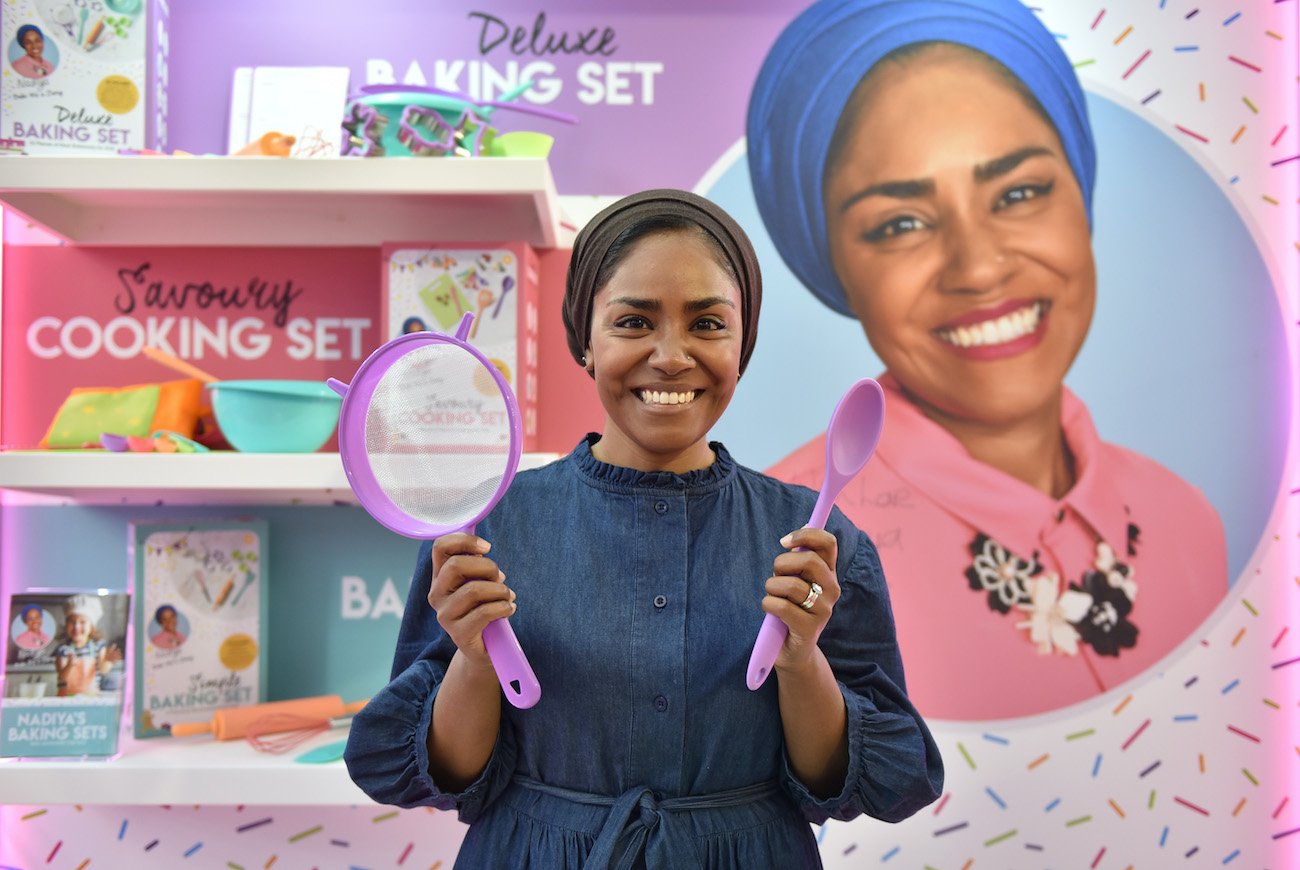 Inside Nadiya Hussain's publishing endeavors 
Nadiya Hussain is a published author who has written several different cookbooks: Nadiya's Time to Eat, Nadiya's Family Favourites, Nadiya's Bake Me a Festive Story, Nadiya's Kitchen, and Nadiya's British Food Adventure. 
Though focusing mostly on her culinary endeavors when writing, Hussain has stepped into other areas of her life as an author. Hussain's novel Finding My Voice is a memoir focusing on culture, religion, tradition, gender roles, and more. She discusses how the society she grew up in, and operates within, continues to mold her as an adult woman. 
Hussain also published a children's book, My Monster & Me, which centers on a young boy and his worry monster, who follows him everywhere. The children's book is an accessible take on anxiety for those of young ages. Outside of books, Hussain has contributed to The Guardian, BBC Good Food, The Telegraph, and Fabulous Magazine, as GoodtoKnow notes. In short, Hussain has accomplished a great deal since the show, and she has also managed to remain a TV personality; she's got her own cooking show.
All about 'Nadiya's Time to Eat'  
Nadiya Hussain has managed to snag her own show on BBCS, Nadiya's Time to Eat, which is also available for streaming on Netflix. The show is light and bubbly, as is the set. Multiple colors define the setting and fun candy often makes an entrance in her dishes, as one would expect following her unexpected, yet kid-friendly recipes in the 2015 season. 
In the show, Hussain often visits friends and family, helping them put together simple dishes that taste delicious. The recipes are almost always stress-free, and they are designed to keep cooking fun and simple, without sacrificing any savory goodness! Hussain's children have also appeared on the show, and young kids always bring high-energy to any TV viewing experience. 
Since The Great British Baking Show, Hussain has established a full-blown culinary career. While many contestants must return to their day jobs, Hussain has turned cooking into her day job, and fans of the winner couldn't be happier.