'NCIS': Did Sean Murray and Pauley Perrette Get Along Behind the Scenes?
Sean Murray and Pauley Perrette starred across from one another for over a decade in NCIS. Sean Murray first joined the show in 2003 — season 1, episode 7 — and Pauley Perrette didn't exit the procedural until 2018. As is often the case regarding long-running shows, the cast members tend to grow quite used to one another — for better or for worse.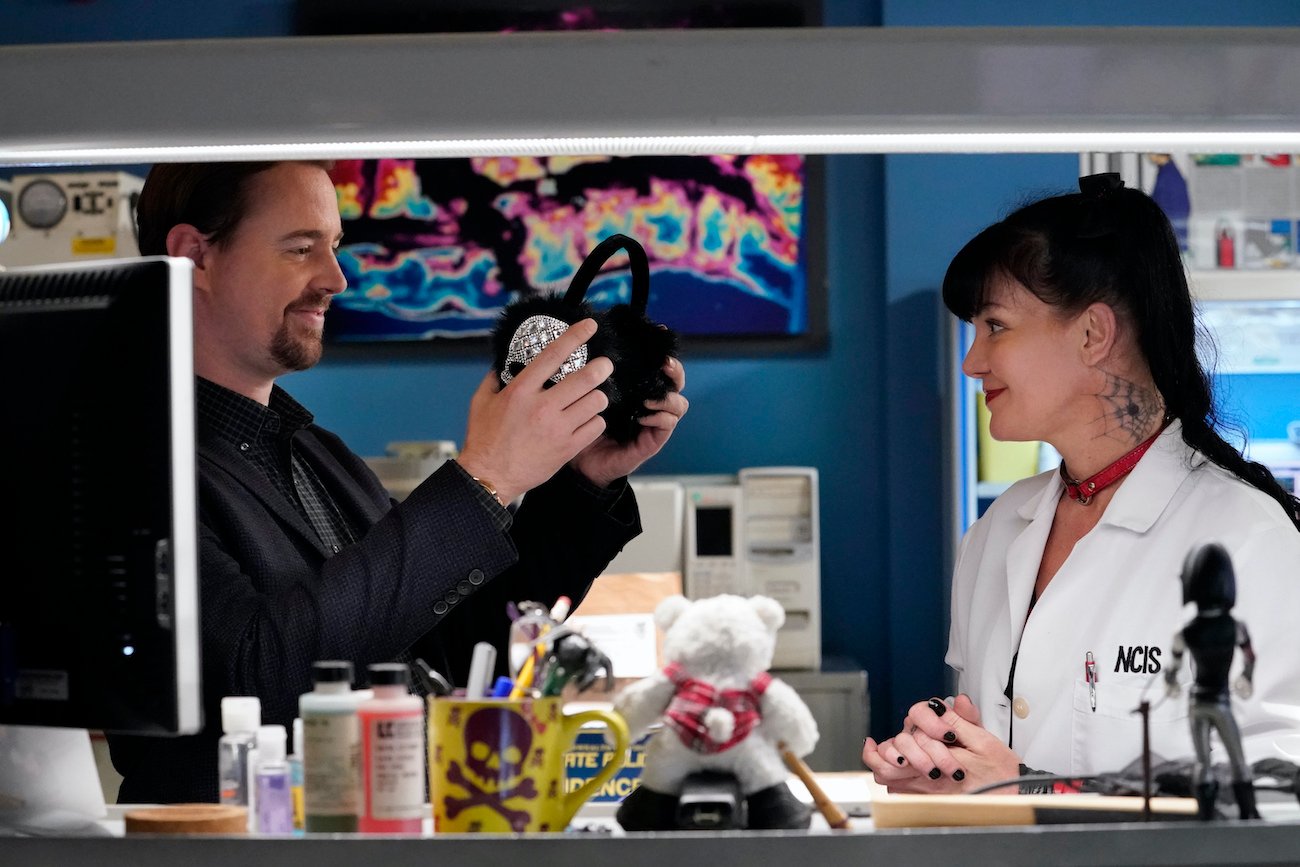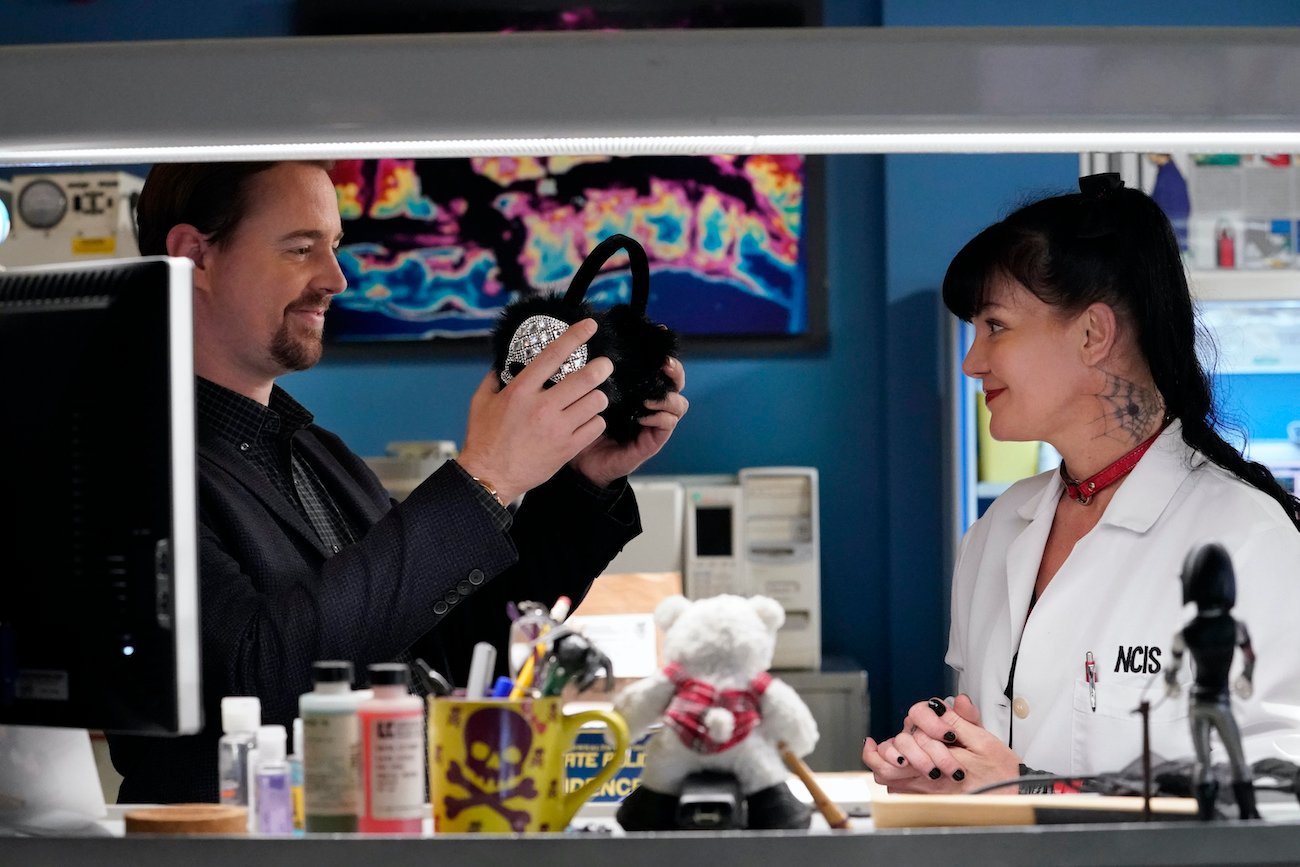 Toward the end of her stay, Perrette had some conflicts with the show's executive producer and lead actor Mark Harmon, which may have contributed to her exit (alongside other reported factors). However, how was her relationship with other cast members? Did the actors behind Abby Sciuto and Timothy McGee get on as handsomely as their characters did on-screen? 
Sean Murray talks about Pauley Perrette and her exit from 'NCIS' 
During an interview with CinemaBlend, Murray discussed Perrette's departure, noting that the show has managed to adjust to her exit, as the series has always been adaptable. Diona Reasonover has stepped in to play the Major Case Response Team Forensic Scientist. And, though she has done well, Sean Murray can feel Pauley Perrette's absence. He noted that it's difficult losing the opportunity to work with a friend. 
We love Pauley to death, but it was her decision and everyone has their right to make a decision. It's hard to not work with your friend. It's sad. You know, you have moments, but you make new friends and it's all good.

Sean Murray via CinemaBlend
According to CinemaBlend, Murray explained that he and Perrette remain close friends, despite the fact that they are no longer working together. Abby Sciuto and Timothy McGee may no longer be intimately connected, but Murray and Perrette remain tied.
'NCIS' has always been able to roll with the punches  
While the cast members can feel Perrette's absence, the show will continue on, and it will likely continue to succeed. Michael Weatherly left, and the show had to alter its formula: McGee slowly became second-in-command, becoming more confident and capable on the field. 
When Ziva left, Eleanor Bishop stepped in to take her place, and while it's difficult to live up to original cast members, the NCIS writers know how to introduce new characters without replicating their predecessors. The show has managed to stand the test of time despite casting changes. Yet, if Mark Harmon ever chooses to leave the show, it may be best to leave the show behind altogether.