'NCIS': Everything Michael Weatherly Has Said About Returning as Tony DiNozzo
'NCIS' star Michael Weatherly has seemingly been teasing his return to the series ever since he left way back in 2016.
NCIS alum Michael Weatherly left the series back in 2016 after 13 seasons playing "Very Special Agent" Tony DiNozzo. He moved on to star in the CBS drama Bull, which will be finishing up its six-season run at the end of May.
Now that Bull has been canceled, fans are wondering if Weatherly will be heading back to NCIS. Especially since he can't stop talking about it on social media. Here's everything Weatherly has said about returning to NCIS as DiNozzo.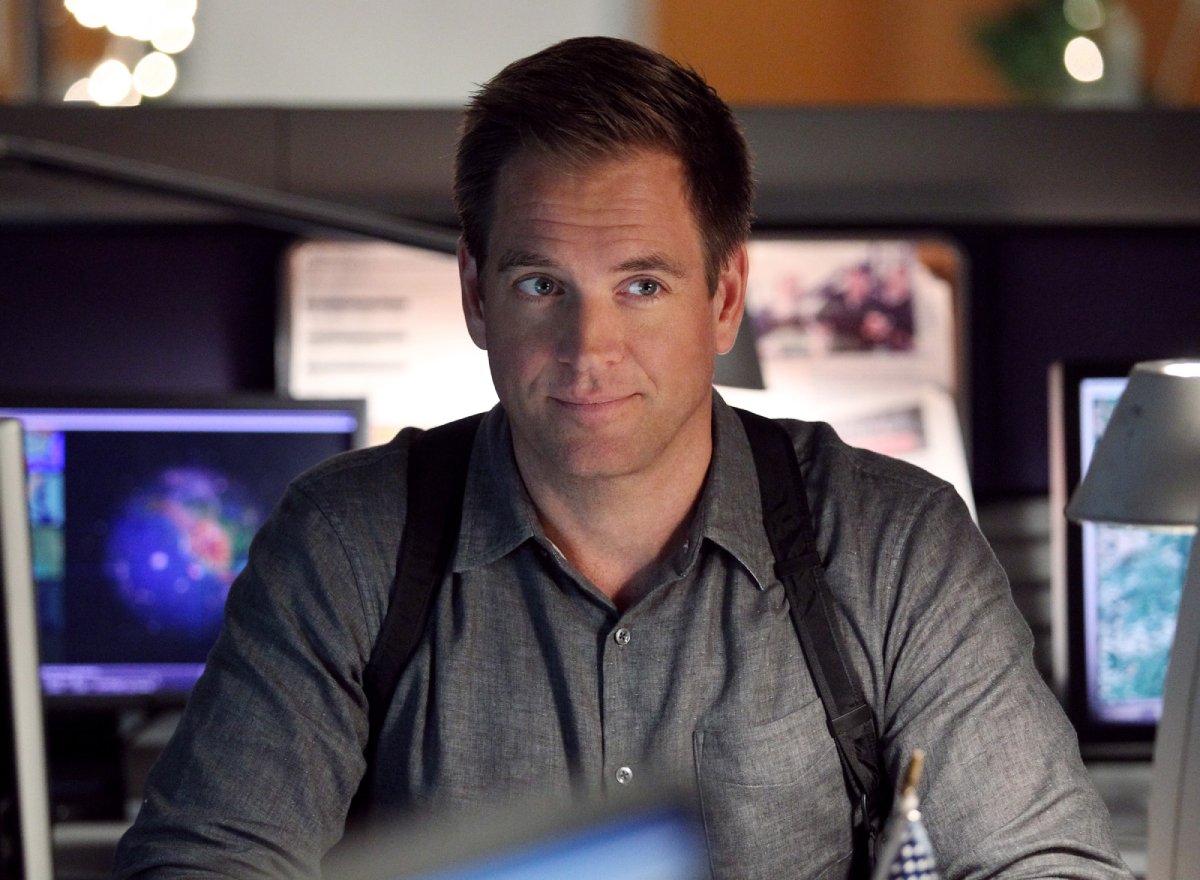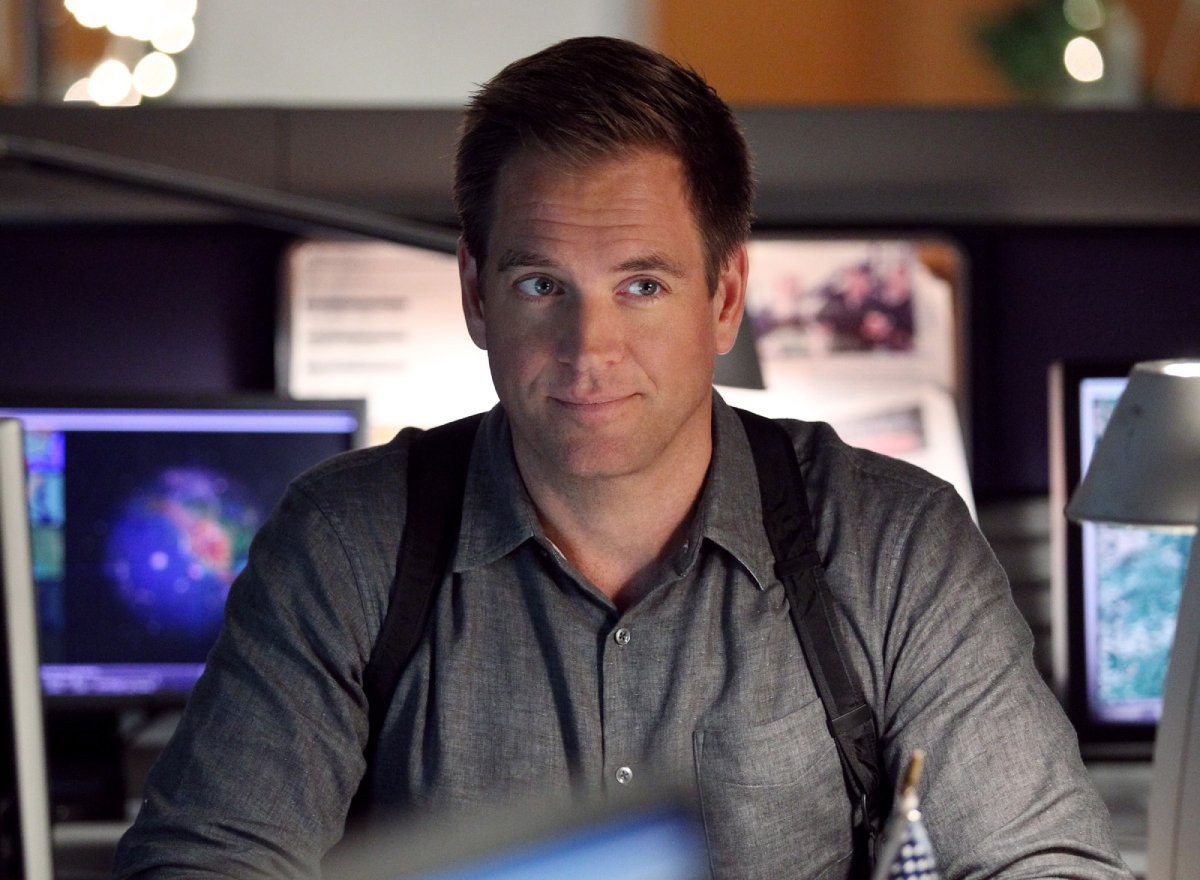 Michael Weatherly said he was 'open to anything' in his 'NCIS' exit statement
After playing DiNozzo for 13 seasons and more than 300 episodes — not to mention the exit of Cote de Pablo's Ziva David —  2016 was the right time for Weatherly to move on from NCIS. But in his exit statement before his finale episode even aired, Weatherly told reporters that he would always be open to returning in the future.
"Yes, well, I believe in the franchise of NCIS very much, and it's why I went and did NCIS L.A last year and NCIS New Orleans. In fact, last year I did 26 episodes of NCIS the franchise, which is insane," Weatherly told People Magazine at the time.
"You know, you wouldn't really want a mortal person to be doing that, but luckily I'm made of titanium and it's very strong. I would absolutely be open to anything and everything – including things that no one's even thought of yet. So, I would say the long answer is yes."
The 'Bull' star keeps teasing fans on social media
Weatherly said during a 2017 interview that he would "never rule anything out" when it came to NCIS. He explained that he loves the show and the DiNozzo character, and he misses his friends.
In 2018, the actor echoed that sentiment when he tweeted, "I will always be ready to play DiNozzo when the time is right."
When de Pablo returned for a four-episode arc during season 17 in 2019, fans couldn't help but wonder if they would also see Weatherly. The actor even teased a #Tiva reunion by making a video for de Pablo with an NCIS fan.
"So Heather, we're hanging out here and we're just wondering, are you gonna be watching Ziva come back to NCIS?" Weatherly said. When the fan asked if he would be coming back, Weatherly said "Shhh, I can't talk about…" before the video cut off.
Will Michael Weatherly return to 'NCIS' for season 20?
In August 2021, Weatherly tweeted a photo that indicated he was on the set of NCIS for season 19. In the pic, he is looking directly at a camera while wearing a cap and jacket that look remarkably similar to what NCIS agents wear. The caption of the post read, "#ncis Camera is King."
In early November 2021, the 53-year-old shared a photo of a 2013 issue of TV Guide that featured him and Mark Harmon (Leroy Jethro Gibbs) on the cover.
The headline read "NCIS Scoop!" And the outlet's interview with Harmon and Weatherly was about "life after Ziva." In the caption of his post, Weatherly simply wrote, "That time this happened: #ncis."
Now that Bull is over and Gibbs has left NCIS, this could be the perfect time for the return of DiNozzo. But only time will tell.
The NCIS finale is scheduled for May 23 on CBS, and Bull airs its series finale on May 26.