'NCIS: Hawai'i' Already Has a Plot Problem With Vanessa Lachey's Jane Tennant
'NCIS: Hawaii' already has a plot problem.
The world of NCIS is about to get a lot bigger. Pop culture fans, and longtime supporters of the NCIS franchise, are eagerly looking forward to the fall 2021 television season when NCIS: Hawai'i is set to debut.
The spinoff, which was first rumored in February 2021, was finally confirmed by showrunners, and while some details are still scarce, some major announcements have been made in recent days. Most notably, showrunners revealed that actor Vanessa Lachey will be playing a key role in NCIS: Hawai'i, portraying the character of Jane Tennant.
In spite of the exciting news, however, some fans have been vocal about how Lachey's role actually speaks to a pretty glaring plot point in the upcoming series. 
'NCIS: Hawai'i' is set to debut on television soon
For years, there has been speculation in the NCIS fan base that a brand-new series would be coming soon. In the spring of 2021, the rumors were confirmed when showrunners at CBS announced that NCIS: Hawai'i would be debuting.
The announcement came on the heels of the news that NCIS: New Orleans was getting canceled, with the final episode set to air in May 2021.
Over the past few weeks, more information has surfaced regarding the plot and filming details of the upcoming spinoff — and fans now know that the series will be filmed on location in Hawaii, providing a sense of authenticity and realism. As the fourth series in the franchise, expectations are high for NCIS: Hawai'i — and many fans are fully expecting lots of crossover episodes with other shows in the NCIS universe. 
Vanessa Lachey was recently cast as a lead in 'NCIS: Hawai'i'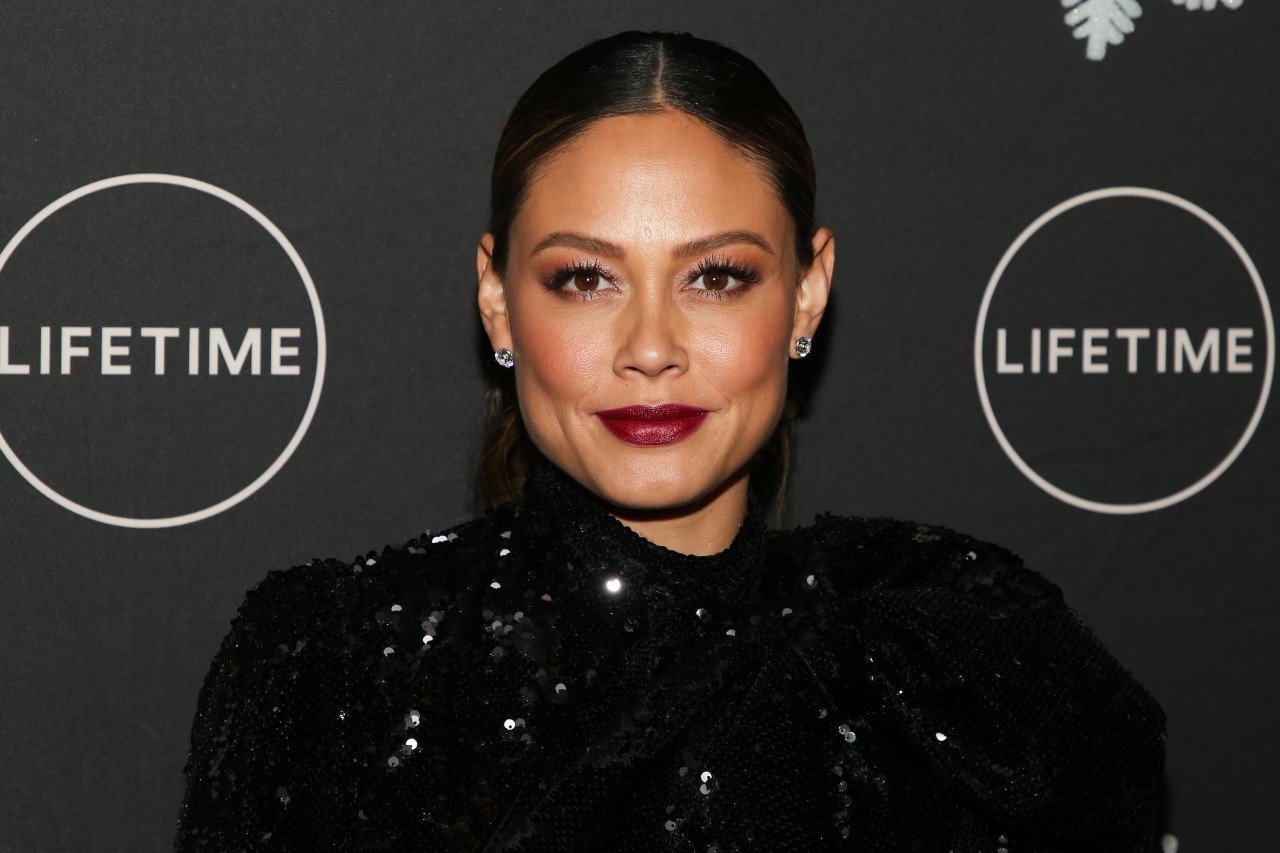 To date, showrunners have confirmed four actors that will be appearing in NCIS: Hawai'i. One of these performers is Lachey, who will be taking on the role of Jane Tennant, the Special Agent in Charge of the NCIS Pearl Harbor Field Office.
Shortly after the news was announced, Lachey took to social media to share her excitement at joining the NCIS franchise: "Honored is an understatement!" Lachey wrote on Instagram. "To join the NCIS franchise as the first female lead and to do it on the Beautiful Islands of Hawai'i… I still can't believe it! Thank You CBS for believing in me! Now let's get to work! #NCISHawaii."
While many fans are excited about what Lachey can bring to the role, others have spoken out in recent days, claiming that the character of Jane Tennant, and her listed occupation, potentially points to a major plot hole. 
Fans pointed out a problem with Vanessa Lachey's 'NCIS: Hawai'i' character
A recent report from Express detailed how some fans have expressed concern over the character that Lachey is set to play in NCIS: Hawai'i. The report features a statement from one fan on Reddit, who wrote that "one of the things that worries me about NCIS: Hawaii is the fact that the series lead Jane Tennant (portrayed by Vanessa Lachey) is introduced as: 'Lachey will play Jane Tennant, the first woman to be named special agent in charge of NCIS' Pearl Harbor office'….Do the writers not understand that Special Agent in Charge is a very administrative position? That would be like having Vance as the main character on NCIS. SAC's day is filled by paperwork and meetings, not much time to involve themselves in a case in the field."
This same fan went on to question the franchise's writers, posting "how do the writers, after 18 years of making the NCIS-shows, still not know the proper terminology of what positions Special Agents hold?" Other fans chimed in to agree — although some Reddit users did point out that technically, all Special Agents in the NCIS are really just civilians: "Only some reserve personnel are classified as Agents (not Special Agents) and they perform some investigative or counterintelligence duties."