'NCIS: Hawaii': Michael Weatherly's DiNozzo Is In Demand By Fans But There's a Catch
NCIS is a television show that has broken many barriers to become an integral part of television history. The series, which originally started as a spinoff of the show JAG, debuted on television in 2003.
It quickly became popular with fans of all ages, going on to launch multiple spinoffs of its own. From NCIS: New Orleans to NCIS: Los Angeles, viewers have plenty of opportunities to catch up with all of their favorite characters in the NCIS universe. With the news that another highly-anticipated spinoff is coming, fans are diving deep to learn what they can about the show, and opening up about one character that they would love to see on the series.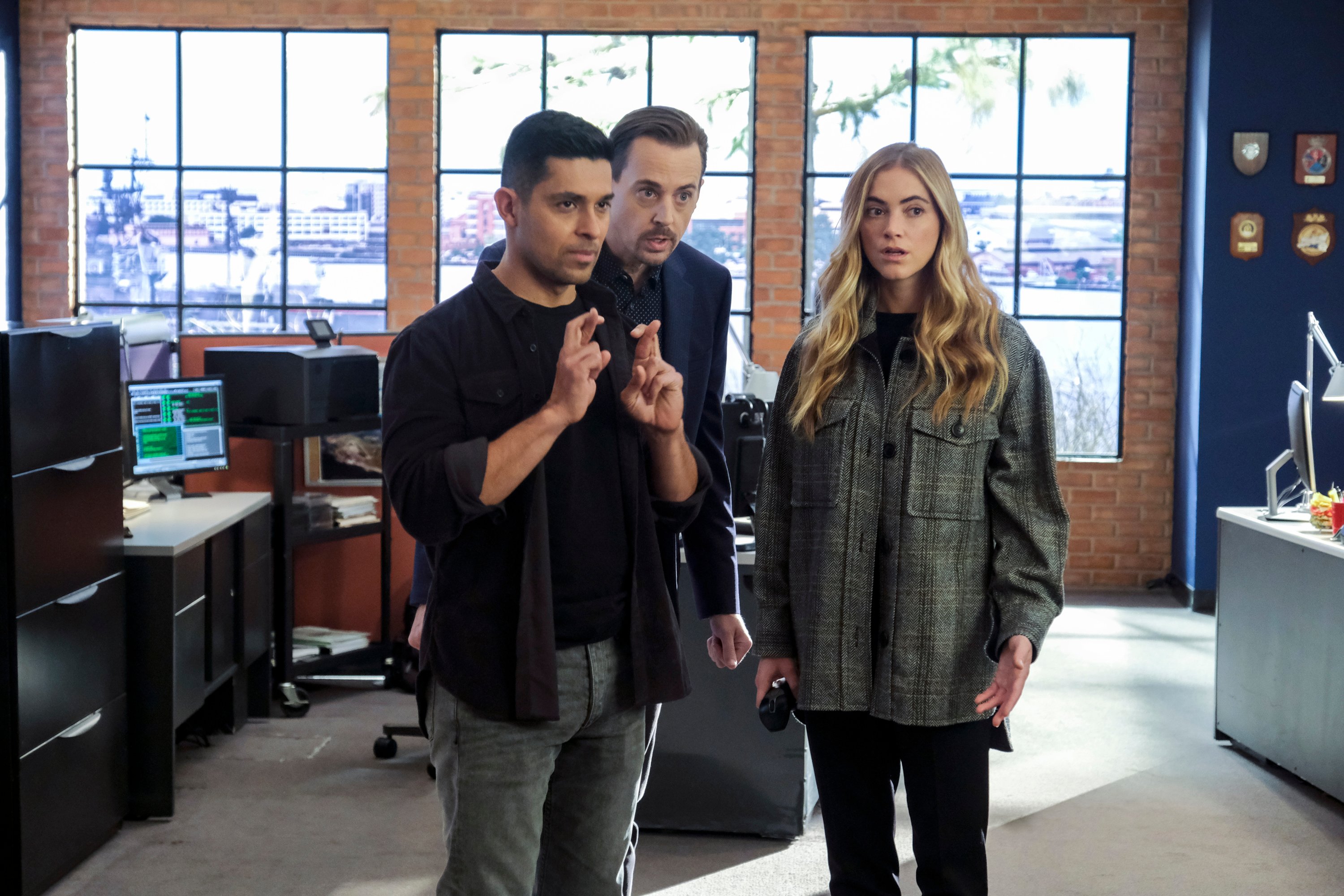 When is 'NCIS: Hawaii' set to debut on television?
In February 2021, showrunners announced that they are working on another series set within the NCIS universe, titled NCIS: Hawaii. While details are still a little bit sparse on NCIS: Hawaii, rumors are swirling, with some reports claiming that Chris Silber, the showrunner from the now-canceled show NCIS: New Orleans taking over production duties.
Currently, the show is in pre-production status, so there is no word yet on when it could begin running on television.
The show is set to be filmed on location in Hawaii and is set to be the fourth series in the NCIS franchise. Specific casting decisions have reportedly not yet been made, but some crew from other NCIS shows will be joining, including SEAL Team's Matt Bosack as executive producer.
With viewers left in the dark as to which stars will appear in the series, some fans have been chatting online about who could pop up in NCIS: Hawaii, and one name, in particular, has remained on everyone's lips. 
Michael Weatherly played Tony DiNozzo on 'NCIS'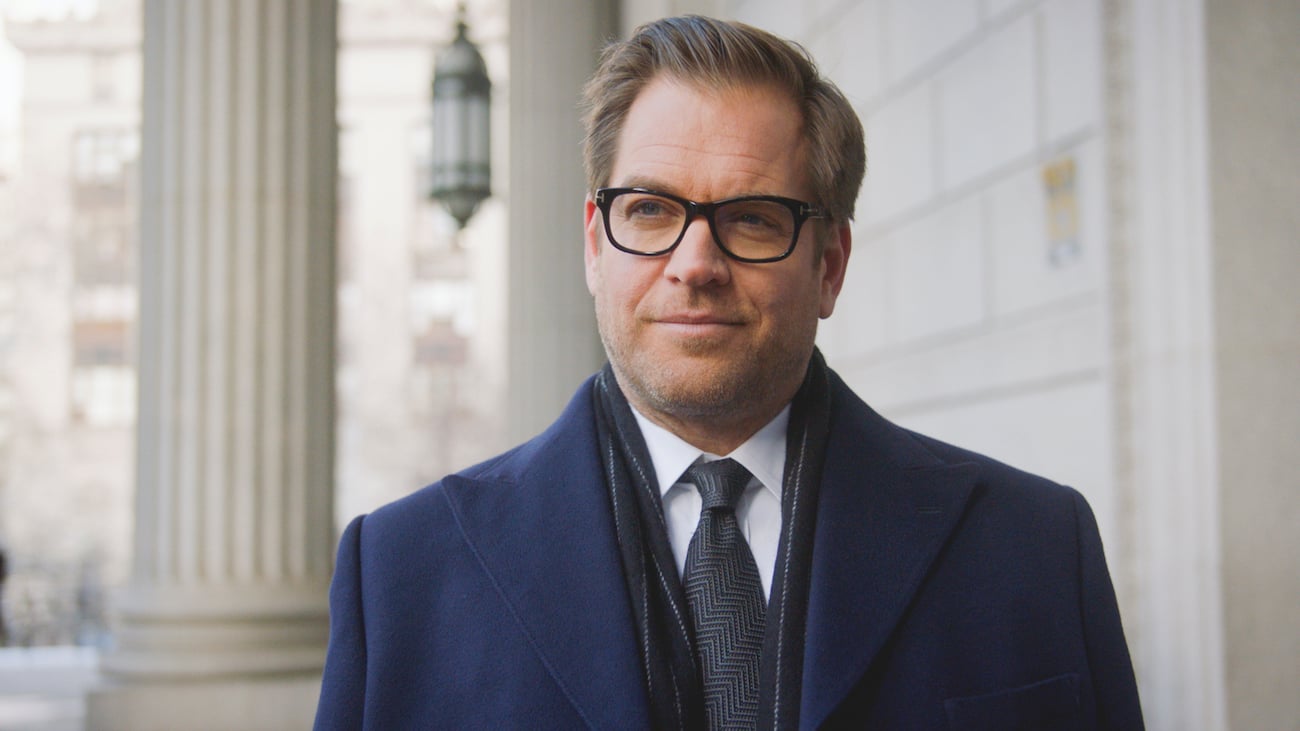 One of the most beloved members of the NCIS universe is Tony DiNozzo, played by veteran actor Michael Weatherly. Weatherly joined the cast of the original NCIS in 2003, when the series debuted on television and quickly became one of the most integral parts of the long-running series. His character, Tony DiNozzo, was the senior field agent of the fictional Major Case Response Team, working alongside Gibbs on many assignments.
DiNozzo was hotheaded and roguish, but devoted to his job, and to his co-workers — in particular, Ziva David. Their unlikely romance was a high point of NCIS, and DiNozzo remained a vital part of the show until Weatherly left the series in 2016 to pursue other opportunities. Still, fans have never given up on Weatherly possibly returning to the world of NCIS — and NCIS: Hawaii could provide the perfect opportunity. 
Will DiNozzo be in the new 'NCIS: Hawaii' series?
In a recent Reddit thread, fans discussed the upcoming spinoff series, revealing one thing that could definitely help boost ratings. "If micheal weatherly is on then i'm watching it like glue," one fan wrote. Another asked: "Is diNozzo in Hawaii," with other fans responding that, as long as Weatherly's series Bull is on the air, he is unlikely to appear in the NCIS series. 
Some fans expressed trepidation for the upcoming series, with one stating, "I'll check it out like the other spinoffs but willing to bet I won't stick with it, nothing touches the og," and another fan saying "I really don't know how I feel about that… I wish they didn't cancel NCIS New Orleans."
Ultimately, it seems as though some viewers are divided as to NCIS: Hawaii, but if showrunners do indeed land Weatherly for the show, it could boost viewership in a big way.