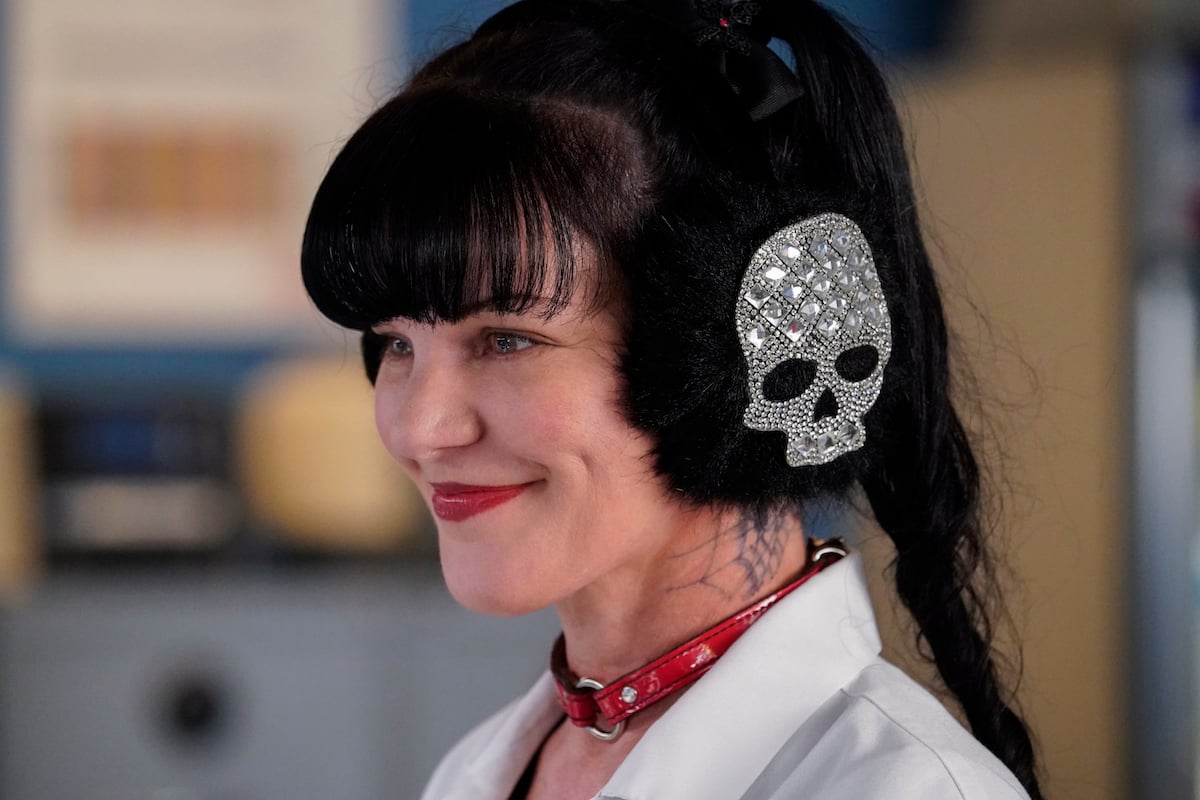 'NCIS' Insider Sheds Light on Abby Actor Pauley Perrette's Exit, Clash With Mark Harmon
An 'NCIS' executive producer recently shed some more light on Abby Sciuto actor Pauley Perrette's decision to leave the CBS procedural.
It's always a blow when a fan-favorite actor leaves a beloved show. Loyal viewers are likely to speculate about the real reasons for a cast member's departure. Add in reports of behind-the-scenes workplace drama, and the situation becomes even more intriguing. Take CBS's mega-hit NCIS. The long-running show has seen several major stars exit over its 20-season run. But none has generated as many headlines as Abby Sciuto actor Pauley Perrette's 2017 decision not to return to the procedural drama. 
Pauley Perrette had concerns about 'NCIS' co-star Mark Harmon's dog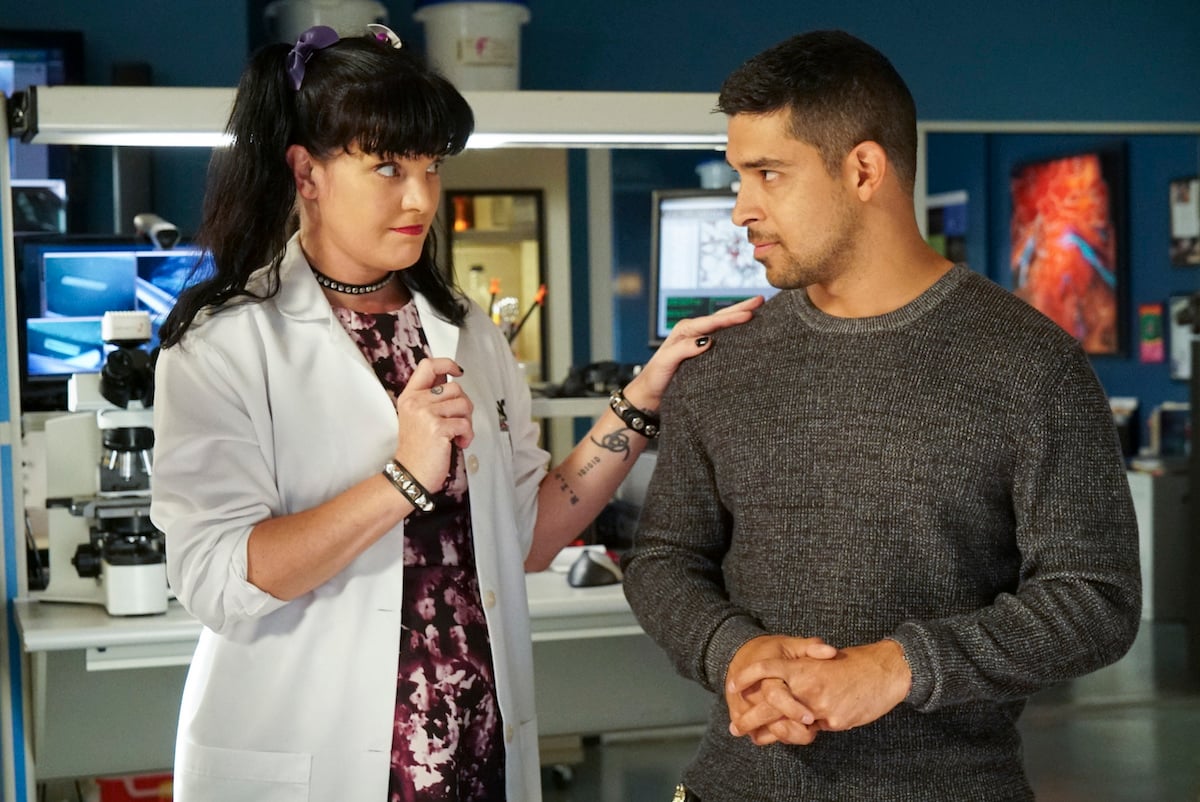 Several NCIS insiders recently chatted with The Hollywood Reporter for an oral history of the JAG spinoff. Along with revelations about the surprising actors who were considered for the show – including Andrew McCarthy and Jennifer Aniston – were some fresh insights about several high-profile cast changes. 
Perrette left NCIS at the end of season 15. Soon after her last episode aired, reports surfaced of on-set conflict between her and series star Mark Harmon, who played Gibbs. According to a report from The Wrap, Harmon had brought his dog to the set, where it bit a crew member. Perrette stood up for NCIS staffers who were concerned about the dog's continued presence on set. That apparently led to a conflict with Harmon. The result? Perrette never shared the screen with Harmon during her final season on the show, with the actors filming their scenes on separate days. 
NCIS executive producer Charles Floyd Johnson touched on the circumstances of Perrette's departure when talking with The Hollywood Reporter. 
"In Pauley Perrette's case, there was an incident with the show with a dog," he said. "The dog was Harmon's, and apparently the dog bit someone. Pauley was a huge, huge SPCA [Society for the Prevention of Cruelty to Animals] animal person. And then the dog kept coming with Harmon, and she felt it wasn't safe for the show." 
The Abby Sciuto actor decided 'it was time to move on' from 'NCIS' 
Based on Johnson's comments, it sounds like the situation with Harmon's dog contributed to Perrette's decision to leave NCIS. 
"By the end of that year, she just felt like it wasn't working for her anymore, and it was time to move on," he recalled. 
Abby Sciuto was one of the most-loved characters on TV at the time, and her absence was keenly felt by those involved in the show. Though NCIS brought in a new character, Kasie Hines (played by Diona Reasonover), to take over from Abby as the NCIS forensic scientist, it wasn't exactly the same. 
"Diona Reasonover is wonderful and brilliant, and the work is great. But you walk onto that set sometimes, and you miss Pauley," director NCIS director James Whitmore Jr. said. 
"Pauley Perrette made Abby one of the most beloved characters on television in the 21st century," former CBS Entertainment president Glenn Geller said. 
What is Pauley Perrette doing now?
After leaving NCIS, Perrette went on to star in the CBS sitcom Broke. It premiered in 2020 and lasted one season.
In September 2022, the actor revealed she'd had a stroke a year earlier. 
"It's a one-year anniversary since I had a stroke. And I'm still here," she shared in a video posted to X, the platform formerly known as Twitter.
"​​Yes, I'm still here, again," she went on to say before touching on several traumatic events she'd endured. "How many times do I cheat death? Like I almost died from a hair dye allergy. I have food allergies, I'm a domestic violence and a rape survivor. I was assaulted by a crazy homeless person and almost died and I'm still here. I'm feeling really grateful and especially for all my rescue dogs that are over there. And I'm here, I'm still here, I feel good. I've been through a lot in the last two years."
Source: The Wrap
For more on the entertainment world and exclusive interviews, subscribe to Showbiz Cheat Sheet's YouTube channel.