'NCIS' Star Rocky Carroll Reveals 'The One' Aspect of the Series He Deeply Appreciates
'NCIS' star Rocky Carroll explains the 'one thing' he really enjoys about 'NCIS.' The actor also dives into what he is proud of concerning his character.
NCIS has been on the air for 17 seasons and counting. With an 18th season already confirmed, the crime procedural is shaping up to be one of the longest-running network shows of all time — nearing Law & Order with each passing year. When it comes to pin-pointing the show's success, many credit Mark Harmon, the writers, the chemistry between the characters, and more.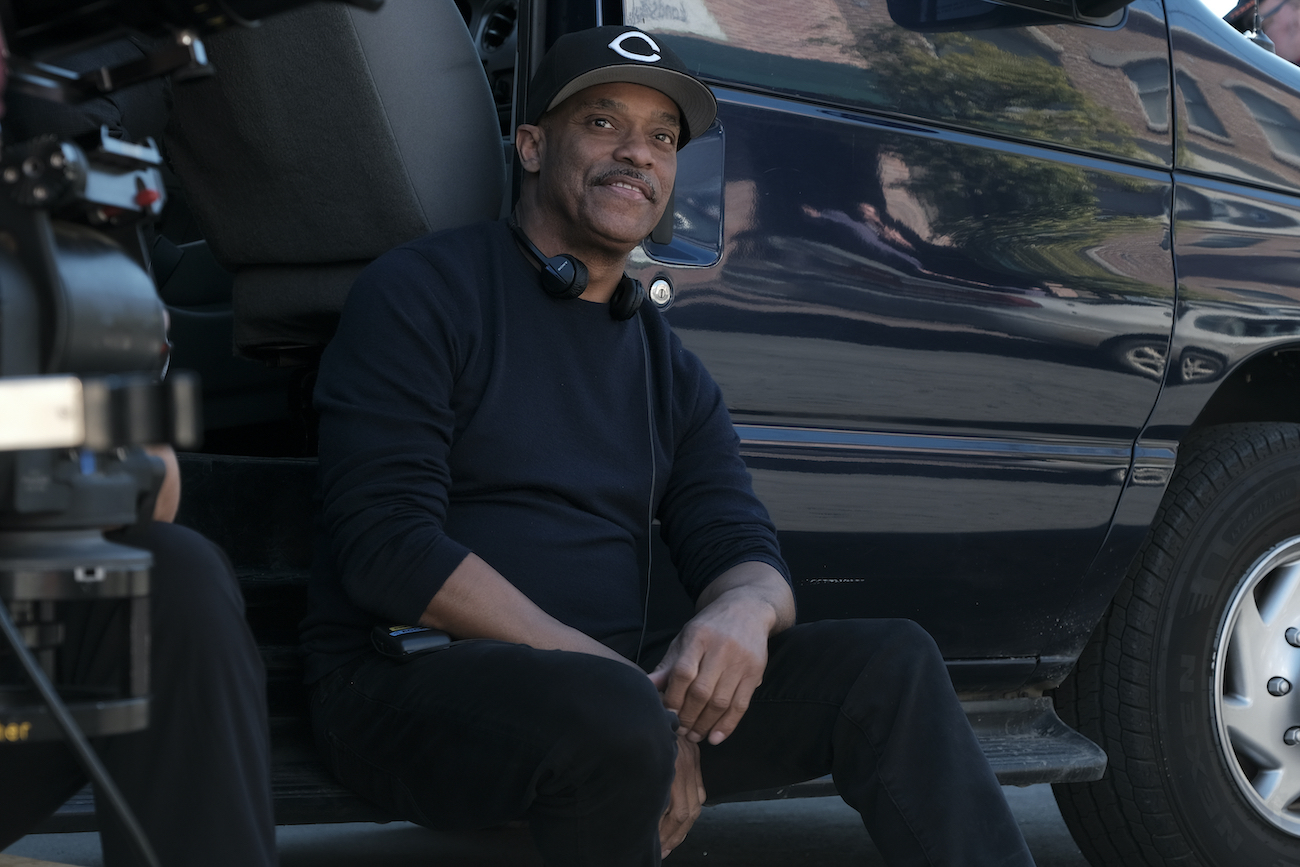 During an interview with HuffPost, Rocky Carroll explained what he loves about the series — and what he enjoys about working on NCIS. Though the narratives at the center of each episode may be thrilling, intense, and sometimes even heartbreaking, humor always slips through the cracks. 
Rocky Carroll discusses the 'underlying sense of humor' in 'NCIS' 
When mentioning a scene he filmed with Pauley Perrette's Abby Sciuto, Carroll explained that the two characters couldn't be more different — they are opposite in disposition and worldview, which makes for quite humorous scenes. Carroll praised the show's commitment to humor, despite its sometimes dark storylines. He said: 
I think that's the one thing I really enjoy about the show.  The underlying sense of humor about it.  They realize that these characters are in a very serious world and it's a Federal agency.  But the human aspect of it is not denied.  They're not automatons.  They're thinking, feeling people. They have their own quirks and they have chemistry.

Carroll | HuffPost 
The series may be mechanistic in its criminal investigations, but never in its character development. The characters operate in a "serious" world, yet retain their humanity — their "quirks," their unusual habits, their emotional baggage, etc. NCIS thrives on its characters and their chemistry, lending way to bouts of humor throughout — reprieves from the intensity. 
Carroll on what he's 'most proud' of concerning 'NCIS'
Carroll goes on to note that his character seemed to effortlessly "click" with the others from the get-go. No matter who his scene partner is, it works. He explained: 
 I think the thing that I'm most proud of is that no other series…after five seasons, when a new character comes on, it doesn't click.  It only clicks with one character.  Then they have to go back to the drawing board and go, this is not working.  How can we make it interesting with this character?  But this character clicked, no matter who you put him with.  Vance and Gibbs, they have a great chemistry.  Vance and Abby, it's a completely different chemistry.  But it works.  It is a lot of fun.

Carroll | HuffPost
Carroll explained that "it's fun" to boast all these various dynamics with the show's different protagonists. And, no matter who he is working across from, some sort of tangible relationship — one that the audience can grab onto — emerges.