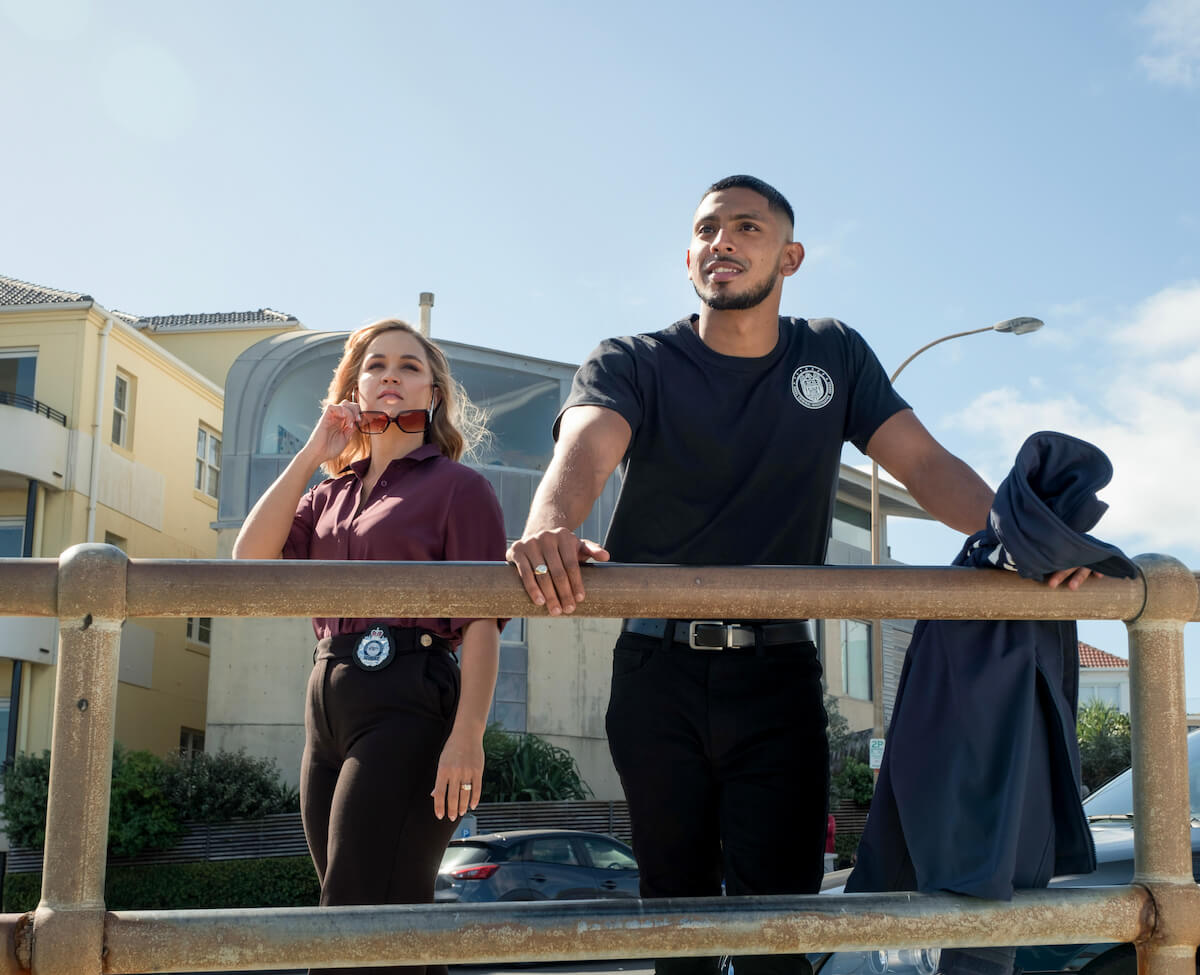 'NCIS: Sydney' New Premiere Date, How to Stream, Cast, and More
CBS has tweaked its fall schedule. The series premiere of the new 'NCIS' spinoff 'NCIS: Sydney' will now air on Tuesday, Nov. 14.
NCIS: Sydney is coming to the U.S. but not when we first thought. The down-under NCIS spinoff has a new premiere date, CBS has announced. 
'NCIS: Sydney' premieres Nov. 14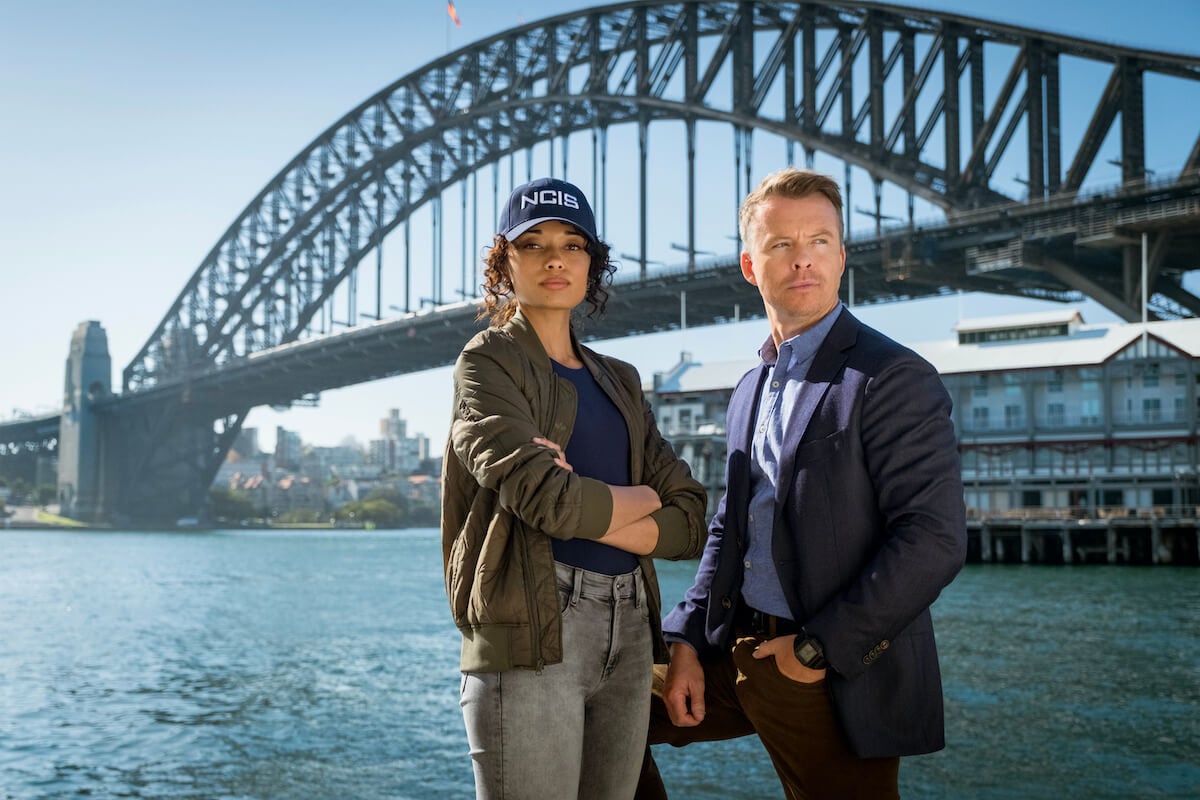 CBS originally set a Monday, Nov. 13 premiere date for NCIS: Sydney. But the network has adjusted its schedule, and the new show will now premiere on Tuesday, Nov. 14 at 8 p.m. ET. New episodes will air on subsequent Tuesdays. 
NCIS: Sydney may have been bumped from its original Monday at 10 p.m. timeslot due to ABC's expanded Monday Night Football schedule, TVLine speculated. With the Denver Broncos vs. the Buffalo Bills now set to air on the rival network on Nov. 13 (and more NFL games to air on Monday nights through December and January), CBS likely decided to move the NCIS: Sydney premiere to a day with less competition. 
NCIS: Sydney will be followed by a rerun of NCIS at 9 p.m. on Tuesdays. The docuseries FBI: True, currently available to stream on Paramount+, makes its broadcast debut at 10 p.m. 
How to stream 'NCIS: Sydney' 
In addition to airing on CBS on Tuesday night, NCIS: Sydney will also stream live and on-demand Paramount+ for  Paramount+ with Showtime subscribers. Paramount+ Essential subscribers can watch new episodes the day after they air. 
Viewers in Australia will be able to watch NCIS: Sydney starting Friday, Nov. 10 on Paramount+. 
What is 'NCIS: Sydney' about?
NCIS: Sydney is the first international spinoff of the powerhouse NCIS franchise. Set at a time of rising international tensions in the Indo-Pacific region, it follows a team of U.S. NCIS agents and members of the Australian Federal Police assigned to a multinational task force. Together, they must work to keep naval crimes in check in one of the most contested patches of ocean on the planet. 
The NCIS: Sydney cast includes Olivia Swann as NCIS special agent Michelle Mackey and Todd Lasance as her second-in-command AFP counterpart, Sergeant Jim "JD" Dempsey. Sean Sagar plays as NCIS Special Agent DeShawn Jackson; Tuuli Narkle is AFP liaison officer Constable Evie Cooper; Mavournee Hazel is AFP forensic scientist Bluebird "Blue" Gleeson; and William McInnes is AFP forensic pathologist Dr Roy Penrose.
With agents from two countries working together as part of the same team, there's bound to be some tension. 
"This is my harbor," Lasance's Dempsey character says in the teaser (via YouTube). 
"And this is my investigation," Mackey replies.  
The show will also feature plenty of only-in-Australia elements, from gorgeous beaches to unique local wildlife. (The teaser features koalas, kangaroos, and even some venomous snakes.) Undoubtedly, there will be some culture clashes between the NCIS agents and their AFP counterparts. But once they're faced with a common enemy, expect a united front. 
Source: TVLine
For more on the entertainment world and exclusive interviews, subscribe to Showbiz Cheat Sheet's YouTube channel.