Ne-Yo's Stage Name Was Inspired By Keanu Reeves and 'The Matrix'
Ne-Yo is a performer who has managed to defy the odds by staying relevant for over a decade. His ability to continue to appeal to fans long after many of the singers he started out with faded into obscurity.
One of the reasons Ne-Yo has managed to remain in the spotlight is his ability to choose collaborations and jobs that keep him in the limelight. He has also figured out how to use his current batch of platforms to continue to reveal interesting information about both his professional and personal life. For example, he recently used his show World of Dance, to reveal the origins of his unique name, which incidentally tie back to actor Keanu Reeves.
Ne-Yo's contributions to music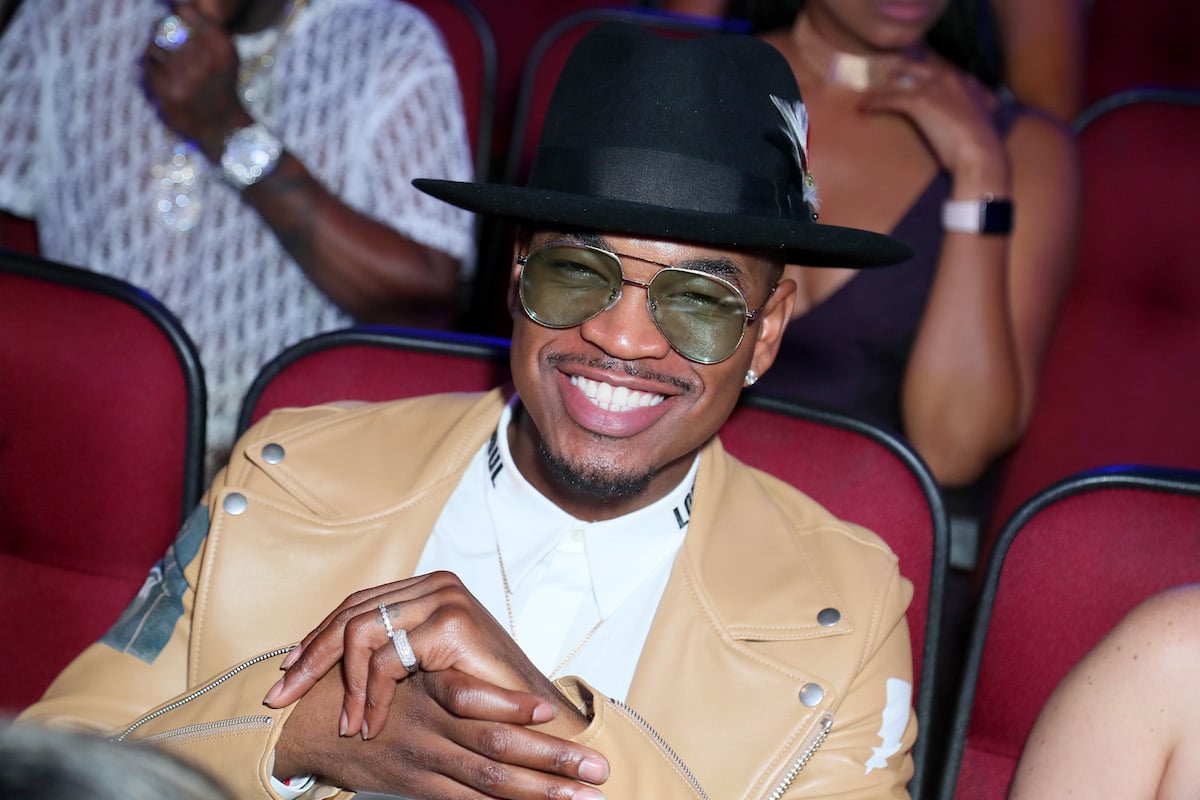 Although he'd been working in the music industry for a while, Ne-Yo first gained international success in 2005 when his debut hit, Stay, was released. While the song wasn't the runaway hit so many artists enjoy, it gained enough fan and critical attention to draw fans to Ne-Yo concerts and convinced his record label to keep him on.
Despite Stay's moderate success, Ne-Yo's debut album, In My Own Words, was successful and even reached the coveted number one spot on the Billboard 200 chart. Ne-Yo's success grew with the release of his next album, In My Own Words, which sold an impressive 300,000 copies as soon as it was released. 
In addition to creating seven wildly successful albums and headlining concerts, Ne-Yo has also written chart-topping songs for other respected performers, including Beyoncé, Mary J. Blige, Rihanna, Whitney Houston, Carrie Underwood, and Faith Evans.
One of Ne-Yo's dreams is to run his very own music label. He took an important step in that direction by creating Carrington House, which serves as his personal recording studio. Another step towards forming a record label occurred in 2007, with the development of Compound Entertainment, which serves as Ne-Yo's personal production company.
Ne-Yo's love of the Matrix-inspired state name
A surprising number of performers don't use their real names. There are a variety of reasons for this.
Some opt for a stage name because their given name simply doesn't sound like something that would appeal to fans. Others chose a stage name because it allows them to enjoy a degree of anonymity in their personal lives. Other's adopt a stage name after it's bestowed on them by fans. 
Performers have a variety of places they turn to while looking for a stage name. Lady Gaga chose an old Queen song. Bruno Mars's stage name is part homage to a wrestler and part childhood nickname. MC Hammer's stage name was chosen because of a childhood job. 
Most people are so used to thinking about his as Ne-Yo, that they frequently forget it wasn't the name the talented musician's parents chose. His legal name is Saffer Smith. He recently revealed that Keanu Reeves and The Matrix served as the inspiration for the stage name his fans have fallen for. 
"I used to pride myself on how fast I could write a song," the gifted songwriter and performer revealed in a recent interview. "A producer friend of mine said, 'Man, you're like the Neo of the music industry.'-US Weekly
Ne-Yo's dancing life
While music will always be the base of Ne-Yo's professional life, like so many talented and popular musicians, he has stepped into the world of reality television. This helps keep him relevant while also exposing people who otherwise wouldn't have a clue who Ne-Yo is to the skilled performer.
Ne-Yo's contribution to reality television is World of Dance which he co-hosts with Jennifer Lopez and Derrick Hough. The great thing about the show is that it not only allows Ne-Yo to build his fanbase, but it also provides him with the perfect platform to showcase his unique personality while also providing some fun insight into his life.