Netflix to Adapt Graphic Novel 'Bodies' for New Thriller Series
In a renewed focus on their British Originals, Netflix has announced the adaptation of the graphic novel, Bodies, by Si Spencer (Slash & Burn, The Vinyl Underground). The 8-part thriller is joined by several new projects picked up by Netflix in a push to further their international project base. Among the other titles are the British female-led action series, Palomino (from The Crown producers Left Bank Films); superhero drama, Rapman's Supacell; and David Nicholl's adaptation of One Day (previously a feature film starring Anne Hathaway and Jim Sturgess).
Si Spencer's graphic novels and TV career
Spencer, who died suddenly in February of 2021, had a long history of creating content for both graphic novels and television. His television credits include Eastenders, The Bill, and Grange Hill and, in addition to his own graphic novels, Spencer also edited the graphic novels Deadline, Judge Dredd, The Books of Magick (with Neil Gaiman), and Hellblazer: City of Demons.
A background of Si Spencer's graphic novel 'Bodies'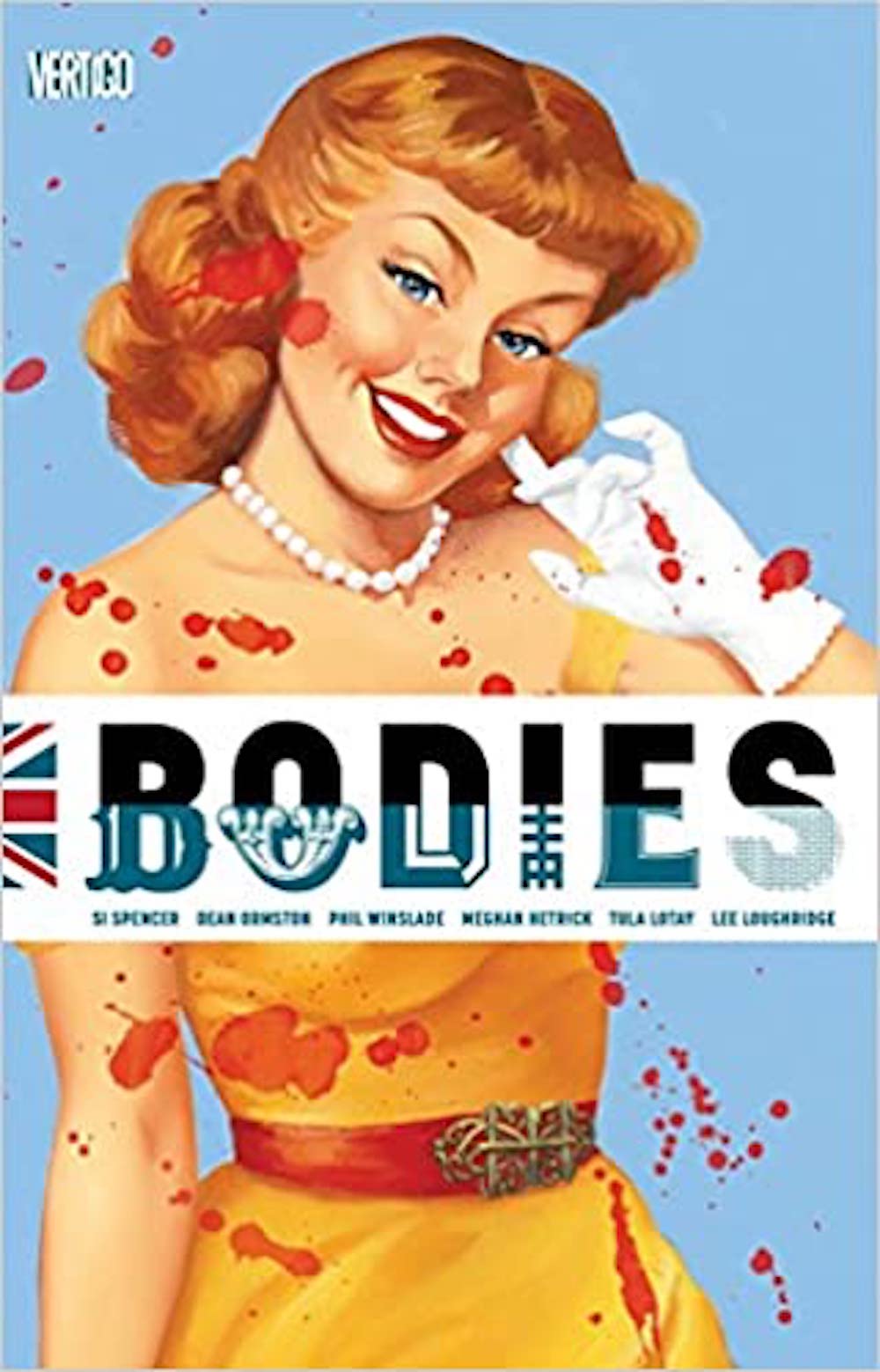 Si Spencer's Bodies is a story told in four parts with four different detectives solving the same crime over the course of 160 years. Each part is set in London but in different eras.
The first inspector, the dedicated Edmond Hillinghead, investigates the murder of an unidentified male in the 1890s. His initial discovery of the crime is then followed by Inspector Charles Whiteman's investigation in 1940 while the Blitz ravages London.
Bodies' third installment sees Detective Sergeant Shahara Hasan's investigation in 2014 set among the chaos of race riots, and the final part of the series is told by a woman named Maplewood in a futuristic era set in 2050 when a techno-apocalypse scrambles civilian minds.
Spencer's Bodies was originally published in 2014 and was a highly stylized project with different acclaimed illustrators including Meghan Hetrick, Dean Ormston, Tula Lotay, and Phil Winslade. Each illustrator brings to life one of the graphic novel's eras—the classic Victorian, the noir of World War II, a contemporary police drama, and the dystopian sci-fi.
Netflix's 'Bodies' production team built to continue Si Spencer's vision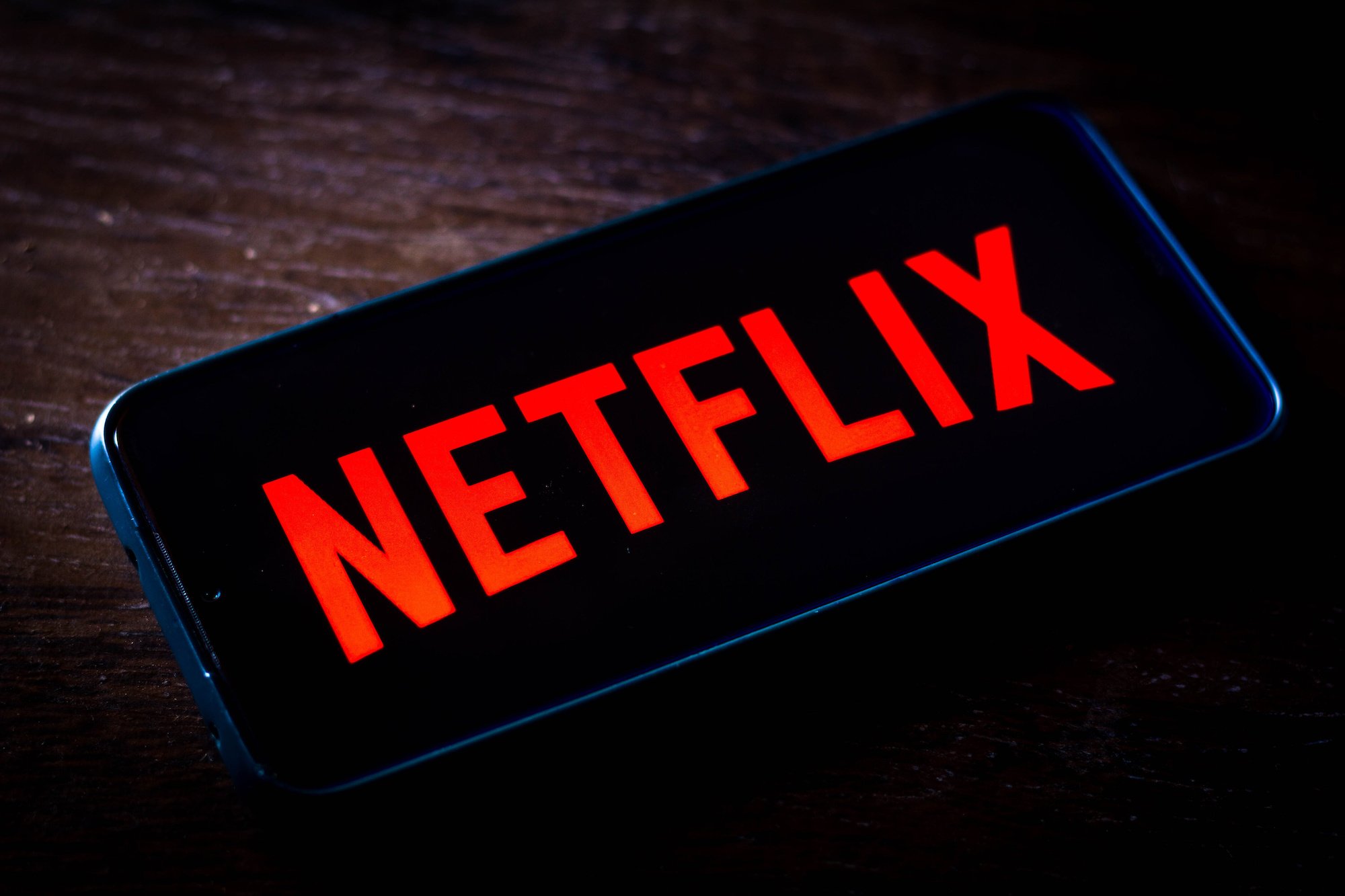 Netflix's Bodies will likely continue in the same vein, as a very stylized project, in the hands of director Marco Kreutzpaintner who is known for 2018's thriller Beat as well as the sci-fi romance, Soulmates, from 2020. Also directing is Doctor Who's Haolu Wang, a Chinese writer and director whose intensely psychological and emotional works include the award-winning The Pregnant Ground from 2019. Writers for the series include Torchwood's Paul Tomalin (who is also an executive producer for the show) along with Gangs of London's Danusia Samal.
Bodies will be produced by Will Gould and Frith Tiplady of Moonage Pictures. Both Gould and Tiplady are known for their work on another smash hit British Original from Netflix, Peaky Blinders, and brought The Pursuit of Love to Amazon in 2021. They are joined by Susie Liggat, known for producing Doctor Who and Sherlock.
Though there is no information yet regarding casting, production schedule, or release date, the show has enough star-powered talent among its production roster to insight big hopes for the series. It is likely that the show will film in London, though no information is known about locations for the series yet, nor how much will be done on sets.
RELATED: Netflix's Live-Action 'One Piece' Filming Has Officially Begun, According to Nami Actor Emily Rudd