Netflix's 'Firefly Lane' Is the Perfect Show for 'Sweet Magnolias' and 'Virgin River' Fans
Attention fans of 'Virgin River' and 'Sweet Magnolias': 'Firefly Lane' on Netflix is your next must-see binge-watch.
Attention fans of Virgin River and Sweet Magnolias: Netflix has your next must-see binge-watch. Firefly Lane — which drops Feb. 3 — is a new drama with Katherine Heigl and Sarah Chalke, and it's all about two women and their complicated and lifelong relationship. If you like romance, throwback '80s fashion, and female friendship, this is definitely a show you're going to want to watch (probably with the Kleenex handy). 
What is 'Firefly Lane' about? 
Netflix describes Firefly Lane as "the sweeping story of two inseparable best friends and their enduring, complicated bond, spanning four tumultuous decades." The two central characters are Tully and Kate, who become close friends as teenagers in the 1970s. The show follows them through the decades as they deal with life's challenges. 
The 10-episode series is based on a 2008 book by best-selling author Kristin Hannah, also titled Firefly Lane. The book has one sequel, 2013's Fly Away. Hannah's website describes Firefly Lane as a "powerful novel of love, loss, and the magic of friendship" and "the story of a generation of women who were both blessed and cursed by choices."
Katherine Heigl plays Tully in 'Firefly Lane'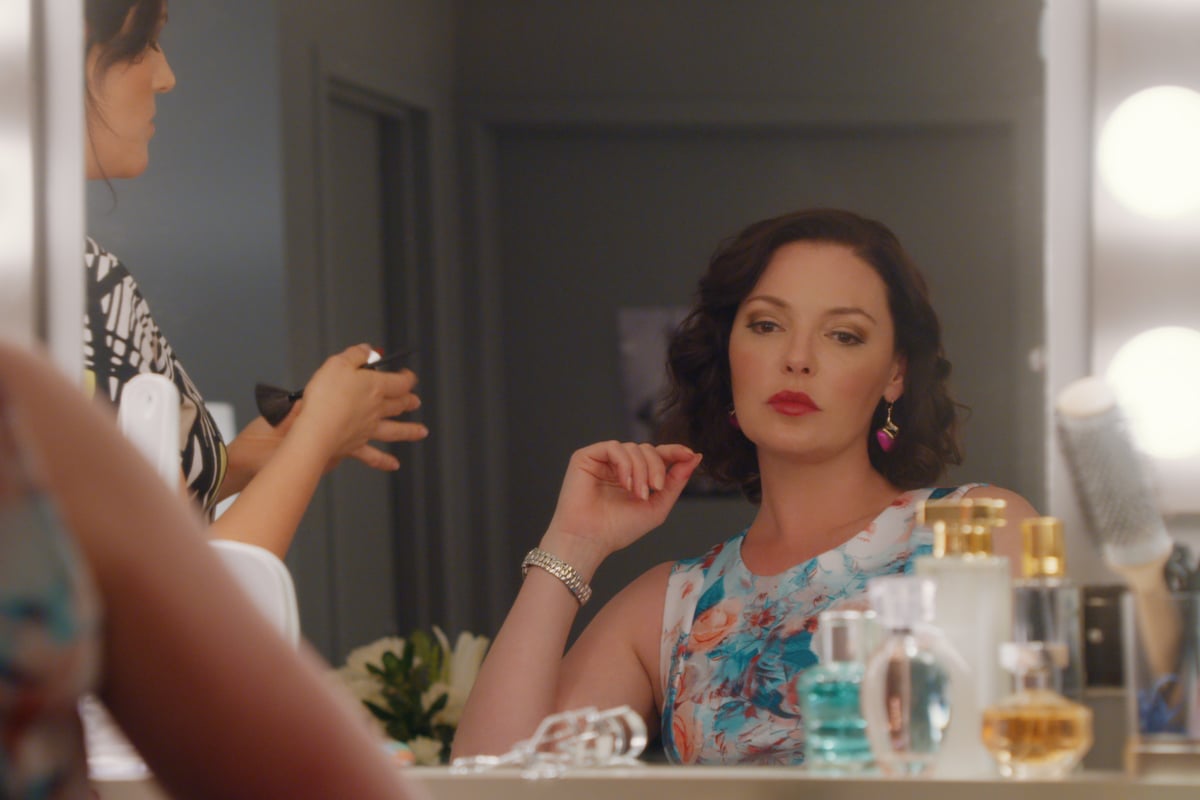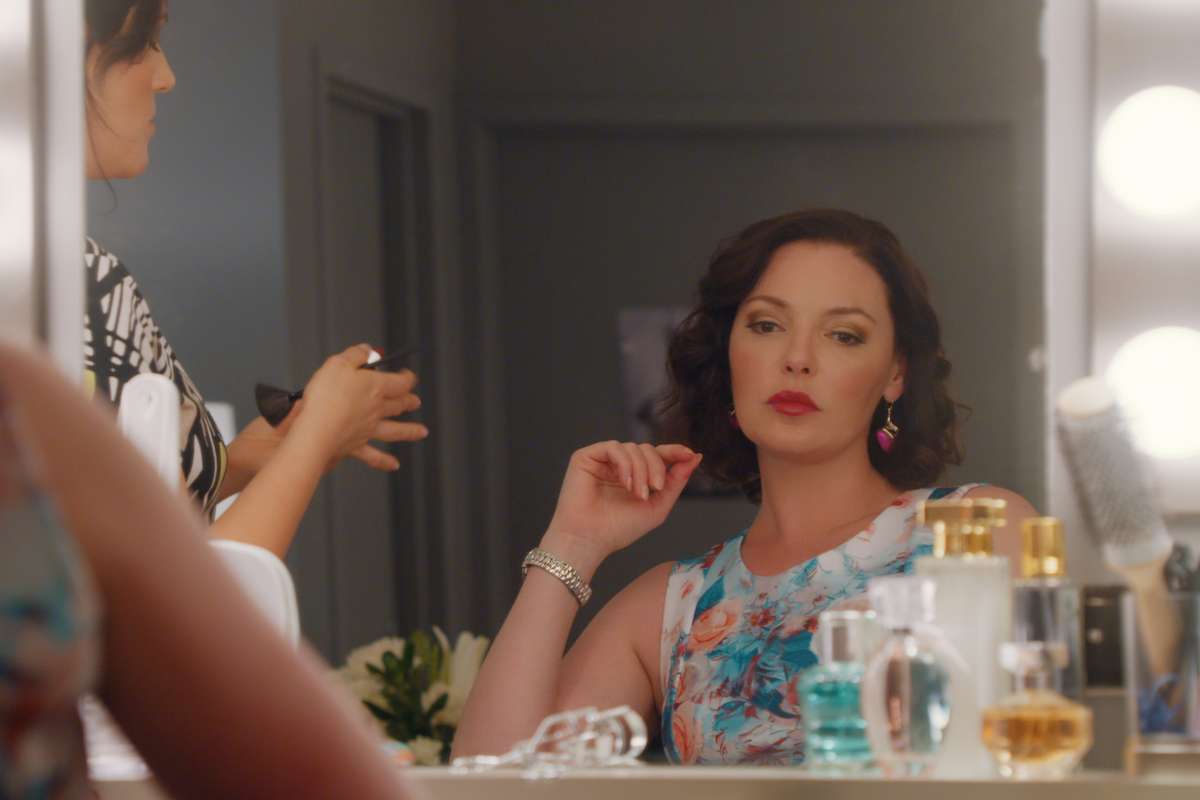 Grey's Anatomy and Roswell alum Katherine Heigl plays Tully. (Heigl is also an executive producer on the show.) Tully is popular, outgoing, and ambitious. As an adult, she is the host of a talk show in Seattle called The Girlfriend Hour. (Ali Skovbye plays young Tully.) 
The actor told The Washington Post that Firefly Lane would focus on the ups and downs of Tully and Kate's friendship over the decades. 
"Any relationship that has stood the test of that kind of time is going to have moments of fallout, and if it doesn't, that means somebody is not being honest," she said. "Somebody is not being allowed to grow, and somebody is not creating boundaries."
Sarah Chalke plays Kate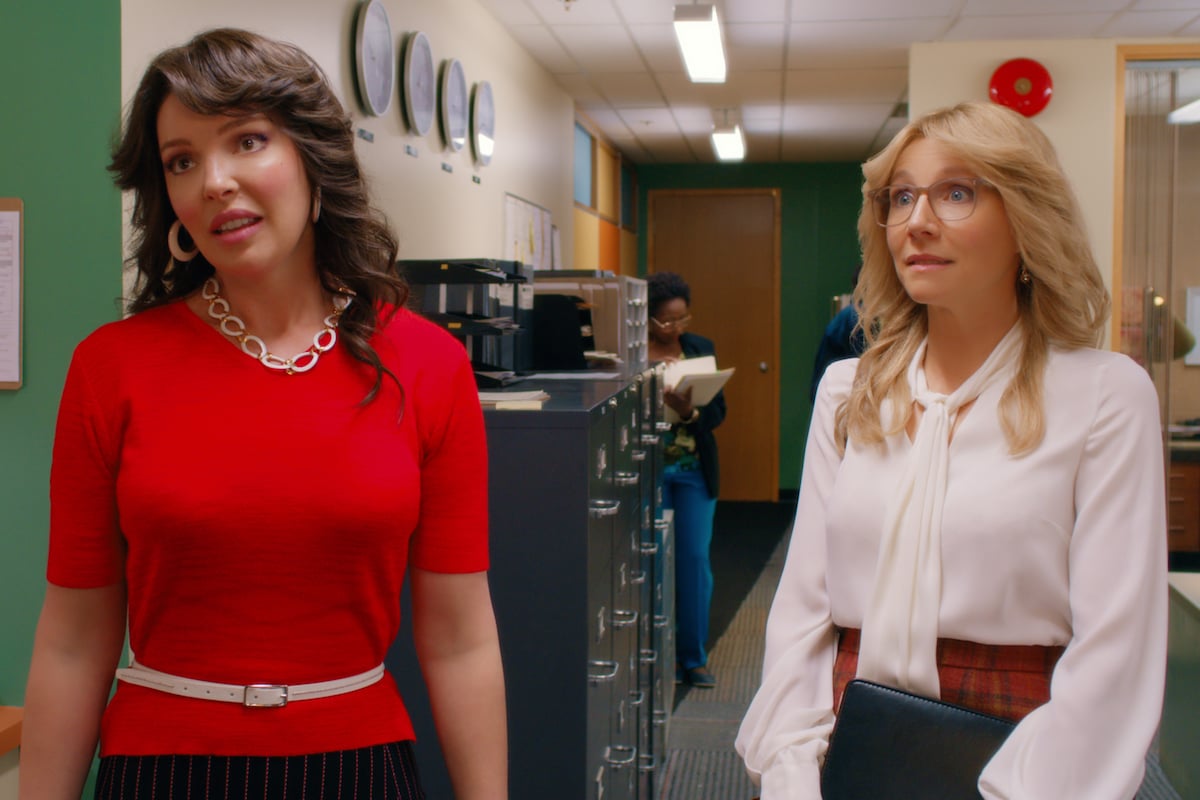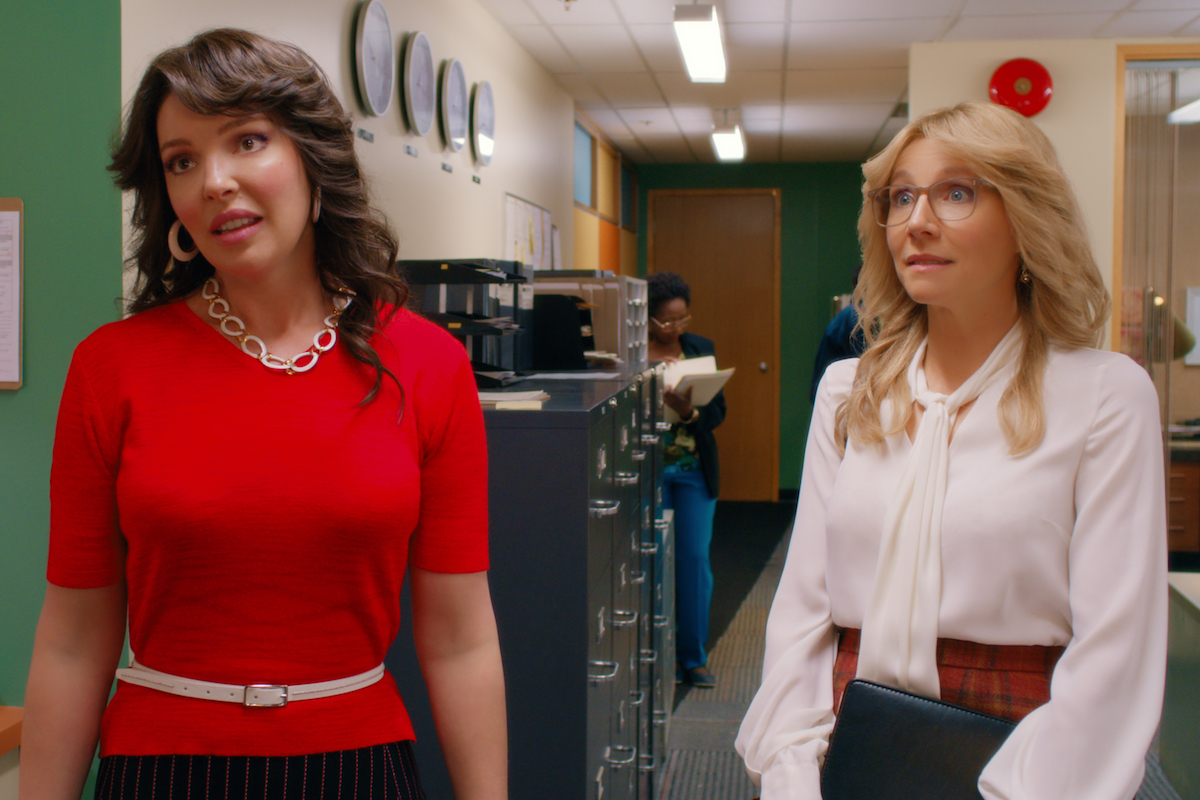 Sarah Chalke, of Scrubs and Roseanne, plays Tully's best friend Kate. (Roan Curtis plays young Kate.) 
Compared to Tully, Kate is shy and introverted. While she also pursues a career in media, she works behind the scenes. Eventually, she decides to put her career on hold to focus on her family. Though they are on different life paths, her bond with Tully remains, even as its strained by a love triangle. 
"You don't know what it's like to fail. You succeed at everything you try," Kate tells her friend in the show's trailer. "It's like this is your life and I'm just along for the ride."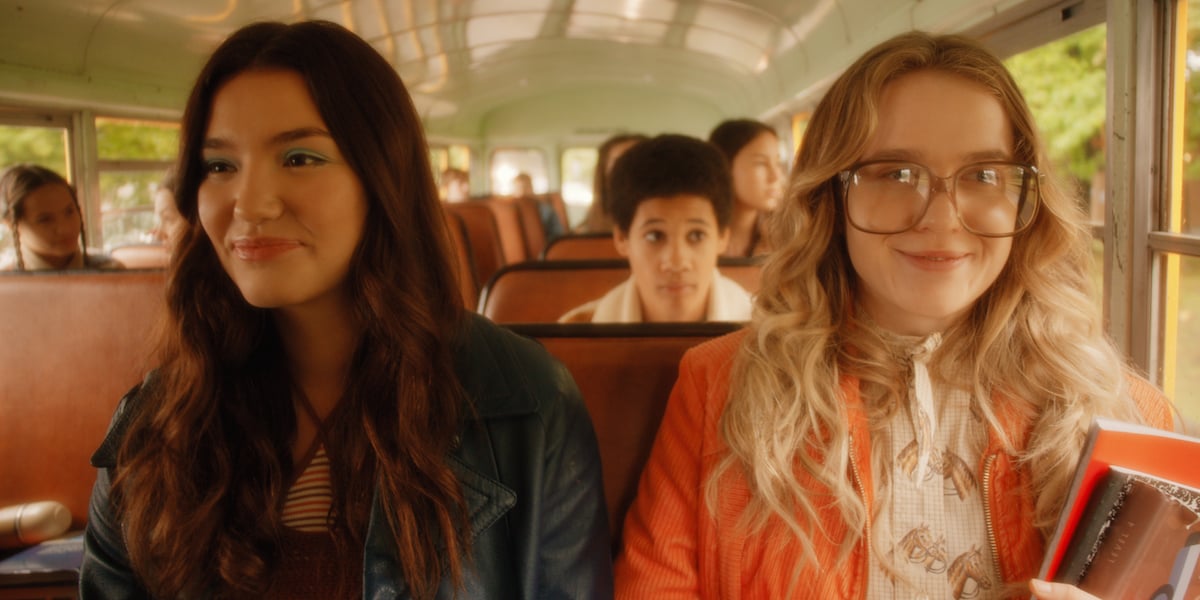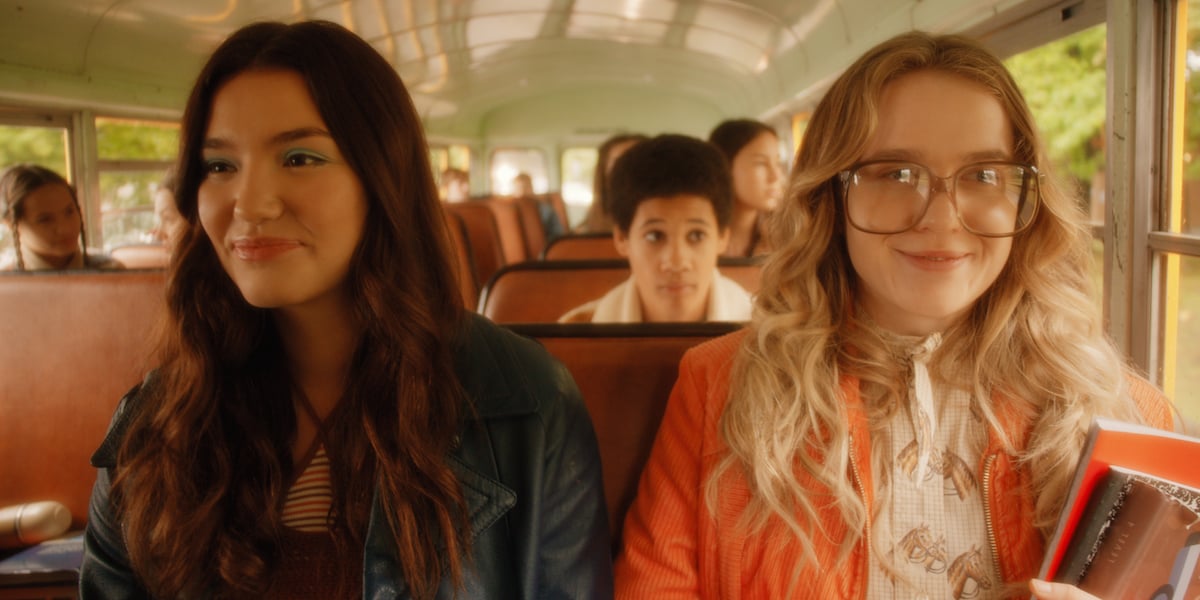 "You are so much braver than me," Tully says to Kate. "Your family? That is the real accomplishment. I will never have that. I was too scared to even try."
Based on the trailer, Kate and Tully's story involves plenty of tears, romance, betrayal, and memorable BFF moments. Firefly Lane seems like it would be perfect for fans of female-focused dramas such as Sweet Magnolias or movies like Beaches, Now and Then, or Me Without You. 
Firefly Lane is streaming on Netflix beginning Feb. 3.
Check out Showbiz Cheat Sheet on Facebook!