Netflix's 'Skin Decision': How Much Are Nurse Jamie and Dr. Sheila Nazarian Worth?
Makeover shows have been around for quite some time now, and they aren't a new concept for fans of the genre. However, many such shows focus on what the people receiving the makeovers did wrong to get their scars instead of delving into why they have them.
Netflix's Skin Decision: Before and After comes to change the narrative around plastic surgery and the stigma that comes with anything associated with the procedure. Skin Decision tries to help its clients overcome their trauma from the scars proving that plastic surgery goes deeper than physical beauty.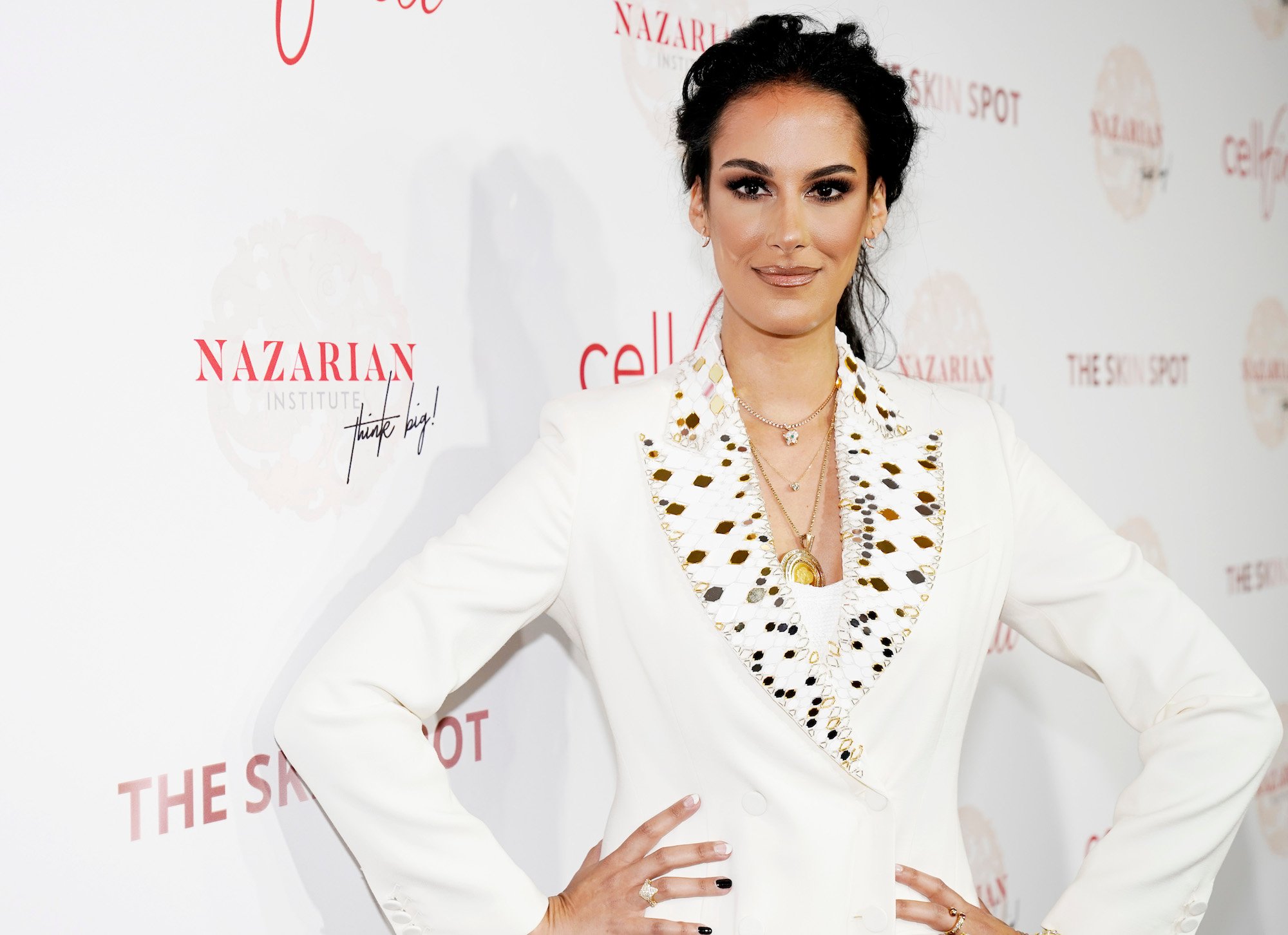 The premise of the show Skin Decision
Skin Decision: Before and After is a makeover reality show starring two medical professionals, Nurse Jamie and Dr. Sheila Nazarian. The two skin experts take a different approach and use unique methods to help their client list, consisting of people from different backgrounds.
Dr. Nazarian focuses on most of the show's surgical work, while Nurse Jamie is more concerned about the non-invasive procedures, according to TV Over Mind. The two professionals make a really good team as they partner up to help people with troubling stories for their physical imperfections overcome their traumas using plastic surgery.
Some of the show's major transformations include that of Katrina. Katrina is featured in episode 1. She is seen with a bullet hole in her body and other physical marks. As the two skin experts uncover later, Katrina got the bullet hole after her husband tried to kill her by shooting her nine times. Katrina explained that her husband took his own life afterward.
She further explained that the scars took a toll on her confidence and constantly reminded her of what her husband had done to her. She receives a makeover, which is quite a jaw-dropping one. Another case involves Sanaz. Sanaz had to deal with acne for almost her entire life.
She tells the experts that she stopped dating because she was always afraid of the acne's effect on her self-esteem. As the two skin experts give her a makeover, it demonstrates that Skin Decision is here to take the place of shows such as Botched, which provide the client's backstories at their expense.
Meet the Stars of the Show
Nurse Jamie Sherrill
RELATED: 'Get Organized with The Home Edit': Who Is Joanna Teplin?
Jamie Sherrill, fondly referred to as Nurse Jamie, is a 49-year-old registered nurse and skin expert. Skin Decision may be Nurse Jamie's first official TV stunt, but she has been around for quite some time. Nurse Jamie had guest-starred in several shows on E! News, such as Keeping up with the Kardashians, when the famous family paid her clinic a plastic surgery consultation visit.
Nurse Jamie owns Beauty Park Medical Spa in Santa Monica and has a beauty tool and skincare line that has earned her an impressive net worth. The famous nurse is worth around $6 million, earned from her business ventures and television appearances. She is a favorite among many celebrities, including the Kardashians, as mentioned earlier, Hillary Duff and Camila Mendes, to mention a few.
Nurse Jamie is reported to be dating musician John Mellencamp after the latter's engagement to actor Meg Ryan got called off. Nurse Jamie is also the mother to three triplets named Jagger, Madison, and Marigold from her past romance with Harold Wrobel.
Dr. Sheila Nazarian
Dr. Sheila Nazarian is a 40-year-old board-certified plastic surgeon, founder, and owner of Nazarian Plastic Surgery. She is also the curator of The Skin Spot, a medical-grade skincare line, which she uses on her clients. Dr. Nazarian's estimated net worth is around $10 million.
Dr. Nazarian is married to a fellow doctor Fardad Mobin, a neurosurgeon with whom she shares three children. The two medical doctors were introduced to one another through a mutual friend. Fardad Mobin's specialty is in outpatient spine surgeries.