'New Girl': Why Did Damon Wayans Jr.'s Coach Leave in Season 1?
New Girl is a fan-favorite sitcom that starred Zooey Deschanel and a whole host of other talented stars. Full of comedy, romance, and hilarious situations, New Girl helped to define a new era in television and earned Deschanel thousands of new fans.
While Deschanel was the lead performer in the show, New Girl often featured guest stars, including the iconic comedian Damon Wayans Jr., who had a prime role in the pilot, only to leave the show for several seasons. Eventually, Wayans was able to return to the show, but his absence in the first season made a lot of fans wonder what exactly went on behind the scenes. 
How long did 'New Girl' run on television?
New Girl premiered on television in 2011. The series focused on a quirky, outgoing teacher named Jess, played by Deschanel, and her misadventures after moving in with three male roommates. Although Jess and her new friends encounter a lot of misunderstandings and comic situations in the early days of their situation, eventually, a deep bond forms between the four LA-based friends.
New Girl received widespread critical acclaim, with reporters praising the acting — in particular, the work of Deschanel. Ultimately, the series ran through 2018, remaining one of the highest-rated comedies on television all the while.
These days, with New Girl off the air, fans still love the show and binge-watch repeat episodes in hopes of an eventual reboot. In addition to Deschanel's acting as Jess, New Girl featured cast members like Damon Wayans Jr., whose time on the set of New Girl was marked by a series of interesting interruptions. 
Who did Damon Wayans Jr. play on 'New Girl'?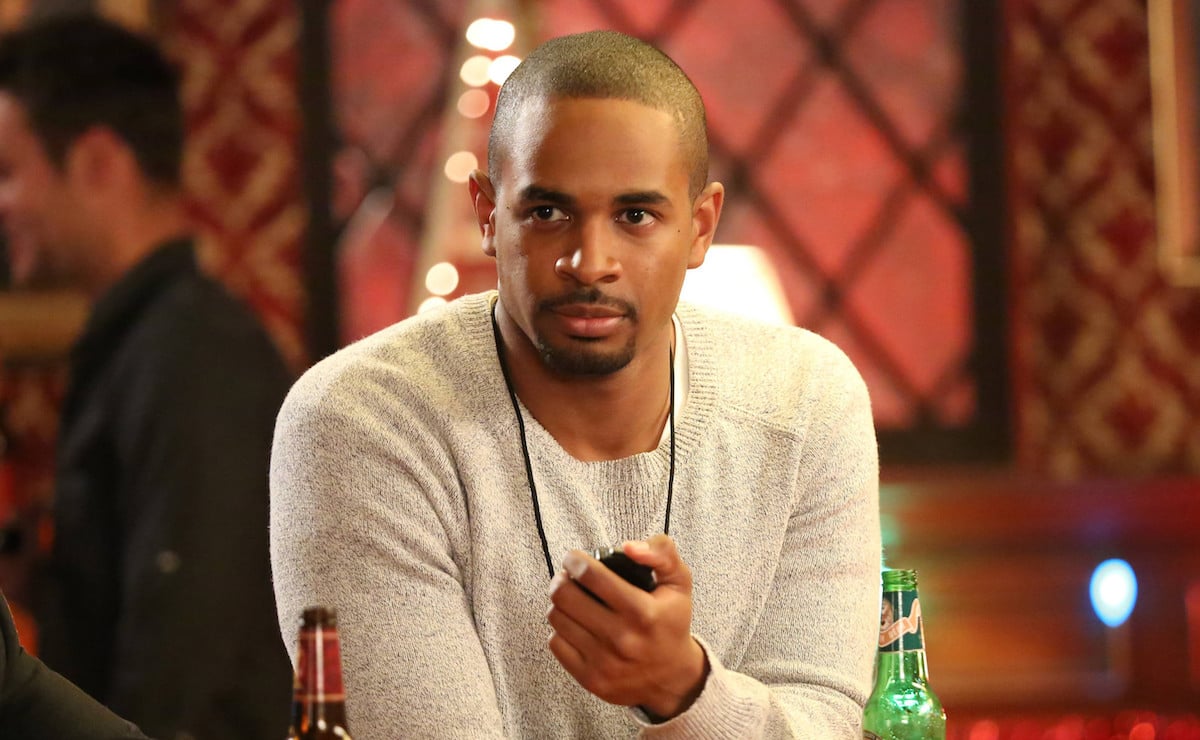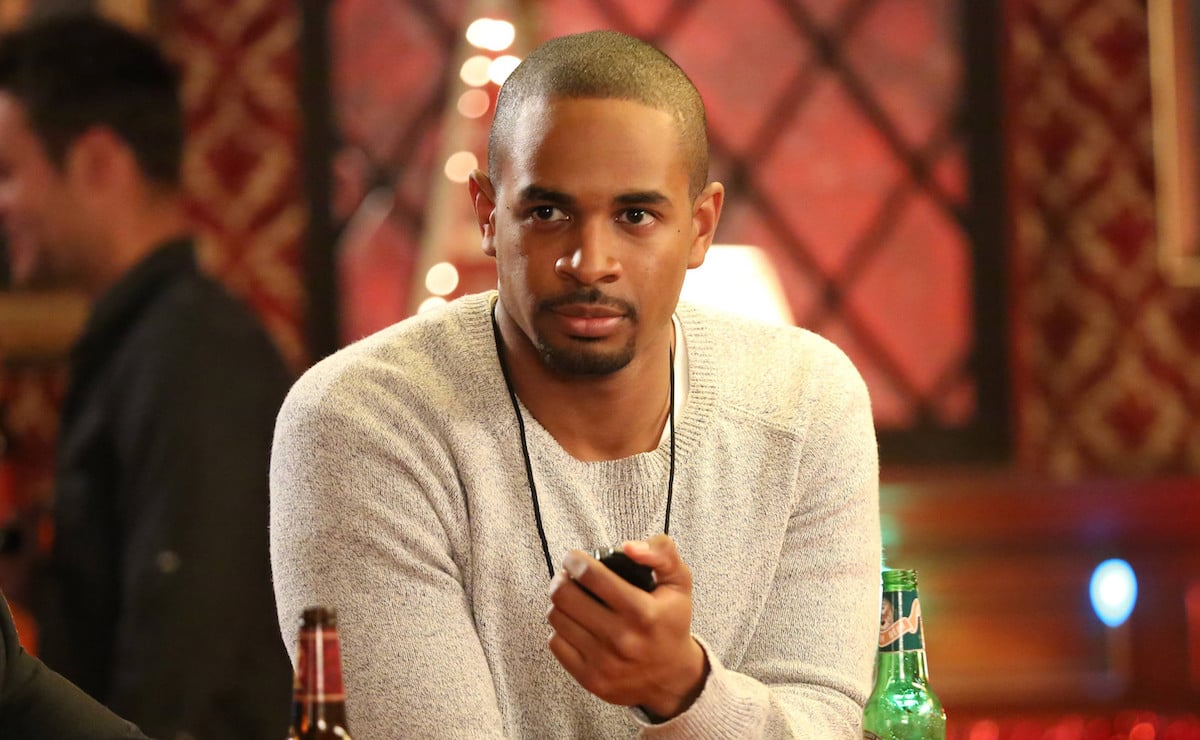 One of the most intriguing bits of casting in New Girl was the addition of comedian Wayans Jr. as Coach. A former pro athlete who works as a personal trainer, Coach appears initially in the pilot episode of New Girl as one of the roommates, but mysteriously, he is gone by the second episode.
Two years later, Coach returns, ingratiating himself back into the lives of his former roommates. Although Coach wasn't a regular fixture after the second season, he did occasionally return as a guest throughout the fourth and fifth seasons. 
Why did Damon Wayans Jr. leave 'New Girl' in the first season?
According to Mental Floss, there's a very good reason why Wayans Jr. was such a sporadic presence throughout the first few seasons of New Girl, beginning with his stint in the pilot episode. The actor, who was contractually obligated to appear in his series Happy Endings at the time, was pleasantly surprised when Happy Endings was renewed, but it left him in a bind as to his New Girl role, that he took on only because he thought Happy Endings would end up getting canceled. 
If showrunners wanted to replace Wayans Jr. with another character, they would have been stuck with reshooting most of the pilot episode, so they decided to simply keep Wayans Jr.'s character of Coach, and just introduce another character named Winston in the second episode, who picked up much of the slack.
Ultimately, Wayans was able to return to New Girl in the third season, when Happy Endings was canceled, picking up right where he left off. For fans, his absence was interesting, but not a dealbreaker — and when he returned, it was as though he never even left.