New Harlan Coben TV Series, 'Gone for Good,' Lands on Netflix: Is It Based on a Book?
Netflix has added another title to its growing list of Harlan Coben adaptations. Gone for Good, a French-language version of one of Coben's books, recently dropped on the streaming service. The five-episode miniseries follows a man who confronts long-buried secrets when the woman he loves suddenly vanishes. 
'Gone for Good' stars Finnegan Oldfield and Nailia Harzoune
In Gone for Good, Finnegan Oldfield plays a man named Guillaume Lucchesi. Years ago, Guillaume's world was shattered when his girlfriend Sonia (Garance Marillier) and his brother Fred (Nicolas Duvauchelle) both died on the same night. Now, a decade later, he's found love again with a woman named Judith (Nailia Harzoune). But on the day of his mother's funeral, Judith mysteriously disappears. As Guillaume tries to find out what happened to Judith, he discovers he'll have to confront long-hidden truths about his past.   
'Gone for Good' is based on a Harlan Coben book 
Coben fans will likely recognize the plot of Gone for Good. The series is based on the author's 2002 novel of the same name, which Kirkus said "expertly wring[s] the maximum suspense out of each jaw-dropping surprise."
While the original mystery novel is set in New Jersey and New York, the Netflix adaptation takes place in Nice, France. (Filming took place in the city on the French Riviera during the pandemic, Coben shared in a tweet.) That's in line with several other recent Coben adaptations for the streamer, including The Innocent and The Woods, which have traded their original U.S. settings for international locales. 
More Harlan Coben Netflix series are on the horizon 
Gone for Good won't be the last Netflix series based on a Coben story. An English-language version of Stay Close is also in the works, according to Deadline. The shows are part of a deal struck in 2018, which will eventually see 14 of his novels adapted for the small screen. Netflix was specifically interested in making many of the shows outside the U.S., an idea that intrigued Coben. 
"They want to do a lot of international stuff and my books sell well overseas," he told Deadline. "I sell more internationally than I do in the USA. I thought it would be a cool opportunity, to do a Netflix Spain show, Netflix France show, Netflix UK show, Netflix U.S. show. It was appealing to me."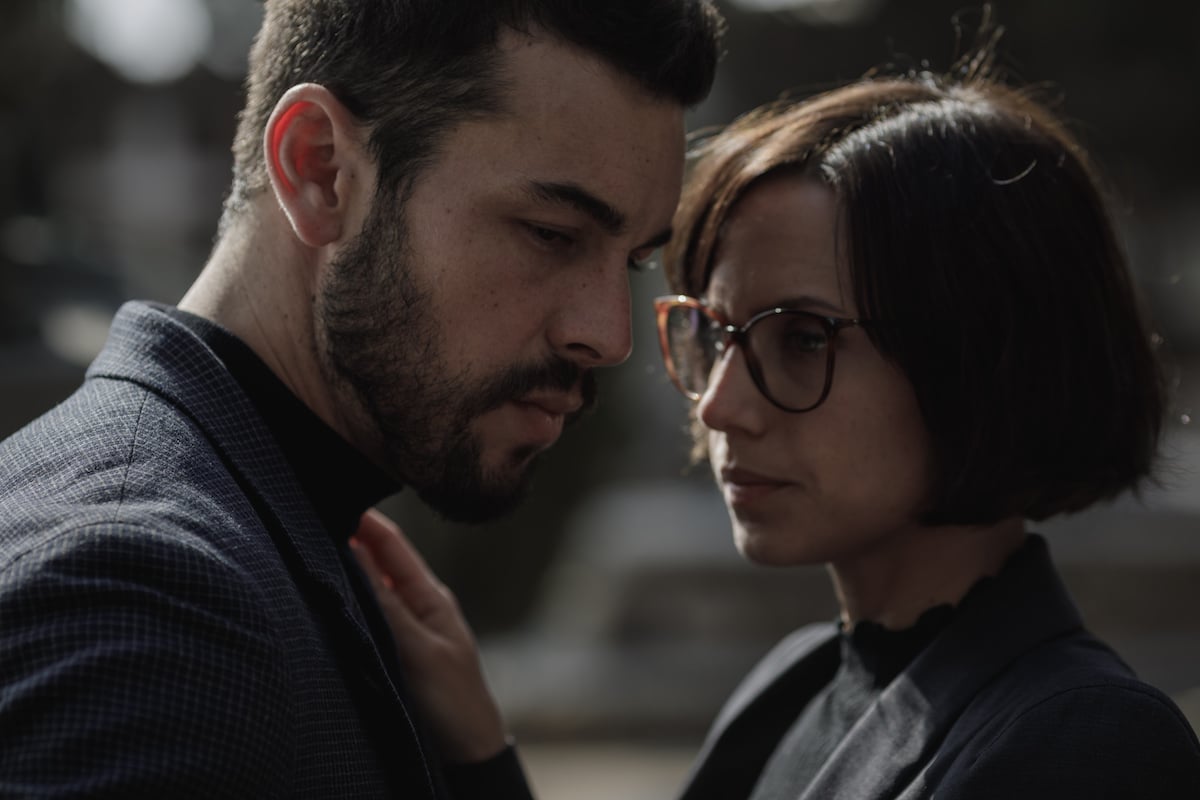 One reason the partnership with Netflix works, Coben said, was because "streaming fits" with the kind of storytelling he does.
As for what other books might eventually be turned into a series or movie, Coben couldn't say. Some future projects might be based on original ideas rather than books, as was the case with Safe.
"We're developing three others right now that I can't talk about, one of which is in a new territory," he said. "It might end up being more original ideas and fewer novels."
Check out Showbiz Cheat Sheet on Facebook!
RELATED: Netflix's 'The Stranger' Review: Jumbled, But Juicy