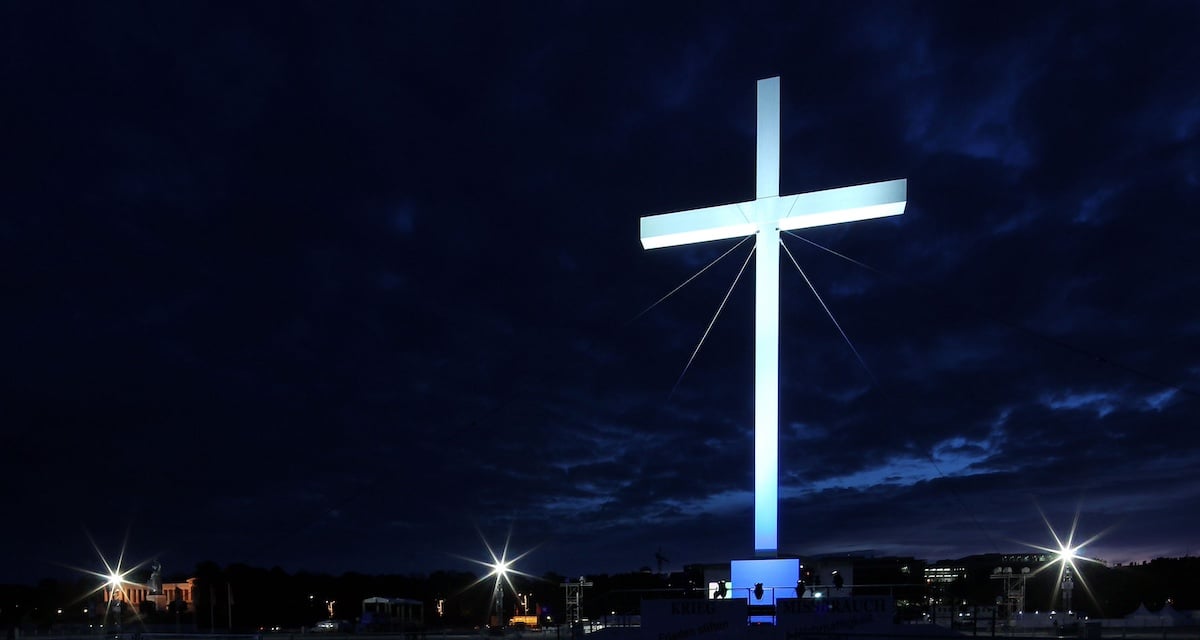 New ID Docuseries Exposes Culture of Abuse in Church Movement Associated With the Duggar Family
Members of the Duggar family are Independent Fundamental Baptists. A new ID docuseries takes a critical look at a pattern of predatory behavior within the IFB.
A new documentary from Investigation Discovery is exposing the culture of abuse within a group of Christian churches associated with the Duggar family. Let Us Prey: A Ministry of Scandals examines a pattern of predatory behavior within the Independent Fundamental Baptist churches and the efforts of survivors to find justice. The four-part docuseries premieres Friday, Nov. 24. 
'Let Us Prey' exposes IFB 'secrets and violence'  
Although the name might not be familiar to many viewers, the Independent Fundamental Baptists are a powerful force within American Christianity. Since its founding in the 1950s, the IFB "has evolved into one of the dominant religious forces in the United States today with an estimated 8 million believers spread out over 6,000 churches across the country," according to ID. The loosely affiliated group has a "cheery and virtuous exterior." However, that masks the "depraved secrets and violence that have existed within their churches for decades."
"Rituals oriented towards 'breaking a child's will,' mind control, and torture are only the tip of the iceberg," reads the network's synopsis for the series from Emmy Award-winning Director Sharon Liese. "Below the surface lurks accusations of rape and physical abuse of members, including minors, at the hands of IFB figureheads … Through powerful, emotional testimonies and archival footage, Let Us Prey reveals the sexual abuse of IFB members and the insidious efforts to cover up pastors' abuse and silence survivors."
Let Us Prey will feature interviews with survivors of church abuse and IFB defectors, including Ruthy Heiler, Kathy Durbin, and Amanda Householder, as well as reporter Sarah Smith, who wrote about IFB abuse for the Fort Worth Star-Telegram.  
"This isn't a normal church," one woman says in a teaser (via YouTube). "This is a cult." 
Is the Duggar family part of 'Let Us Prey'?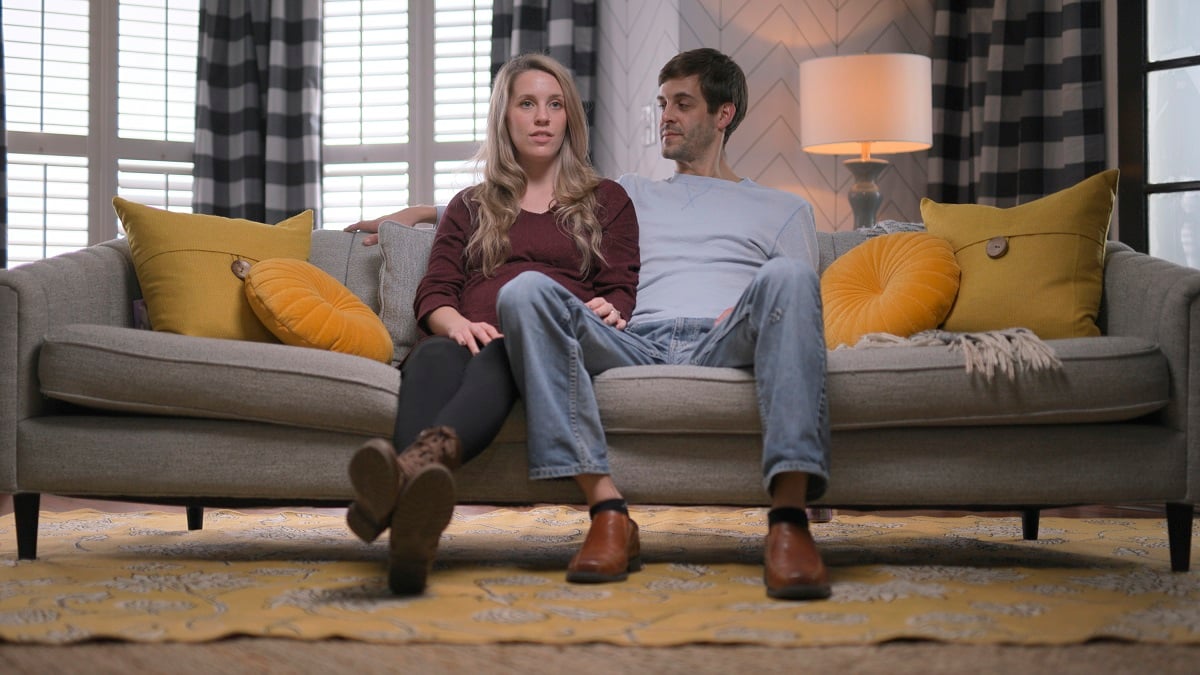 If some accusations against the IFB sound similar to the abuse allegations described in Prime Video's 2023 docuseries Shiny Happy People: Duggar Family Secrets, there's a good reason. The Duggars are also Independent Fundamental Baptists. 
IFB churches share a similar set of ultra-conservative beliefs. Let Us Prey interviewees describe living under an "umbrella of authority," which allows male pastors and fathers to control the lives of women and children. In her memoir, Counting the Cost, Jill Duggar discussed how her father, Jim Bob Duggar, used the same idea of an "umbrella of authority" to control her and her siblings.
Independent Fundamental Baptists believe that women should dress modestly to avoid tempting men, that children should be home-schooled, and that corporal punishment of the kind advocated by Michael and Debi Pearl is appropriate, according to Patheos. However, each church is autonomous. Unlike other denominations, such as Southern Baptists or Lutherans, there is no governing body whose rules each church must follow. 
While the Duggars have ties to the IFB, they are not mentioned in Let Us Prey. However, the docuseries offers more insight into the world of ultra-conservative Christians and their beliefs, similar to how Shiny Happy People exposed the world of Bill Gothard and the Institute in Basic Life Principles, a ministry popular with many IFB churches.
Let Us Prey: A Ministry of Scandals airs on Friday, Nov. 24, and Saturday, Nov. 25 starting at 9 p.m. ET on ID. 
Source: Patheos
For more on the entertainment world and exclusive interviews, subscribe to Showbiz Cheat Sheet's YouTube channel.