New Shows to Watch on Netflix, Prime Video, Disney+, and HBO Max the Week of Jan. 9, 2023
Looking for something new to watch on Netflix, Prime Video, Disney+, and HBO Max this week? Here are all of the new shows (and new seasons of shows) coming to those streaming platforms the week of Jan. 9, 2023.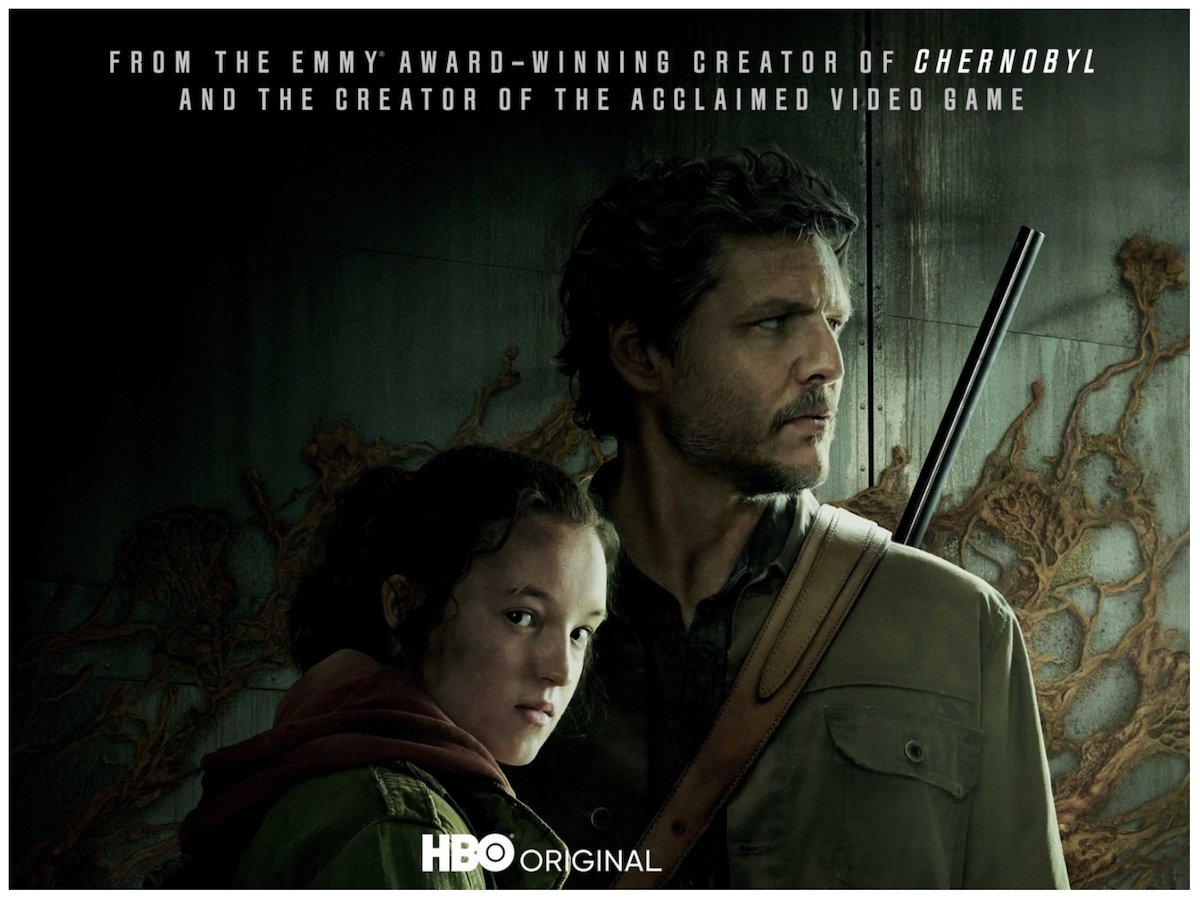 New shows to watch on Netflix this week
Netflix is introducing several new shows the second week of January. Plus, many fan favorites are returning with a new season this week. Here's what shows are available on Netflix starting Jan. 9, 2023: 
Vinland Saga: Season 2 — Jan. 9
Andrew Santino: Cheeseburger — Jan. 10
The Hatchet Wielding Hitchhiker — Jan. 10
Sexify: Season 2 — Jan. 11 
The Makanai: Cooking for the Maiko House — Jan. 12 
Vikings: Valhalla: Season 2 — Jan. 12 
Sky Rojo: Season 3 — Jan. 13 
Trial by Fire — Jan. 13 
'Hunters' returns to Prime Video on Jan. 13 
The Prime Video original series starring Al Pacino and Logan Lerman returns this week with the second and final season. "After an accident derails their exploits in Europe, the Hunters must band back together to hunt down history's most infamous Nazi, Adolf Hitler, who's hiding in South America," the logline reads. "Meanwhile, a look to the past reveals Meyer Offerman (Pacino) encountering a dangerous threat that could unravel his secret and expose his true identity, with explosive reverberations for our Hunters." 
Catch up on the first season of Hunters before new episodes drop Friday, Jan. 13. Other shows coming to Prime Video or returning to the platform this week include: 
The Test: Season 2 — Jan. 13 
The Steve Harvey Show: Seasons 1-6 — Jan. 15
Disney+ is premiering several new shows to watch this week
If you're looking for something new and exciting to watch on Disney+ this week, the streaming giant has you covered. Here's what's coming to Disney+ on Jan. 11: 
Airport Security: Seasons 4, 5, 6, 7 8
Best in Bridal
Bride & Prejudice 
Celebrity Ghost Stories: Season 5 and 6
Chasing Waves: All Episodes 
Evil Genius: Season 1
Gina Yei: All Episodes 
My Ghost Story: Season 1
National Treasure: Edge of History: Episode 6 — "Frenemies" 
Star Wars: The Bad Batch: Episode 203 — "The Solitary Clone" 
SuperKitties: Season 1
Willow: Episode 8
'The Last of Us,' 'The Climb,' and 'Velma' premiere on HBO Max this week 
HBO Max is dropping several new series this week, including The Climb and Velma on Jan. 12 and The Last of Us on Jan. 13.
Here's what else you can stream on HBO Max this week:  
In with the Old: Season 3 — Jan. 11 
The Big Soirée (El Gran Sarao) — Jan. 13 
I Don't Like Driving w/t (No Me Gusta Conducir) — Jan. 13
What shows will you be diving into this week? We'll be back next week with a list of what's new on your favorite platforms.