New 'Unsolved Mysteries' Trailer Promises 6 Creepy New Cases Just in Time for Halloween
Are you ready for more Unsolved Mysteries? Netflix's spooky true-crime reboot returns Oct. 19 with six new episodes. A trailer for volume 2 dropped Oct. 8, and it teases more unsettling stores of crime and unexplained happenings, including the mysterious death of a former White House aide and the disappearance of two New York City children. 
This batch of 'Unsolved Mysteries' involves ghosts   
Like the previous six episodes, the next installment of Unsolved Mysteries will mostly focus on unsolved crimes and unexplained deaths. But one case will involve more otherworldly events. 
"Tsunami Spirits" focuses on the community of Ishinomaki, which was hard hit by the 2011 earthquake and tsunami that killed 20,000 people; another 2,500 were declared missing. After the disaster, many people in Ishinomaki reported experiencing unusual phenomena. Taxi drivers said they had "ghost passengers," while other residents said they'd seen the dead or been inhabited by lost spirits. 
Five more chilling unsolved mysteries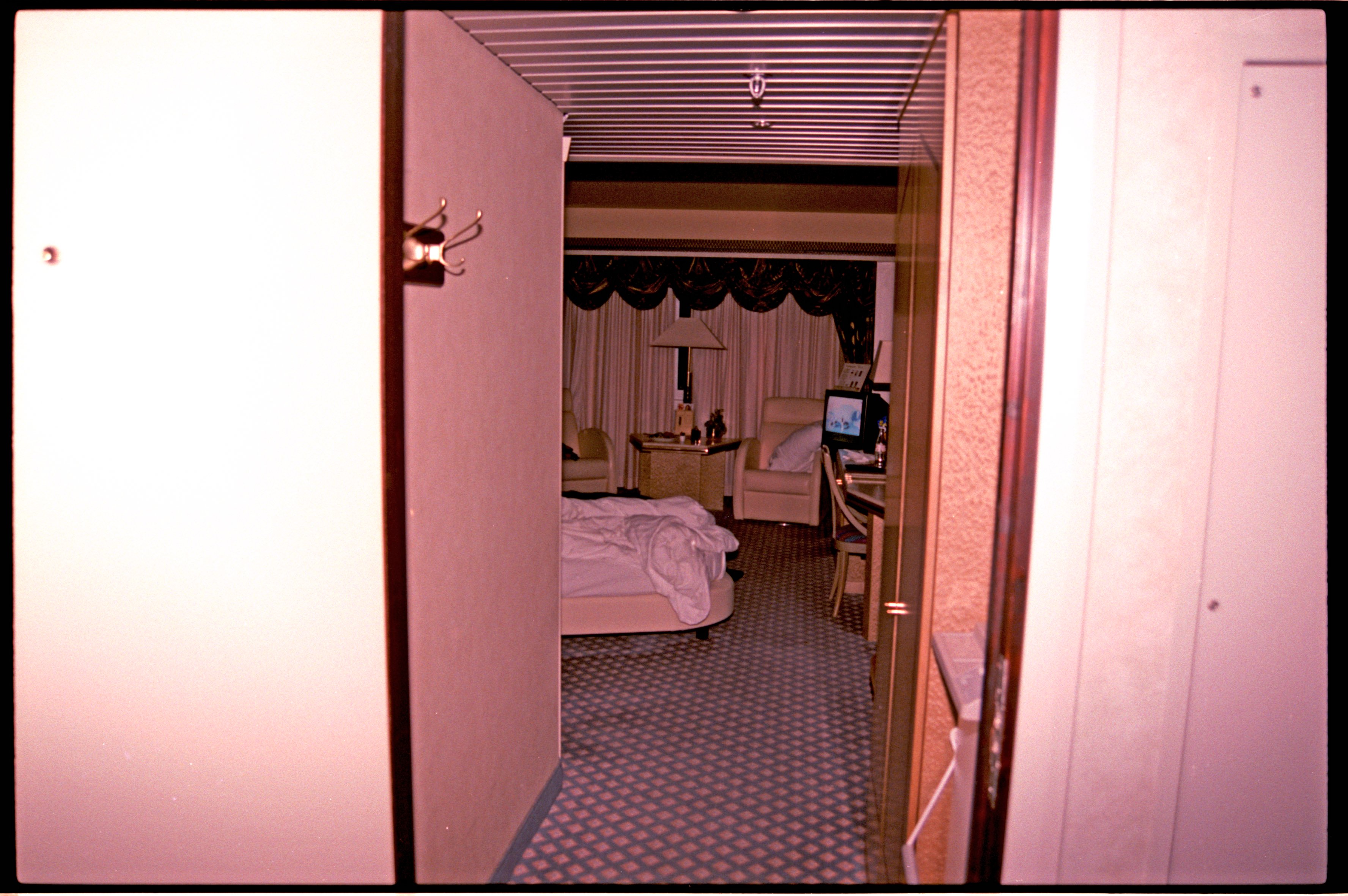 Five other chilling mysteries make up the rest of this batch of Unsolved Mysteries episodes. 
"Death In Oslo" is one of two international mysteries in this batch of episodes. In this baffling case, a woman checks into a Norwegian hotel and is found dead soon after. But her identity is a mystery — she checked in using a fake name and no one ever reported her missing. Even more bizarrely, she had a suitcase containing 25 rounds of unspent ammunition.
"Washington Insider Murder" looks at the murder of John "Jack" Wheeler, a former White House aide during the Reagan, H.W. Bush, and Bush administrations, whose body was found in a Delaware landfill in 2010. Though his death was ruled a homicide, there were no arrests. Not long before he disappeared, he was spotted on several security cameras, wandering around and looking disheveled and disoriented.  
"Death Row Fugitive" is about Lester Eubanks, a repeat sexual offender who was sentenced to death for killing a child in the 1960s. Eubanks escaped from custody in the early 1970s and has not been seen since. Tips from Unsolved Mysteries viewers have led to the arrest of many wanted criminals in the past — could Eubanks be next?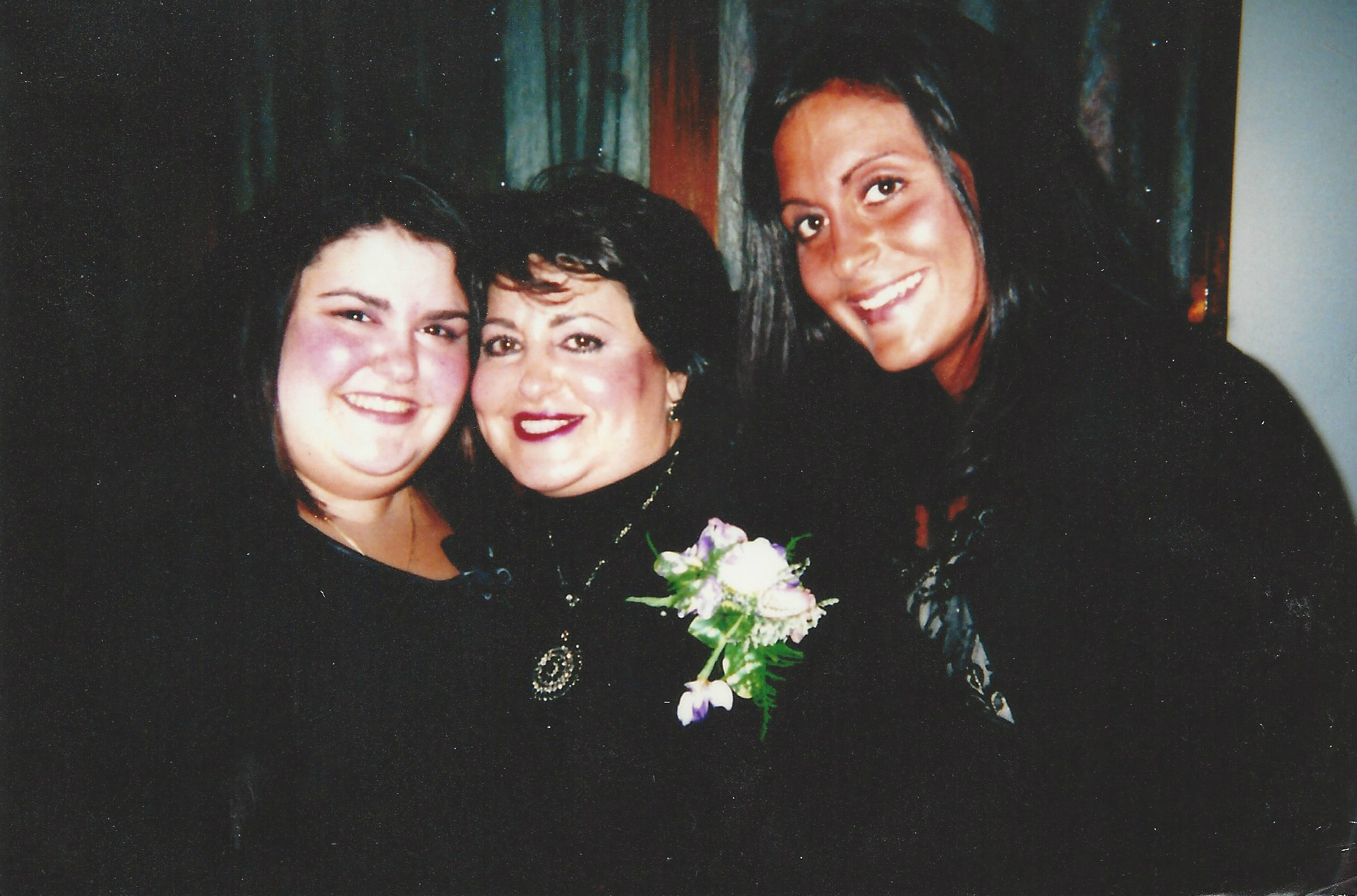 "Lady in the Lake" concerns the strange case of JoAnn Romain, a Michigan woman who vanished in 2010. Her car was founded outside of the church she attended, and police soon came to suspect she'd committed suicide by walking into a nearby lake. But a search of the water turned up nothing. Months later, Romain's body was discovered in the Detroit River. Her children are convinced their mother was a victim of foul play. 
"Stolen Kids" focuses on two children who were abducted within months of each other from the same playground in New York City's Harlem neighborhood in 1989. Police were unable to turn up any leads, but decades later the case of another missing child who was found gives the families hope they'll be reunited with their lost loved ones.
Check out Showbiz Cheat Sheet on Facebook!