This Small Gesture Made Nicole Kidman Realize Keith Urban Was the Love of Her Life
Keith Urban and Nicole Kidman are still going strong. The famous couple has proven to have one of the strongest bonds in Hollywood, still gushing over each other in public and on social media 14 years after their 2006 wedding. But when did Kidman know the Australian singer was the one?
As it turns out, one small gesture Urban made when they were dating made The Undoing star sure that he was the love of her life.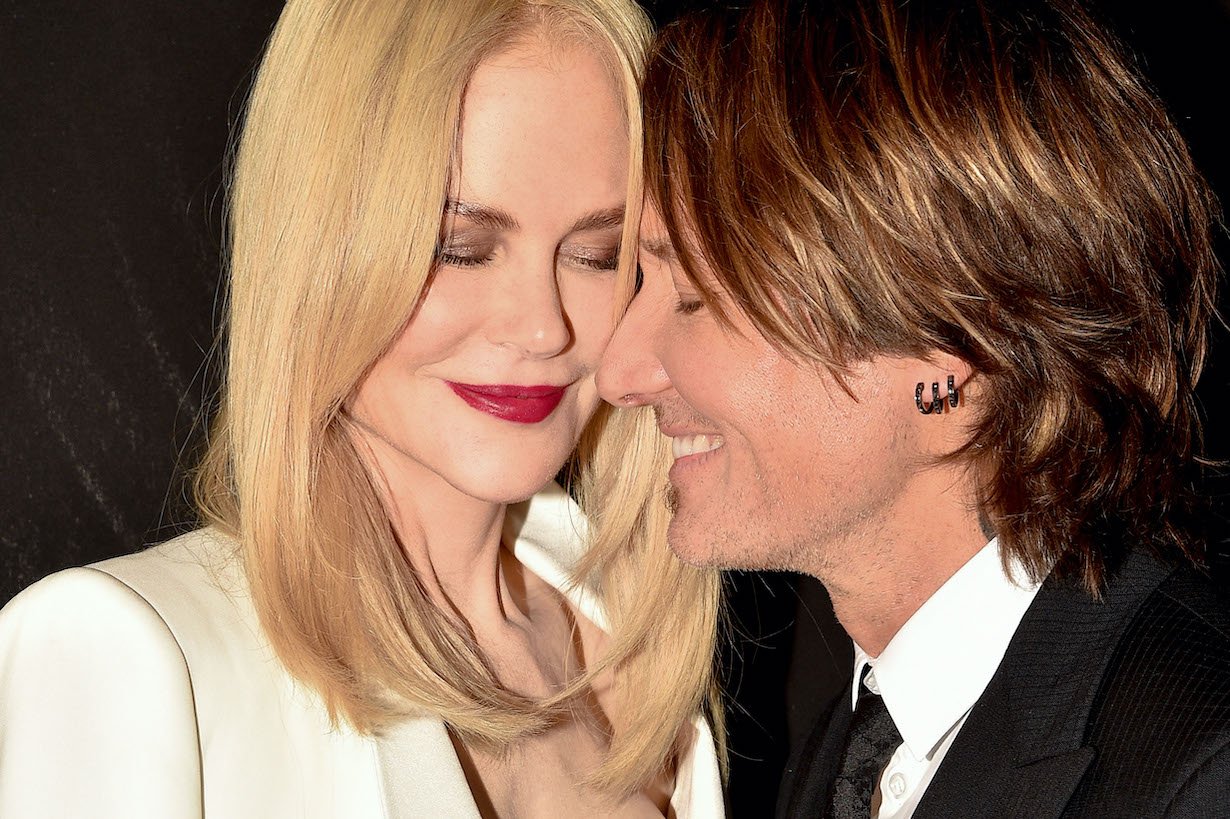 Nicole Kidman and Keith Urban were immediately interested in each other
The actress and country singer met in 2005 at the G'Day USA gala. By June 2006, they were married. In 2015, Urban shared the first picture they ever took together on Instagram—a shot taken just minutes after they met.
"Our very first photo together 2005, minutes after being introduced to each other," he wrote for his 10-year anniversary post. "HAPPY ANNIVERSARY BABY. LOOOOOOOOVE YOU!!!!!!!!! xxxxxxxxx – KU."
Both Kidman and Urban have said they were into each other immediately after their first meeting. The Undoing star told Ellen DeGeneres in 2017 that she had a big crush on him after they met, but she didn't think he was interested. But that wasn't the case at all.
Urban said on the Australian talk show Interview in 2018 that he had the Oscar winner's phone number but was too scared to call.
"Somebody had given me her number and I had it in my pocket for a while," he said. "I kept looking at it thinking, 'If I call this number, she's going to answer. I don't know what [to] say.'"
"I wasn't in a very healthy place in my life," he added. "I'd never have thought she'd see anything in a guy like me. But at some point I plucked up the courage to call those numbers and she answered, and we started talking and we talked and talked and talked and talked and it was effortless."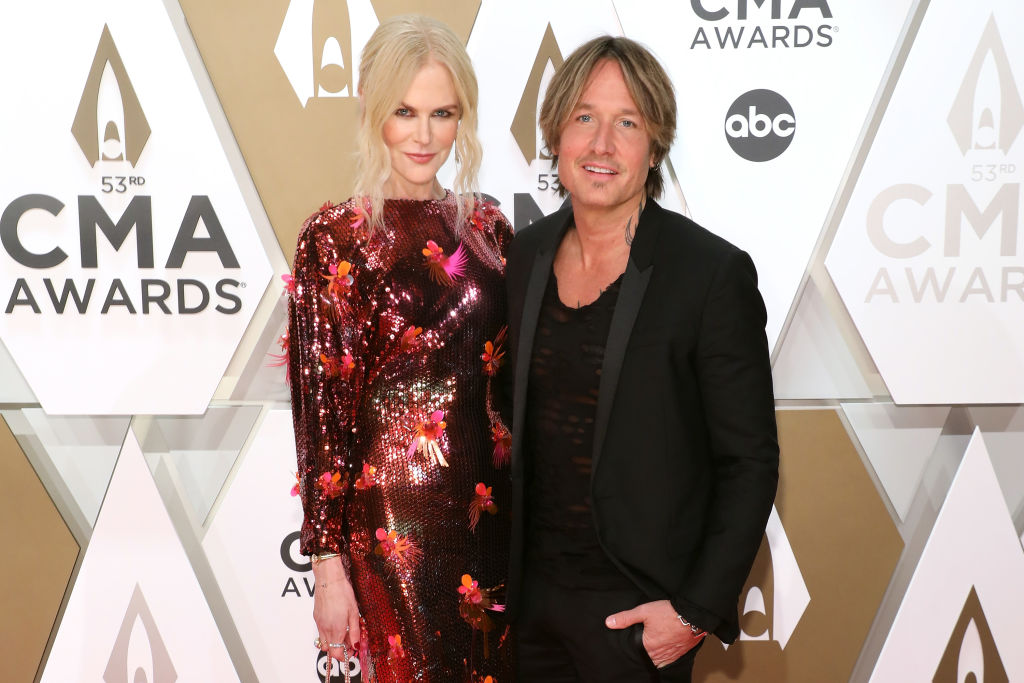 RELATED: Nicole Kidman Reveals One of Her 'Great Memories' From Filming 'Moulin Rouge!'
It took less than 6 months for Kidman to know Urban was the one
The Moulin Rouge alum told People in 2019 that once they got together, it wasn't long before she knew she wanted to marry him. She realized he was the love of her life when he showed up on her doorstep early in the morning on her birthday.
"It was my [38th] birthday, and he stood outside with gardenias at 5 a.m. on my stoop in New York," she told the outlet. "That is when I went, 'This is the man I hope I get to marry.'"
After arriving with those gardenias early in the morning, Urban took Kidman on a motorcycle ride to Woodstock, New York. And that was it: she was hooked.
"It was pretty intense," she said. "I believed by that point he was the love of my life. Maybe that's because I am deeply romantic, or I'm an actress, or I have strong faith as well, but I just believed, 'Oh, OK, here he is.'"
Clearly, her gut feeling on that birthday outing was correct. The couple has been happily married for 14 years and share two daughters, Sunday Rose Kidman Urban, 12, and Faith Margaret Kidman Urban, 9.