Nicole Kidman On Being Married to Tom Cruise: The Protection Factor
Today, Nicole Kidman is married to Keith Urban, and the couple has two children together — Sunday Rose Kidman Urban and Faith Margaret Kidman Urban. Before her relationship with Urban, Kidman was married to one of Hollywood's most well-known actors, Tom Cruise. Cruise and Kidman were married from 1990 to 2001, and they share two children: Isabella Jane Cruise and Connor Cruise.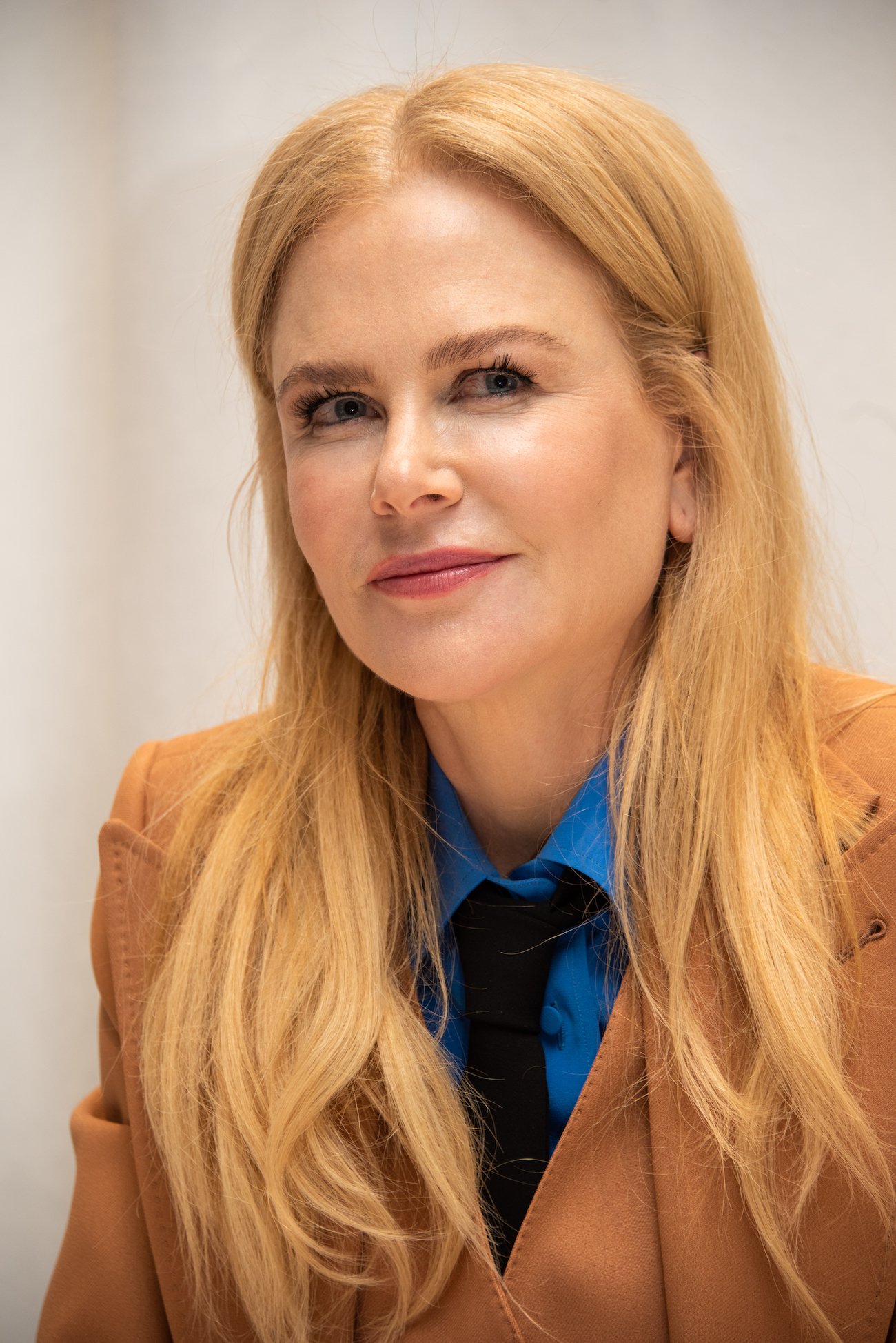 Kidman does not talk much about her previous relationship with Tom Cruise. However, she has discussed aspects of their dynamic, specifically how being with such an A-lister influenced her life and career at an early age. 
Nicole Kidman talks Tom Cruise, power, and protection 
In an essay for New York Magazine's The Cut, Kidman opened up about her relationship with Cruise. And, though reluctant to do so, she gave some insight into what her marriage with Cruise provided. She said: 
I got married very young, but it definitely wasn't power for me — it was protection. I married for love, but being married to an extremely powerful man kept me from being sexually harassed. I would work, but I was still very much cocooned. So when I came out of it at 32, 33, it's almost like I had to grow up.
Cruise holds a lot of power in Hollywood. He remains a respected man in the industry and someone who is able to land the roles he wants. He gets the money he needs for whatever production he would like to see come to fruition. Kidman explained that her marriage to Cruise worked in her favor, as she was sort of "cocooned" from negative experiences other young and upcoming actors often endure. 
Kidman channels her past experiences in her work
Kidman explained that though she was protected via her marriage to Cruise, it did not prevent her from seeing the dark corners of Tinseltown. She said:
Of course I've had #MeToo moments — since I was little! But do I want to expose them in an article? No. Do they come out in my work? Absolutely. I'm open and raw. I want to have my well of experience and emotion tapped into, used — and I'm not just talking about sexual harassment. I'm talking about loss, death, the full array of life. But it has to be by the right people so it's not abused again. 

Kidman | The Cut
Rather than recounting all of her past experiences, traumas, and heartaches verbally for the world to hear, Kidman conveys them in various performances and the diverse characters she chooses to portray.