Nicole Kidman Painfully Broke a Rib Filming 'Moulin Rouge' Because She Was Obsessed With Having an 18-Inch Waist
Nicole Kidman is one of the most famous actors in the world. She starred across a vast number of movies, including a variety of different genres. However, Moulin Rouge proved to be a real challenge for Kidman, as it was both psychologically and physically commanding for the actor. She once admitted that she broke her rib while trying to fit into a corset for the movie.
Nicole Kidman was nervous filming 'Moulin Rouge'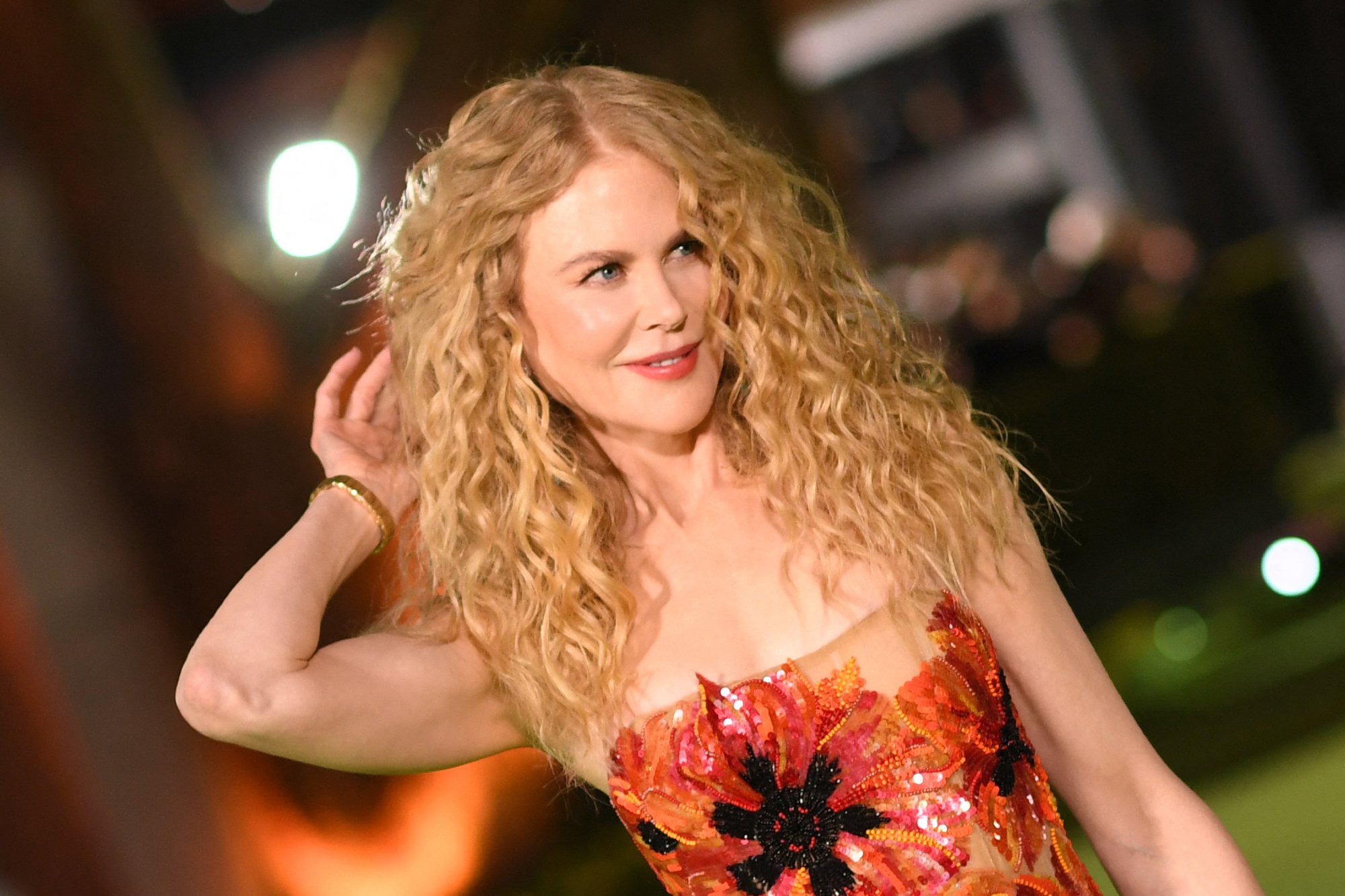 Kidman appeared on The Graham Norton Show to talk about Paddington. She discussed how Moulin Rouge was one of the most demanding movies that she's worked on.
"Moulin Rouge was really hard for me because it isn't something that comes naturally to me," Kidman said. "I get literally so … it's frightening to have to sing in front of people. My voice starts to go! I don't know why, but I get terrified."
As a result, Kidman had the opportunity to sing harmonies for Robbie Williams. He asked her to do it, she was in between projects, and so she decided to give it a go. Kidman felt really shy but managed to do the job in about an hour. She loves music, but she prefers to stick to acting.
Nicole Kidman broke a rib trying to fit into a corset
Kidman further discussed Moulin Rouge on The Graham Norton Show. She got injured multiple times on the set while on the sound stages at Fox Studios in Sydney. Kidman explained that she desperately wanted to have an 18-inch waist for the movie, but she broke her ribs twice during filming. One of those times is a result of trying to get into a corset.
"I hurt myself dancing in heels at three in the morning and I fell downstairs," Kidman said. "I then re-broke my rib getting into a corset."
Kidman continued: "I had this thing that I wanted to get my waist down to 18 inches, which Vivien Leigh had on Gone with the Wind and I was just like, "tighter, tighter!"'
Kidman was also injured during a dance sequence where she was lifted up in the air and then tore knee cartilage during the "Diamonds Are a Girl's Best Friend" song sequence.
'Moulin Rouge' got high honors
The acclaimed actor went through a difficult time on Moulin Rouge. However, the movie went on to be a huge success at the box office and at awards ceremonies. Moulin Rouge grossed over $179 million against a $50 million budget. Additionally, the Academy Awards recognized the musical for eight nominations. It ultimately won for Best Production Design and Best Costume Design. Kidman's performance was Oscar-nominated, but she lost to Halle Berry in Monster's Ball.
Kidman is in the Academy Awards conversation again this year for her performance as Lucille Ball in Aaron Sorkin's Being the Ricardos. However, she will likely be up against the likes of powerhouse performances such as Spencer's Kristen Stewart and House of Gucci's Lady Gaga.