Nicole Richie Called Her Biggest Tattoo Regret 'Embarrassing and Desperate'
A tattoo is with you for life, so give careful consideration before getting inked. Even then, some still may have a tattoo they regret. Many celebrities have tattoo regrets because they are affected by bad ink experiences like the rest of us.
However, the one difference is that celebrities are scrutinized very closely, and tattoos from their younger days can be embarrassing to discuss during interviews. Nicole Richie is one celebrity in the awful tattoo club. One of her biggest tat regrets is from one she got at 16 years old. 
Nicole Richie's rise to fame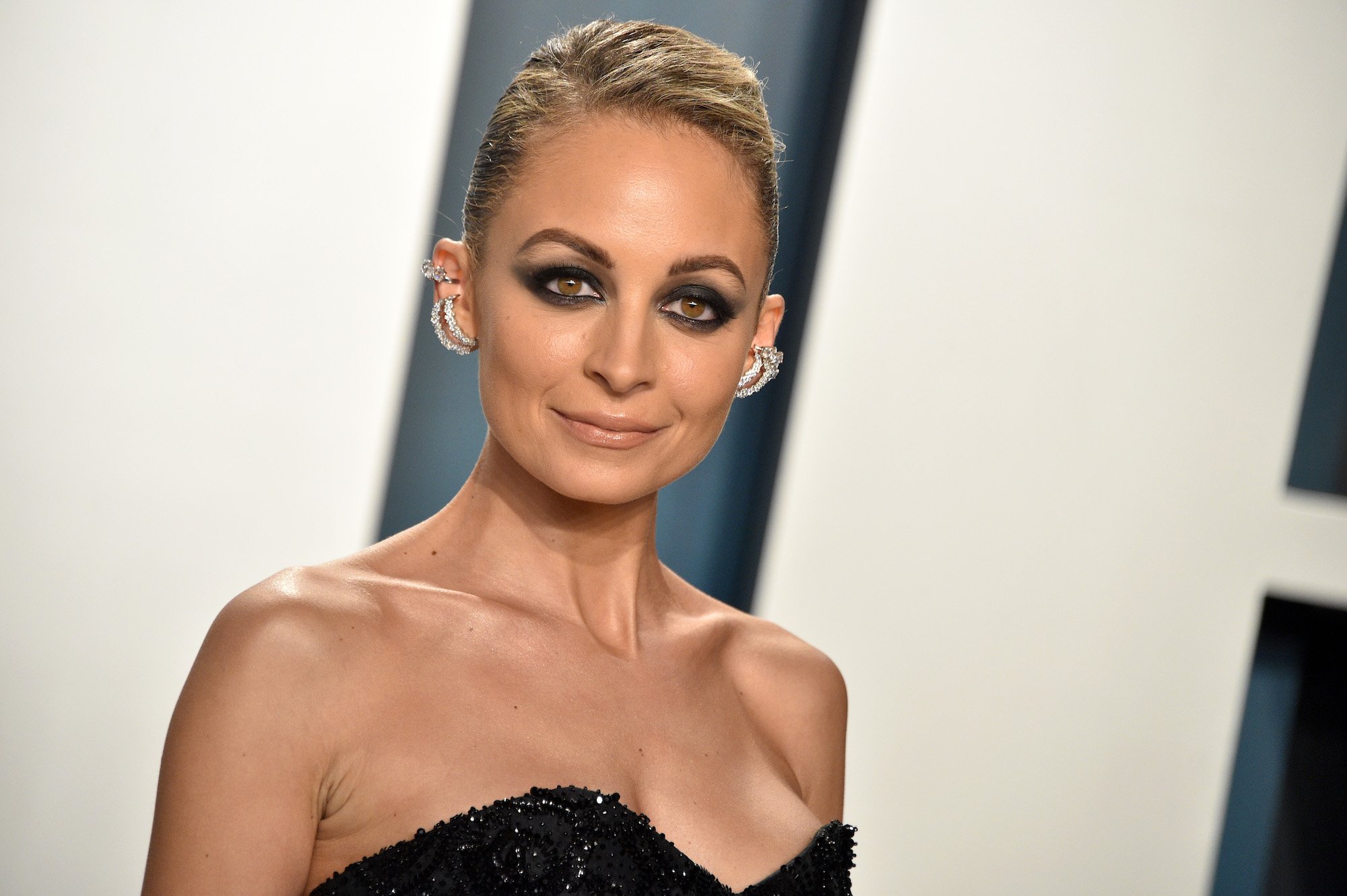 Richie is well-known for being the adopted daughter of musical legend Lionel Richie and his wife, Brenda. Richie's biological parents were heavily involved in the music industry and good friends with Lionel. Therefore, their focus on their traveling music careers felt like the wrong place for toddler Nicole, which is why the couple sent her to live with Lionel and Brenda.
After some time living together, there was no denying that she was considered as a daughter to them. This prompted the couple to officially adopt Nicole when she was 9 years old.   
Growing up in a famous musician's family, you have many opportunities to meet some other well-known Hollywood families. This is how Richie and Paris Hilton became such close friends.
The friends' first big appearance together was their reality show, The Simple Life. After their friendship went through bumpy grounds, Richie continued her acting career, starring in other TV shows including,8 Simple Rules for Dating My Teenage Daughter, Six Feet Under, and Chuck. 
Going back into her reality TV roots, she starred in VH1's Candidly Nicole. Most recently, Richie created, produced, and is in a reality series on Quibi titled Nikki Fre$h.  
Besides her acting fame, Richie is also known as a fashionista. She has modeled for several high-end brands and even created her own jewelry and apparel line.
Another often overlooked accomplishment of Richie is being a best-selling author for a book she wrote in 2005, The Truth About Diamonds.  
Reveal of Nicole Richie's tattoos
Richie has eight smaller-sized tattoos, according to Love to Know, that all carry a personal meaning and show off her rebel side.
Her most popular and one of the earliest is rosary beads with a detailed cross on her left ankle and foot. It is an inspiring tattoo and affirms her religious background. Another prominent tattoo is a small pair of angel wings on Richie's shoulder blades. One tattoo that stays hidden when she is sporting longer hair is located on the back of her neck and is a red bow and ribbon above her last name, "Richie" in an old English font.
The last back tat that usually stays hidden is a cross located on her lower back. The ballerina slippers tattooed on her abdomen are a special dedication to the song Lionel Richie wrote for her as a little girl, "Ballerina Girl." The tattoo that has been rumored to be a spider on Richie's hip is actually a tiara.
Representing a strong friendship, Richie has a red shooting star tattoo located on the inside of her right wrist that matches the star tattoos her two closest friends, Kidad Jones and Aaliyah, received.   
Nicole Richie's most embarrassing tattoo
Among all of Richie's tattoos, her most embarrassing is the Virgin tattoo, per Seventeen, on her wrist.
When she was 16, Richie wanted a tattoo that represented her zodiac sign but wanted it to differ from others. So, being a Virgo, she thought it would be cool to get the word Virgin to represent the sign of Virgo. Looking back on it now, she refers to that tat as "embarrassing and desperate."