'Night Stalker': True Crime Shows About Serial Killers to Binge on Netflix After You Watch the Terrifying Docuseries
Netflix's Night Stalker: The Hunt for a Serial Killer is causing plenty of sleepless nights. The new documentary series looks at the crimes committed by serial murderer and rapist Richard Ramirez — aka the Night Stalker. Ramirez terrorized Los Angeles in the mid-1980s with his seemingly random and shockingly brutal attacks. Though some have criticized the series for its tabloid feel and inclusion of graphic crime scene photos, that hasn't stopped it from hitting no. 1 on the streaming service's top 10. 
With just four episodes, Night Stalker is a quick — and frightening — binge. Afterwards, you can follow it with one of these true crime docuseries on Netflix, all of which dive into other terrifying serial killers. 
'The Ripper'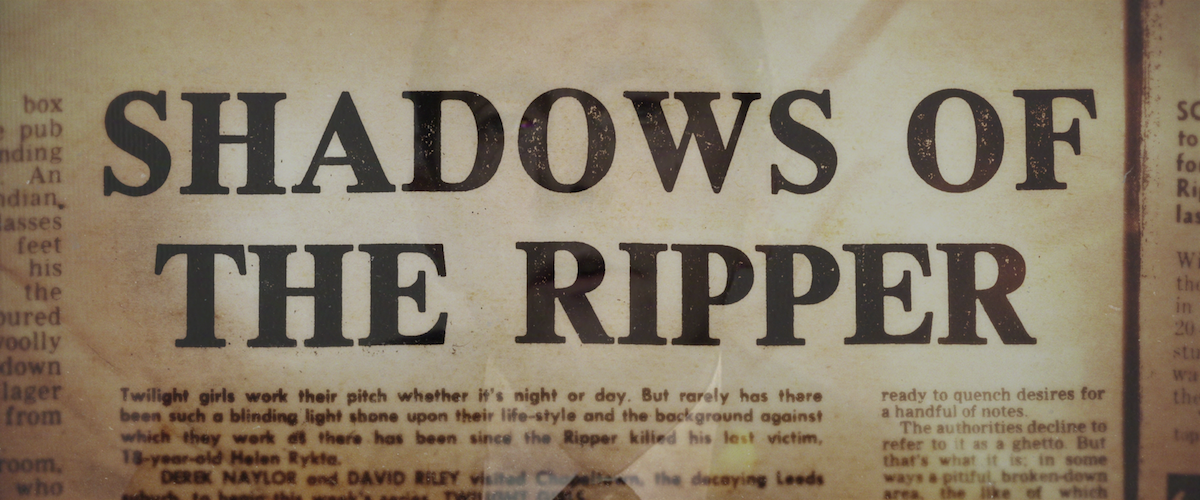 For U.S. audiences, the Yorkshire Ripper might not be as familiar a name as the Night Stalker. But his crimes are no less horrific. The four-episode series The Ripper, which was released in December 2020, looks at the case of a serial killer who killed more than a dozen women in England in the 1970s. It also explores how police initially failed to adequately investigate his crimes because the victims were (or were believed to be) prostitutes. 
'Confessions With a Killer: The Ted Bundy Tapes' 
RELATED: 'Conversations With a Killer': These Revelations About Ted Bundy Will Give You Chills
When he was on death row, notorious serial killer Ted Bundy sat down with a journalist, who recorded hours of their conversations. Those tapes, which purport to offer some insight into Bundy and his crimes, are the backbone of this four-episode series. The series also features archival footage and new interviews with people who knew Bundy, including a woman who almost became one of his victims. 
'The Confession Killer' 
In 1983, Henry Lee Lucas confessed to killing more than hundreds people across the United States. That would have made him one the most prolific serial killers in history. Police were eager to hear Lucas' confessions and clear old cases, but questions soon emerged about whether Lucas was really behind all those crimes. Five episodes streaming on Netflix.
'Serial Killer with Piers Morgan'
RELATED: Piers Morgan Slams Meghan Markle's 'Track Record' and Brings the Kardashians Into It
British journalist Piers Morgan sits down for prison interviews with convicted serial killers in this 2018 series. Morgan interviews three murderers. Mark Riebe is in prison for killing one woman and claimed to be responsible for a dozen other murders before recanting that confession. Lorenzo Gilyard, aka the Kansas City Strangler, killed 13 women and girls between 1977 and 1993. Finally, there's Alex Henriquez, who was found guilty of killing three girls and women in the Bronx in the 1980s. However, he has maintained he was not the person who committed the crimes.  
'Unabomber: In His Own Words'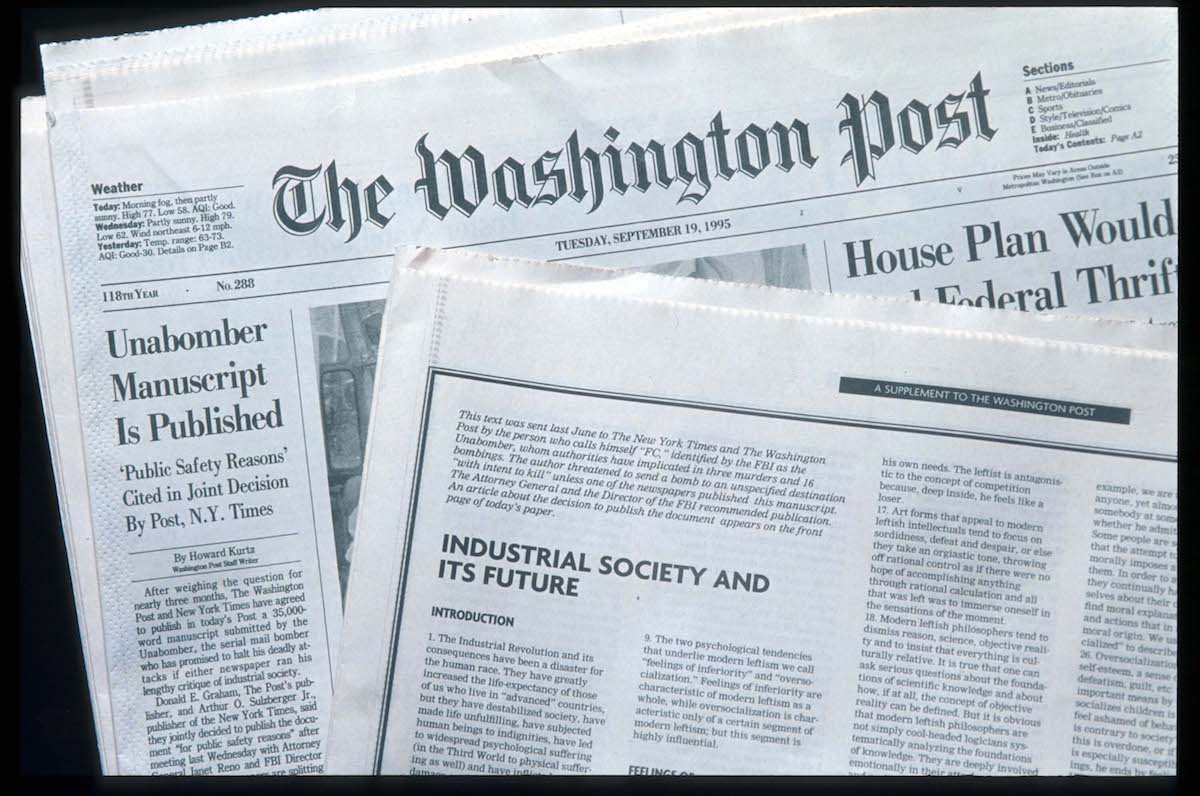 Ted Kaczynski, better known as the Unabomber, killed three people and injured nearly two dozen by mailing bombs to random targets between the late 1970s and the mid-1990s. In a rare prison interview, Kaczynski discusses his crimes and motivations. The four-episode series also features interviews with the Unabomber's brother and sister-in-law. They were the ones who tipped the FBI off that Kaczynski might be behind the crimes after reading his manifesto that was published in the Washington Post and the New York Times. 
Check out Showbiz Cheat Sheet on Facebook!