'Nine Perfect Strangers' Director Weighs In On Possibility of Season 2
Hulu's Nine Perfect Strangers has become the summer's latest must-watch TV show. The Hulu series, which premiered August 18, stars Nicole Kidman as Masha, an enigmatic Russian woman who runs a strange wellness retreat called Tranquillum House. It's been a major hit for the streaming service since, becoming the most-watched Hulu original ever, Deadline reported. 
'Nine Perfect Strangers' is a limited series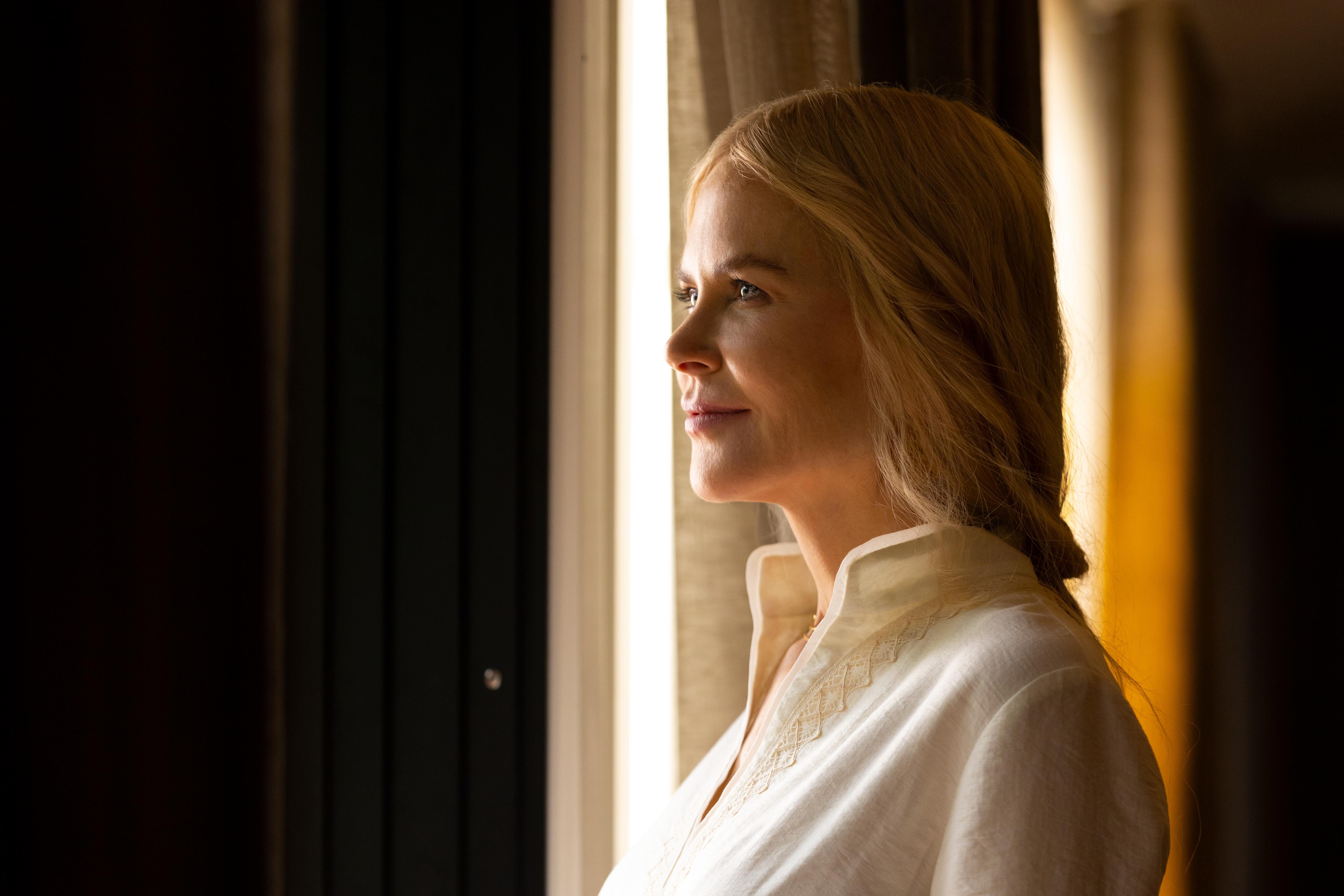 Given that Nine Perfect Strangers has been a hit so far for Hulu, viewers may be wondering if a second season is in the works. But as of now, a season 2 of the drama, which is based on a book by Big Little Lies author Liane Moriarty and also stars Melissa McCarthy, Regina Hall, and Luke Evans, seems unlikely. The show was created as a limited series. There will be eight episodes in total, five of which are already streaming. 
'Nine Perfect Strangers' director says there could be a follow-up season 
Right now, there are no plans to make a Nine Perfect Strangers Season 2. But the show's director Jonathan Levine says to never say never. 
"Well, all I can say is that we told the story with a beginning, a middle, and an end," he said in an interview with Hollywood Life. "I do think there's definitely opportunity, like storytelling opportunities, to carry the story beyond that. I hope you will watch it and like it and if people like it enough to do more, I'll be the first one to ask him [David E. Kelley] to do more."
If Hulu did decide to move forward with another season of Nine Perfect Strangers, it wouldn't be the first time a show that was intended a limited series got a surprise renewal. HBO's The White Lotus was announced as a limited series but was recently renewed for season 2. Big Little Lies was also expanded to a second season, with Moriarty expanding on her original story for the new episodes. 
The TV show has a different ending than the book
Levine has promised that the current season of Nine Perfect Strangers has a definite ending. But the show's conclusion will be different than the book's, star Samara Weaving has said. It's possible those changes will leave the door open for a second season. 
"The script is very different from the book in that it ends very differently for a lot of different characters," Weaving, who plays influencer Jessica Chandler, told Digital Spy. "Masha has a very different arc, so it'll be interesting to see what people think."
In the meantime, fans of Moriarty's work can also look forward to a planned adaptation of her novel Truly, Madly, Guilty from Kidman's production company Blossom Films. So far, details are scarce about the project. However, the actor did confirm in a 2019 interview with Deadline that a series was in the works at HBO. 
New episodes of Nine Perfect Strangers are available to stream every Wednesday on Hulu. 
Check out Showbiz Cheat Sheet on Facebook!