How Will 'No Time to Die' Tie Up 007's Emotional Arc for Daniel Craig?
No Time to Die ends Daniel Craig's tenure as 007. Unlike his predecessors, Craig's five films feature a story arc for his character. And that is unusual in the world of James Bond. Before Craig, each 007 movie was a standalone with a different adventure, whether it was Sean Connery or Timothy Dalton filling in the tux. There was no relation to a previous Bond movie. Occasionally, a popular character like Jaws (Richard Kiel) was brought back. There just wasn't any emotional change in Bond. He simply went on to his next mission. But that all changed when Daniel Craig took over the role of 007 in 2006.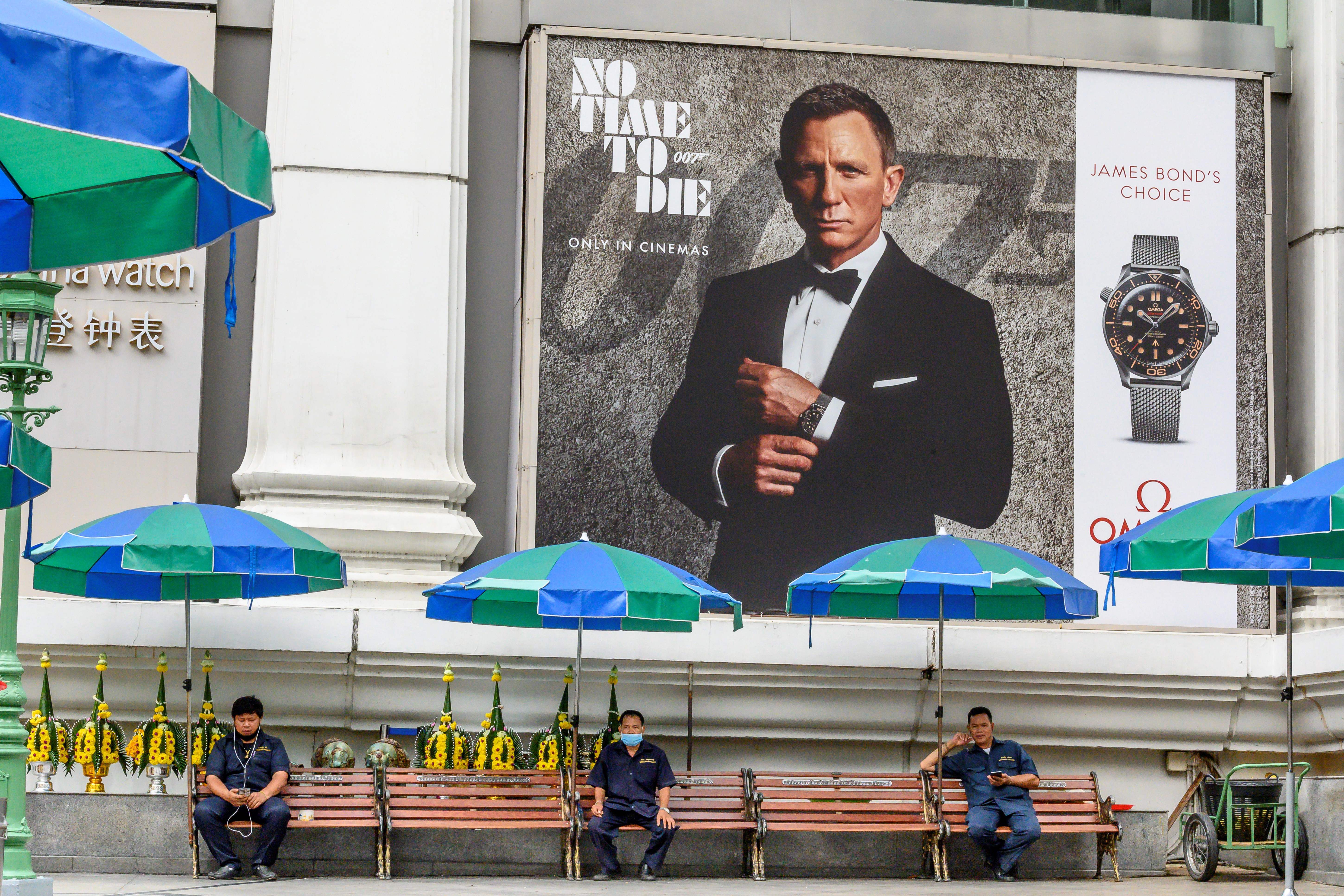 'Casino Royale'
Based on Ian Fleming's novel, Casino Royale's Bond was not even 007 at the beginning. Audiences witnessed his initial kills that gave him his license to kill. He didn't utter the famous "Bond, James Bond" line until the end of the movie. And what a thrill it was when the familiar theme blasted through the speakers.
Casino Royale broke the mold by exploring the characters. Yes, even Bond himself. He ran through walls. He bled. And he fell in love for the first time. Bond's involvement with Vesper Lynd (Eva Green) made him vulnerable. M (Judi Dench) was more than a boss who gave him orders. A mother-son relationship developed between them. It added a human element that was sorely missing in most of the previous 20 films.
Casino Royale introduced Le Chiffre (Mads Mikkelsen) and Mr. White (Jesper Christensen) as terrorists involved with Vesper. When she committed suicide by drowning, Vesper forever scarred Bond emotionally. It was the beginning of a dark path for 007, an unusual choice for the franchise.
'Quantum of Solace'
The idea of a direct sequel had never been explored until Quantum of Solace. In fact, Craig's second outing as Bond literally picked up minutes after Casino Royale.
It turned out that Le Chiffre and Mr. White, in the boot of Bond's car, worked for an organization called Quantum that may have been involved in Vesper's death. It was fascinating to see Bond out for revenge. How far was he willing to go? At what cost to his soul?
'Skyfall'
Skyfall introduced Raoul Silva (Javier Bardem), a bitter ex-MI6 agent and a Quantum cyberterrorist. He had an axe to grind against his former boss, M. Having Silva as an ex-MI6 agent made the story more personal, creating strong conflict. There was more at stake than just the usual saving the world. Silva tried to seduce Bond to the dark side, but 007 resisted, even if Silva made good arguments.
The story led to a climax set at Bond's ancestral home. Silva attacked full force, destroying Bond's old home. In a final confrontation, 007's triumph over Silva came at a cost: the death of his maternal figure dying in his arms after being mortally wounded by Silva.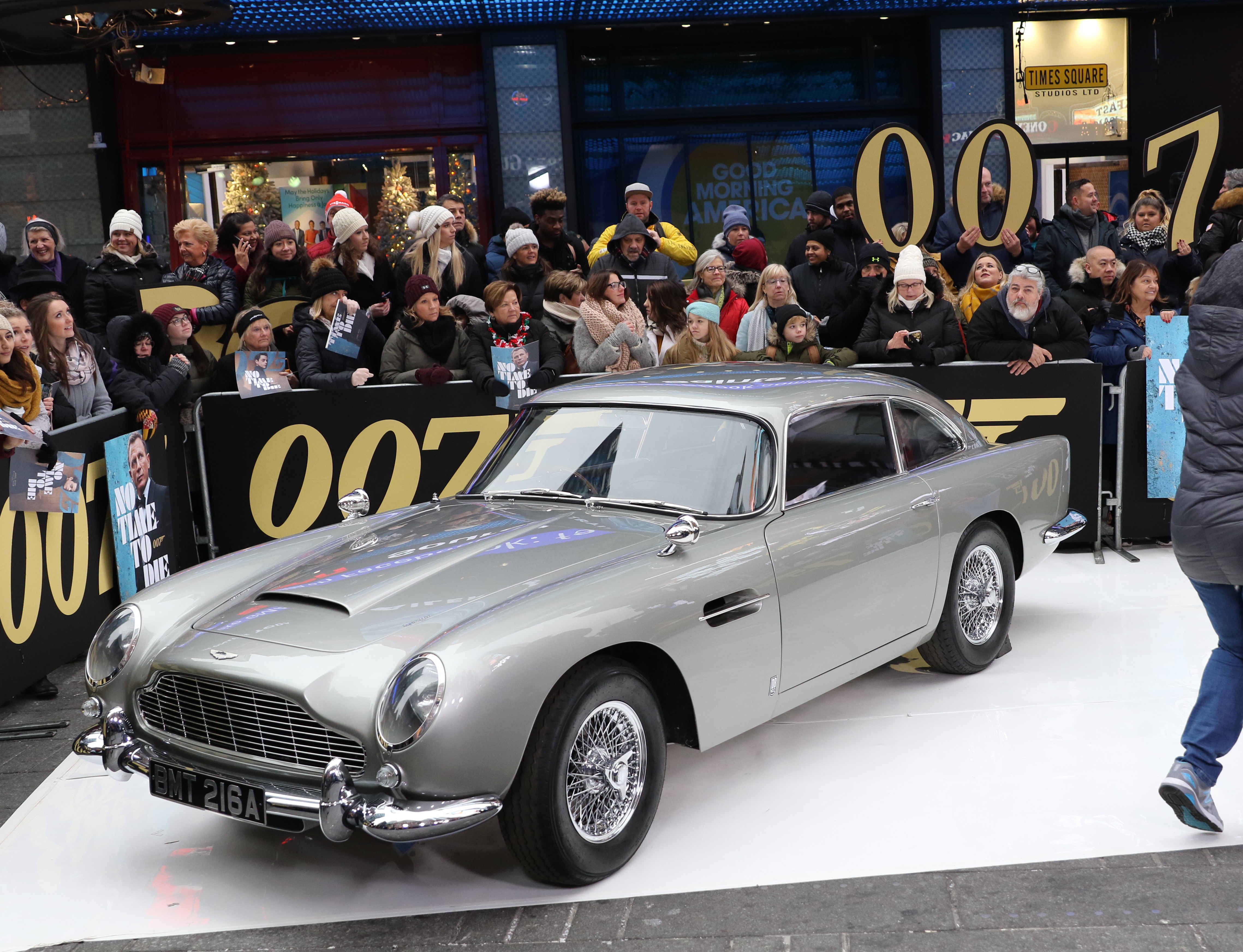 'Spectre'
Spectre introduced the idea that Quantum is part of an even larger organization. Every villain from the previous three movies worked for the mysterious Spectre, led by Ernst Stavro Blofeld (Christoph Waltz). The twist was that Blofeld was Bond's adopted brother and was responsible for the death of 007's father.
Bond also met Madeline Swann (Lea Seydoux), daughter of Mr. White. It was the first time he allowed himself to feel something since Vesper's death. And he almost lost her to double agent C (Andrew Scott). The finale of Spectre had Bond walking away from Blofeld, injured on a bridge, holding Madeline's hand before riding off in his Aston Martin.
Bond knows Spectre is a far reaching organization. Will he keep looking over his shoulder, even in retirement? Can he possibly find bliss with Madeline?
'No Time to Die'
There are many speculations on how Craig's turn as 007 will end. Bond's relationship with Madeline is unique in that she is a returning female character romantically involved with Bond. Is Bond content to be retired? Well, it wouldn't be much of a movie if all Bond did was sip a martini on the beach.
Something from Madeline's past involves a scarred mask-wearing villain named Safrin (Rami Malek). Spectre may be part of the storyline since Waltz returns as Blofeld. The producers intend to end Craig's tenure as 007 in a spectacular way, with a "shocking conclusion." That may mean a couple of non-traditional Bond surprises.
How will No Time to Die tie up the emotional trauma Bond has endured since Casino Royale? It is an unprecedent situation for 007 fans having followed the exploits of Daniel Craig all these years. It is truly the end of a Bond era.
RELATED: How Much Did Daniel Craig Earn for 'No Time to Die'?