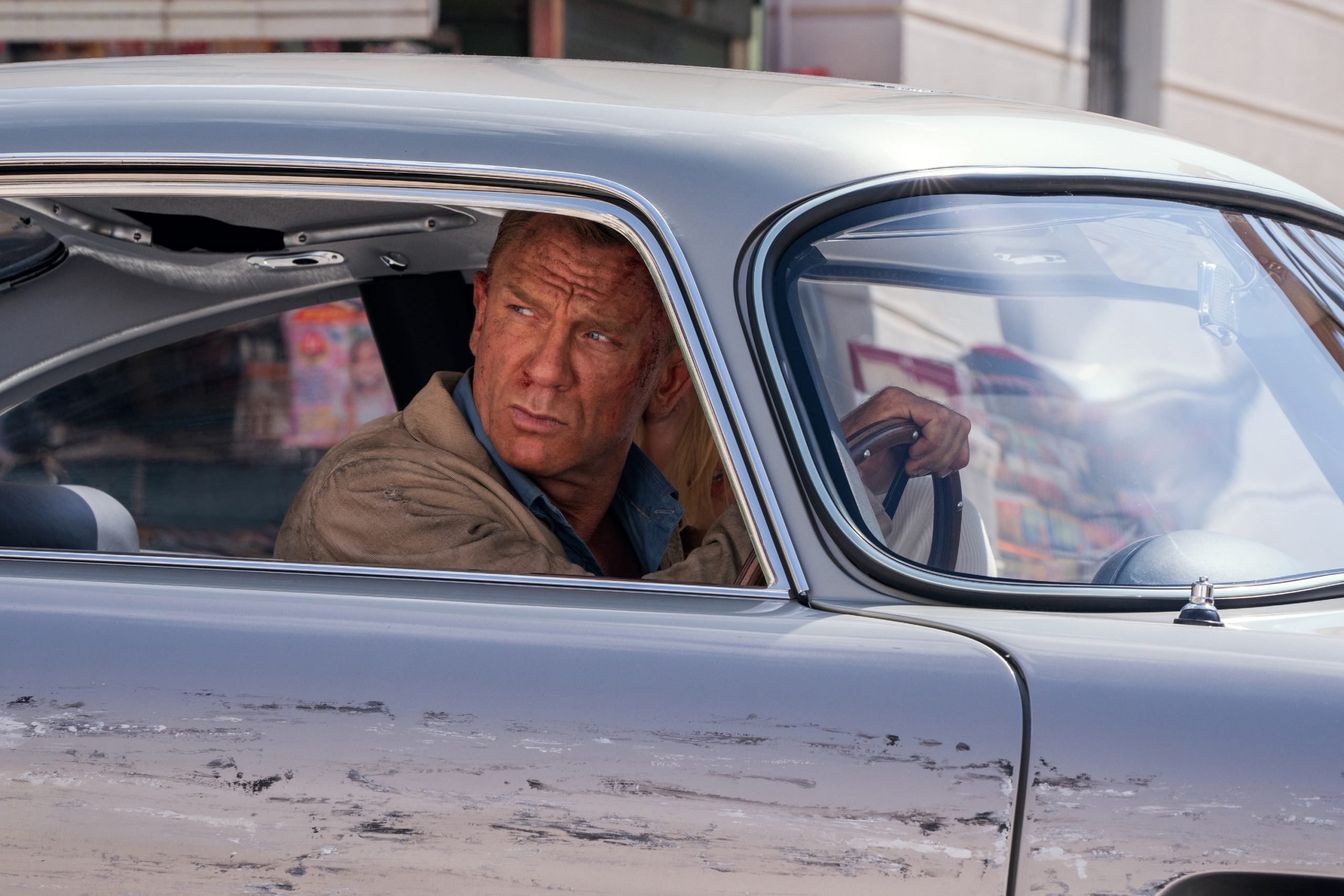 'No Time To Die': How Long Is the Running Time? It's the Longest James Bond Movie Ever
'No Time To Die' has received several delays as a result of the coronavirus (COVID-19) pandemic. It's finally hitting theaters and has been confirmed to have the longest running time of any James Bond movie.
The James Bond film franchise started with 1962's Dr. No. No Time To Die will mark the 25th installment in the franchise. Multiple actors have had the opportunity to play the iconic Bond role over the years. Actor Daniel Craig is the most recent actor to perform the part, but this film will be his final outing as the character. The new upcoming movie's running time has been confirmed to be the longest Bond movie ever made.
'No Time To Die' release journey
No Time To Die takes place five years after Ernst Stavro Blofeld (Christoph Waltz) has been captured and Bond has decided to retire. He jumps back into action when scientist Valdo Obruchev (David Dencik) goes missing. This one disappearance is part of a villain's bigger plan that could result in countless deaths unless Bond is able to succeed in his mission.
No Time To Die was originally slated for a November 2019 release. It was pushed to February 2020 and then to April 2020. However, the coronavirus (COVID-19) pandemic resulted in yet another delay. Hollywood pushed all of its biggest titles to ensure that their films could be enjoyed when moviegoers feel safe enough to go back to movie theaters. No Time To Die finally landed an Oct. 8 release date, which appears to be finalized.
This release date places the new Bond movie only one week after Venom: Let There Be Carnage's Oct. 1 release.
'No Time To Die' running time announced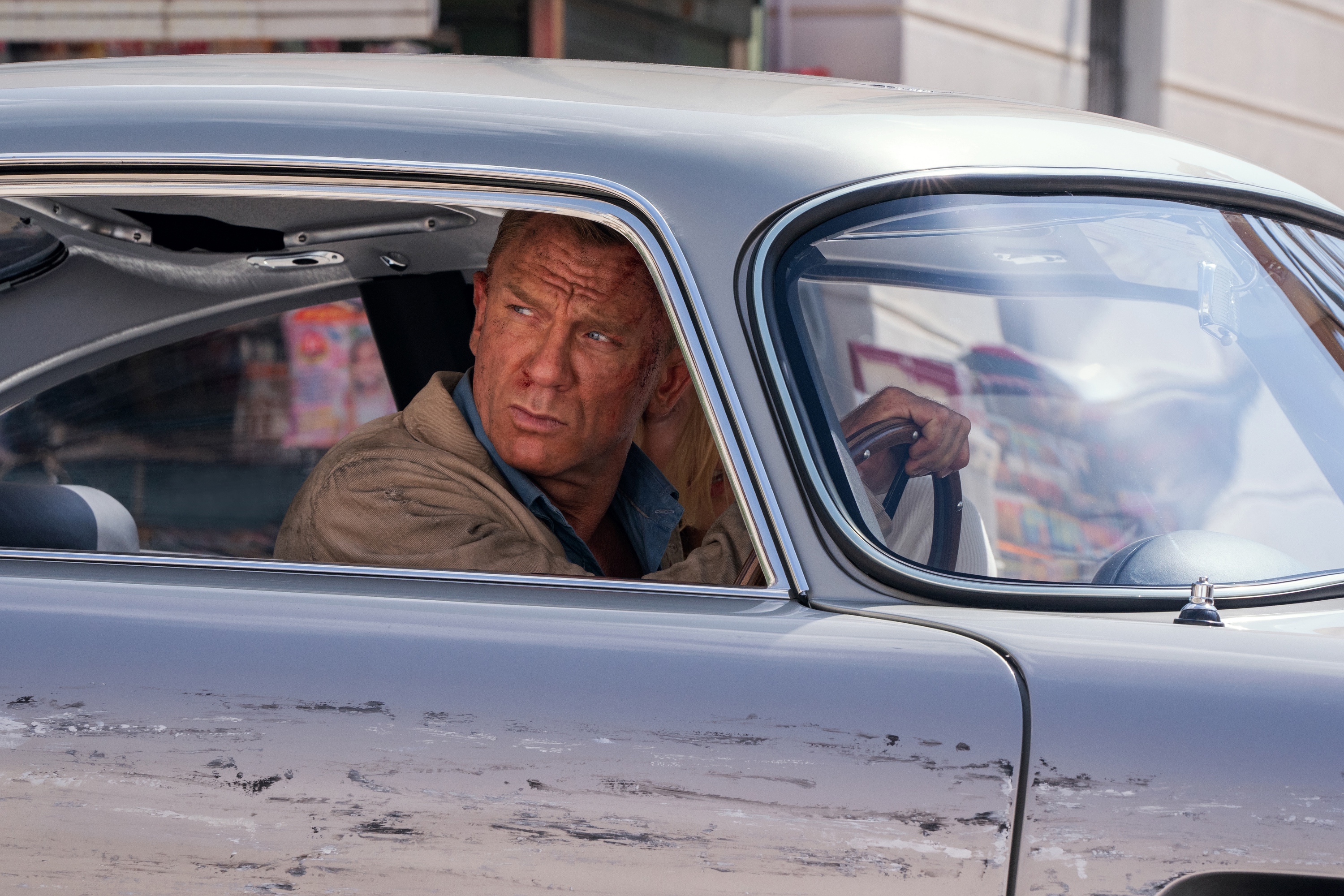 Indiewire reported that No Time To Die is 163 minutes long, or 2 hours and 43 minutes.
This running time places No Time To Die as the longest Bond movie in the entire franchise. Spectre is 148 minutes, while Skyfall and Casino Royale are both over 140 minutes. Meanwhile, Quantum of Solace is the shortest Bond movie of all time at 106 minutes, or 1 hour and 46 minutes.
Bond movies tend to be strong box office performers. It will be interesting to see how No Time To Die performs under the current box office conditions. Movies such as Shang-Chi and the Legend of the Ten Rings have proven that moviegoers will go to the movie theater for a highly in-demand movie. However, No Time To Die has been pushed so many times that it may impact the hype surrounding the spy movie. Craig making his final appearance in the role may attract additional attention.
The future of James Bond
There's no concrete direction that has been made public about where the Bond universe is headed after No Time To Die. Craig has been such a tremendous Bond, it isn't too much of a stretch to imagine that they'll want to give the franchise a bit of breathing room before jumping back in.
Games Radar reported on James Bond producer Barbara Broccoli talking about the future of the character. She said, "Daniel has taken the character, the series, the whole thing to a place that is so extraordinary, so emotionally satisfying that I cannot imagine Bond after Daniel."
Stay tuned for more information on Craig's final Bond adventure in No Time To Die closer to the Oct. 8 release date.