'No Time to Die' Star Ben Whishaw Wants a Gay Actor to Replace Daniel Craig as James Bond: Here Are His Top 2 Picks
'No Time to Die' is Daniel Craig's final James Bond outing. Technology-savvy Q actor Ben Whishaw would love to see a British openly-gay actor play the role next. He already has two actors in mind for the part.
No Time to Die is the fifth and final outing for Daniel Craig's James Bond. His casting news was originally met with criticism, but expectations were exceeded after the tremendous 2006 movie Casino Royale. Craig has introduced the world to his legendary version of the iconic character. Now, there's a lot of chatter about where the franchise is going next with the news that Craig is retiring the role. Technology-savvy Q actor Ben Whishaw has some ideas for gay actors who should take the role next.
The hype surrounding the next James Bond
Six actors have played Bond in movies made by Eon Productions, but they're all white men. The world has called for more diversity in Hollywood both in front of and behind the camera. Audiences enjoy seeing more narratives with characters that better represent the world. Now that Craig's Bond will be retired with No Time to Die, audiences are debating who would be a good fit to give the role their own touch.
Many people want the next Bond to be a woman. Female agents have been introduced to the franchise, but many other fans also want to stick with a male Bond. Meanwhile, others have discussed wanting an ethnically different actor to take the lead. Some names that have appeared over time include Idris Elba, Bridgerton's Regé-Jean Page, and Dev Patel.
'No Time to Die' actor Ben Whishaw wants a gay actor to play the next James Bond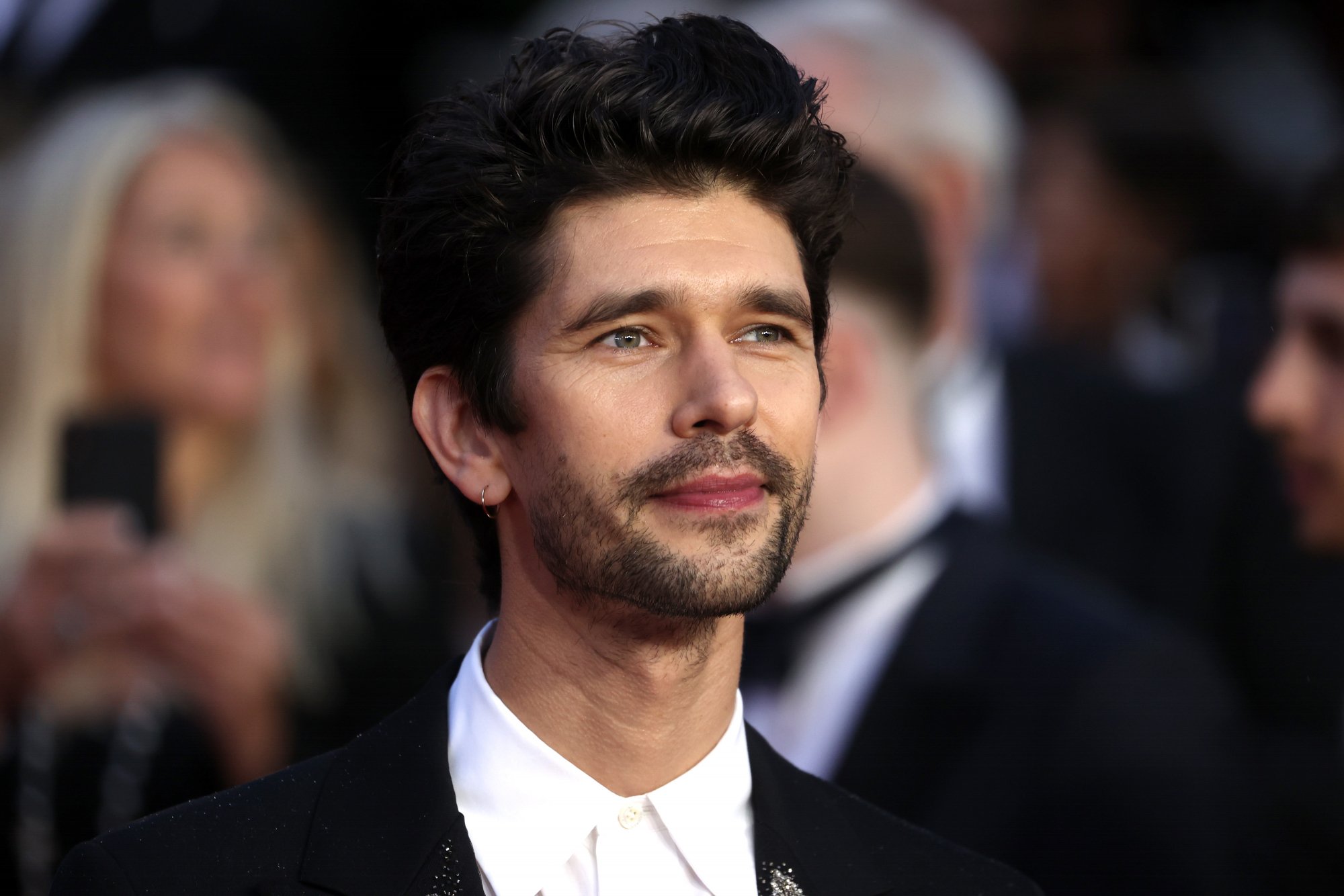 Whishaw discussed the Bond franchise with Attitude. He explained that he would love to see an openly gay British actor in the legendary action role next. Whishaw said that it would be "real progress" to cast a non-straight man in such a major role. "God, can you imagine? I mean, it would be quite an extraordinary thing. Of course I would like to see that," he said.
"I really believe that we should be working towards a world where anyone can play anything and it would be really thrilling if it didn't matter about someone's sexuality to take on a role like this," Whishaw added. "I think that would be real progress."
Whishaw said that he's surprised by how much progress has been made thus far in this regard. "But we'll see, we'll see where we're at," he continued. "I'm amazed by how much has changed just in the last five or six years, so we'll see."
The No Time to Die actor was asked who he would like to see in the role. He noted that there aren't a lot of openly gay British actors, but he mentioned Beauty and the Beast actor Luke Evans and Bridgerton star Jonathan Bailey for the part.
Whishaw continued: "I mean, they're both wonderful and they're both wonderful actors. They're both actors who it seems would be really capable of doing it and would be ideal casting. And it would be thrilling to see either of them do it. I wonder if either of them would want to – because it's not just the demands of the role, but it's like the demands of being Bond in the world and what it symbolises and how it would change your life."
'No Time to Die' and the franchise's future
No Time to Die might be the end of Craig's Bond era, but it isn't the end of the franchise. There have already been discussions that the search for the next Bond will begin in 2022. However, it's unknown when Bond's new direction will be publicly announced. It's likely that they want audiences to have time to savor No Time to Die and be respectful to Craig's portrayal by not crowding his spotlight with an immediate replacement.
Until then, it's exciting to see the franchise's fans make suggestions of who they believe would be the perfect fit for another era of Bond.
No Time to Die is exclusively in theaters starting Oct. 8.