'No Time to Die' Star Daniel Craig Reveals the First 'James Bond' Movie He Ever Saw: 'It Had a Major Effect on Me'
For 15 years, Daniel Craig has played James Bond. He will reprise the role one final time in No Time to Die. Despite the release being delayed multiple times due to coronavirus (COVID-19) precautions, the film is finally set to debut on Oct. 8, 2021.
In preparation for his final run as Bond, Craig and the rest of the No Time to Die cast have been doing reflective interviews to look back on the legacy of 007 himself. In a recent conversation, the actor revealed how far back his relationship with the character goes.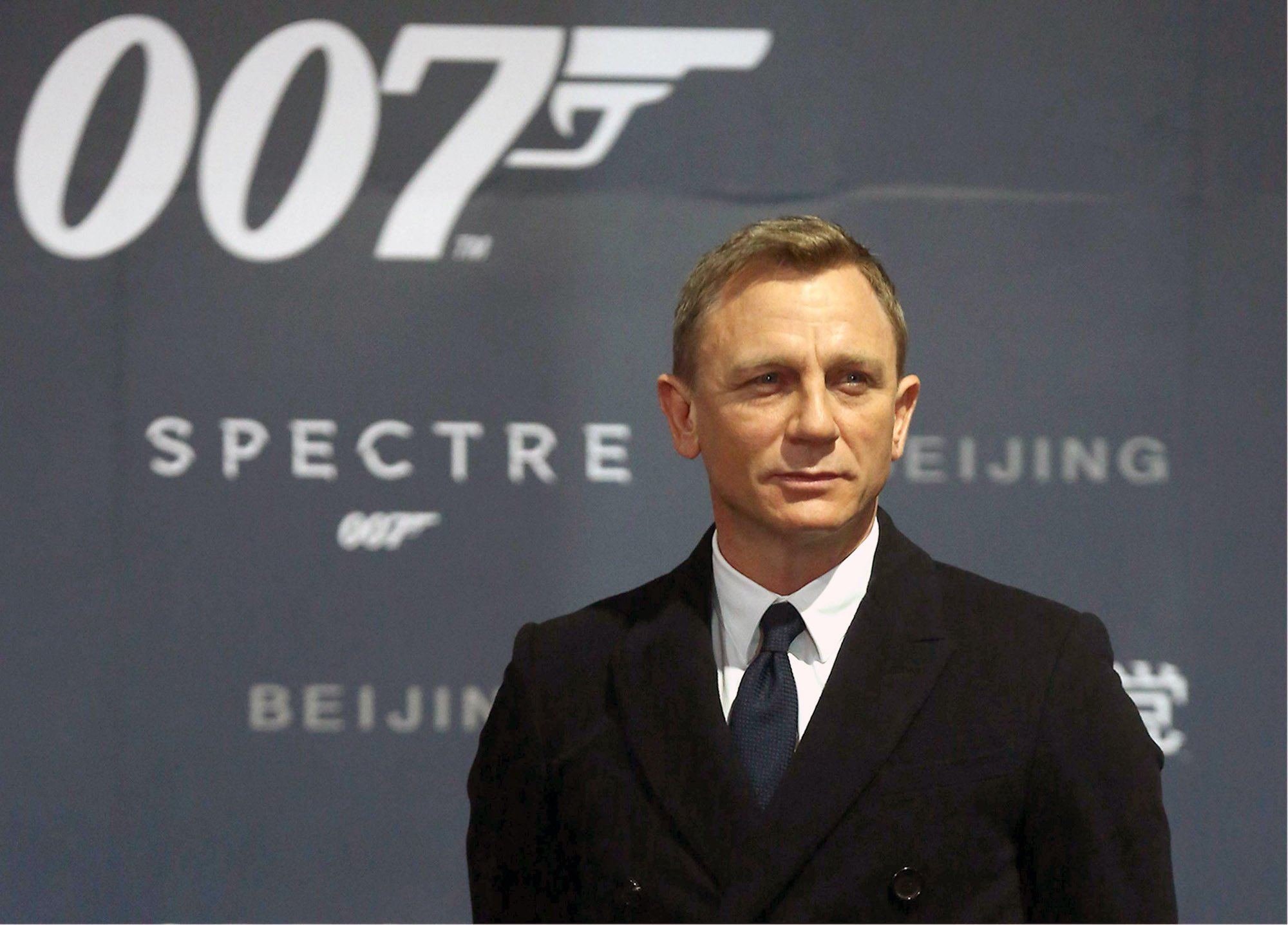 Daniel Craig played James Bond from 'Casino Royale' to 'No Time to Die'
Bond producers and Metro-Goldwyn-Mayer cast Craig in 2005 after Pierce Brosnan fulfilled his four-picture contract. Casino Royale was released in 2006. The blonde appeared as Bond in Quantum of Solace (2008), Skyfall (2012), and Spectre (2015). 
After rumors of Craig leaving the role circulated for years, the actor finally announced that No Time to Die would be his final turn as 007. He is the longest-running bond. However, Sean Connery and Roger Moore played the character in more movies, seven each.
Roger Moore was the first James Bond Daniel Craig saw on screen
To promote No Time to Die, Craig and costars Rami Malek, Léa Seydoux, and Lashana Lynch sat down with Entertainment Weekly to discuss the film. The conversation led to the cast revealing what their first James Bond was. 
"I saw Live and Let Die at the cinema with Roger Moore," Craig divulged. It was Roger Moore's first movie, which was terrifying."
The eighth Bond film, Live and Let Die, was released in 1973. The story revolved around a drug lord who is dead set on distributing two tons of cocaine for free. The film used many archetypes from blaxploitation films. 
Live and Let Die "had a major effect on me," the actor concluded before throwing his hands in the air. "I ended up playing James Bond!"
Daniel Craig was the first James Bond two 'No Time to Die' cast members remember seeing
Craig went on to clarify which parts of Live and Let Die scared him the most. "Just all the voodoo, and there was a guy with a machete. But it was great. There was a boat chase through the Everglades in Florida, which was really intense. It was great."
For Lynch and Seydoux, Craig's performance in Casino Royale was their first experience with Bond. 
"You were my first," Lynch said shyly. "I think the earlier ones were on VHS. You were the first Bond that I saw by myself going to the cinema without my parents.
Seydoux agreed before Lynch added, "and it was fab."
'No Time to Die' officially comes to theaters Oct. 8
The latest James Bond film has been pushed back numerous times since it was first announced. Initially set for a November 2019 release, the film was rescheduled twice due to conflicts with then-director Danny Boyle. The April 2020 premiere was also pushed twice due to the coronavirus pandemic.
The film's official synopsis is as follows:
"Five years after the capture of Ernst Stavro Blofeld, James Bond has left active service. He is approached by his friend and CIA officer Felix Leiter, who enlists his help in the search for Valdo Obruchev, a missing scientist. When it becomes apparent that Obruchev has been abducted, Bond must confront a villain whose schemes could see the death of millions."
No Time to Die hits theaters Oct. 8, 2021.
RELATED: 'No Time to Die': How Much Did Daniel Craig Earn for His Final Appearance as James Bond?