November Is a Big Moment for Taylor Swift and Her Old Music
Taylor Swift has been busy during this pandemic, most notably putting out an album, 'folklore.' But now she might get back in the studio for another reason.
Taylor Swift has been so very busy during this pandemic. Not only is she making noise before the Presidential Election, stepping more into her activism, but she created a whole album too. Folklore was one of the biggest releases this year and was a surprise drop. Not only did she announce it the day before its release in July, but the sound of the album was unlike anything she'd touched on before. Where she'd done country, pop, and a fusion of both in the past, folklore was an indie, folk sound. 
Now, going into the end of the year, Swift has a unique project for her coming up if she still wants to follow through. And that's re-recording her past discography.  
Taylor Swift's masters are owned by Scooter Braun and Big Machine Records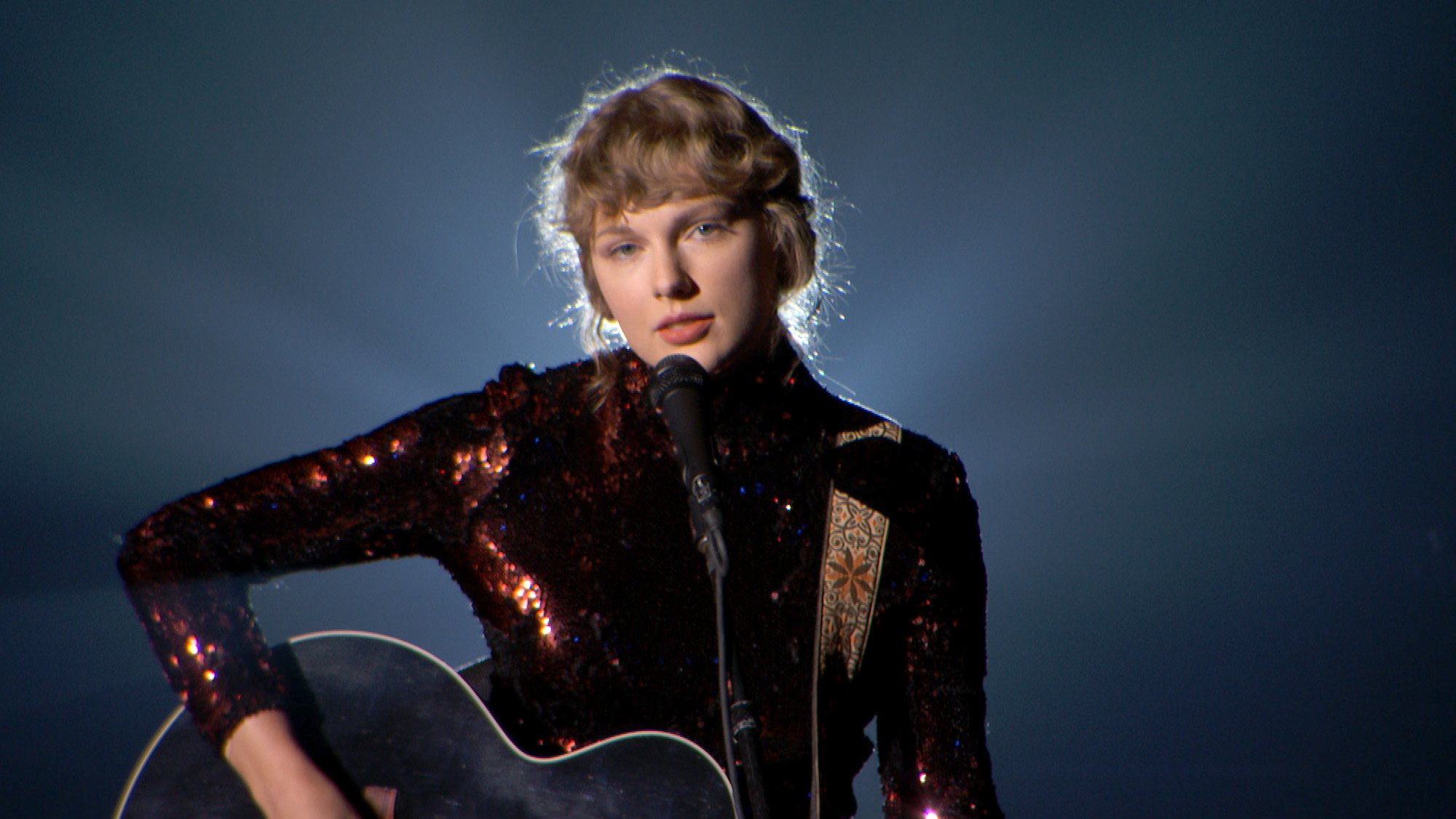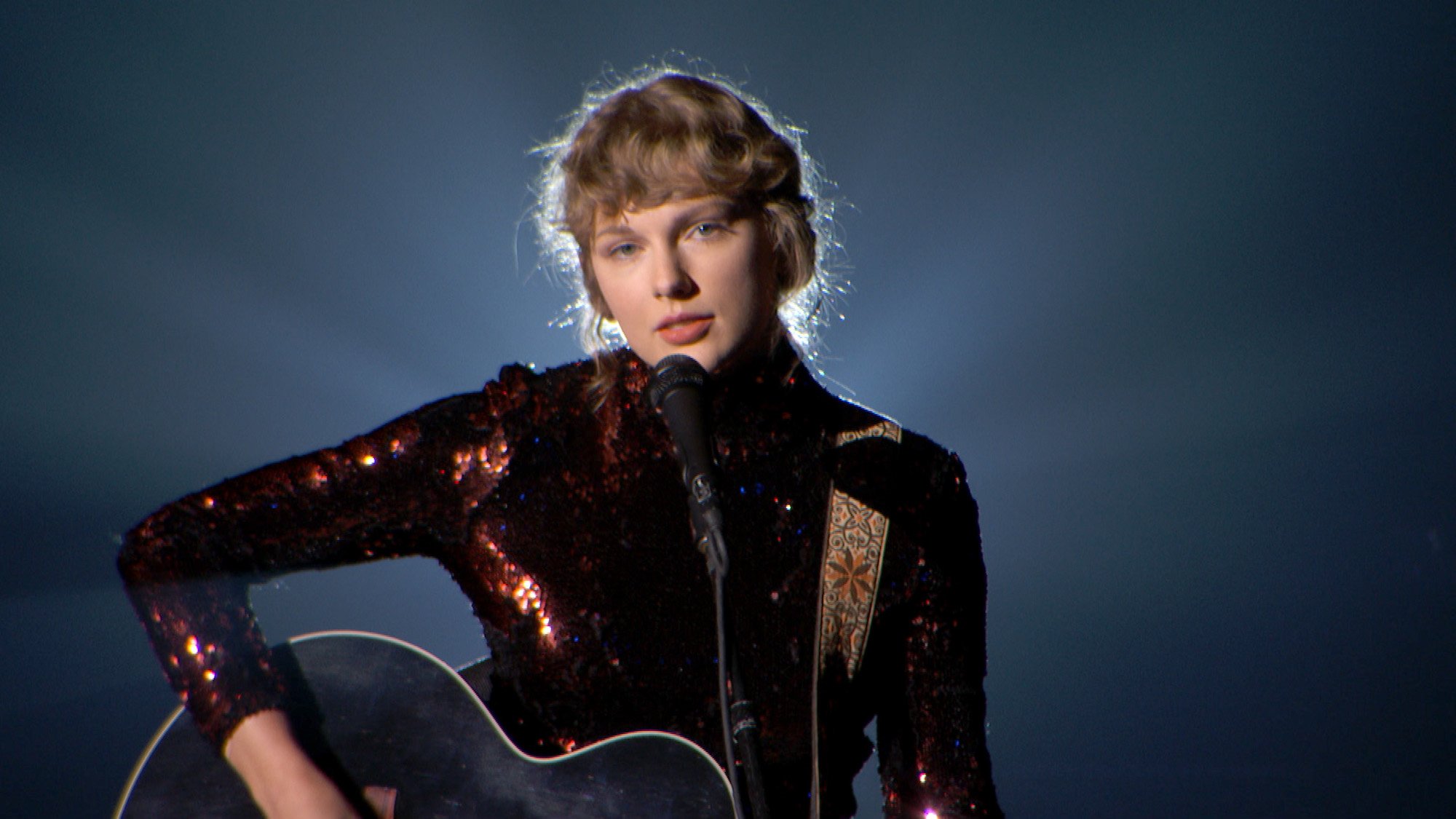 In June of 2019, Swift shared on Tumblr that she was "sad and grossed out" about Scooter Braun acquiring her masters and Big Machine Records. That was Swift's former label, which she parted ways with in 2018. Lover was the first album of hers that she recorded under a different label, Republic. 
"For years I asked, pleaded for a chance to own my work," she wrote about the news that Braun, a longtime agitator of Swift's, now owned her masters. "Instead I was given an opportunity to sign back up to Big Machine Records and 'earn' one album back at a time, one for every new one I turned in."
Braun reportedly paid $300 million for the label and her masters, and Swift was not given a heads up per her post.
"All I could think about was the incessant, manipulative bullying I've received at his hands for years," Swift wrote. 
And in April, Big Machine Records planned to release an album of live performances that Swift did in 2008, according to CNN. She shared that she did not approve of that release. But, she doesn't own her masters or rights to certain performances she did under that label. Big Machine does and they can do what they want with them. 
Swift can now re-record all of her old music starting November 
But, in August of 2019, Swift shared that she plans to re-record her last five albums, and the time period where she can do that starts very soon. 
"Yeah, that's true and it's something that I'm very excited about doing," Swift told Good Morning American when asked if she plans to re-record. "My contract says that starting November 2020, so next year, I can record albums one through five all over again."
Those albums include her first, self-titled album which came out in 2006 all the way through Reputation, which came out in 2017. 
"I'm very excited about it… because I think that artists deserve to own their work," Swift said. "I feel very passionately about that." 
There are different reasons behind re-recording songs. For an artist like Jojo, she re-recorded her first two albums, which included hits like "Leave Get Out" or "Too Little Too Late" because she also had contract issues. And a lot of her old songs weren't even available to stream on Spotify. 
For Swift, though, it seems more like a way to gain back her power and hopefully push her fans to listen to the new recordings as opposed to the originals. Or at least diversify her discography and spread out the listeners so that they're not all going toward her original albums. 
Could re-recordings of Swift's songs be successful?
Rolling Stone interviewed a few different experts or people with experience in this business for thoughts on Swift's plan last December. Allen Kovac, founder of Better Noise Music and manager for Mötley Crüe wasn't very optimistic about the success of re-recordings.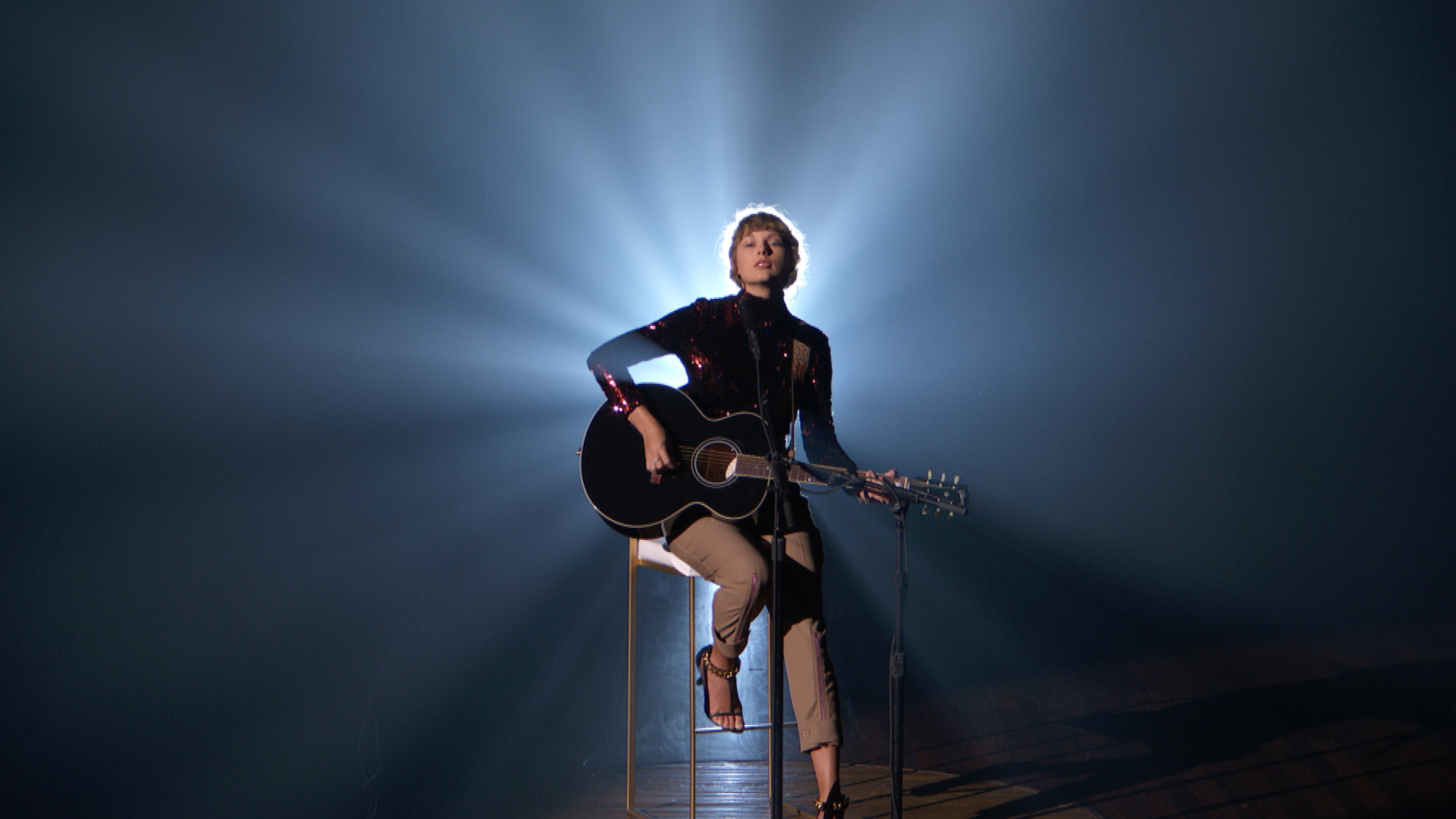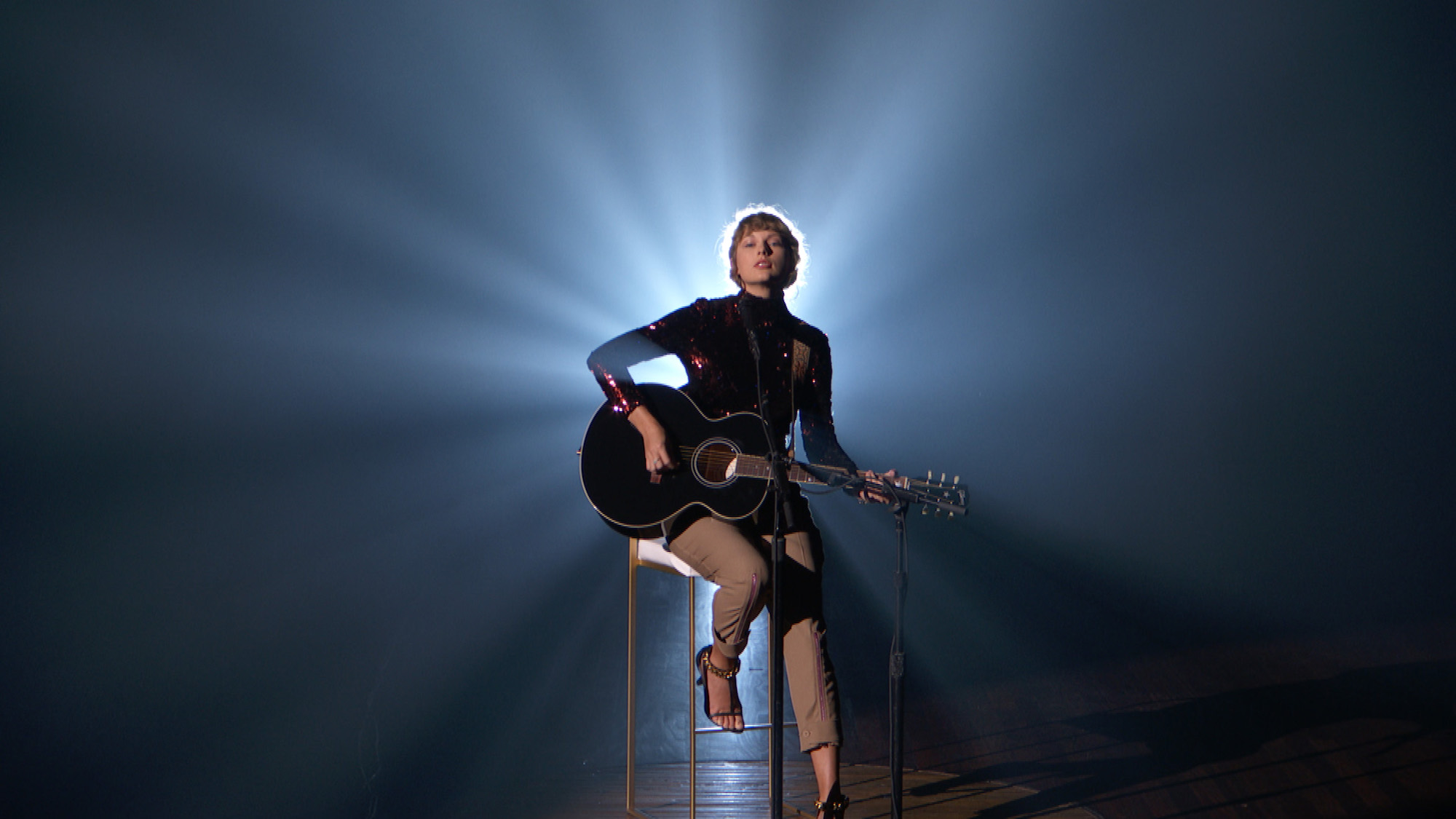 "The average re-record does 10 to 20 percent of what the original master does," he said regarding the money side of re-recording albums or songs. 
He also was skeptical about the appeal for fans of a re-recorded album. 
"When you re-record, do you ever capture that same atmosphere? Do you have the same band, the same studio?" Kovac said. "What is it you're trying to do — say to your fans, 'Don't listen to the music you already love'? I don't know fans like that. . . . If you could show me [one artist for whom] it's worked out well, I'd say it's a great idea and everyone should do it; I just haven't seen any evidence of that."
That's a fair point, however, Swift has such a devoted fan base who follow her religiously on social media. Not to mention this is Taylor Swift; nothing she re-records will try to be verbatim or exact replicas of the original recordings. She's grown a lot since 2006, obviously, and her sound has changed a few times since then. Odds are, these re-recordings will be interesting and good enough to get new listeners on them as well as faithful Swifties. As for when they'll be released, that's anyone's guess.