Okieriete Onaodowan's Wife: Is the 'Station 19' and 'Hamilton' Star Married?
Does Okieriete Onaodowan have a wife? The 'Hamilton' and 'Station 19' star keeps his relationship status private.
Okieriete Onaodowan is an American actor and singer, most notable for his roles as Hercules Mulligan and James Madison in the musical Hamilton and Dean Miller and the ABC drama, Station 19. Because he's a dashing actor, most of his fans have taken an interest in his dating life. Plenty have likely wondered: Does Okieriete Onaodowan have a wife?
What are some of the big roles Okieriete Onaodowan has played?
Onaodowan is a Grammy Award-winning actor who has appeared on the theater stage, in films, and TV shows. His outstanding performances as Hercules Mulligan and James Madison in the Broadway musical Hamilton by Lin-Manuel Miranda brought him into the limelight. He also starred in Cyrano de Bergerac and Rocky, as well as Pierre in the production of Natasha, Pierre, and the Great Comet of 1812, directed by Rachel Chavkin.
The actor appeared in the short film Anna & the Asteroid and as Cal in The Super. Onaodowan also starred as Lester alongside Mark Ruffalo and Gwyneth Paltrow in Person to Person and in the short films The One You Marry and Ribbons. Additionally, Onaodowan played Afrika Bambataataa in The Get Down and a recurring role in The Ballers on HBO alongside Dwayne Johnson. Other TV shows and films he has appeared in include: HBO's Girls, Law & Order, Special Victims, Gravity, NYC 22, Gravity, Social Distance, and A Quiet Place 2.
He began playing in the Grey's Anatomy spin-off, Station 19, as Dean Miller, a firefighter, in 2018. However, according to Deadline, he asked the producers to retire his role. Miller was subsequently killed off in season 5 of Station 19.
Does Okieriete Onaodowan have a wife?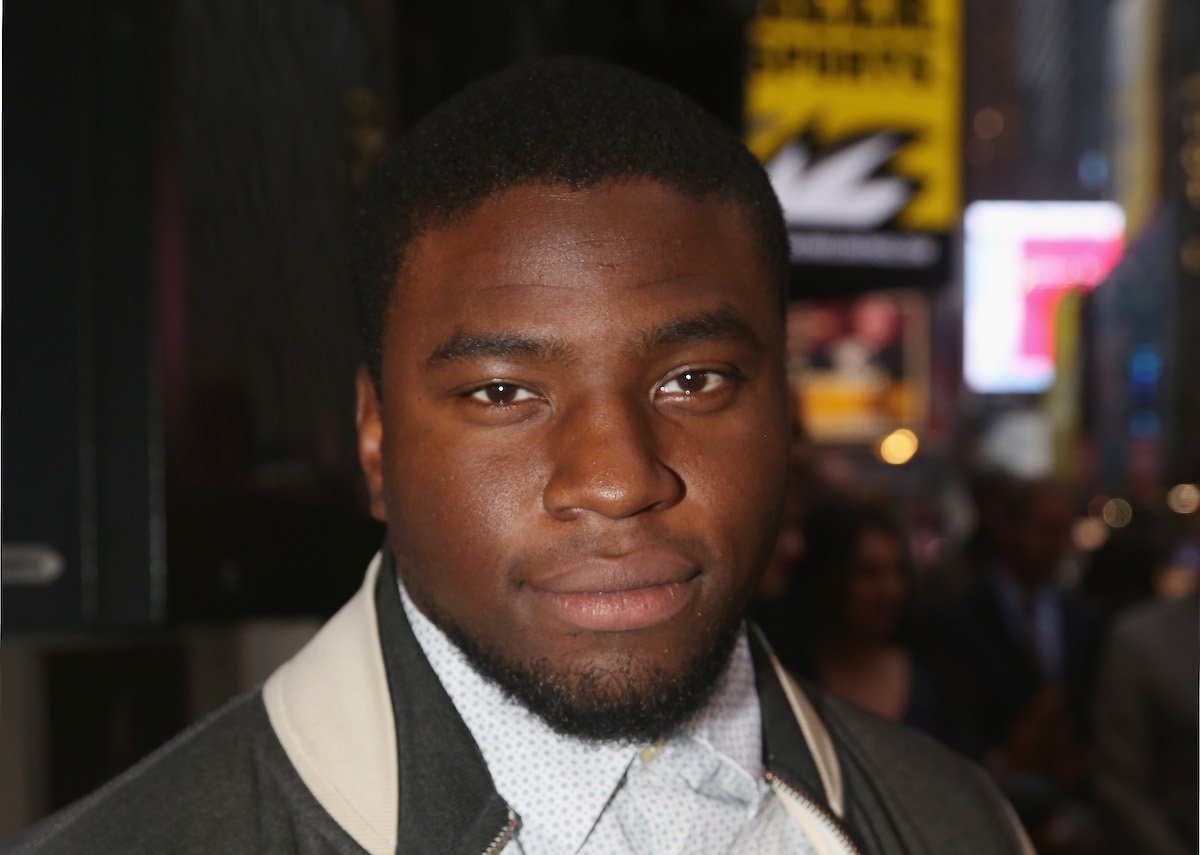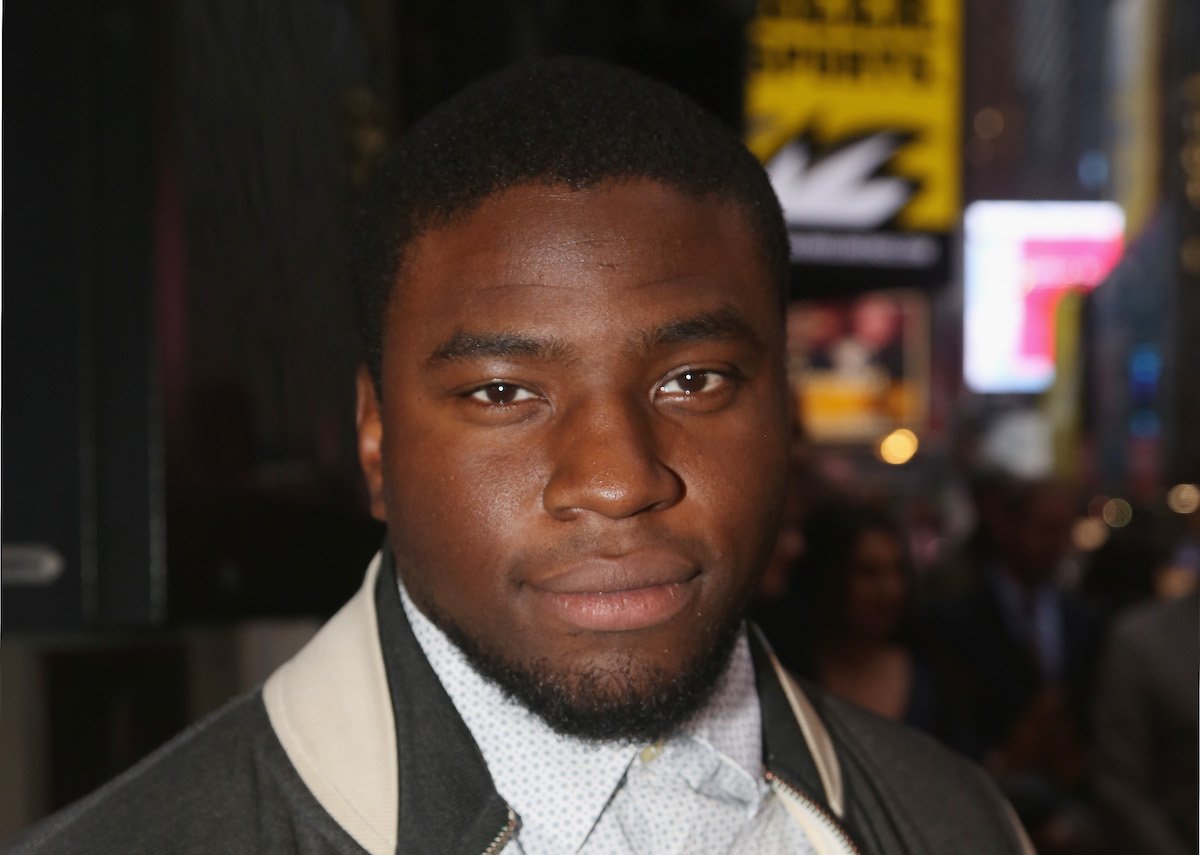 Okieriete Onaodowan is not currently married. Although he tends to keep his personal life out of the spotlight, he was reportedly romantically linked to Alyssa Kempinski in the past, as disclosed by Live Ramp Up. The two met at the cast of The Deuce, in which she played the role of Tracy.
Their relationship made headlines after they were spotted on a romantic trip in San Diego. The couple has since been spotted hand to hand on different occasions, including the red carpet in 2017. However, Onaodowan recently deleted their photos, implying that they are no longer together.
The actor is currently not dating anyone at the moment.
What Is Okieriete Onadowan's net worth?
Onaodowan's net worth is currently estimated at $3 million. Given his talent, there's no doubt that more doors are yet to open for him in the entertainment industry. Besides acting, Onaodowan earns from his Yeezy sneakers, but his biggest source of income is mostly from film.
His parents, who came from Nigeria, have been instrumental in his success. He played football in high school but decided to stop when he was injured during a practice. Due to the injury, he decided to explore other extracurricular activities, which led him to his career as an actor.