One 'Seinfeld' Actor Had an Interesting Connection to James Dean
Today, fans know Liz Sheridan for her role in Seinfeld. She portrayed Jerry Seinfeld's mother on the series and appeared in 21 of the show's 180 episodes. Long before Seinfeld, Sheridan was a dancer in New York City. There, she met a young actor before and began a love affair. That young actor, James Dean, would go on to become a huge star before a car accident in 1955 took his life.  
How did Liz Sheridan meet James Dean
Sheridan has described her love affair with Dean as her first "real love." According to her book, Dizzy & Jimmy: My Life with James Dean: a Love Story, the pair met in 1952. At the time, Sheridan was a dancer in New York, and Dean was a struggling actor. Their romance moved quickly, and the pair began living together.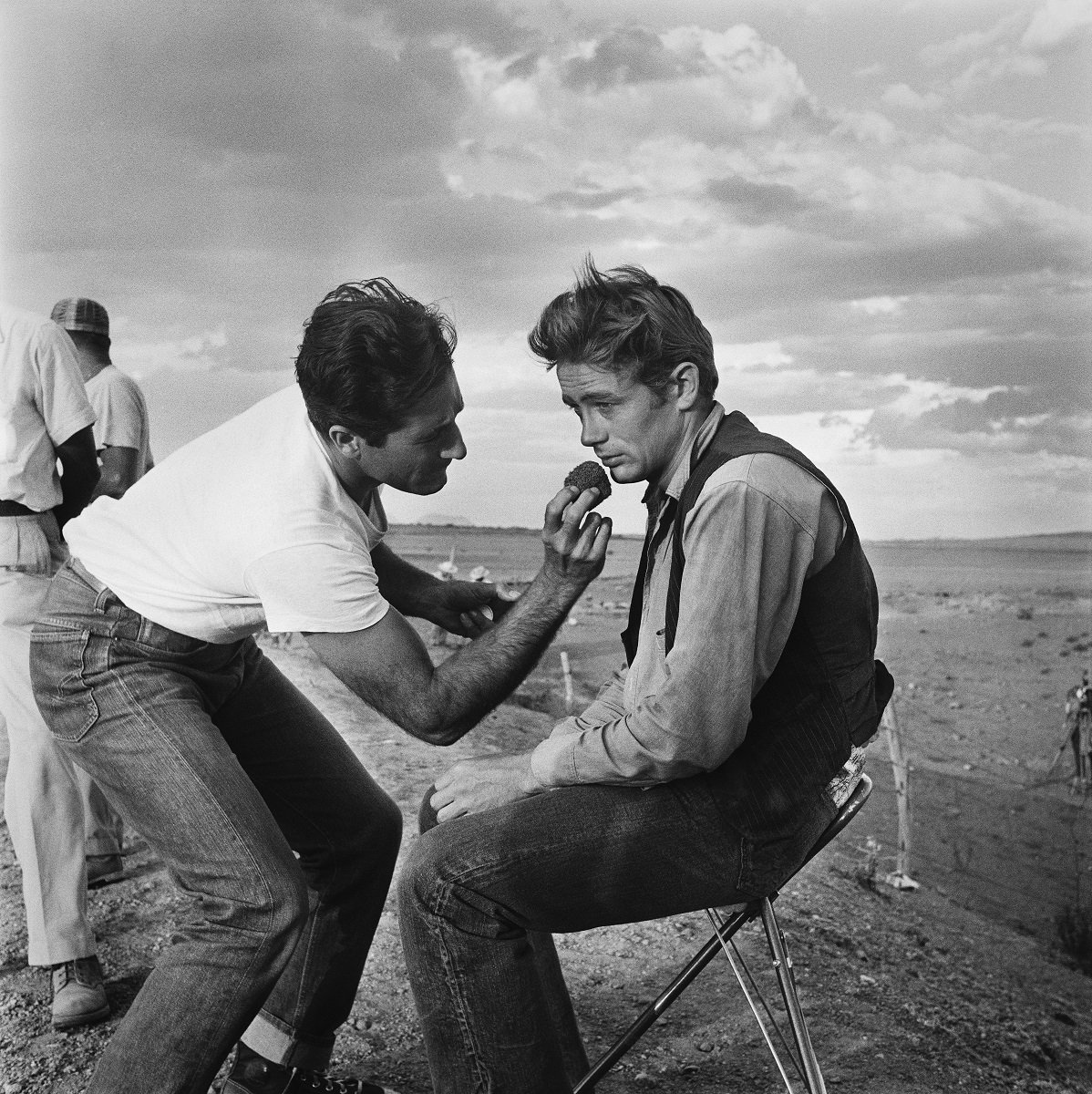 In Seinfeldia, a book about life on the set of Seinfeld, the author recalled that Sheridan had told her cast members that Dean had largely subsisted on tapioca pudding and rice to survive the early days of his career. The pair ended their relationship when Dean's career began to pick up. Sheridan, in her book, admitted that she couldn't give up her own dreams to follow him, and they split up. Sheridan moved to the Caribbean to dance, while Dean took on Hollywood.
How did James Dean die?
A few years after their relationship ended, Dean had made it big in Hollywood and was in heavy demand. Aside from acting, Dean also enjoyed auto racing and bought several cars and motorcycles once he was no longer eating tapioca pudding to survive. Just a few days before his death, Dean purchased a 1955 Porsche Spyder. He intended to race the car at the upcoming Salinas Road Race. Dean, at the urging of a mechanic, decided to drive the Porsche, that he nicknamed "Little Bastard," to Salinas ahead of the race to break it in.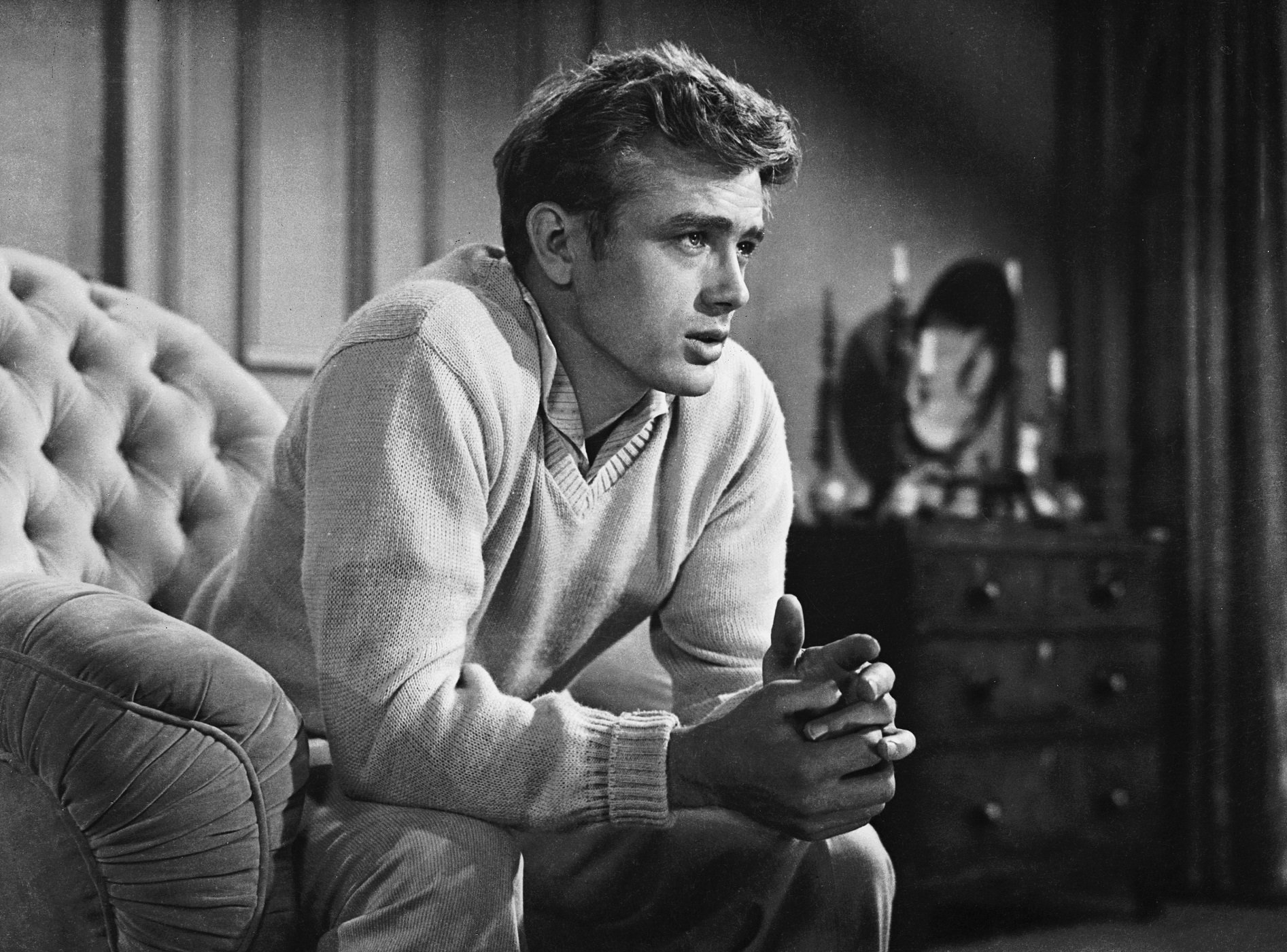 The decision proved fatal. According to Film Daily, a vehicle turned in front of Dean at 5:45 pm on Route 466. Dean, unable to stop, slammed into the car. His passenger was ejected, while Dean was trapped inside the car. Witnesses attempted to help, but Dean died from his injuries upon arrival at an area hospital. Dean died on September 30, 1955. He was just 24 years old. His passenger and mechanic, Rolf Wutherich, survived the wreck. He died in 1981 in another automobile accident.
Where is Liz Sheridan now?
Sheridan's notable role in Seinfeld was far from her first or her last acting job. After spending time in the Caribbean, Sheridan bounced back and forth between the islands and New York. She met her husband, Dale Wales, in 1960. The pair didn't marry until the 1980s and remained together until his death in 2003.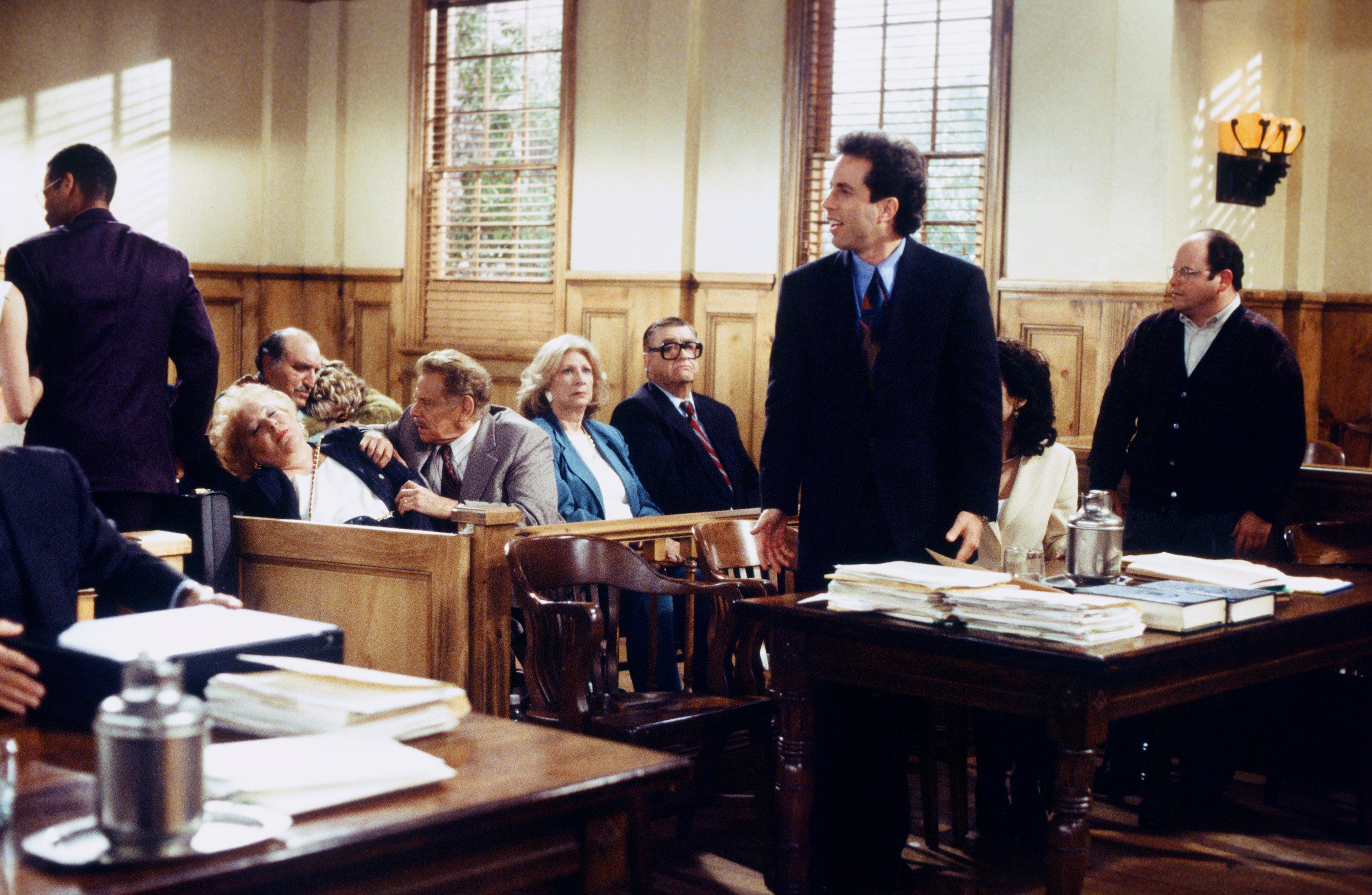 Sheridan, now 91, earned her last acting credit in 2010. She appeared in Trim, an independent film about a personal trainer. Over the span of her lengthy career, Sheridan amassed 85 acting credits, penned an autobiography, and danced in a variety of productions.